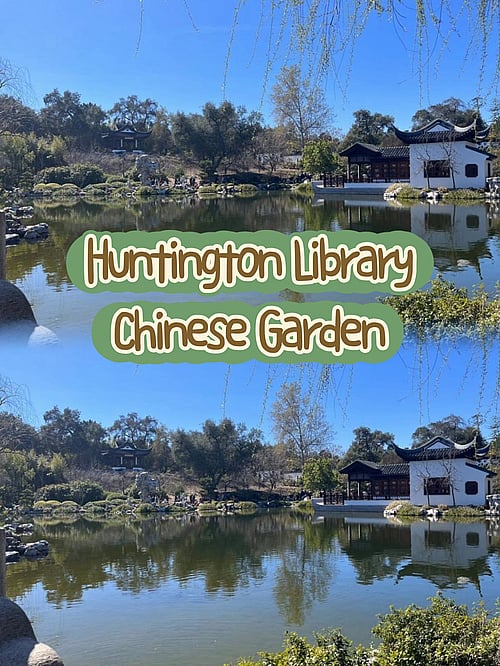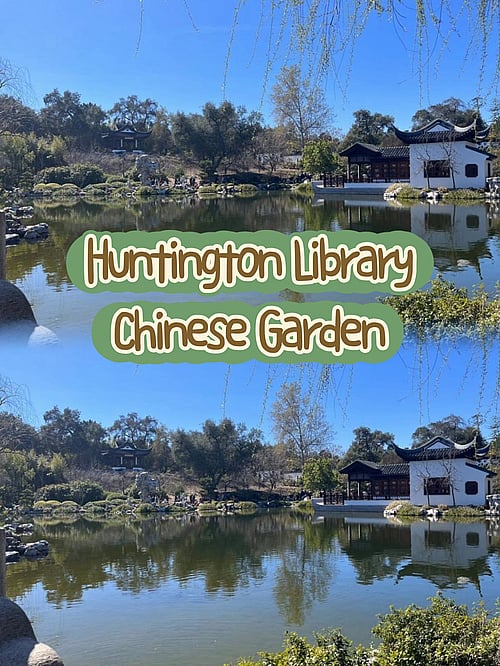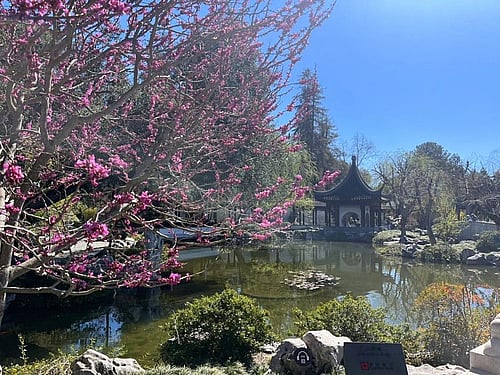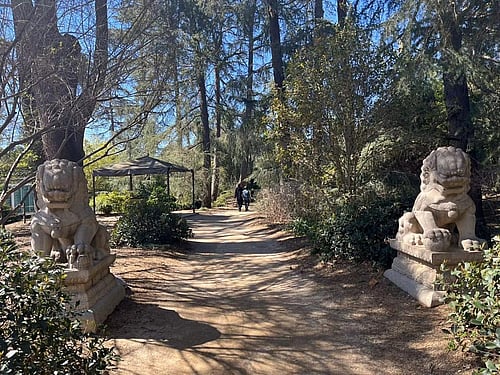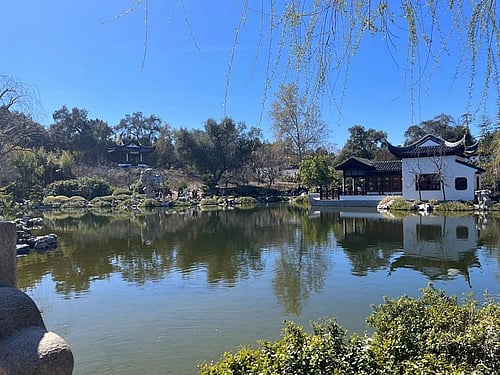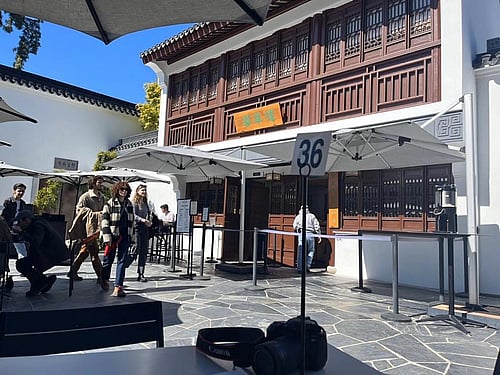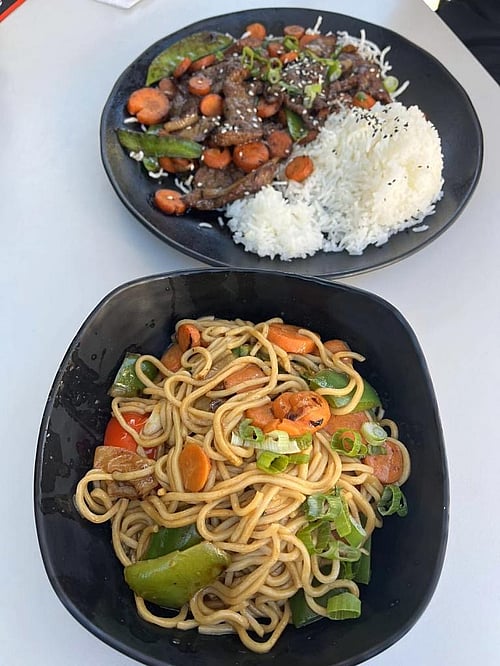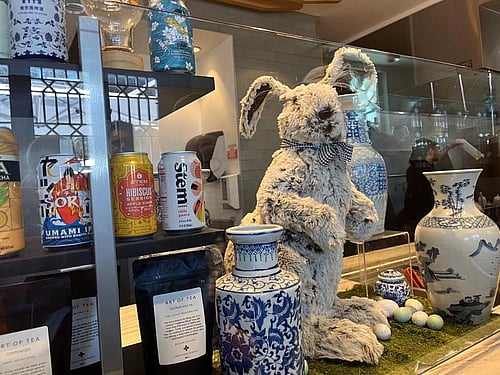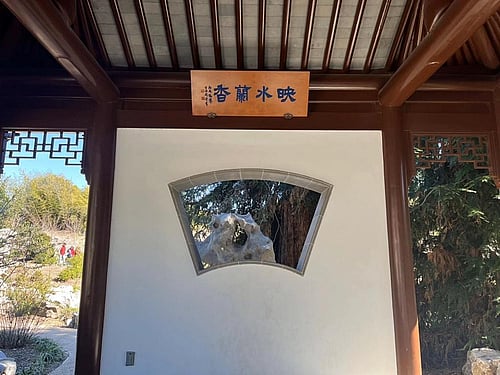 More Images: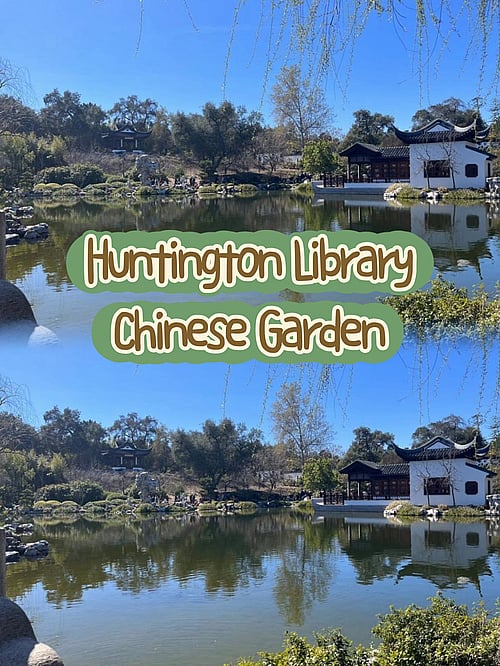 Hantington Library - The most beautiful garden!
The San Marino (also known as the City of San Marino) is located in Southern California and was built by Hadrian, a Roman architect. It was Hadrian's private residence before it became a museum and a large botanical garden. The whole estate was surrounded with flowers--Japanese gardens, Australian gardens and Chinese gardens were also included--and other gardens include Shakespeare Gardens, children's garden and greenhouse. There are plenty of animals--rabbits and beetles can be found near your camera; ducks are also around if you are quiet enough.
Japanese gardens are really beautiful! The stream flows past a bamboo grove, and there are many winding paths through the forest. The most amazing thing about them was that I saw that edible leafy plants could grow so large!
⏰ Open 10:00am-5:00pm, closed on Tuesdays
💰 Admission fee: $25 / person on weekdays, $29/ person on weekends, students and senior citizens
📍 Address :1151 Oxford Rd San Marino CA91108
[More Details +]
Images & contents may be subject to copyright • Report this image
More Like This