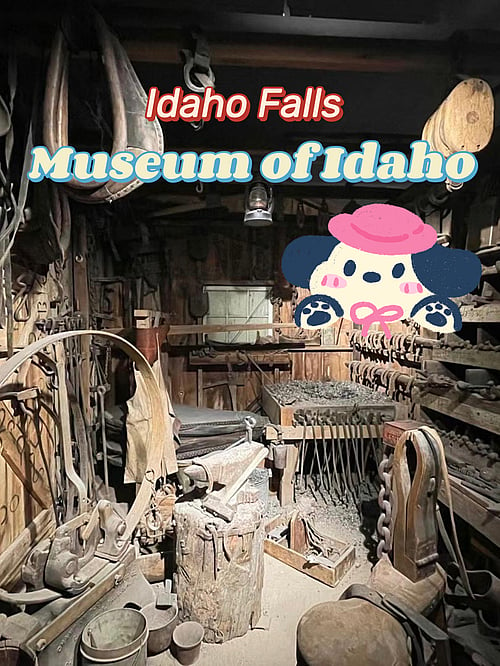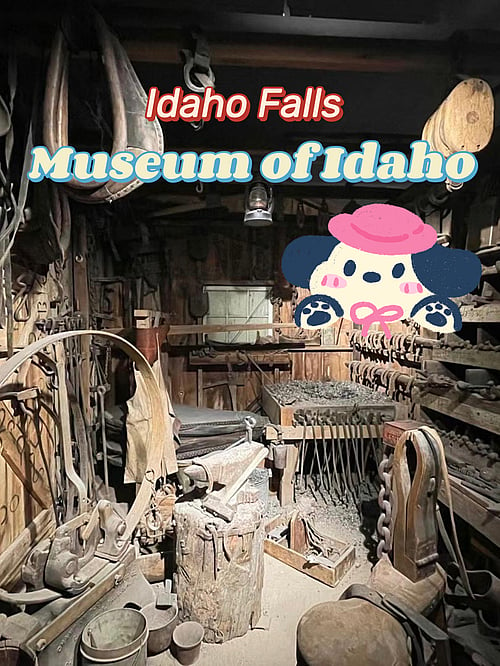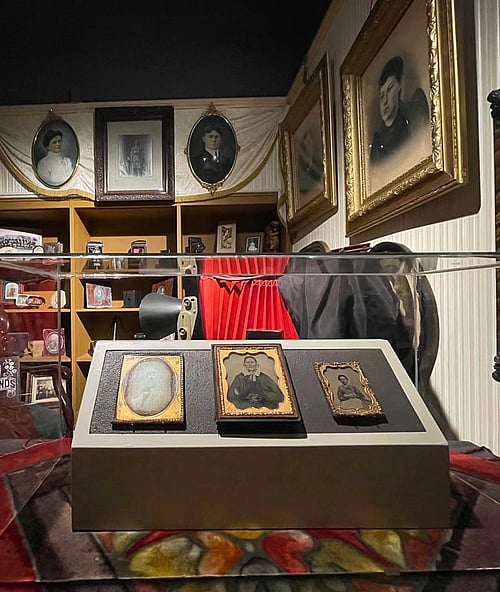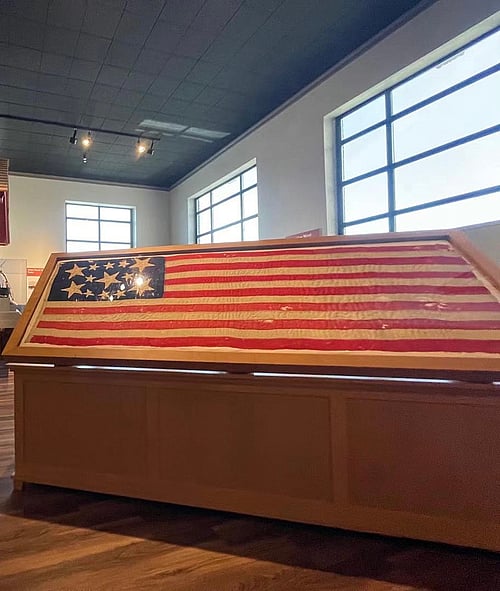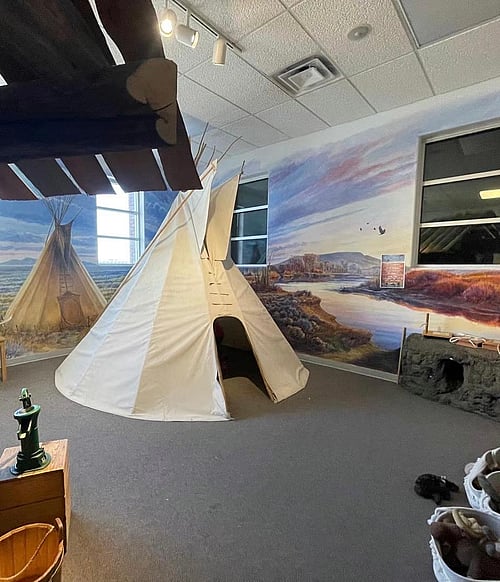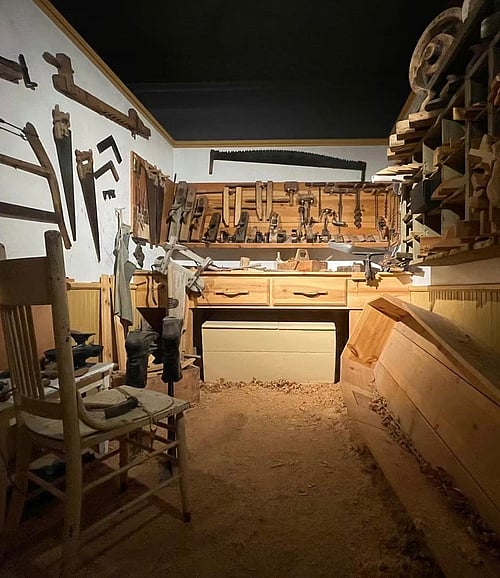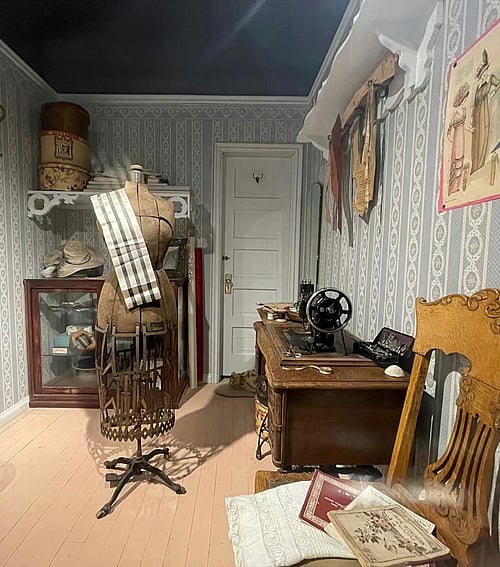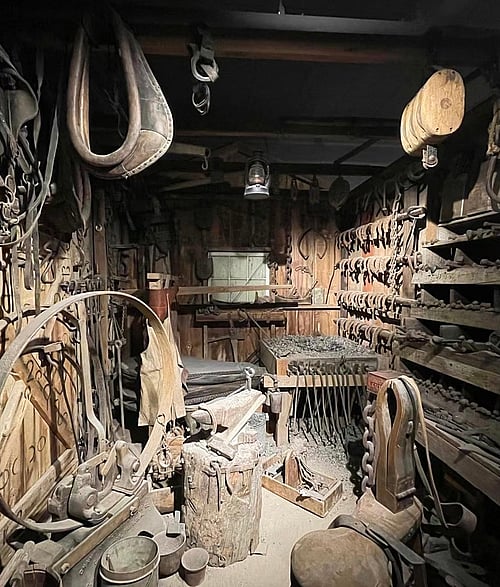 More Images: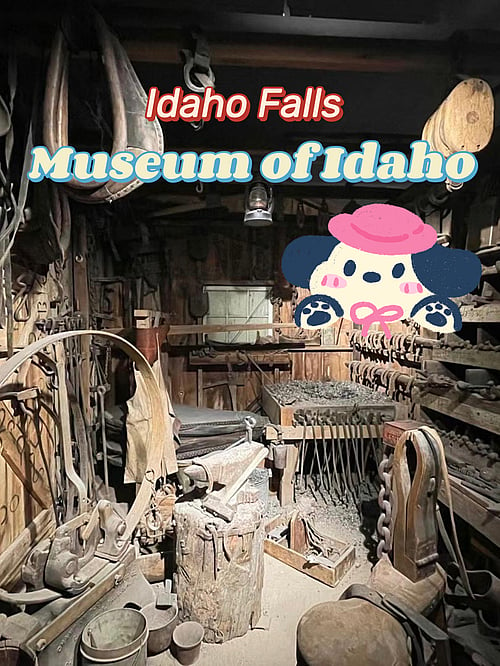 The Boise, Idaho, museum has adopted a new digital display method that lets visitors feel like they are immersed in the area's history. Visitors can explore every corner of Idaho from its northern lakes to its southern deserts and gain an appreciation for local culture.
The state of Idaho's northern region offers scenic lakes and mountains, with a history of mining, forestry and transportation. Today its natural resources are used in many ways. Through interactive large-screen displays, immersive cinema and other digital media, this exhibition tells the story of the 1910 fires that devastated large parts of Idaho and provides insight into how they were fought.
Southern Idaho's mountains and rivers⛲️--including the rich mining history and forests, as well as transportation--are presented in an interactive multimedia experience with virtual reality simulators that allow visitors to climb rocks and enjoy the serenity and comfort of central Idaho.
Southern Idaho's arid plains and valleys⛰--where people have challenged themselves to develop farms in the desert--are explained through an interactive bike ride simulation that lets you navigate through Boise or Bonneville's central districts while experiencing unique local culture and customs.
[More Details +]
Images & contents may be subject to copyright • Report this image
More Like This