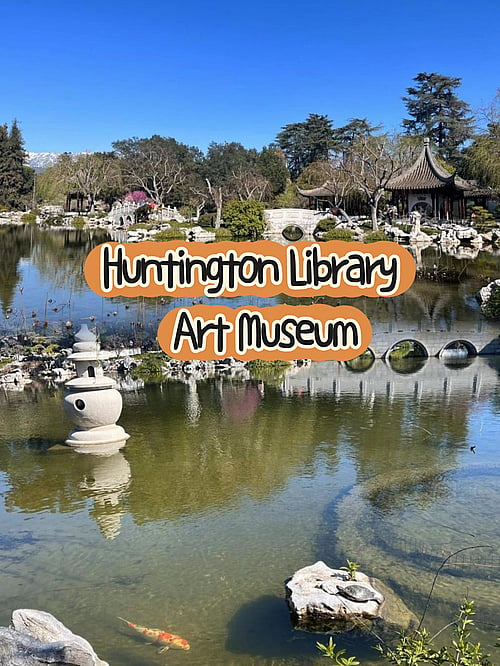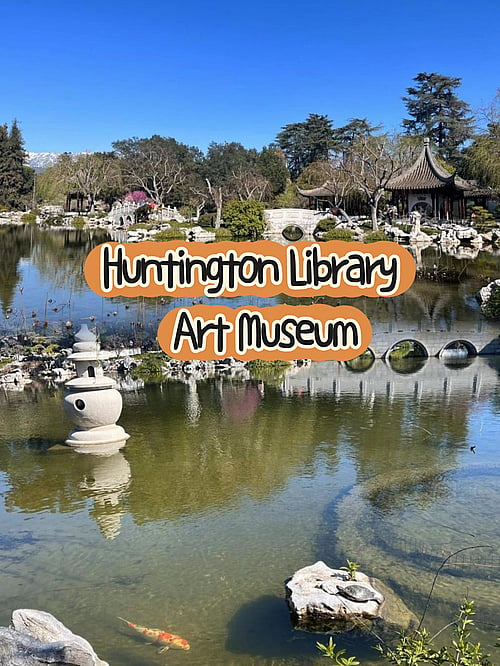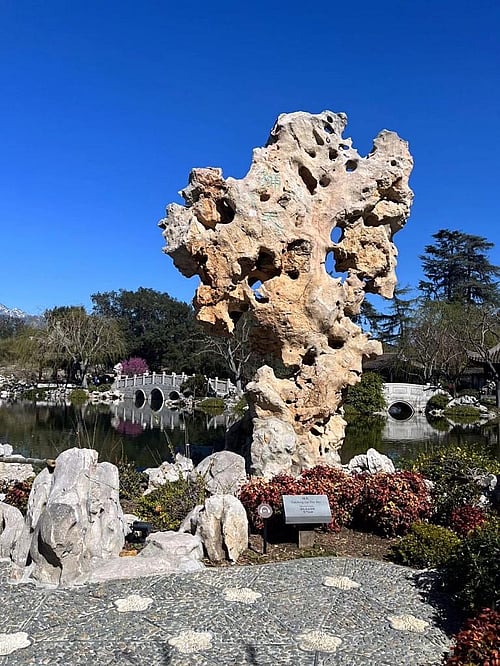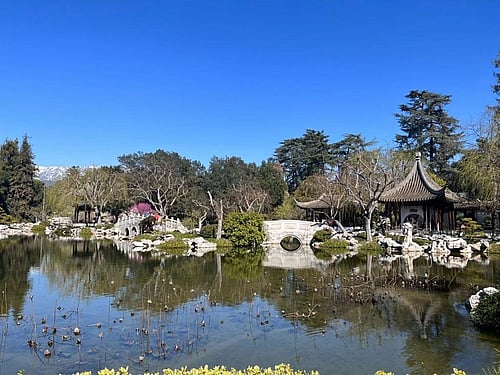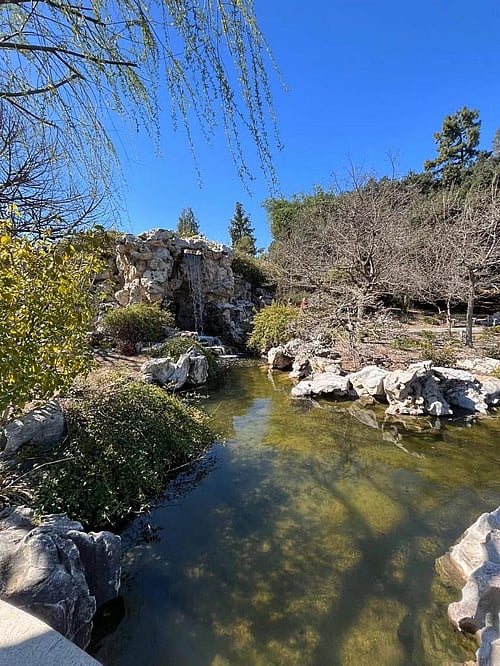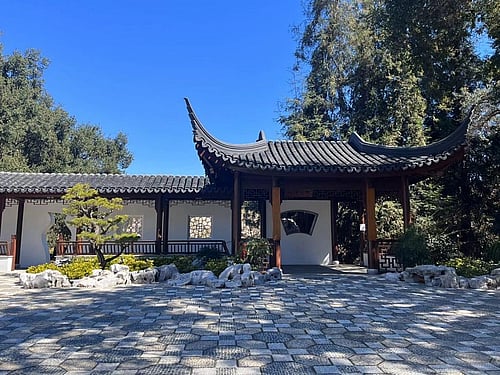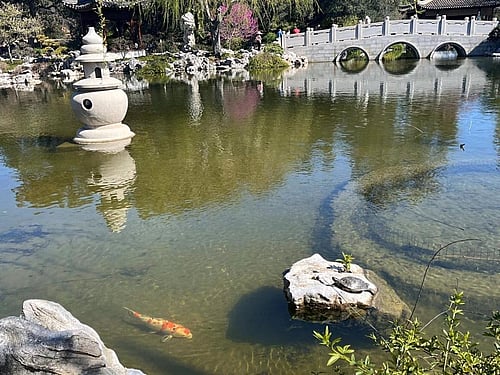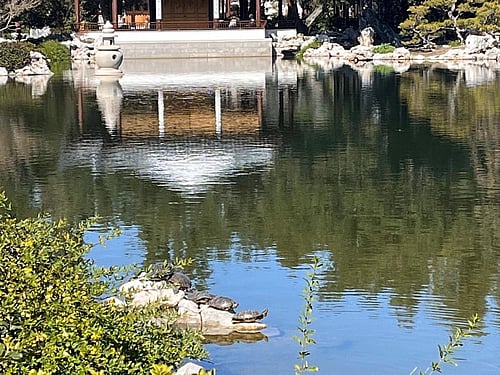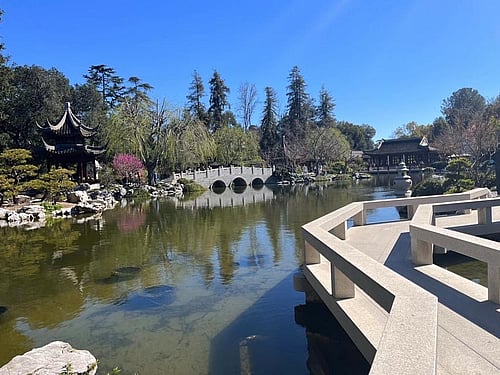 More Images: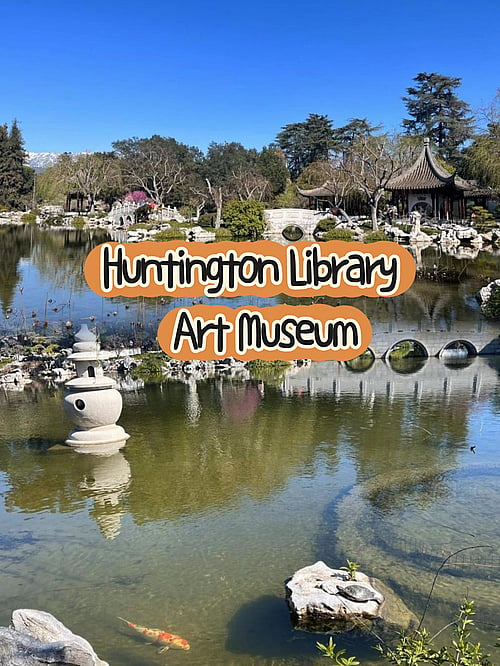 The Wenhu Library in China's best garden city has no equal in the US.
In the garden, we can spend a whole day browsing through the best rated attractions. The most popular among those is the Suizhou Garden in Suzhou City, which has a beautiful sense of presence and evokes an exotic sense of homecoming for those who have been living in China for a long time.If you like to take photos, then you can wear a qipao!
There is also a Japanese garden and a desert garden, which are both very beautiful to explore and photograph. Because it was getting late in the day, we visited these three places but there were also Australian gardens....There were souvenir shops (good shopping) and coffee shops at the entrance.
📍 located in Los Angeles :1800 WBound DrSan Marino.CA91108
Parking address, free parking.
💰 $25 for adults, $13 for children, plus free tickets every month and annual passes (those who live near you may consider).
Be careful to protect your skin from the sun, wear sunscreen and bring a water bottle if you're going to take photographs.It's best to shoot wide-angle and zoomed in close-ups.
[More Details +]
Views: 73
Ideas: Los Angeles Weekend, Los Angeles Tourism, Los Angeles Museum of Art, Los Angeles Niche Attractions, Botanical Gardens, See exhibitions, take photos, Niche, Gardens, Hantington Library
GuideID: 51325
Guide Type: None
Location: United States / California / Los Angeles
Channels: Art, Fun Places, Gardening, Inspiration
Images & contents may be subject to copyright • Report this image
More Like This