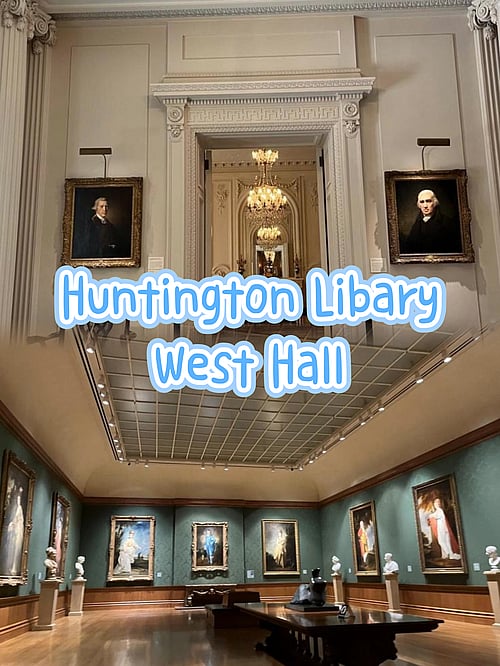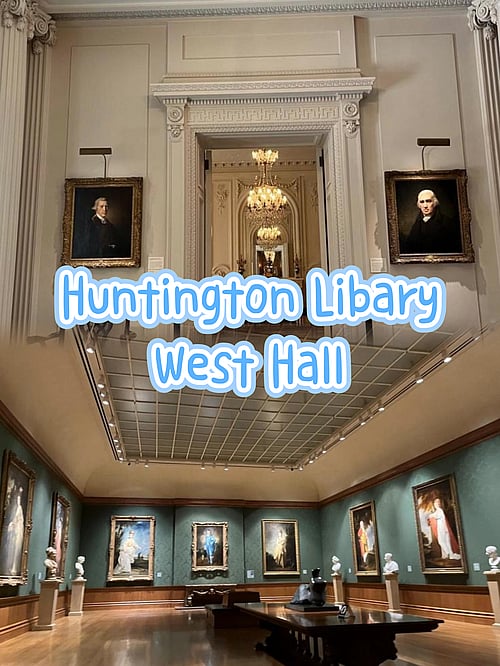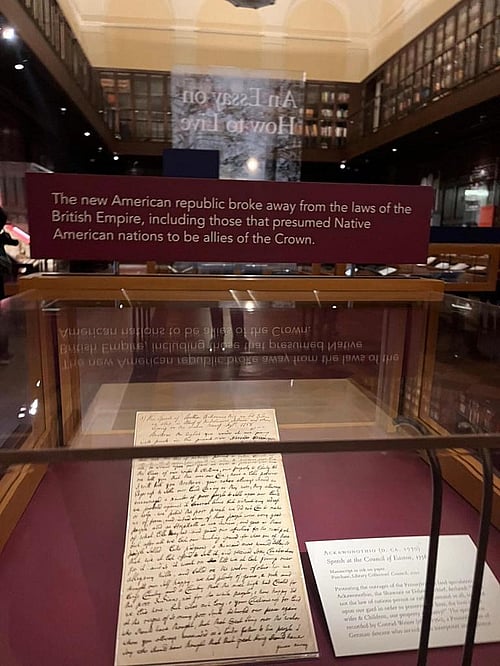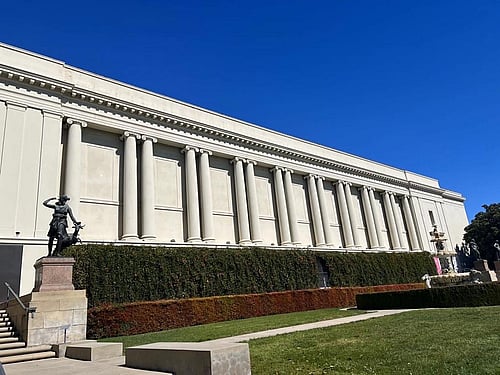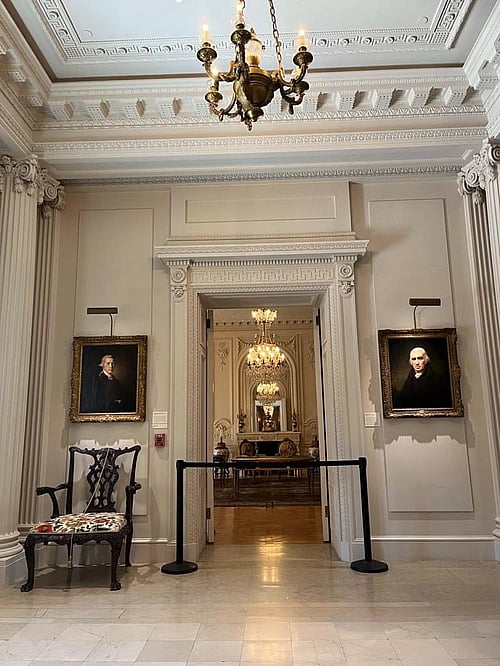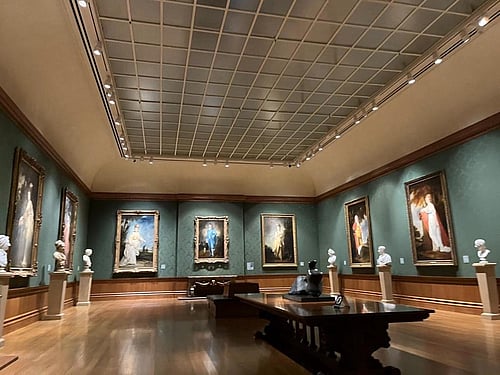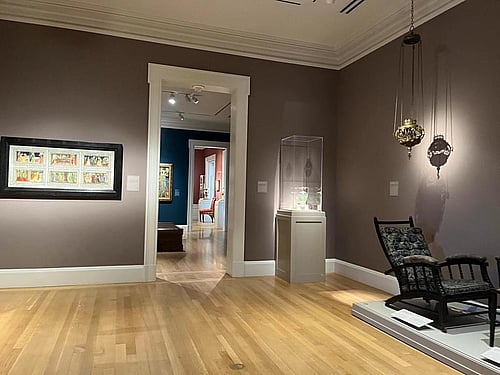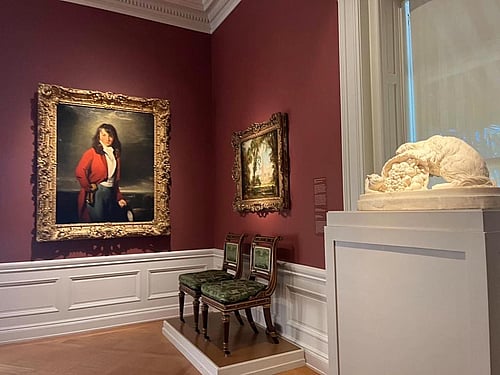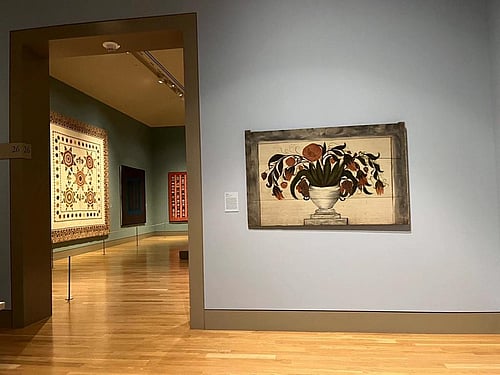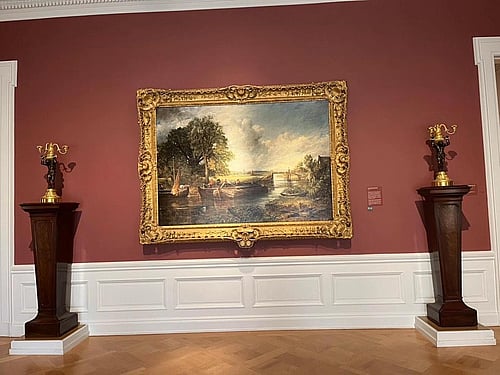 More Images: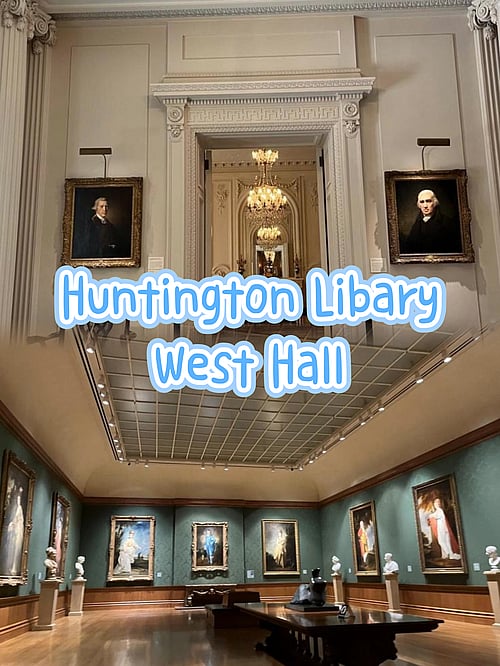 Huntington Library is a must-see in Los Angeles. Not only is it a library, but it also displays some of its collection of art objects in the galleries and collections.
They have over 11 million items dating back to the 1500s up to the 21st century. They mainly contain paintings and furniture from the 18th century French era, as well as about 16 different themes for flower gardens and research labs for flora conservation and study.
The whole area is very big, so it's great for photography enthusiasts and families with children who want to see something fun. It's also a great place for couples or friends who want to go together on an outing!
📍1151 Oxford Rd San Marino.CA911081
⏰ 10:00am-5pm (closed on Tuesdays)
Adult ticket price is $25(weekday)$29(weekend)
(The first Thursday of every month is freeday, and you need to grab free tickets on the official website at 9am a week in advance!)
It is best to take a map when entering the garden so that you can access the different points of the garden.
[More Details +]
Views: 196
Ideas: Los Angeles Tourism, Huntington library, Los Angeles Must Go, LA Tourism, Irvine, French, French Garden, Travel, Garden, photography
GuideID: 51316
Guide Type: Discover
Location: United States / California / Los Angeles
Channels: Fun Places, Museum, Learning, PreSchool 3-5yr
Images & contents may be subject to copyright • Report this image
More Like This