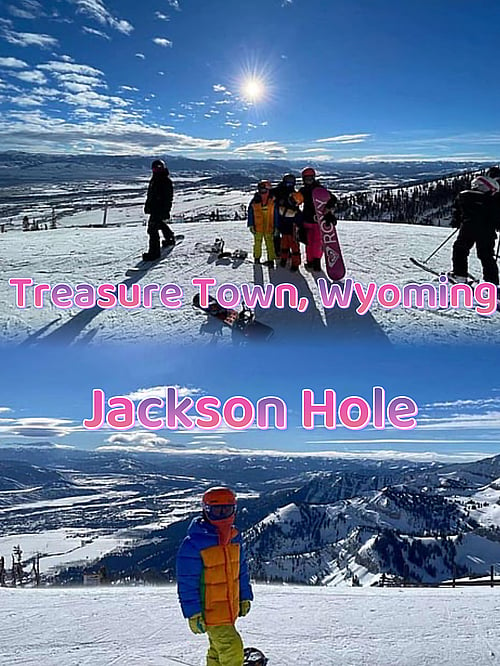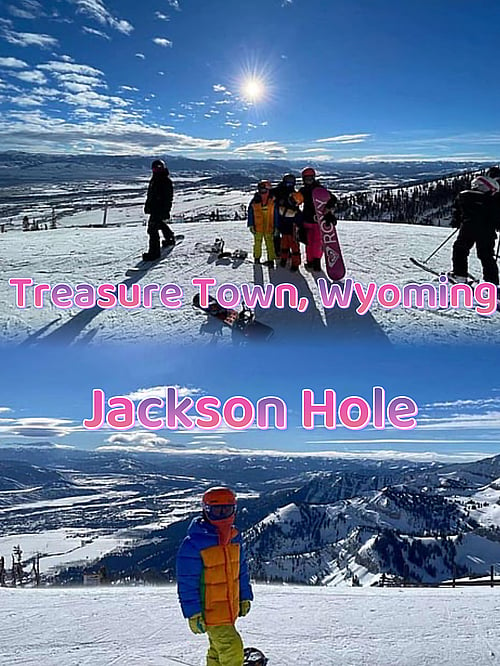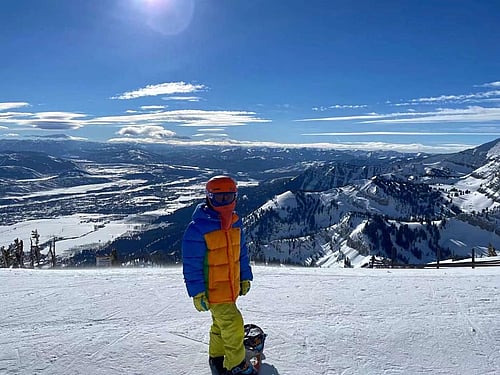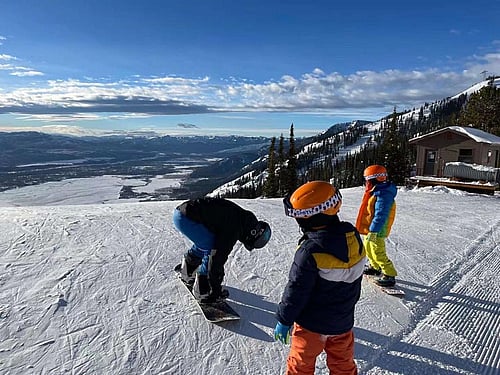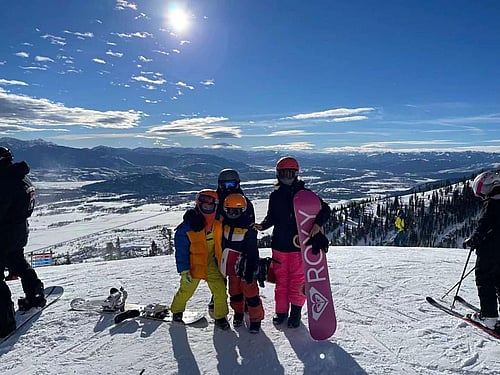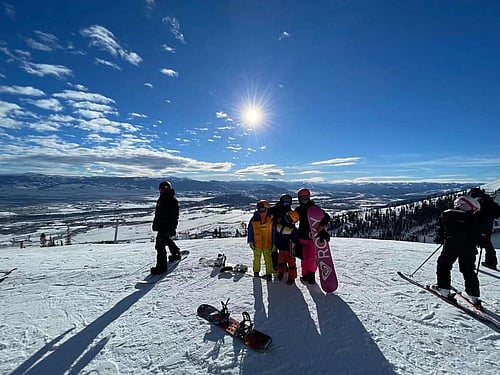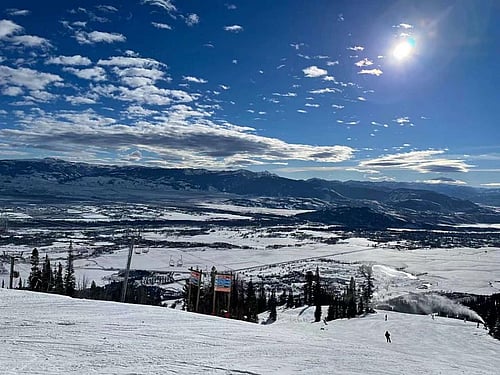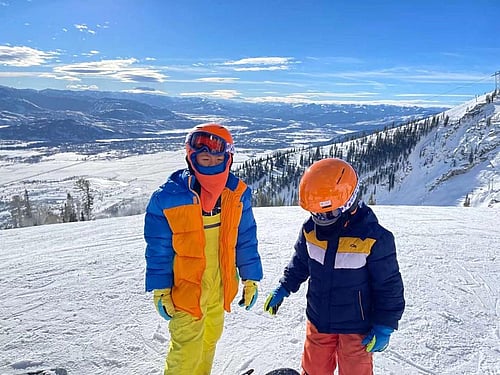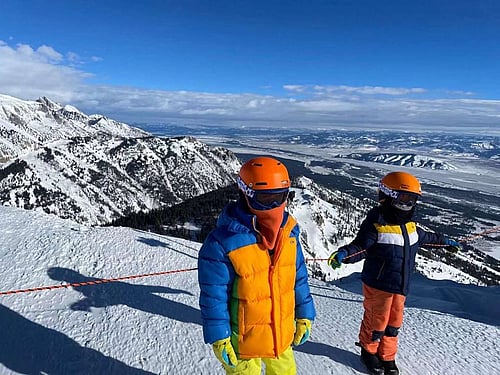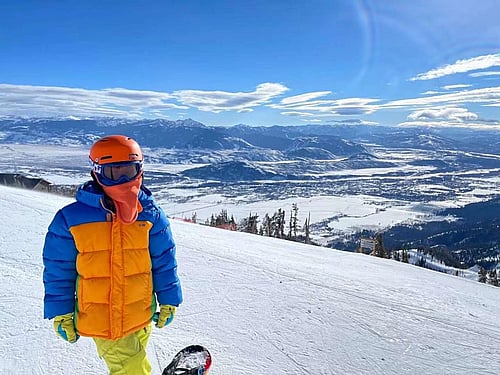 More Images: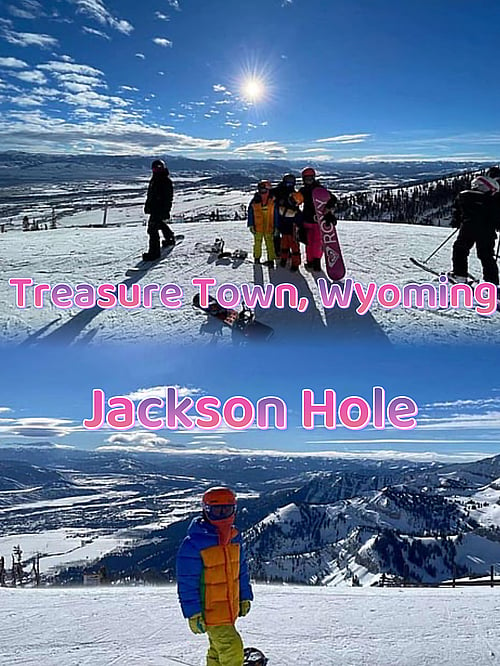 Jackson Hole, Wyoming - The Treasure Town ✨
✨ A must-visit in winter
Winter might not be the best time to visit Yellowstone National Park, but you must come to Jackson Hole, the treasure town of Wyoming. With snow-covered peaks, little houses, and wildlife, this is what a dreamy Christmas town looks like!
⏰ Best time to visit
Winter usually starts here in October and lasts until April of the next year. The most beautiful snow scenery can usually be seen from January to March.
🚗 Transportation
5 hours from Salt Lake City to Jackson Hole Airport.
✨ Mountain hot springs
Winter is the best time to soak in hot springs here. It is recommended to visit the famous Astoria Hot Springs and Park. The park has five hot springs pools and a special children's play area. Tickets cost $18 per person and $12 for children under 12. Reservations are required.
📍25 Johnny Counts Road Jackson, Wyoming 83001
✨ Snowshoeing
This is a unique winter activity in Wyoming. Put on snowshoes and take snow gear to fully experience the snow scenery in the vast mountains while being mesmerized by wild animals such as reindeers. You can search for "Grand Teton National Park Snowshoe Tour" for booking. The tour can last from 4 to 8 hours, and experienced hikers can also choose their own trails.
🧡 Famous local ski resorts
✨ Jackson Hole Mountain Resort
It is very popular every winter. Experienced skiers who have been there said it is the best ski resort in the US for skiing experience, but it is not very friendly to beginners. Beginners can enjoy other nearby winter activities, such as Wildlife Safari Adventure, riding a horse-drawn sleigh to see reindeers.
[More Details +]
Images & contents may be subject to copyright • Report this image
More Like This