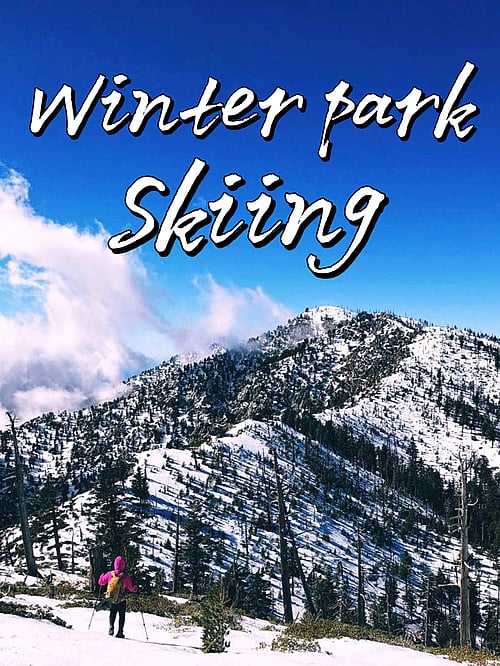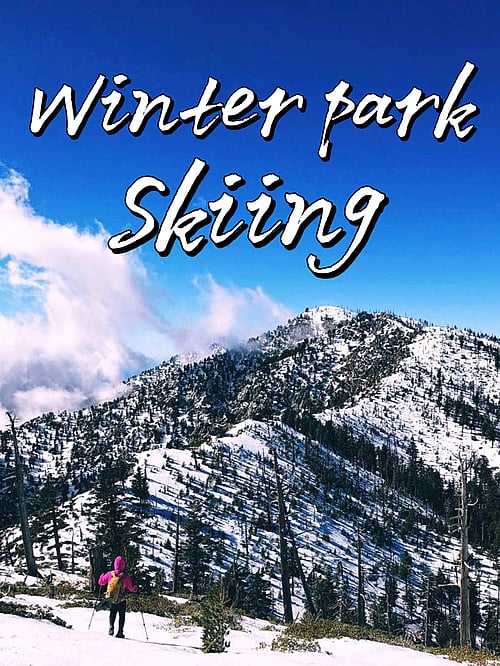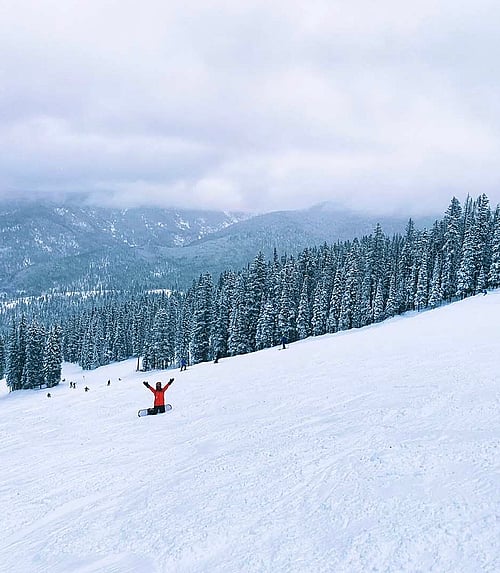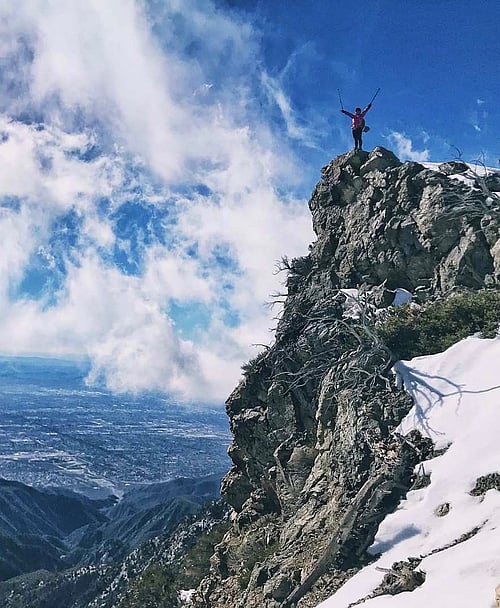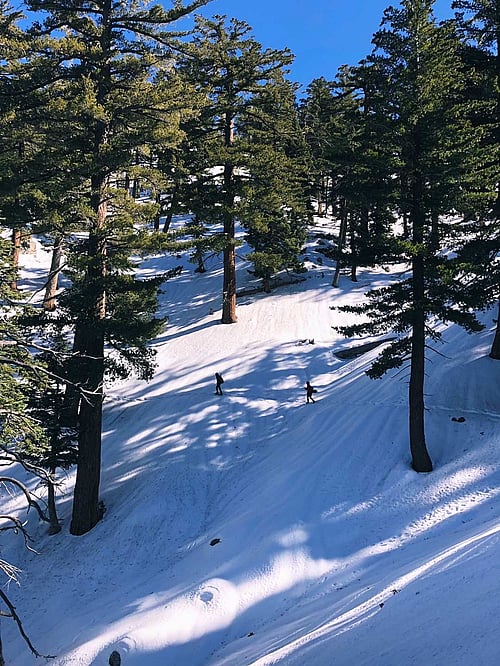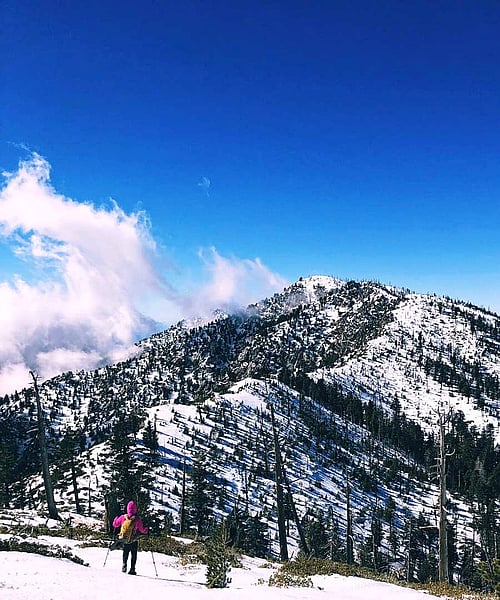 More Images: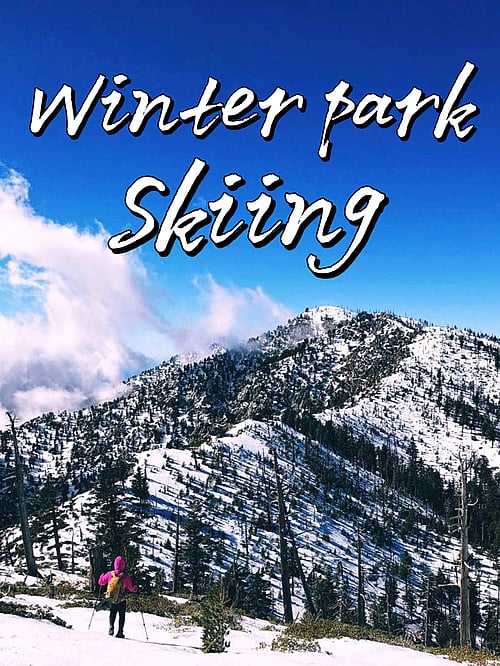 From last winter to now, I've been spending a lot of time at Winter Park, as a beginner snowboarder, I recorded my experience and shared it with everyone. I think the best way of improvement is what? And right now I'm still just a beginner myself and haven't tried any more advanced level trails yet. But hopefully this article will be helpful for those who have never been to Winter Park before!
1. If you're coming to Winter Park for the first time and can pay for parking, then go directly to Garage Parking. It costs $35 per day and there are bathrooms inside so you don't need to wear your shoes outside!
2. If you aren't pressed on Blues then park at Mary Jane Lot because it's free and close by. But if you're coming late then be careful because the last lot may already be full. However, don't worry too much about distance because Trail will pass by three lots before arriving back at your car! But if you cannot ride Blue then don't park here because there are no green trails nearby!
3⃣️I'm a beginner, so I chose lift, starting from Gemini Express and going down from here. As long as it's not too steep, you won't lose your balance!
4⃣️If you become more familiar with it in a while, Gemini takes Prospector Express again; D-Jack Kendrick is a nice green route but the second part is steep and everyone should be careful!
[More Details +]
Images & contents may be subject to copyright • Report this image
More Like This