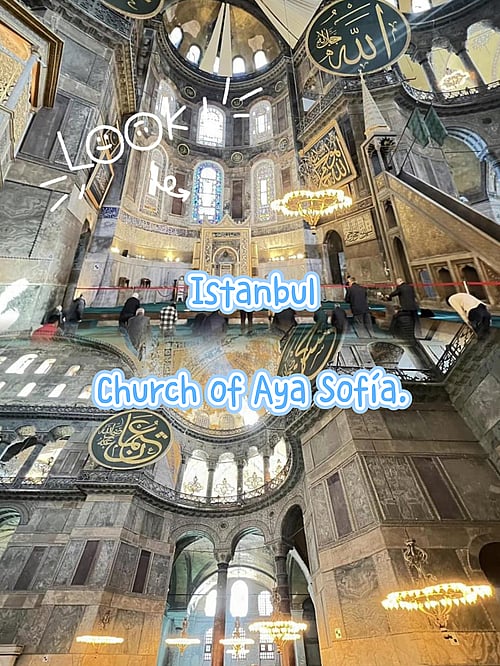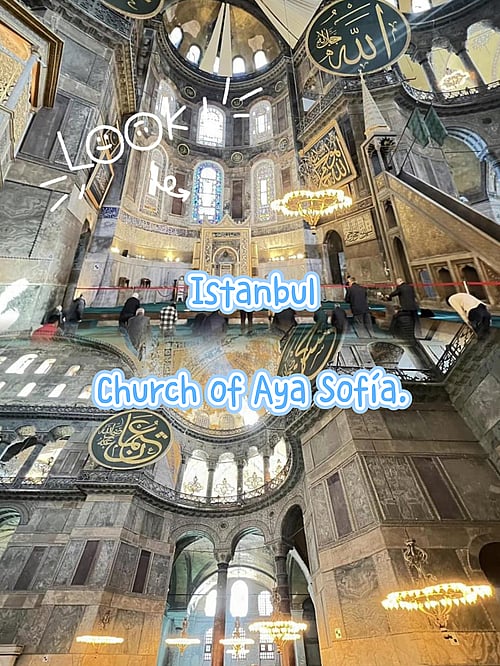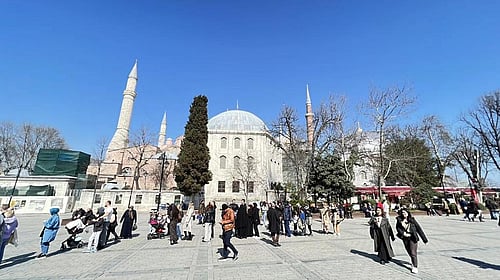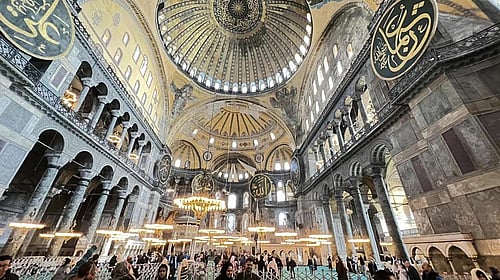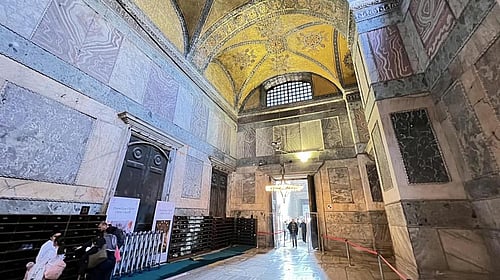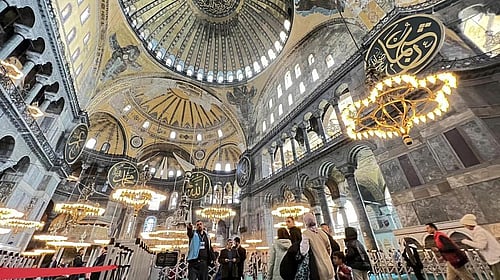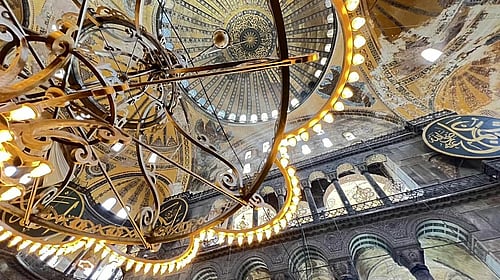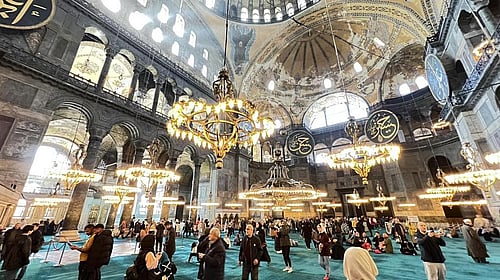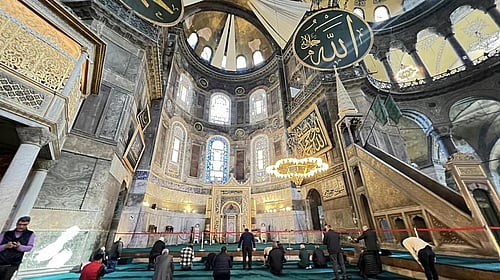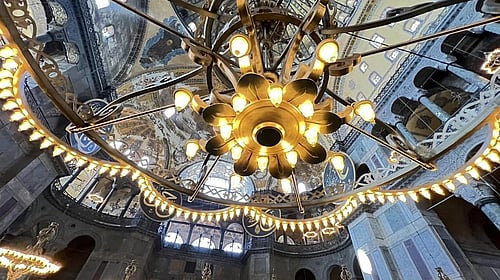 More Images: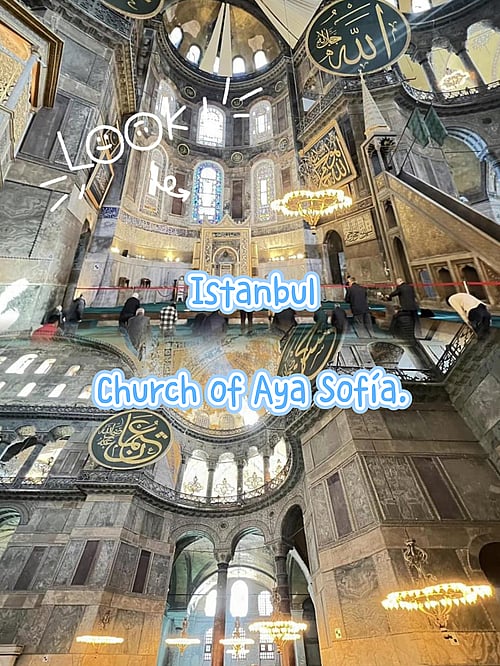 One of the top ten desirable churches in the world, Hagia Sophia is one of the most glorious representatives of Byzantine architecture. Although in need of repair, it is still stunning.
As a template for later Islamic mosques, Hagia Sophia fully embodies artistic excellence and thus became a model for future generations. The fresco of the Virgin Mary holding Jesus in her arms above the dome glows with gold.
Visitors can also pray at a weeping pillar where each person puts his thumb into a hole at its center to pray for health and peace. .
[More Details +]
Images & contents may be subject to copyright • Report this image
More Like This