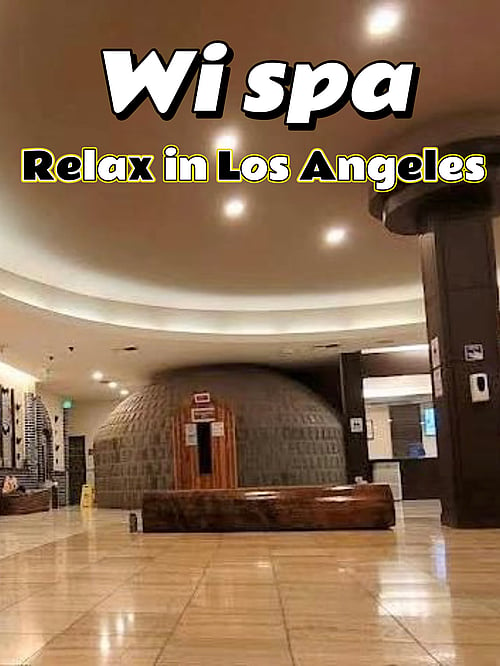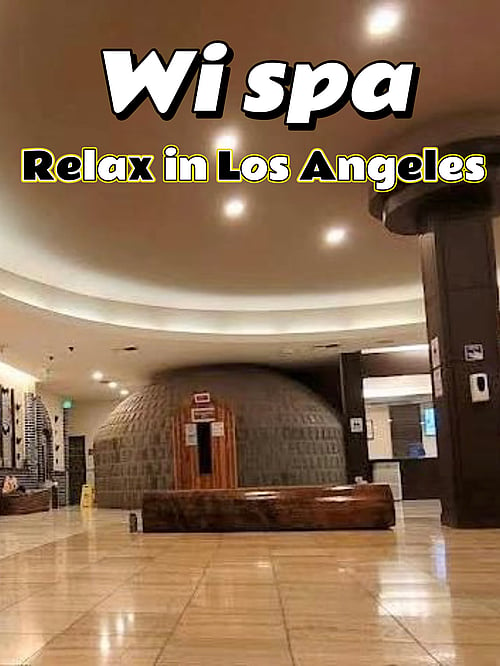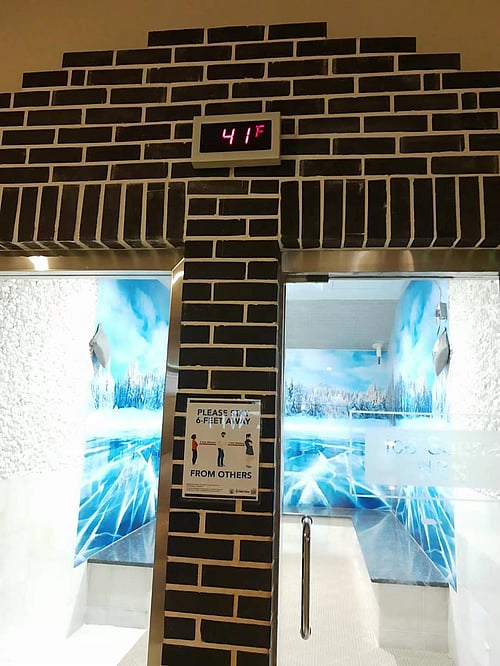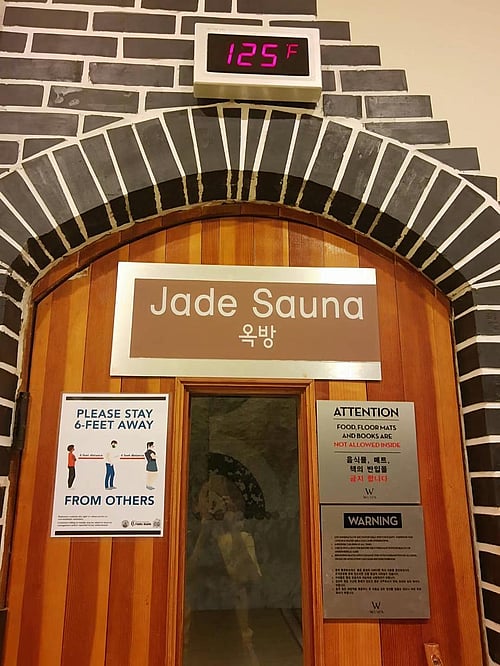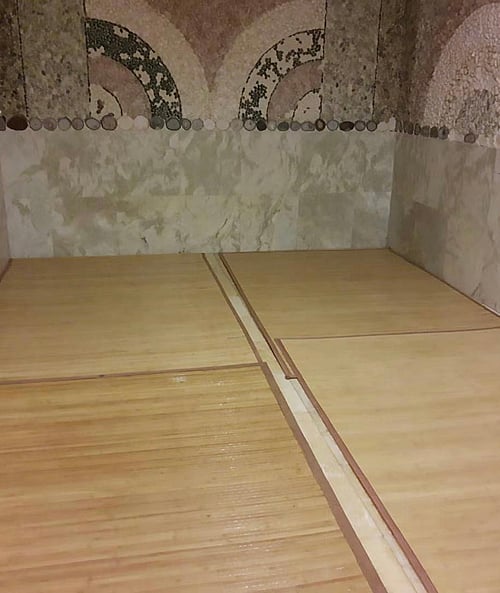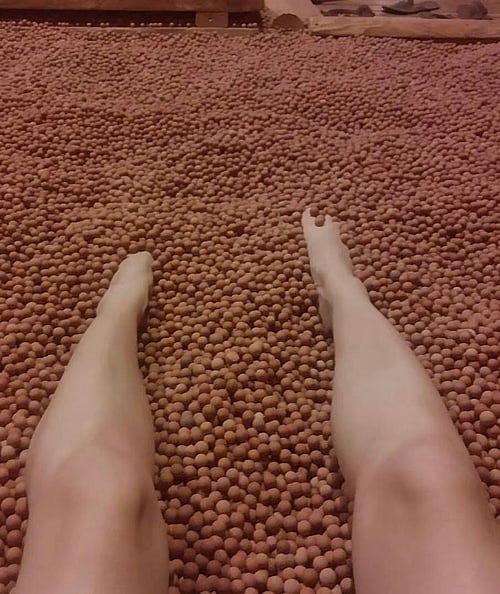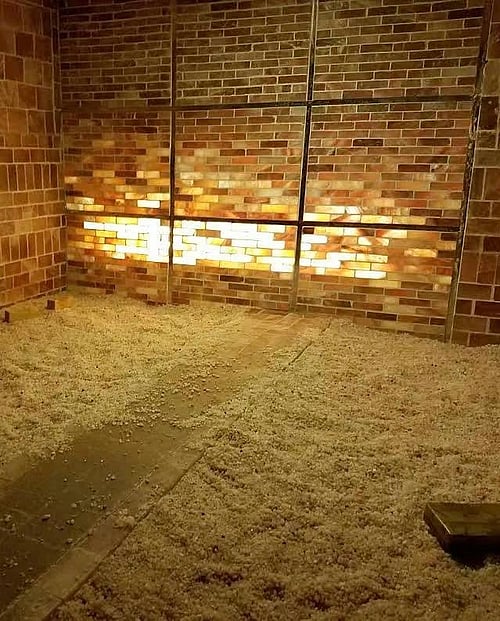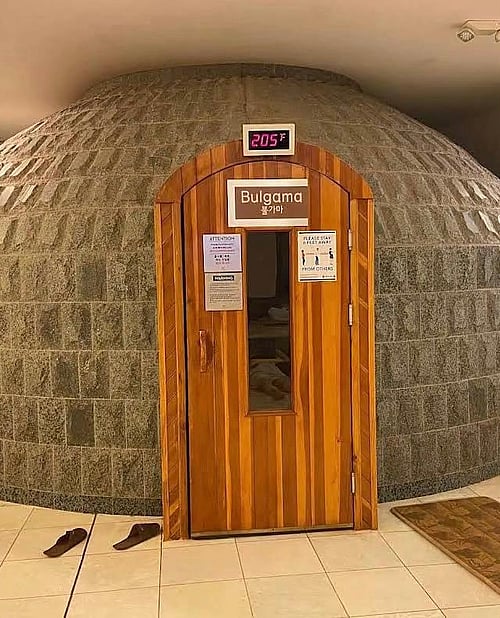 More Images: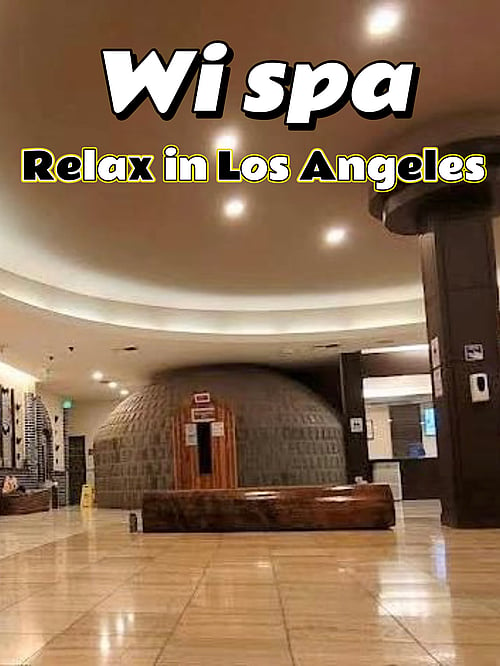 As a domestic full bath center enthusiast, I came to the United States for six months to finally experience the very hot wispa.
A ticket can stay a day additional items and food is not expensive, per capita $ 50, bath capital $ 30.Hao Hao likes it here too! He asked me if I could sleep inside overnight? A sister likes to soak but is afraid of getting into one of the huge Mexican amas (hot pools) where there is too much water and it feels like half of her body is missing haha.We also came to compete with the brave challenge and jumped into 205 degrees water but couldn't stay in for more than 30 seconds before jumping out again because it was too hot!
The top floor outdoor environment is also quite good, I also played yoga there.
*Tips: Rub $55 for an hour massage and tip will give you a white envelope; remember to bring cash!
[More Details +]
Images & contents may be subject to copyright • Report this image
More Like This