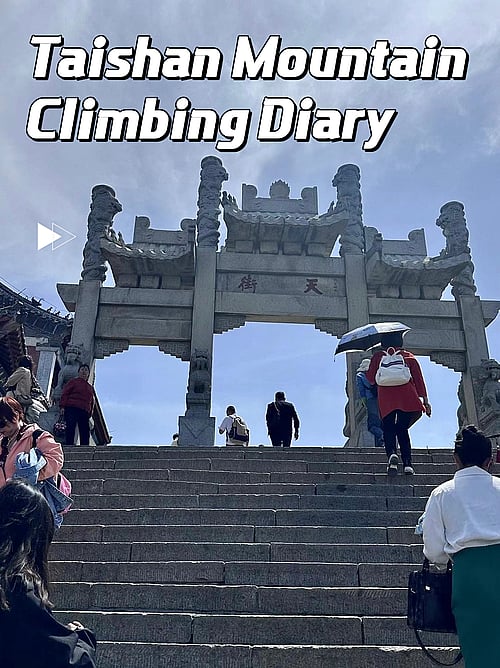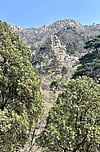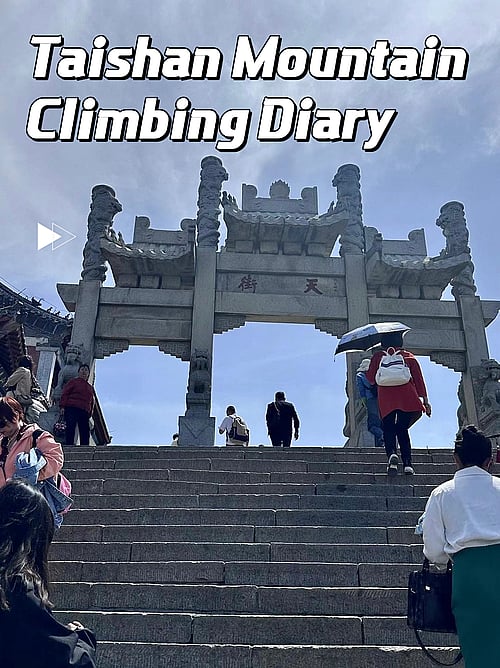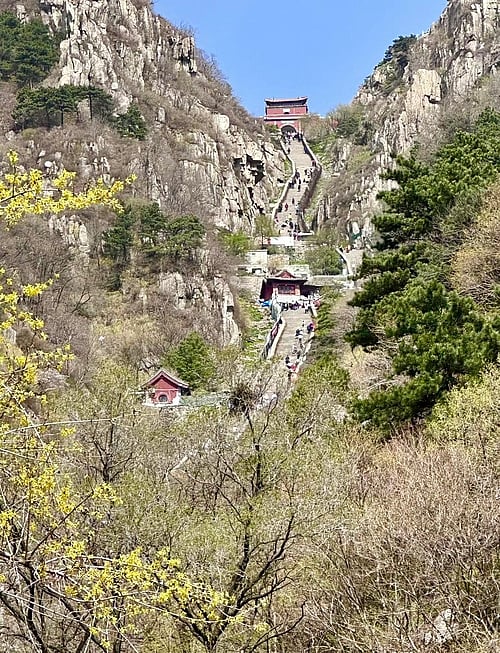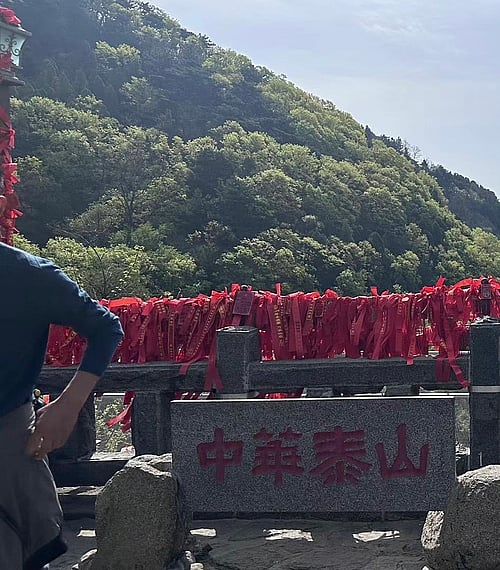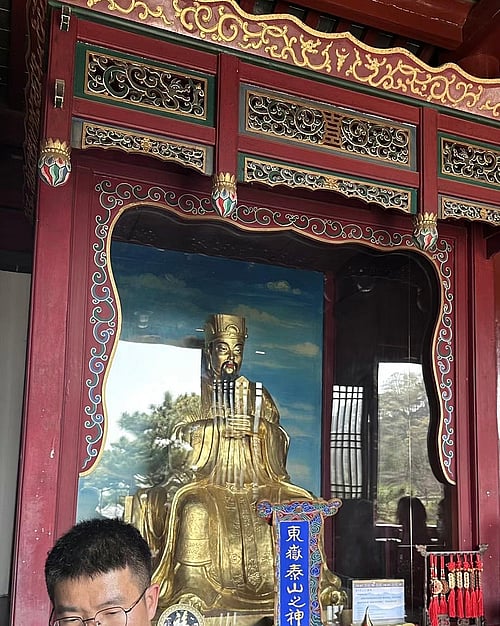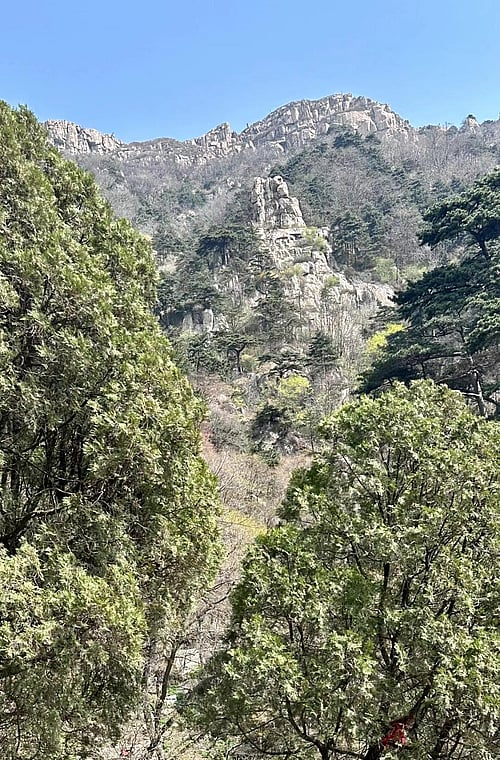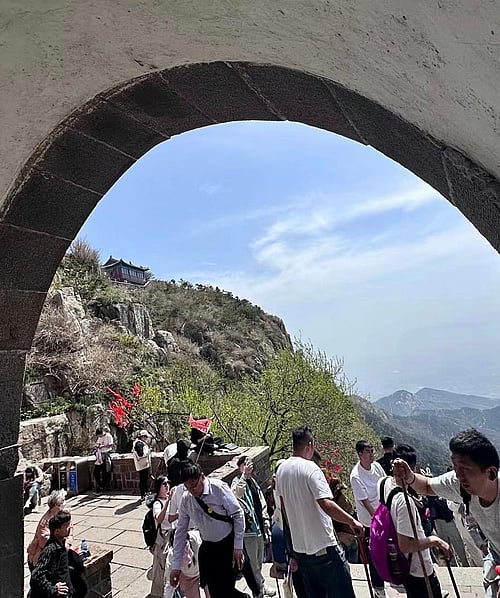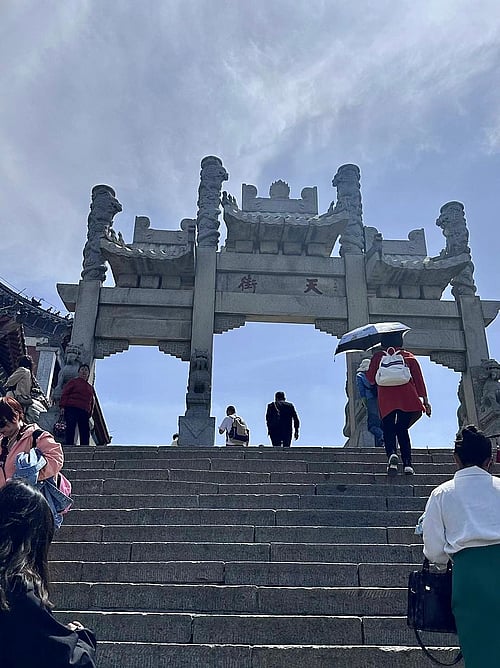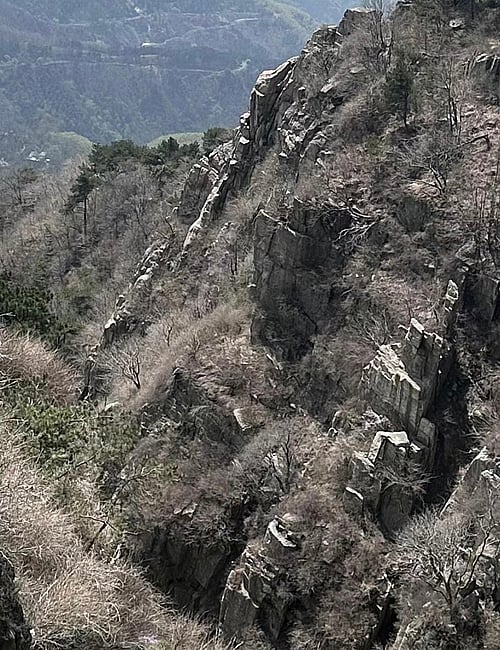 More Images: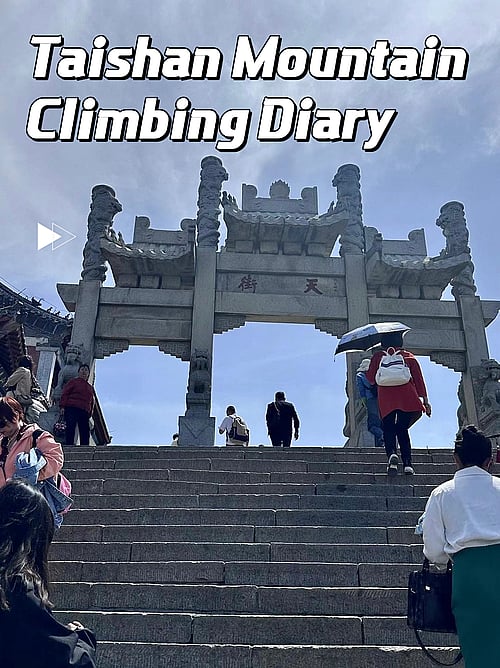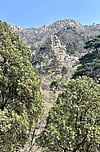 I like to climb mountains, the first reason is to exercise, the second reason is to increase my experience, and the third reason is to meet new friends. In our rural areas of Henan, many people do not go climbing, let alone Mount Tai.
I do not recommend night climbing, so I took a lazy version of my route:
Taishan Station - Tianwai Village - Peach Blossom Valley - Peach Blossom Source - South Heavenly Gate - Jade Emperor Top.
The section from Nantianmen to Yuhuangding can only be climbed by oneself, in Nantianmen, Tianjie take pictures with the "five unique mountains", remember to inferior RMB 5 yuan banknotes, find the right position and here you will get a card photo with the banknote overlap attractions. There are many stalls selling refreshing drinks next to the "Wuyue Dizhong" attraction, so we also took a break here to refill our water.
After we descended from the mountain we took the Taohuayuan ropeway to Taohuayu, then took a bus to Tianwai Village so that we would arrive at 10am on the mountain, 2pm off it. This way we wouldn't delay our next journey.
[More Details +]
Images & contents may be subject to copyright • Report this image
More Like This