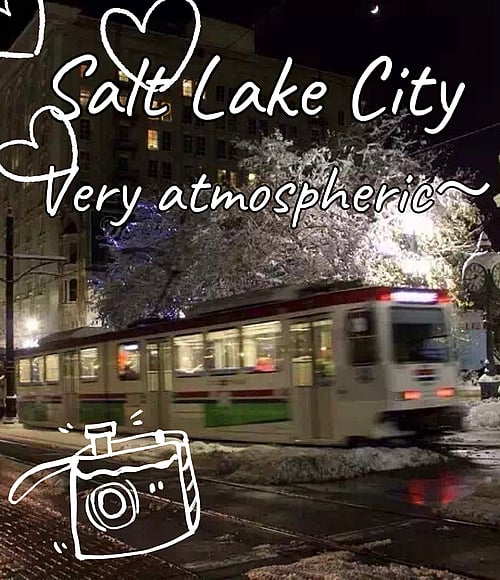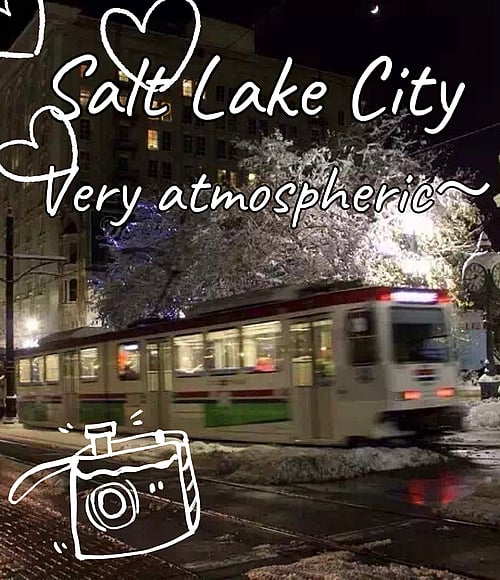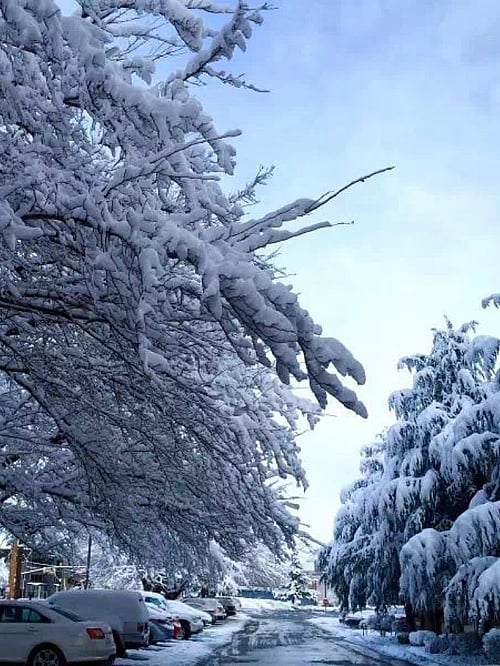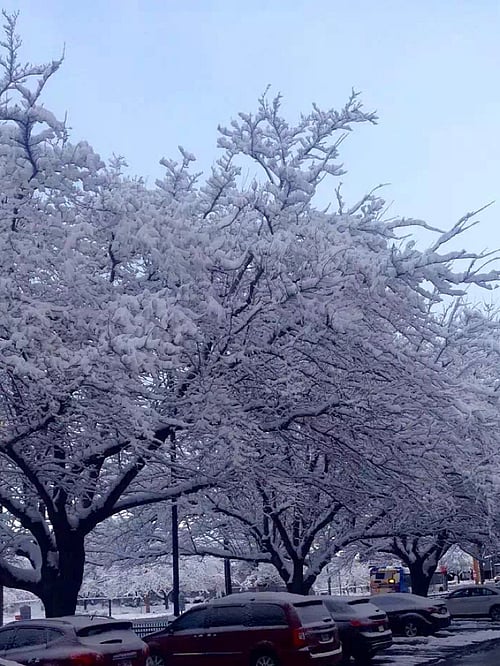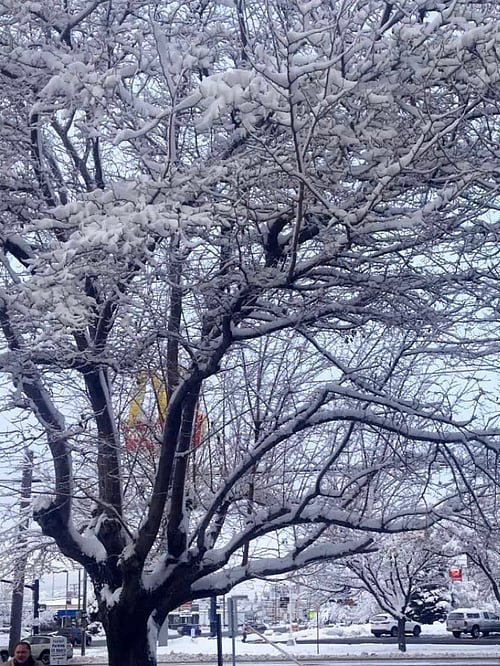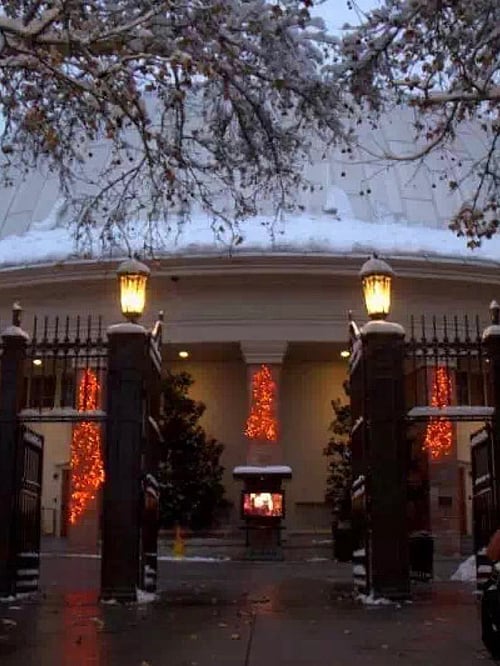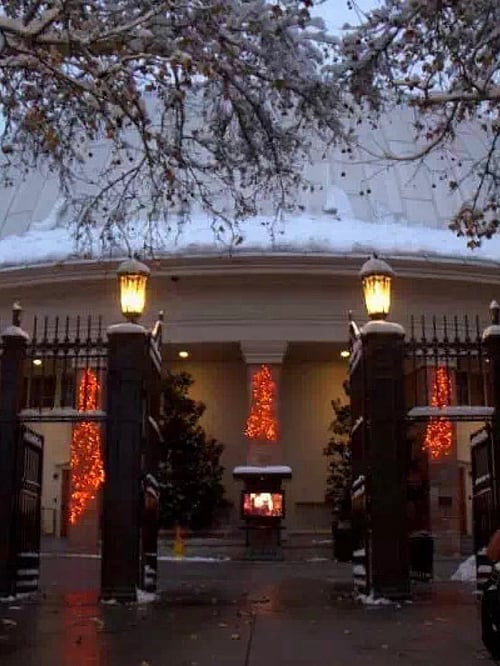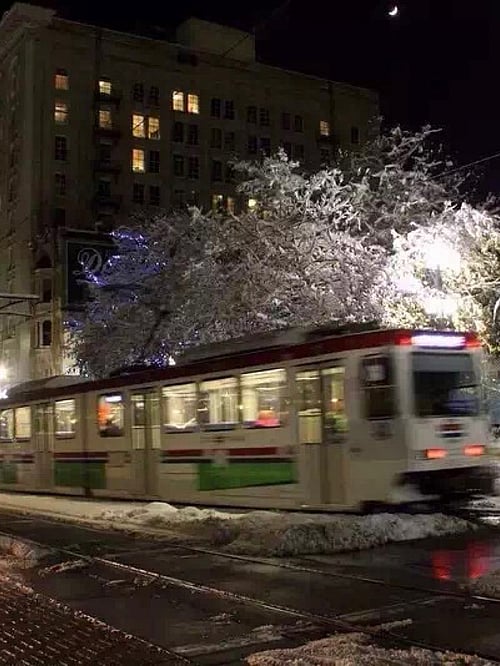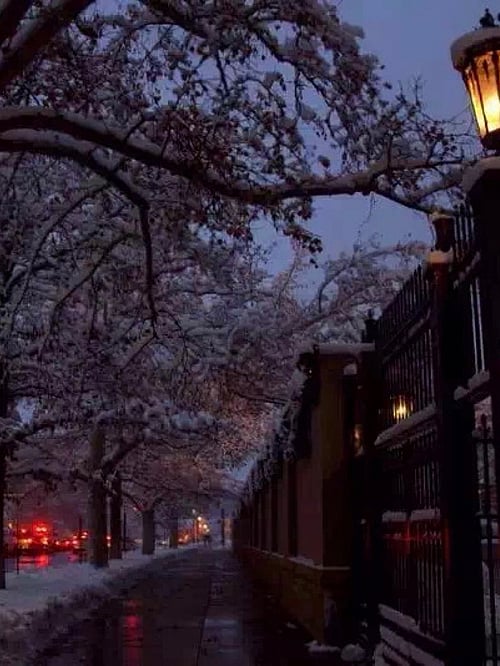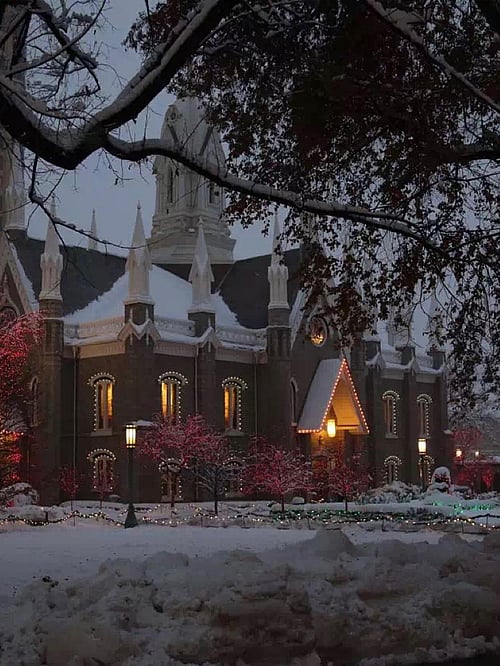 More Images: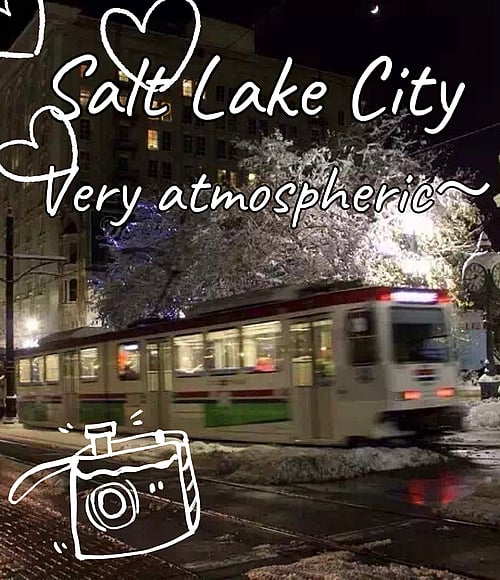 I thought that the New Year would be spent in the nearby area, but when I arrived in Quincy, I was amazed by how much more exciting it was than I had expected. The people here are very nice and safe; this is one of the few places where you don't have to worry about being alone at night.
🏨Sheraton Salt Lake City Hotel Suite
The hotel is spotless, neat and tidy. The Starbucks in the lobby of the hotel is beautiful during Christmas time with a large Christmas tree. The room we stayed in was spacious and clean. It was also very close to Dt and therefore recommended!
✅Utah State Capito
This is a beautiful government building, with a charming and antique appearance both inside and outside. Here, you can see the council chamber, take a ride on a vintage elevator, admire the exquisite murals hanging on the roof, and even catch a glimpse of snow-capped mountains from outside. It is a wonderful place!
✅ Temple Square
This temple is still under construction, but you can visit the nearby Visitor Center to learn about the history of the Mormon Church and see a model of the temple.
✅ City Creek Center
A shopping mall in downtown. It has a pedestrian bridge in the center, where you can enjoy views of both the snow-capped mountains and the city streets. There are only a few luxury brands here, such as LV and Nordstrom. There is also a fountain outside, and walking on it is very pleasant.
[More Details +]
Images & contents may be subject to copyright • Report this image
More Like This