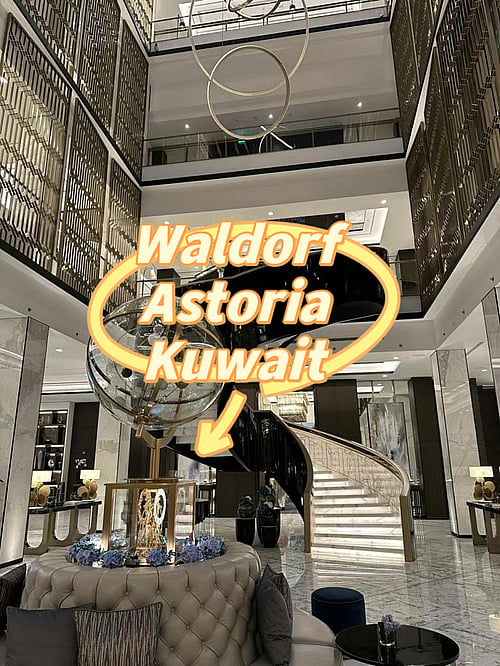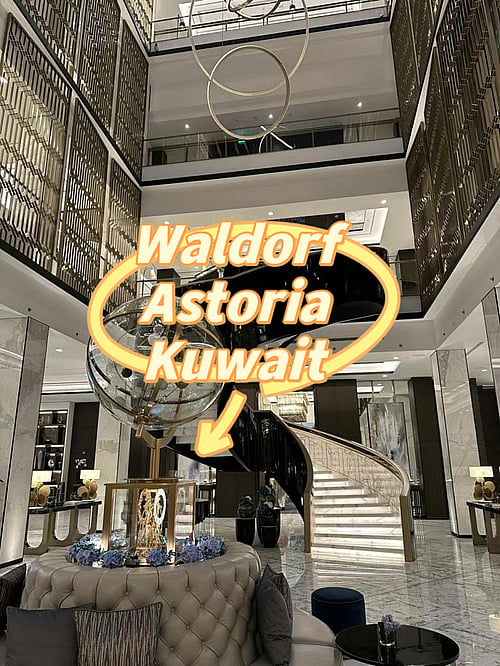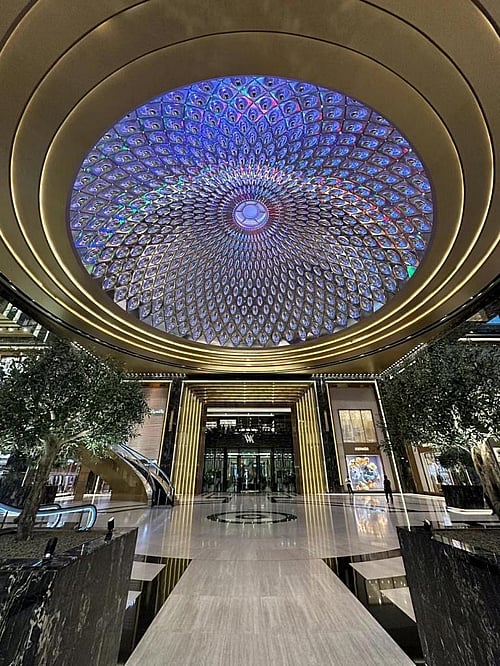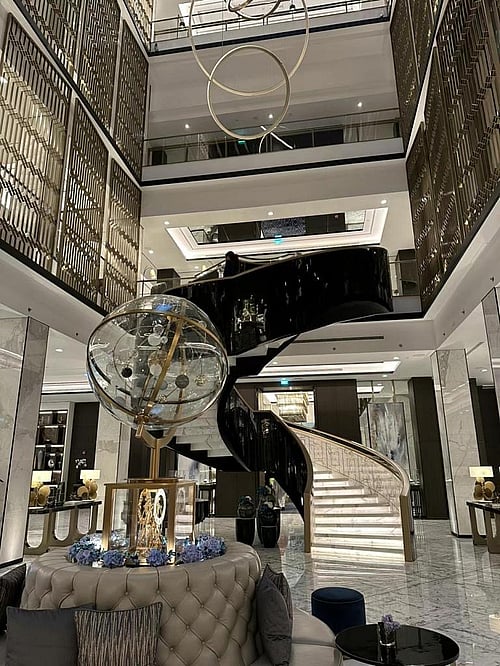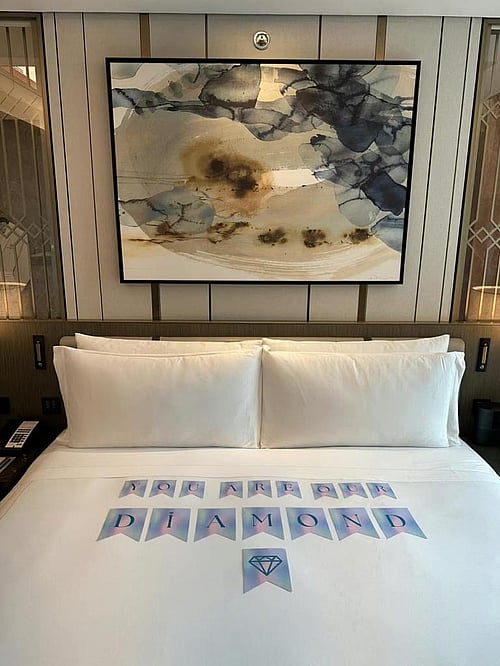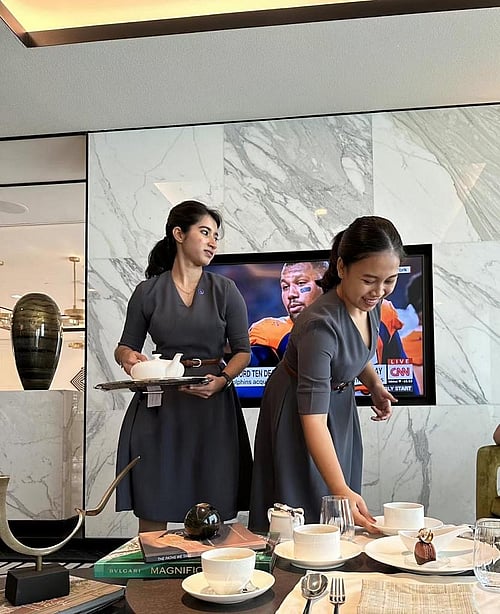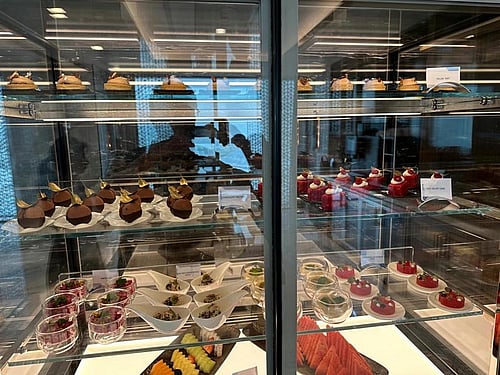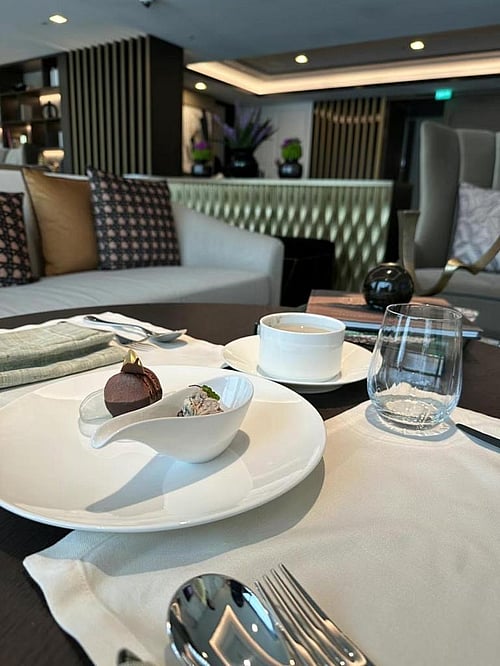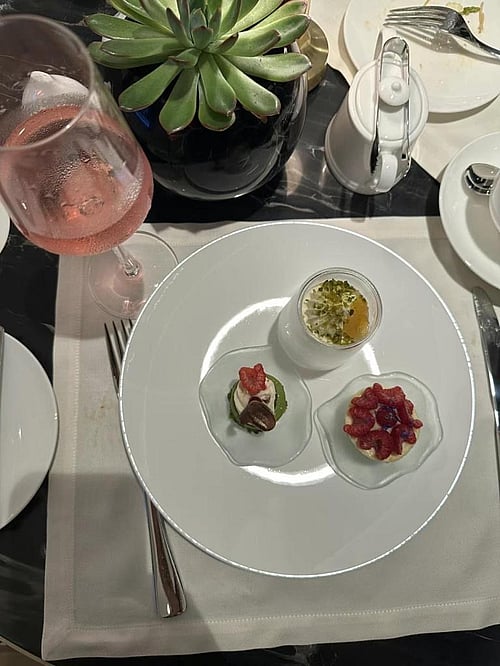 More Images: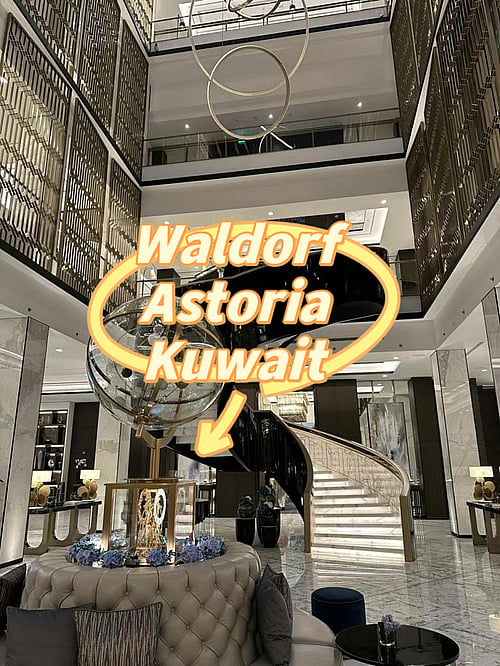 If you're traveling to Kuwait, don't miss the Waldorf Astoria Kuwait, which opened in August 2018. It's in the Avenue Mall and has access to the exclusive Ikaros Club--you can enjoy VIP breakfast, lunch, and dinner service there!
As a platinum member, you also get access to this club; it's normally only available to platinum members but they made an exception for me.
The most delightful thing was meeting a close relative: a beautiful young woman named Fatima who teaches English at Liaoning Normal University in Dalian before the epidemic and is full of love for China. We had the pleasure of "exchanging information" with each other many times and learned from her many secrets of Kuwait that were not known to the public (customs and people). She told us that we were the second Chinese to stay at this high-end atmospheric Waldorf Astoria hotel; after all, this is THE best hotel in Kuwait! Any friends coming to Kuwait should stay here--and if you contact Fatima ahead of time, she'll be able to provide you with world-class quality service so that your life on the road adds new luster!
[More Details +]
Images & contents may be subject to copyright • Report this image
More Like This