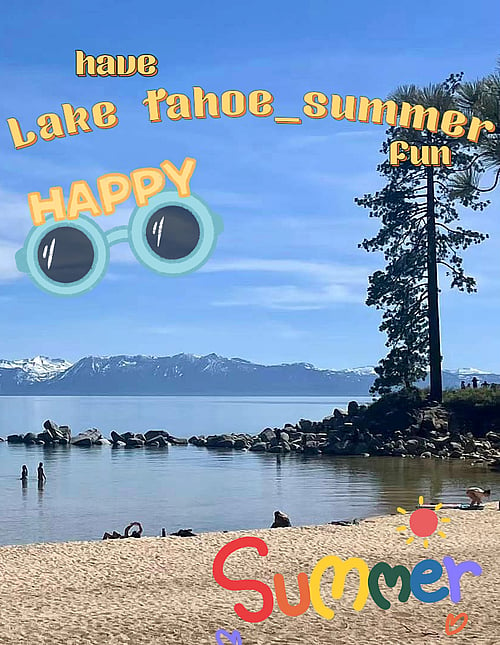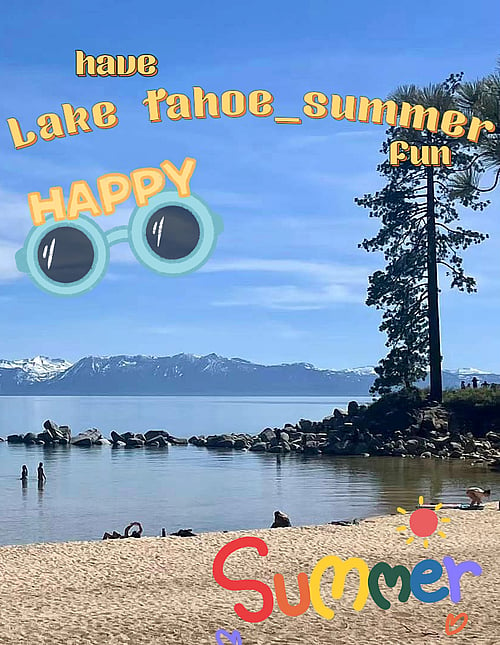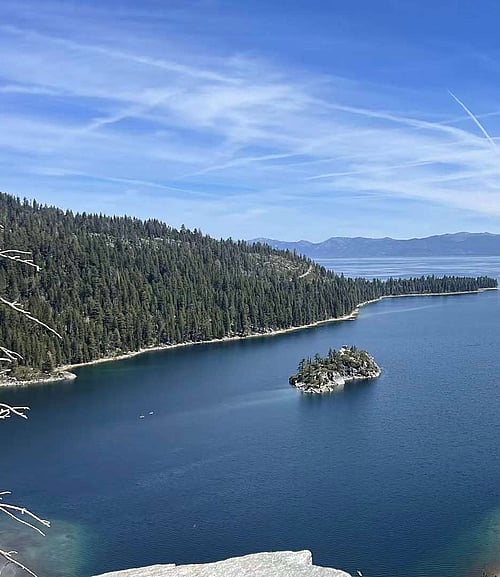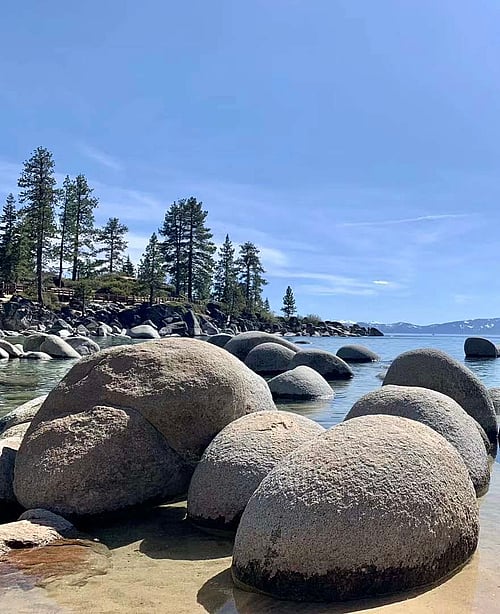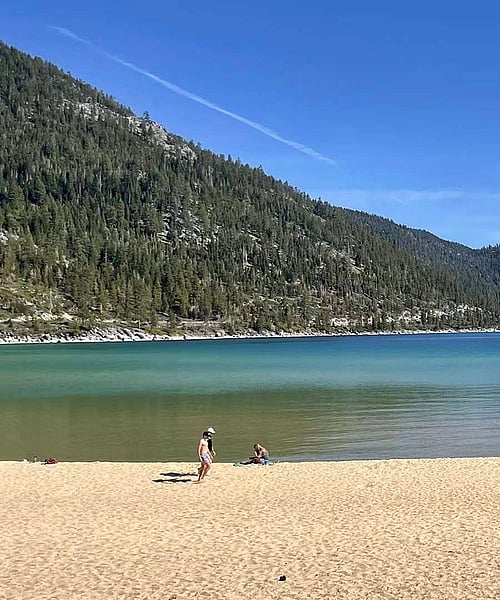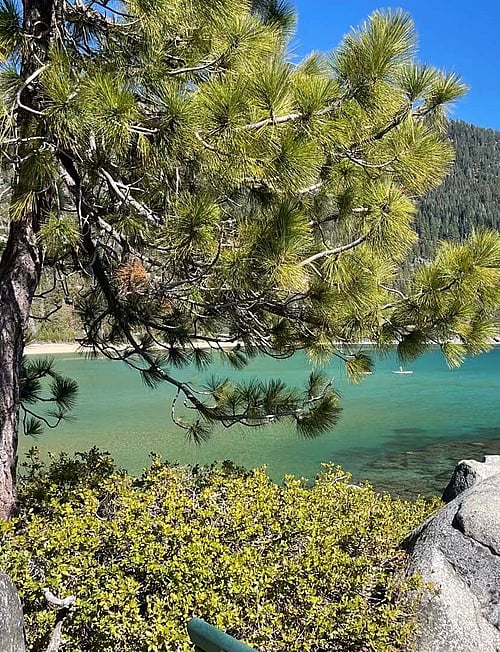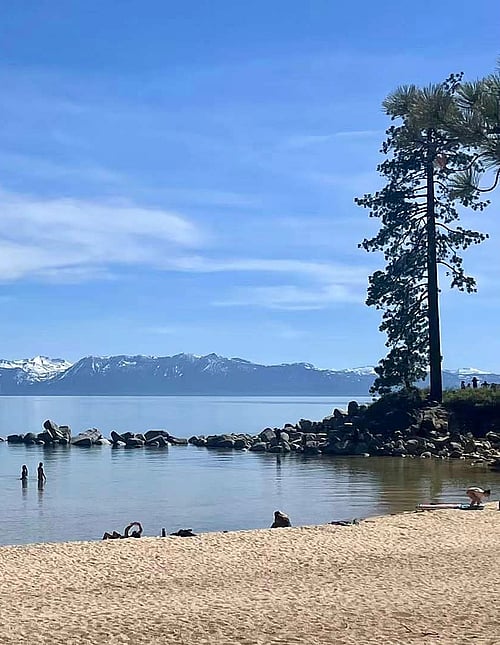 More Images: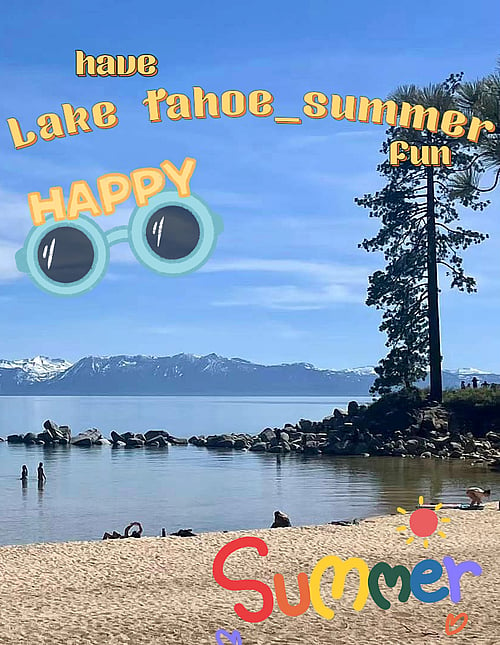 🚗The trip takes 3 hours and 45 minutes, beginning at SFO and ending at South Lake Tahoe.
1. My Thai Cuisine: This restaurant is nearby a number of vacation homes, golf courses, restaurants and supermarkets. When we got there it was already lunch time, and we chose "My Thai Cuisine" because it's popular among tourists. The food is good and plentiful; it's also affordable!
2. Sgar Pine Point Beach: A pair of identical theme parks, but when we got there, most of the rides had been covered over by sand. However, from the lakeshore you can see that the scenery is still pretty nice: There are grasslands, trees and little houses.🏡
3. The emerald bay: a beautiful place to take pictures, with a great view of the entire lake. You can see it from here and walk along the shoreline as well, taking pictures as you go.🅿️Because the parking space is very limited, you can move forward and park on the side of the road.
💗If you are planning a day trip to Lake Tai, it's worth doing the tour around the lake. The scenery is great and it's worth taking photos so you can remember this experience!
[More Details +]
Images & contents may be subject to copyright • Report this image
More Like This