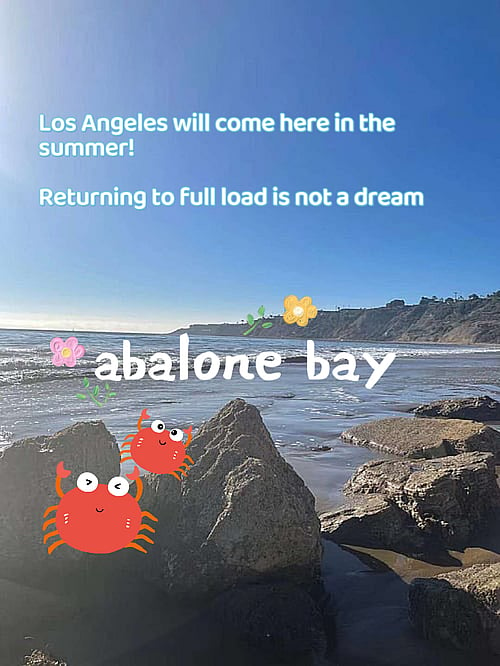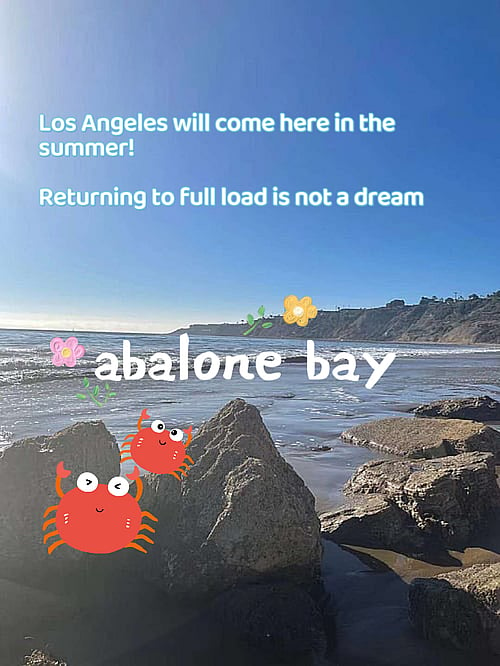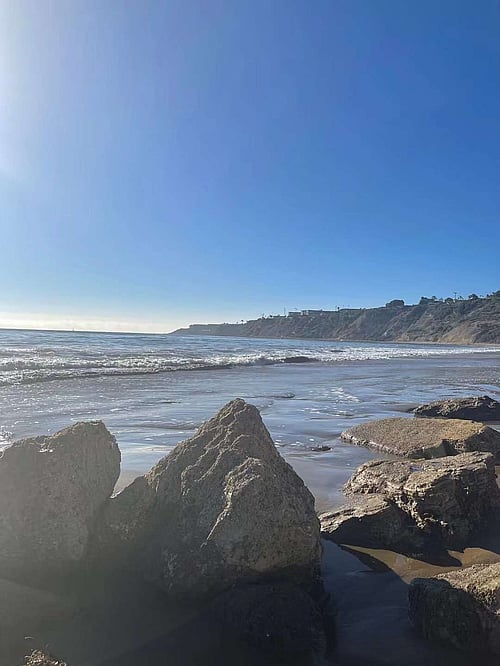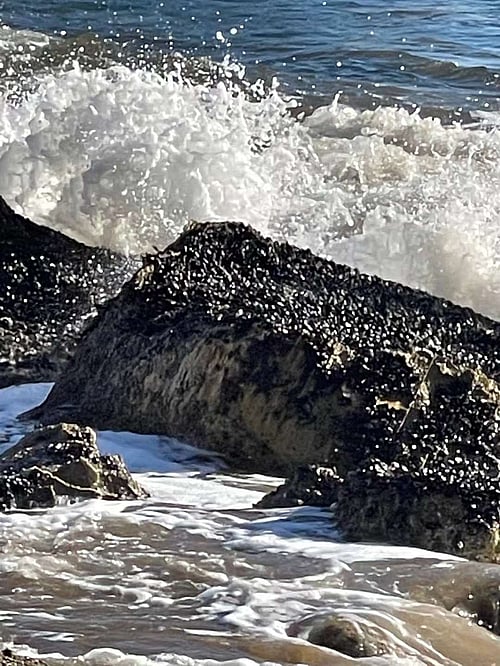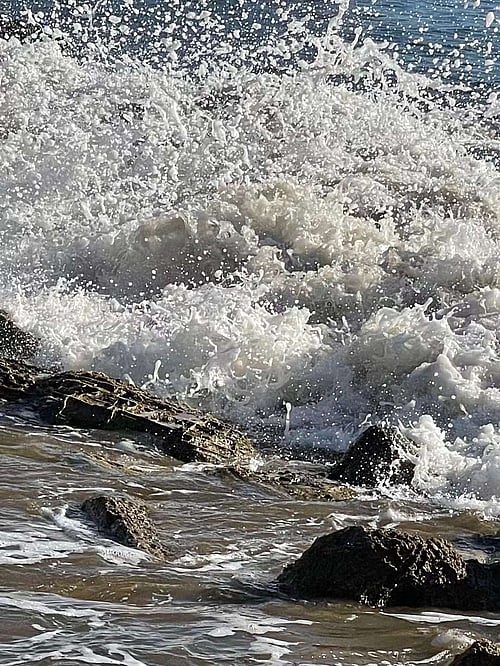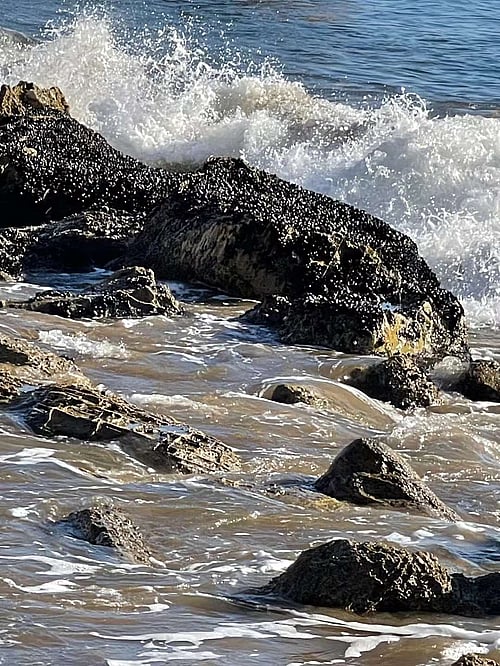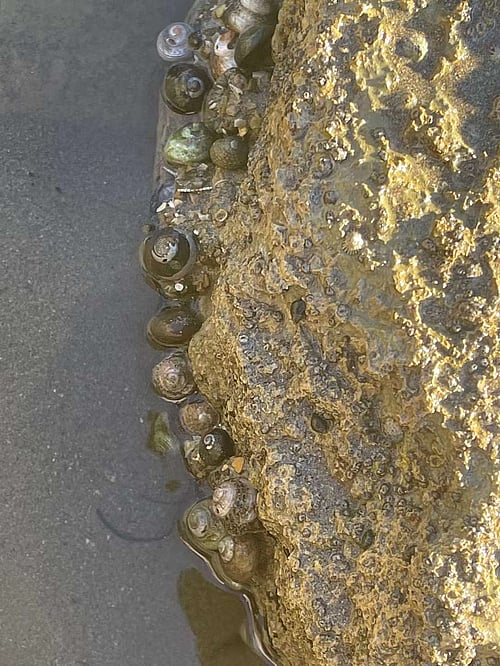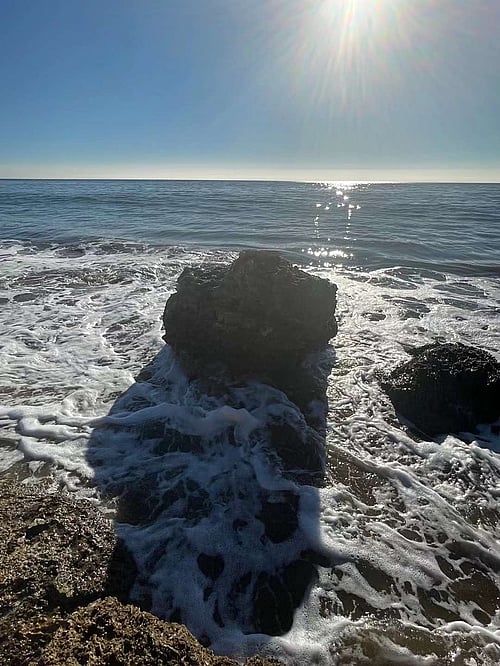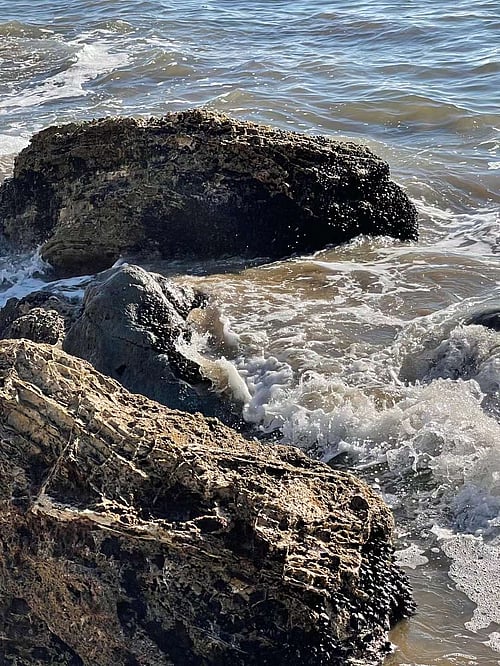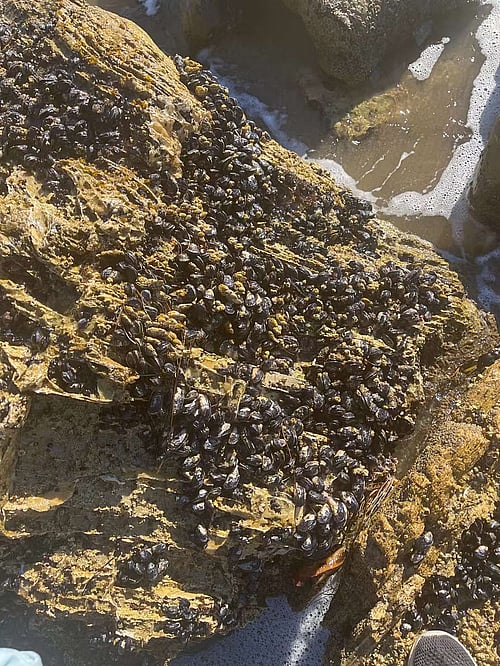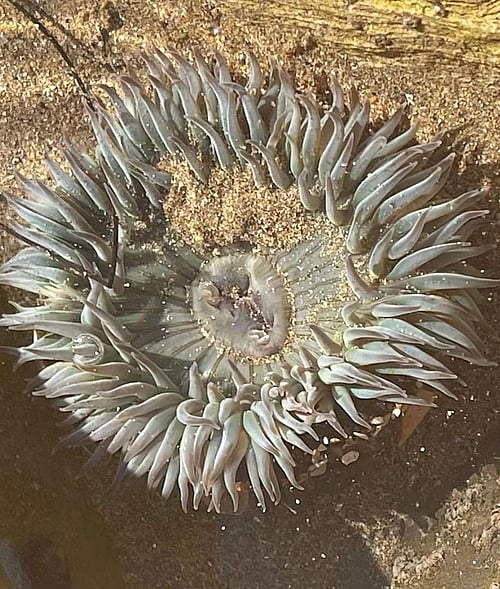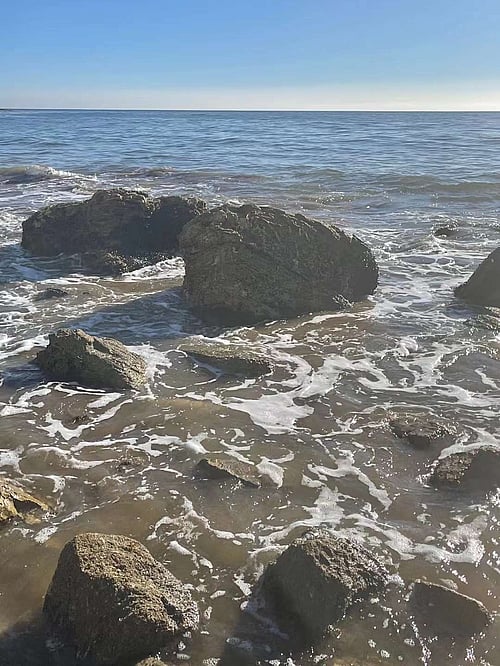 More Images: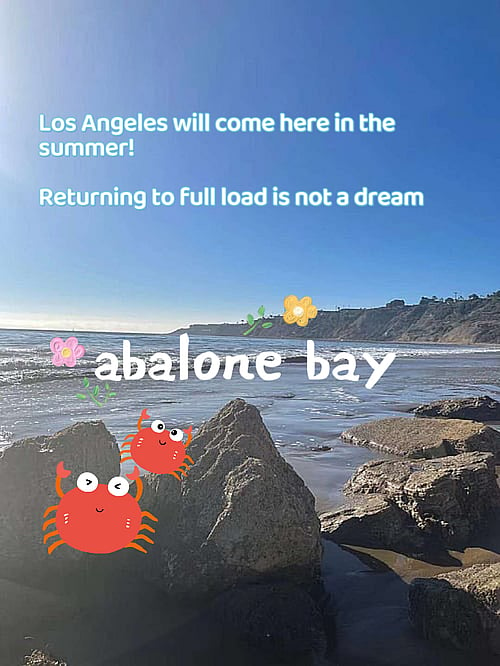 Summer is almost here! Many friends can't wait to come to the beach to catch the sea--the famous beaches every time you go are super crowded, simply can't pick up any seafood. So this year we head out to abalone cove beach, although very small, but the seafood species can be abundant. Sea urchin, starfish, sea anemones and small fish can all be found there.
🌊 Abalone Cove Park features tidepools, bluff top viewing areas and trails crisscrossing the area. The park contains a State Ecological Preserve and taking of protected animals and marine life is prohibited. There is direct access to a parking lot off Palos Verdes Drive South.
Park grounds open everyday from 9 a.m.- Dusk
Parking Lot Entry Way opened 9 a.m.- 4 p.m.
Closed Thanksgiving, Dec.24th & 25th, Jan. 1st
Barbeques and fires are prohibited at this site.
Dogs are prohibited on the beach; however, on-leash dogs are permitted in the upper picnic area and on designated trails.
The views of the ocean and Catalina Island are incredible, but lifeguards are on duty at Abalone Cove Beach during summer hours and weekends only.
📍 Location: 5970 Palos Verdes Drive S., Rancho Palos Verdes, California 90275
[More Details +]
Images & contents may be subject to copyright • Report this image
More Like This