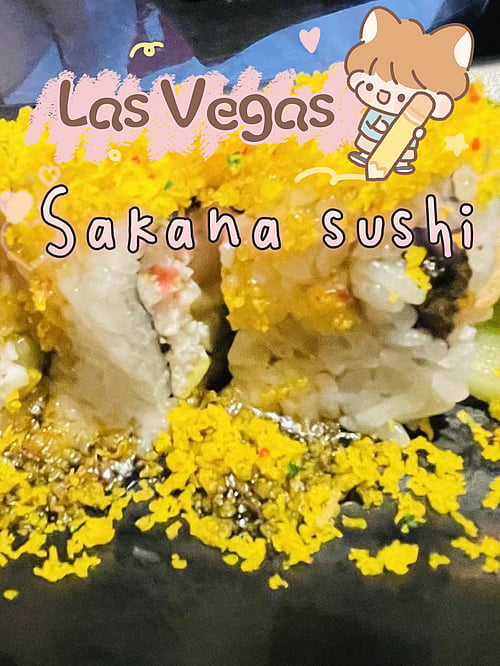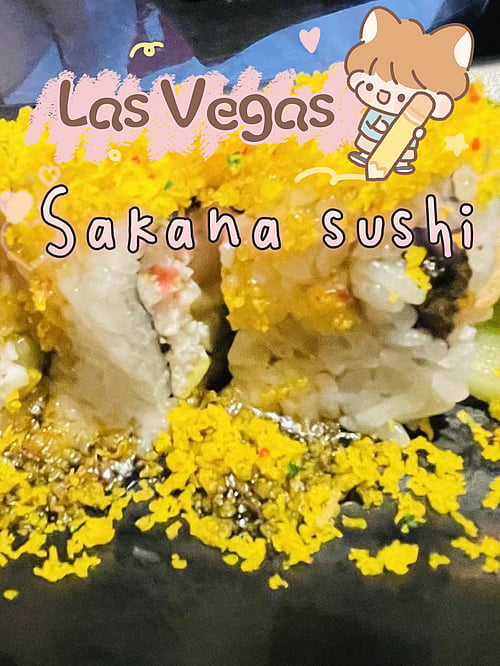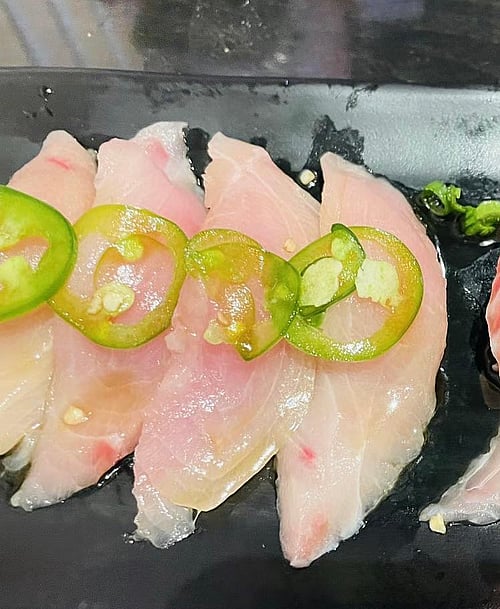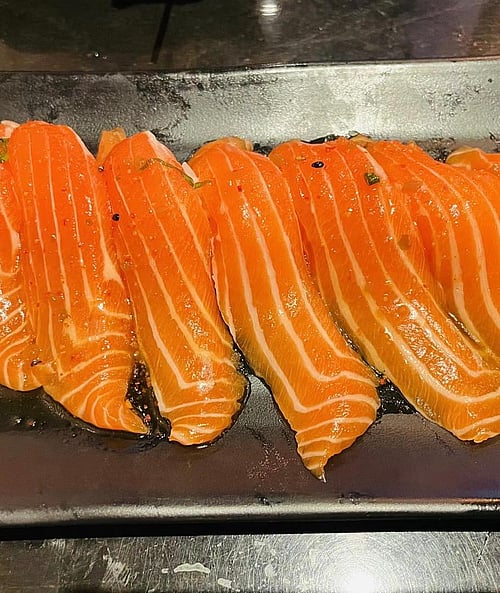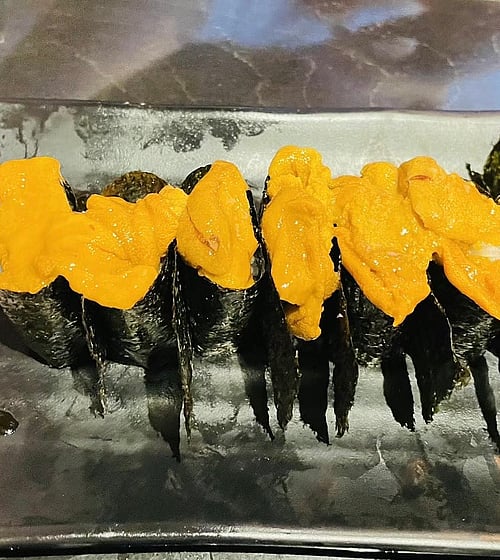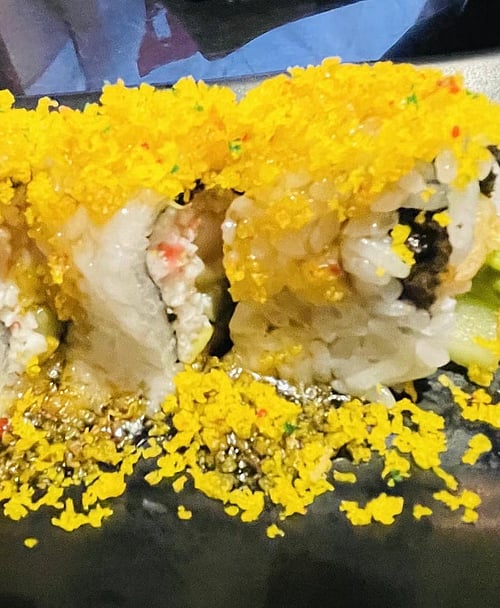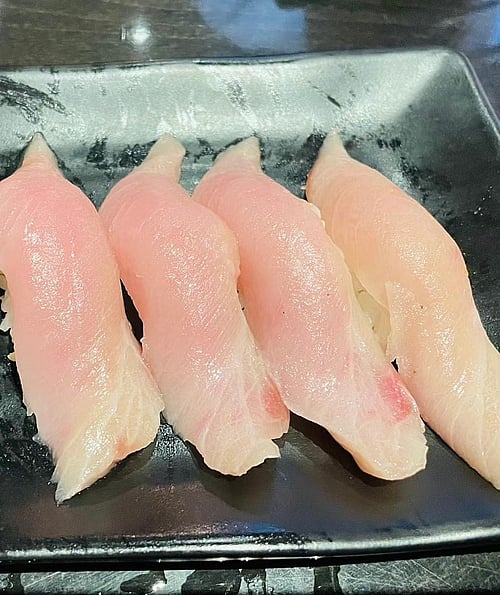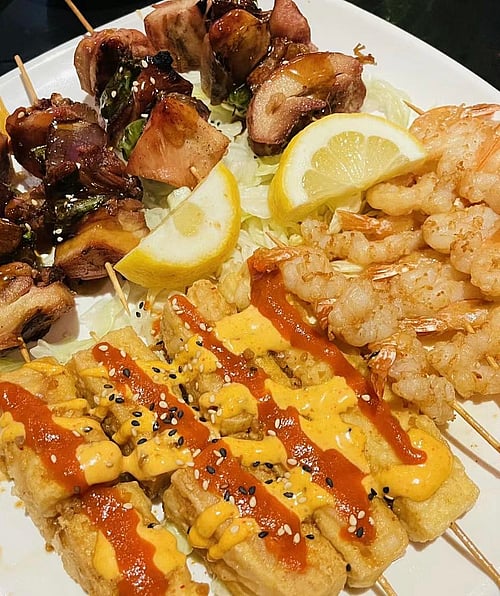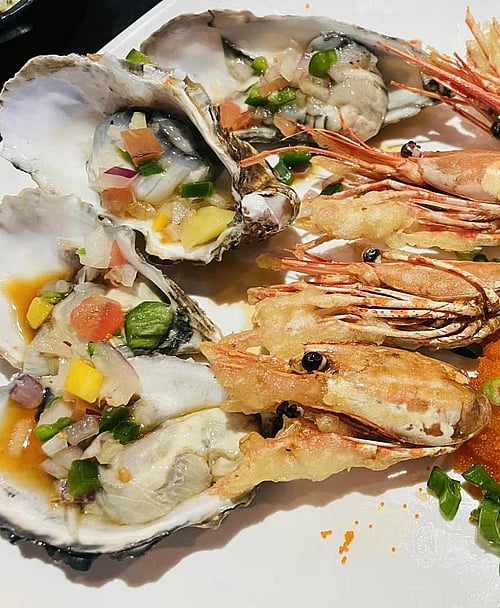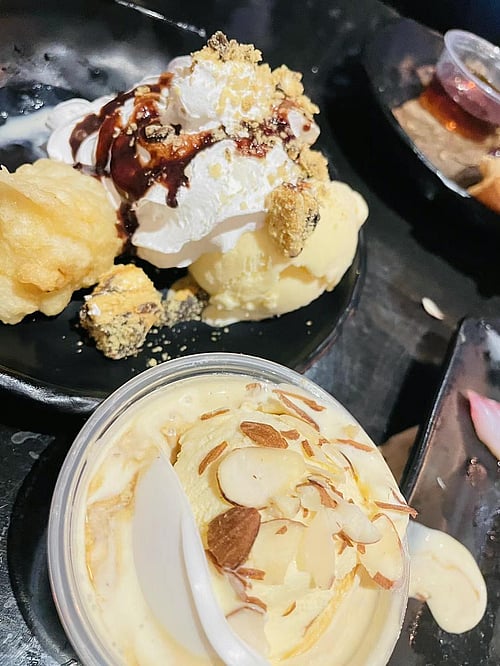 More Images: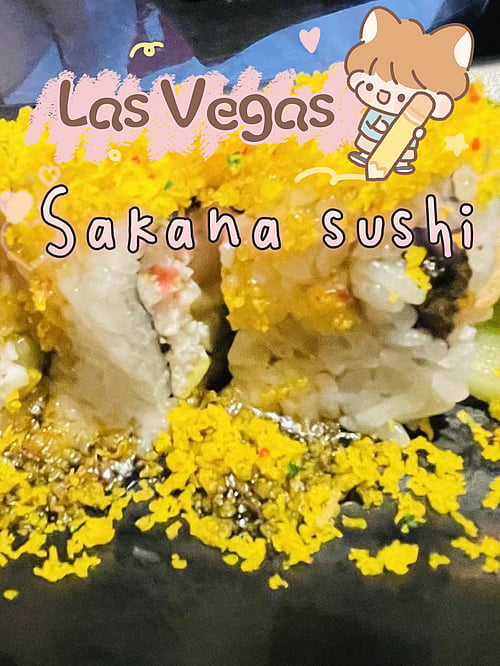 I went to Las Vegas this time for work and was so busy every day that by dinner time I was ready to eat dinner again. If you are looking for a place where you can have a filling meal for less than $20, these two restaurants are definitely highlights of my trip!
1.Sakana Sushi(30USD/person) All-you-can-eat sushi! This was recommended by a friend who lives in Vancouver and it is really good quality--not that cheap, but worth it! You can choose as much food as you want and the ingredients were very fresh.
2.Captain6(20USD/person) Korean BBQ buffet! This was also recommended by a taxi driver who said his local friends often go there because they get great value and good quality meat at reasonable prices, especially compared with some other restaurants in town which charge more money but don't serve any better food.
PS: Both of these places are open late during the week so if you don't just want a late night snack but actually want a filling meal then check them out too!

[More Details +]
Views: 158
Ideas: Las Vegas Tour, Japanese food, buffet, sushi, Korean barbecue, oysters, sea urchin, salmon, recommended restaurants in Las Vegas
Blog ID: 53085
Location: United States / Nevada / Las Vegas
Channels: Fun Places, Stores, Foods
Images & contents may be subject to copyright • Report this image
More Like This