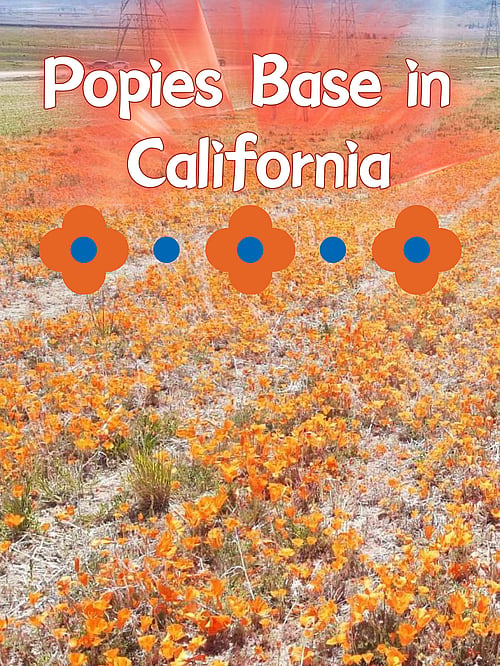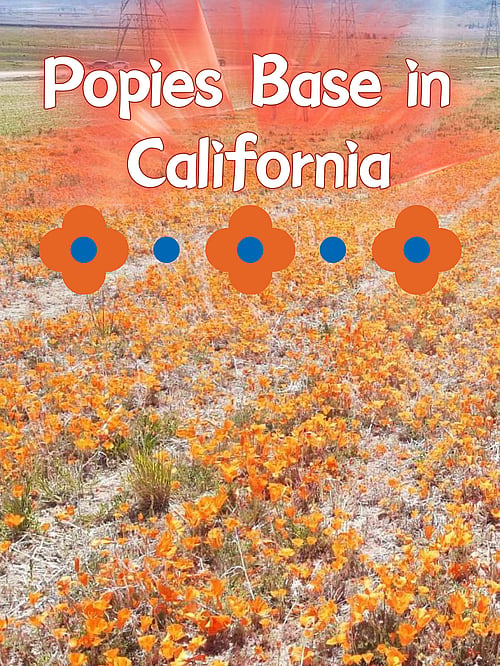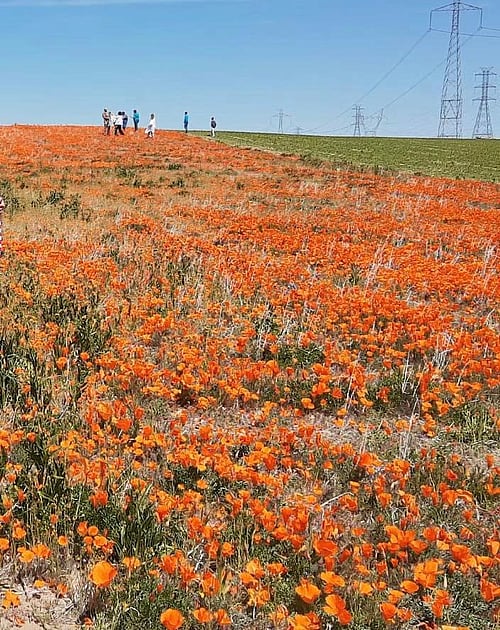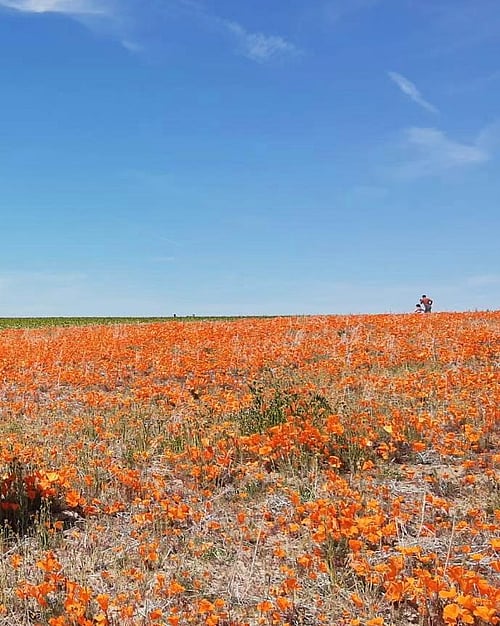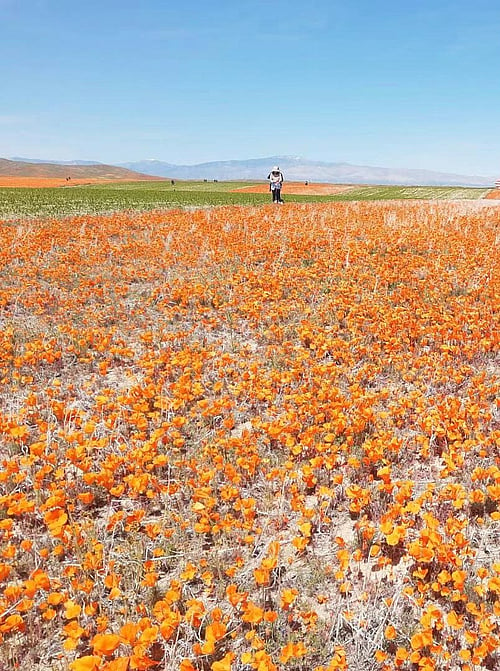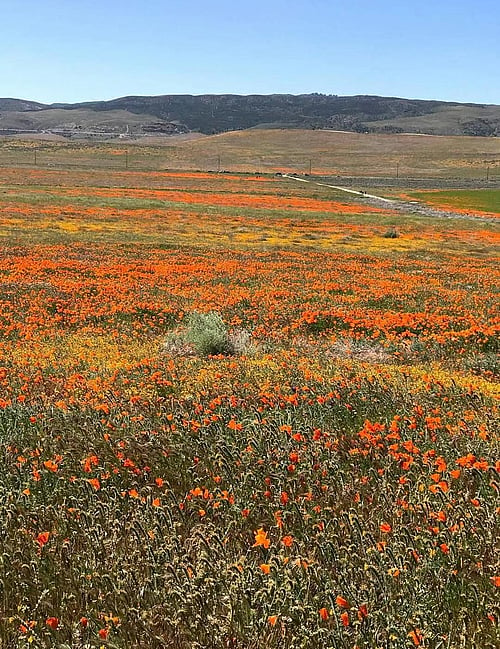 More Images: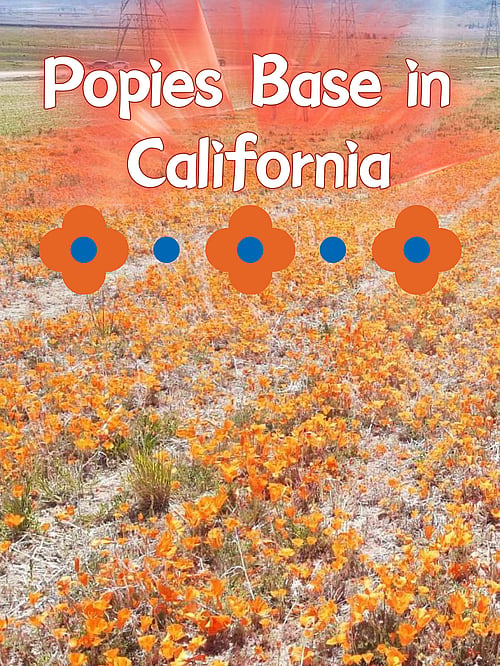 The best place to see California poppies is in Antelope Valley California Poppy Reserve, which is about 1 hour and 40 minutes from the Los Angeles area. The best time to go is between noon and 3 p.m., when the flowers are open and at their most brilliant. Although most of the flowers close by 4 p.m., some keep opening until sunset, so plan your visit accordingly; there is no charge for parking at the park but spaces are limited so arrive early.
tips1:The Antelope Valley Poppy Reserve is a great place to hike, but it is best to wear comfortable shoes and bring water and food with you.
tips2:Parking costs $10 and there is free parking outside the park or it's easier to walk from there.
Shooting address:PoppyField Lancaster10300-10998WAvenueJ Lancaster,CA 93536 United States
Park address:Antelope Valley California Poppy Reserve15101 Lancaster Rd
[More Details +]
Images & contents may be subject to copyright • Report this image
More Like This