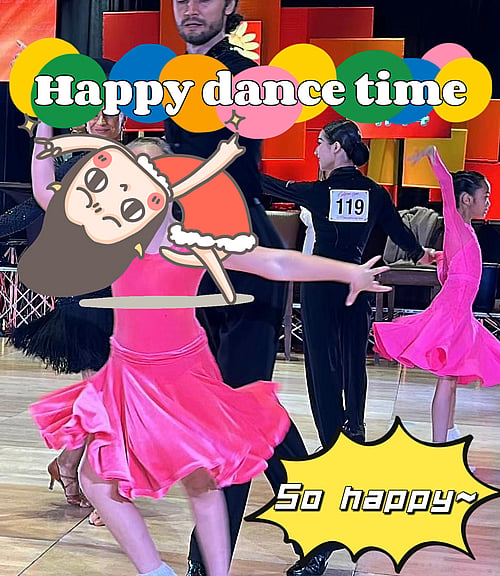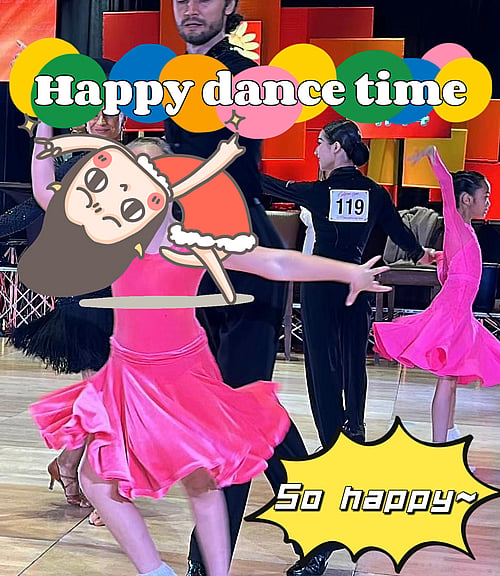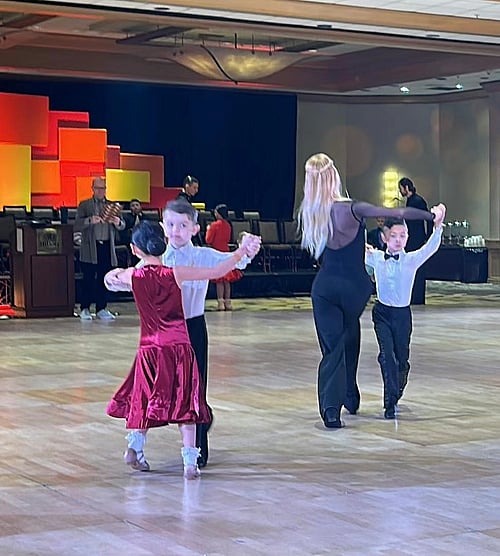 More Images: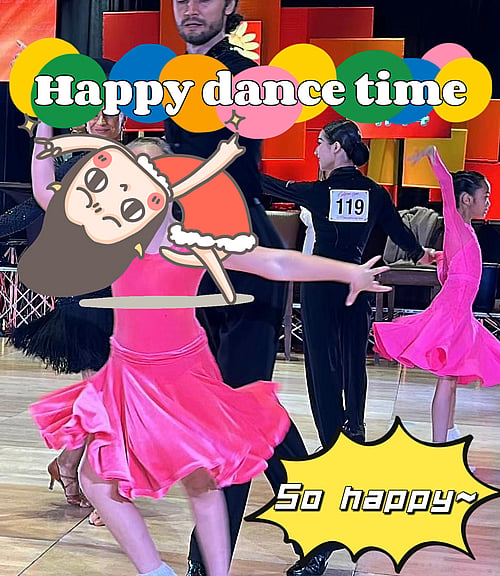 Children should learn a few dance skills, like dance and singing. These activities can help you express yourself better. Today, I took my daughter to learn some new dance steps💃. She seemed to enjoy it and said that it was easy to do!😄
💃 The origin of Latin dance:
The origins of Latin dance are African. The earliest Latin dance, which is recognized by international scholars, was developed by Africans. There are six different types of Latin dancing: lambada, paso doble, rumba, salsa and samba.
💃 Benefits of Latin dance:
The Latin dance is beneficial to the body's shape. It can help people train their bodies, as they can control their speed and force during dancing.
It provides people with different emotional experiences, but they all have a common aspect: happiness. This happiness is the main reason why people call it the "happy dance".
Many people use Latin dancing as a means of socialization and entertainment. Latin dancing can help increase the strength of your heart, lungs and heart rate, and improve your cardiovascular health.
[More Details +]
Images & contents may be subject to copyright • Report this image
More Like This