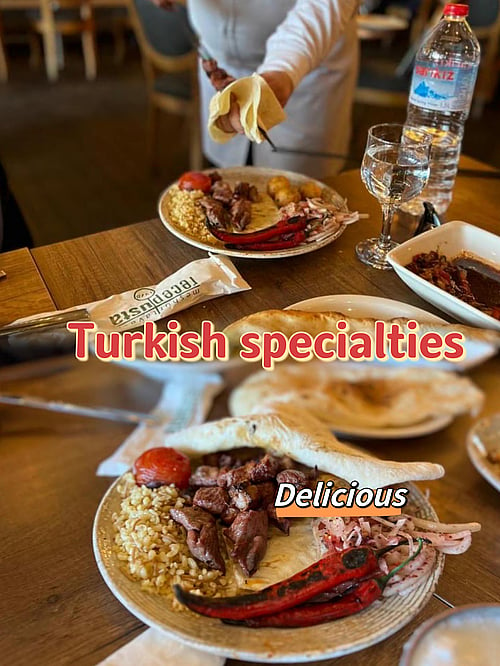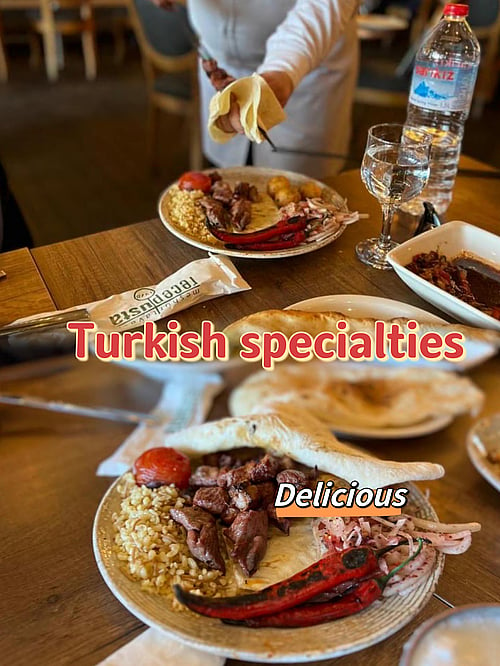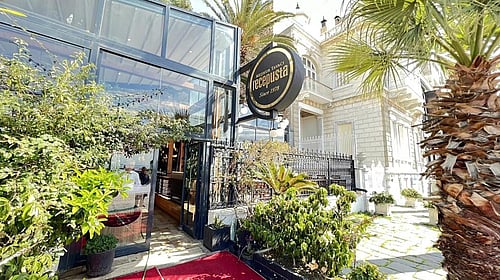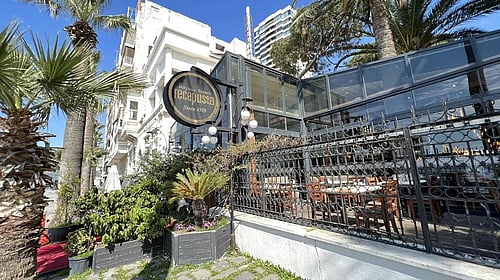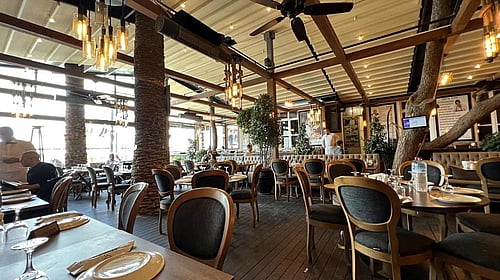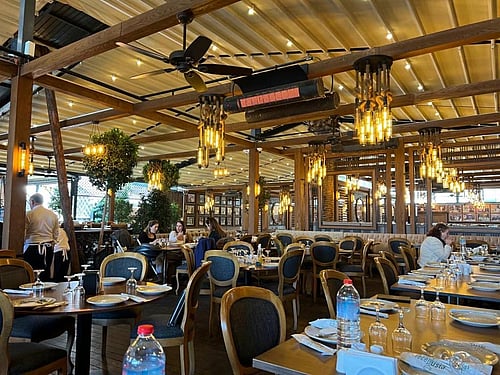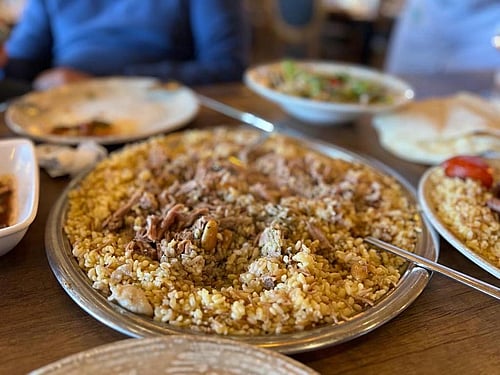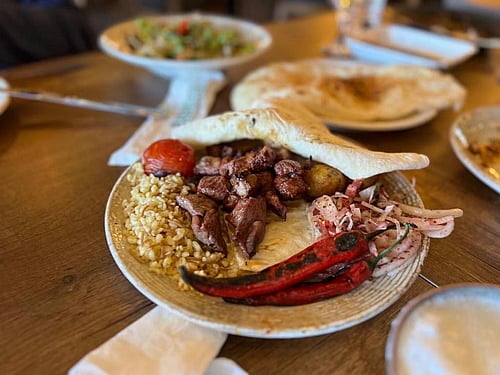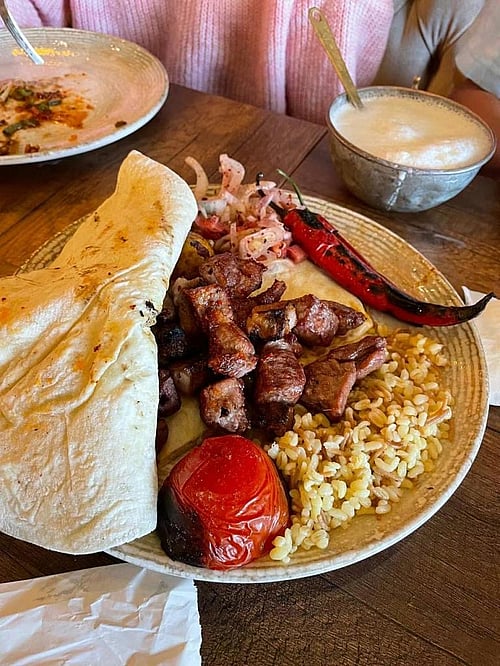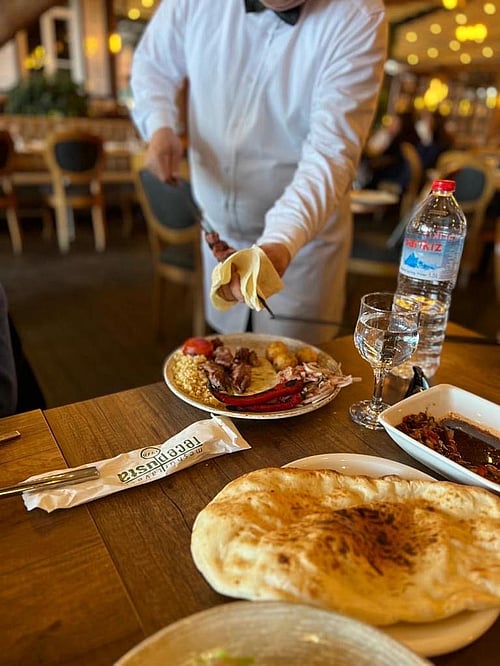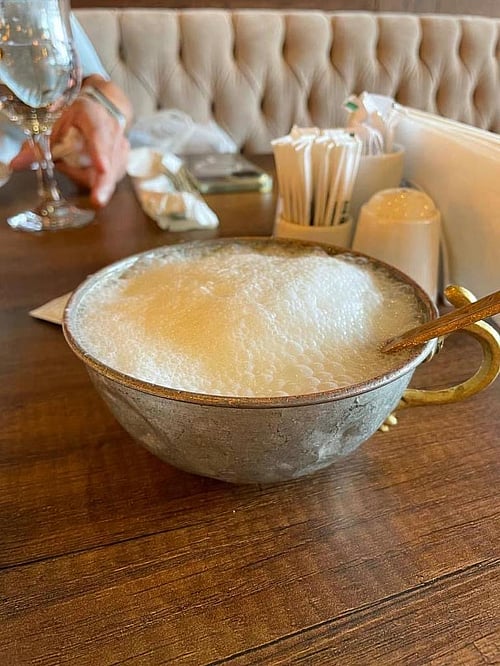 More Images: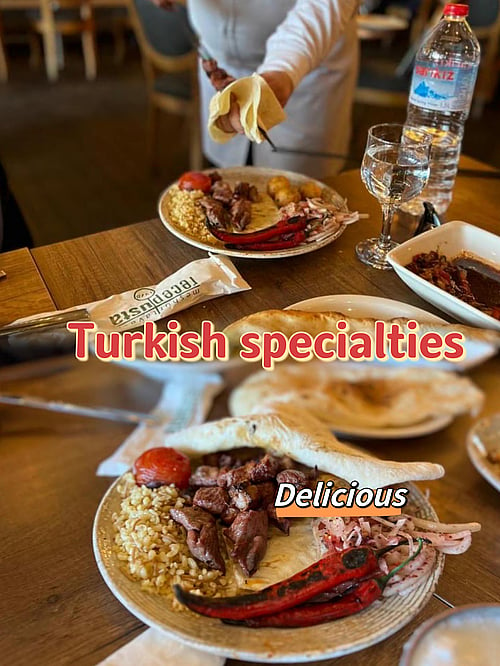 I love Turkish food, and today I came to eat at a restaurant that lots of people recommend. Butter-sliced bread: this bread is baked very fluffy and has a light sweet aroma.
Arabian cheese chicken pancakes: crispy chicken pancakes with fried sesame sauce--the cheese flavor is relatively light and doesn't have a very greasy feeling when eating it.
Grilled meat platter: a large plate of beef and chicken that was grilled very tasty; it was my perception of Middle Eastern food!
Cinnamon cheese corn: baked and covered with layer of cheese and cinnamon powder; entrance has a light creamy sweet taste, not as heavy as usual barbecue stall grilled corn flavor.
Turkish chicken pizza: freshly made pizza topped with layer of cheese, with chicken and pineapple grains; salty with sweet delicious.
Favorite black rice: special casserole thin rice, taste similar soy sauce fried rice spices directly dazzled all!
[More Details +]
Images & contents may be subject to copyright • Report this image
More Like This