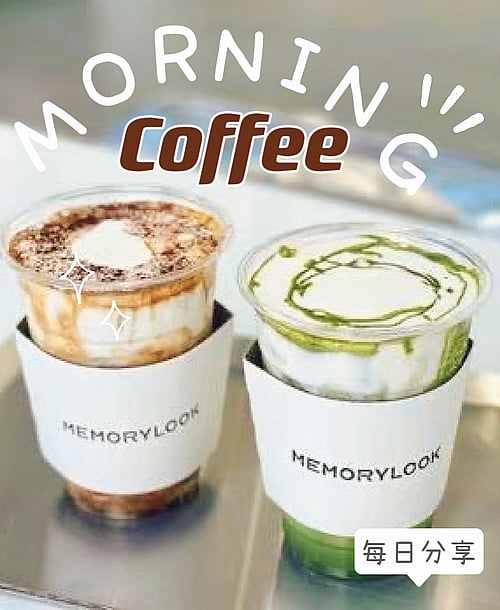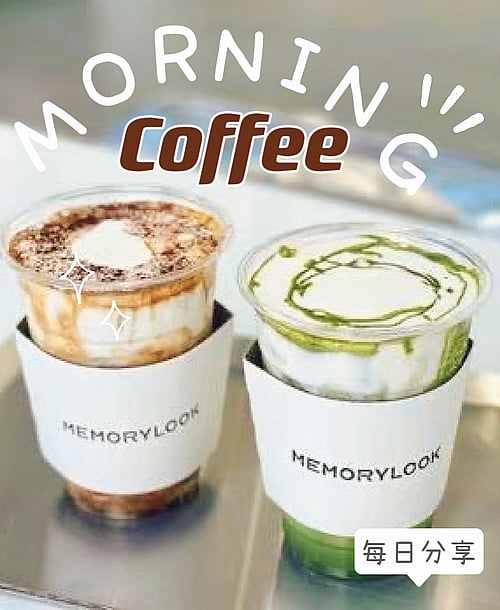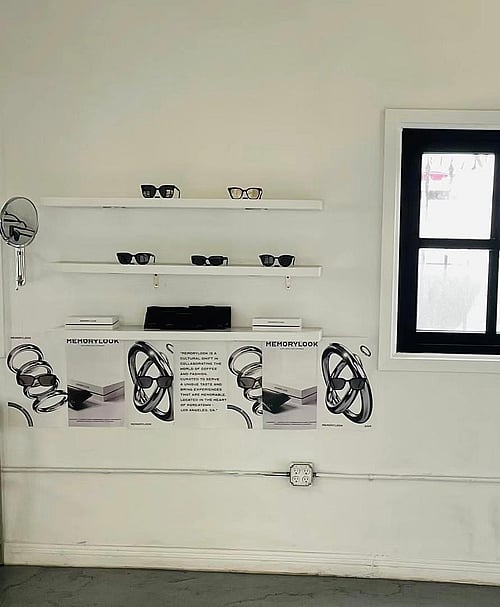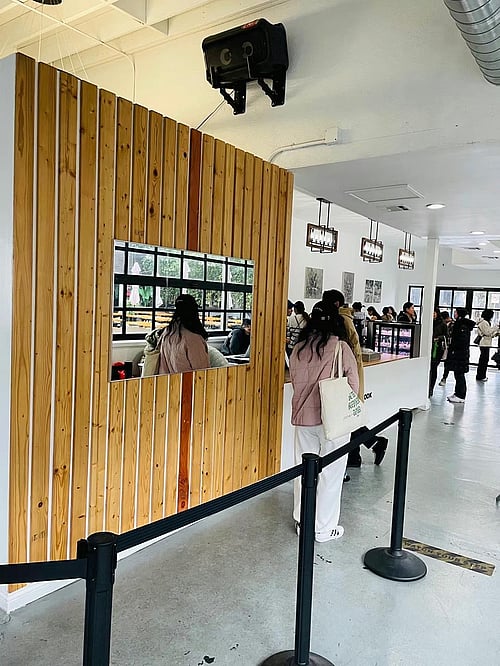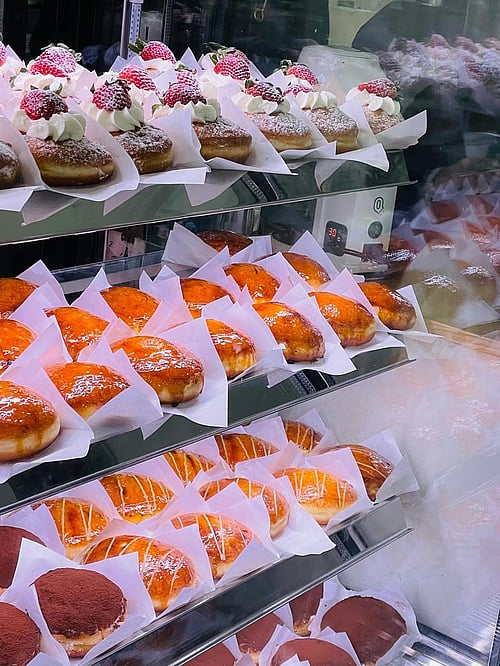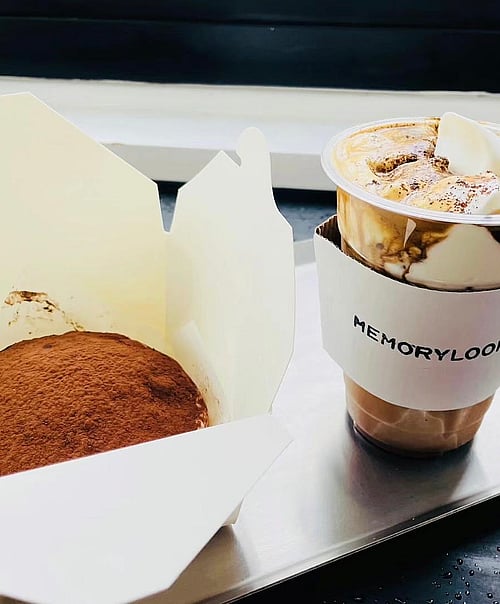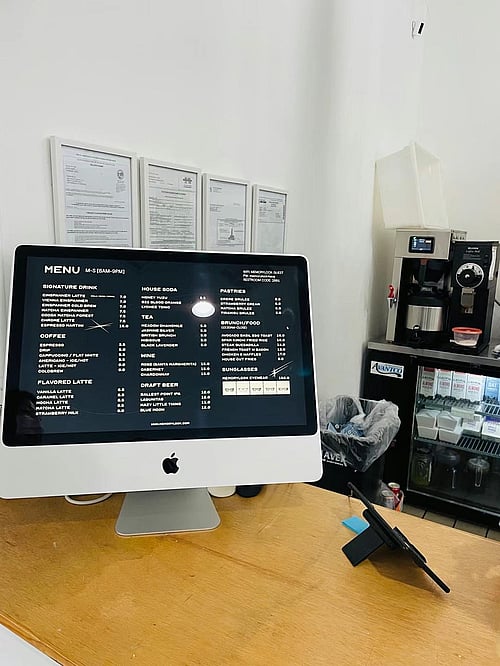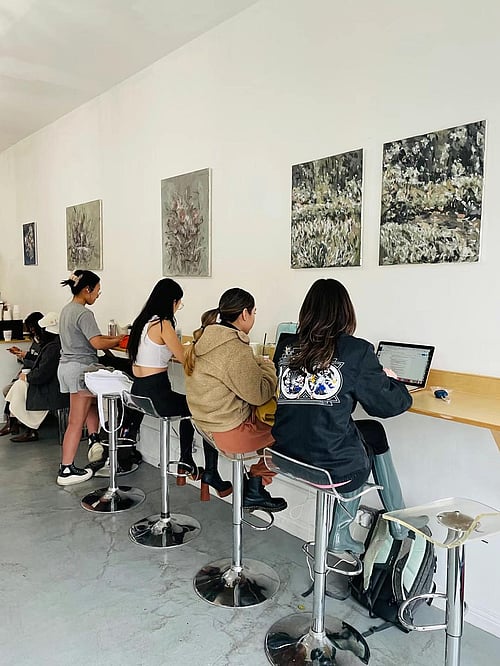 More Images: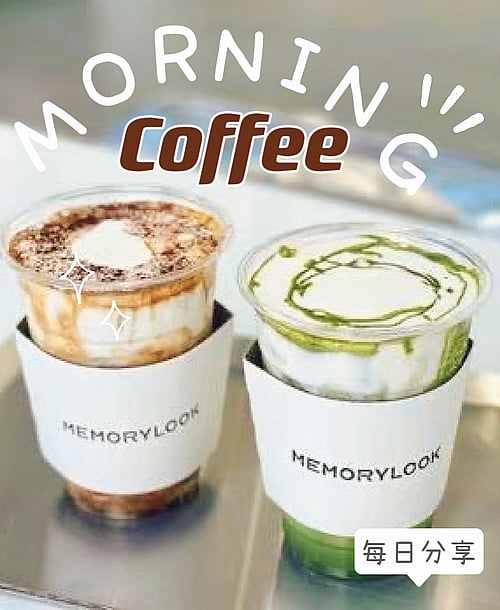 Memory Look, a cafe that's super-popular with its LA locals.
At first, I thought this coffee shop was just like any other ordinary coffee shop. But then the taste shocked me! And then it became my favorite place to go in town.
🍵Einspanner Latte
The first time I tried oatmilk was when I ordered a latte in Los Angeles. I think it must be the taste of oatmilk that makes it so nutty and delicious, because ever since then, I've been ordering oatmilk whenever I'm in LA.
🍵Matcha Einspanner
When I don't want to drink coffee, I drink this. It's also a good substitute for almond milk
🍩Donut
Personally, I think that strawberry taste is better than the taste of a cup of coffee. Because coffee contains milk, the flavor is somewhat strange.
🔆 environment
I really like the decor in this restaurant. I liked both the restaurant and the garden. It's a great place to relax. If you're not in a hurry, I'd love to sit here for a cup of coffee and read a book; it's just so comfortable!
🏠 Memory Look

📍 Location: 2881 W Olympic Blvd Los Angeles, CA90006

💰 per capita: 10🔪
[More Details +]
Images & contents may be subject to copyright • Report this image
More Like This