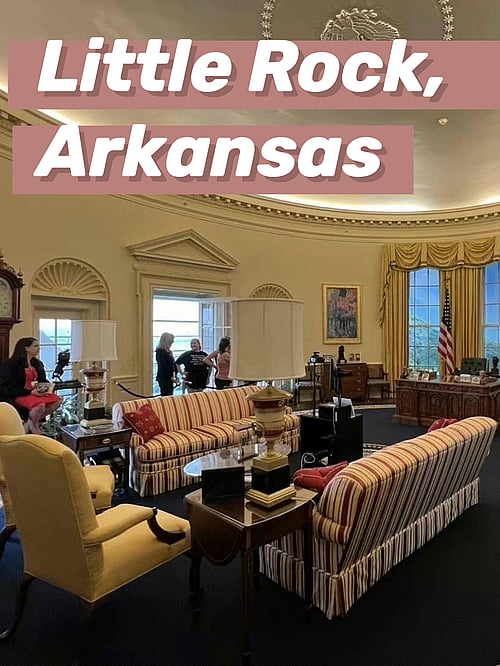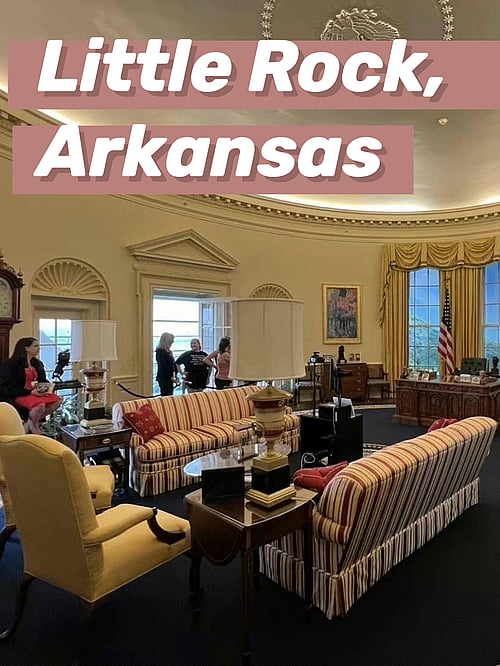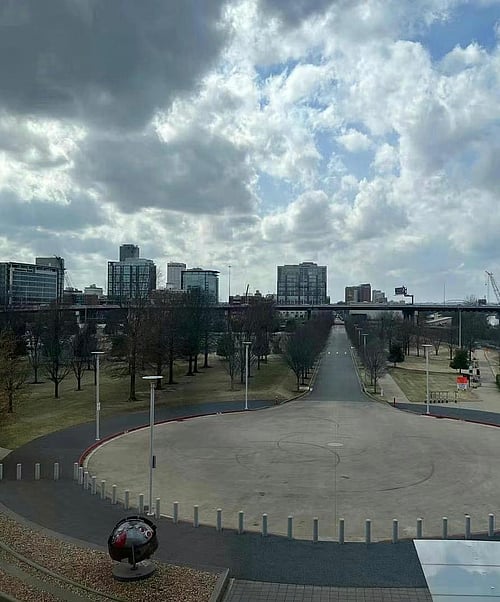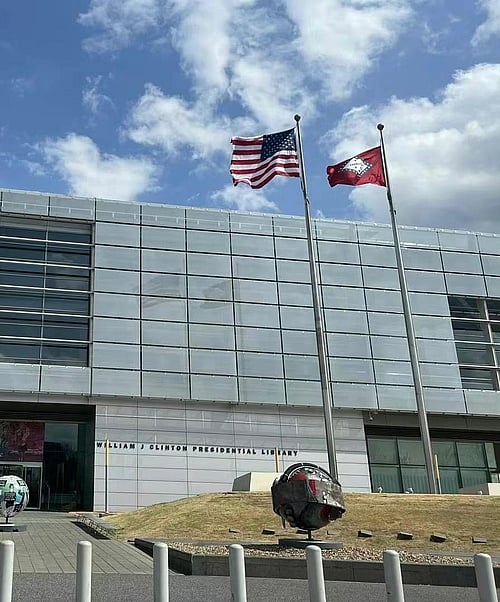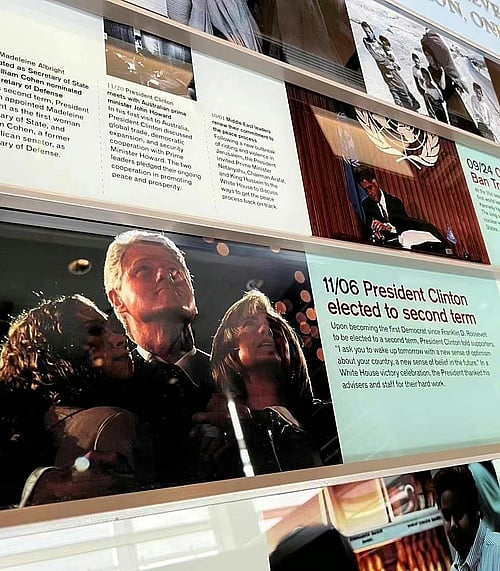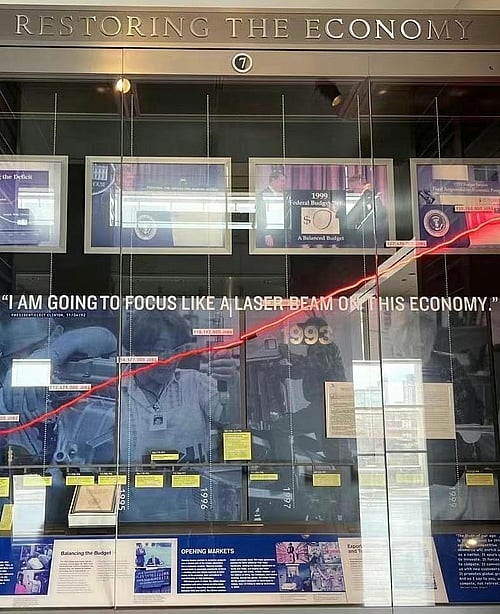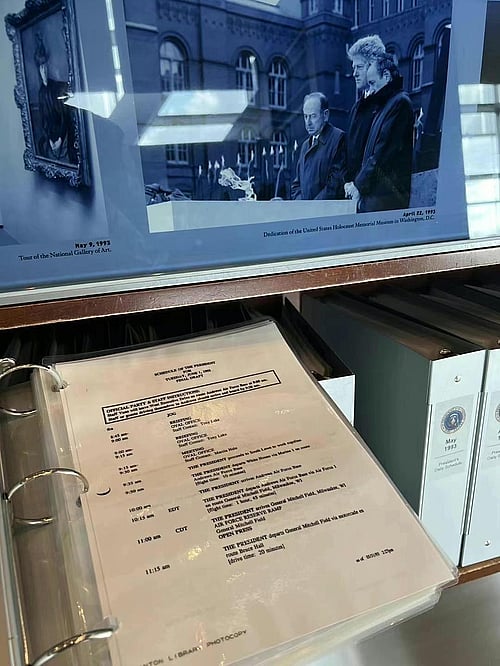 More Images: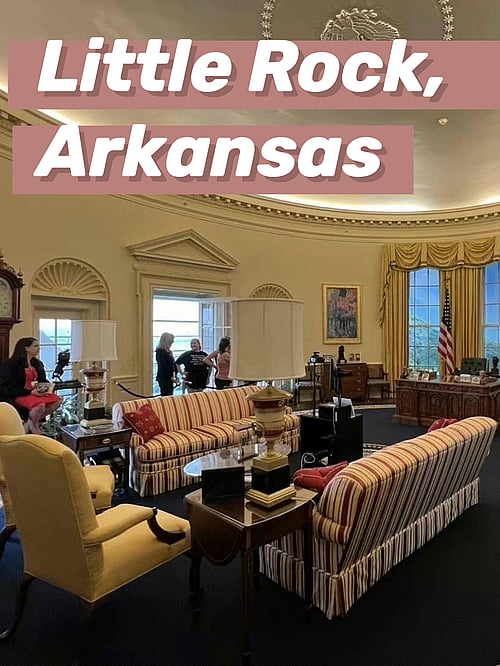 The first time I visited Arkansas, the state capital was Little Rock, a city of 200,000 people today.
The most inescapable thing about it is that former President Bill Clinton was born here. It is the custom of the U.S. government to build a memorial library for each outgoing president; however, in this case there are two: one in Washington D.C., and one in Little Rock.
The Clinton Memorial Library is located on the Arkansas River in Little Rock. The library is a 1:1 scale replica of The Oval Office and also houses an archive of documents that record The President's schedule for each day that Clinton was in office--a popular attraction for visitors who can look through these at their leisure.
[More Details +]
Images & contents may be subject to copyright • Report this image
More Like This