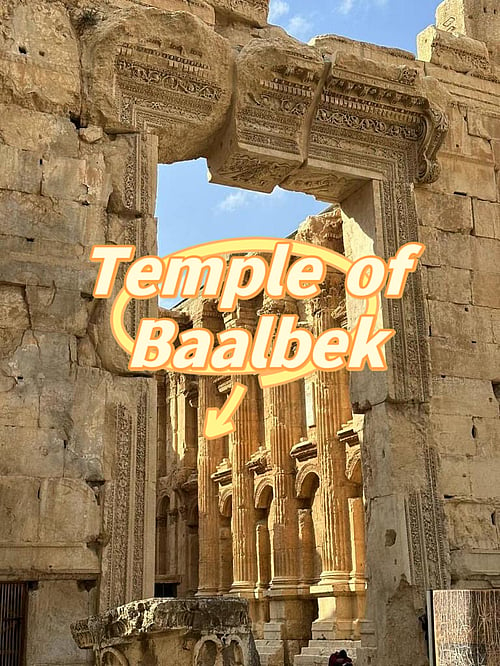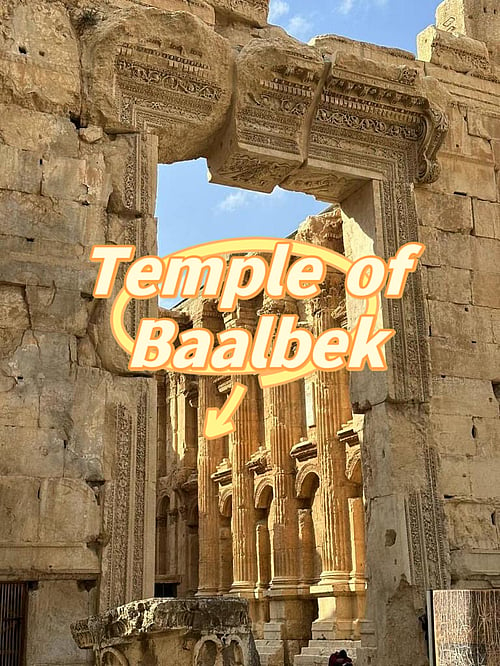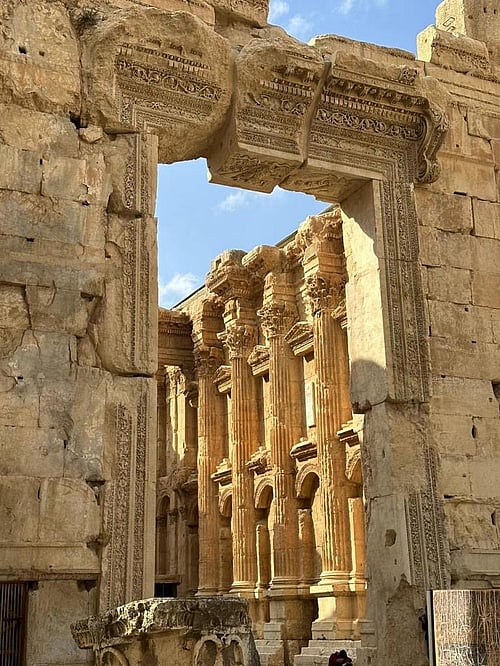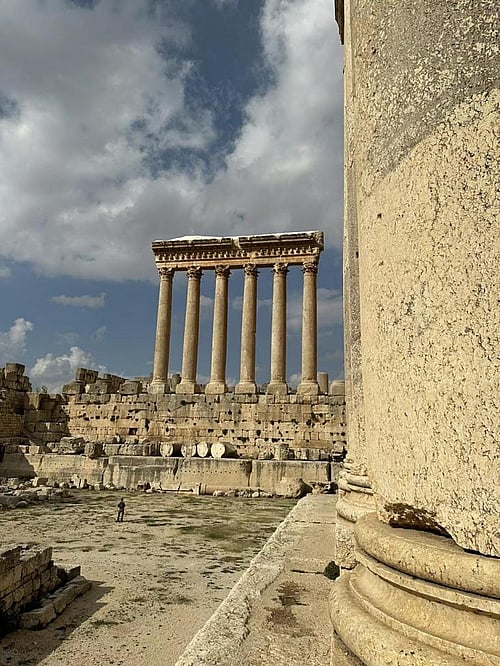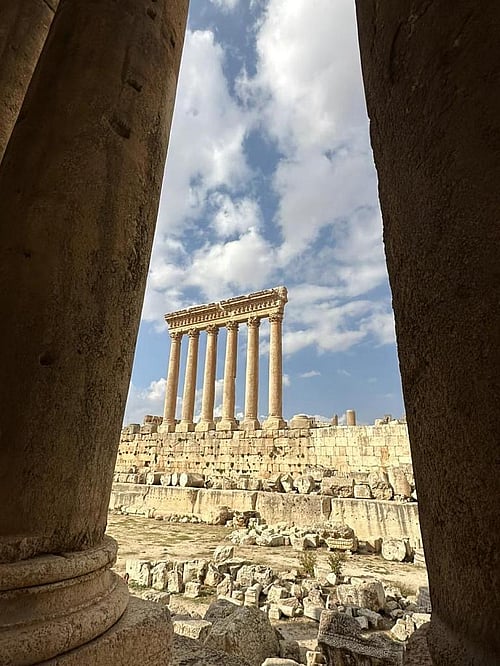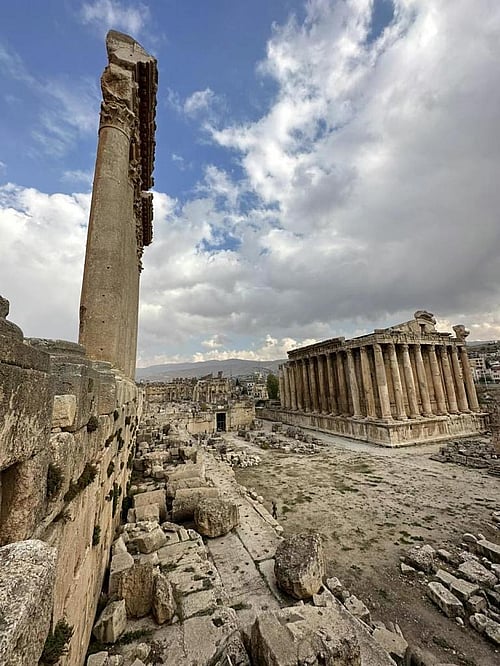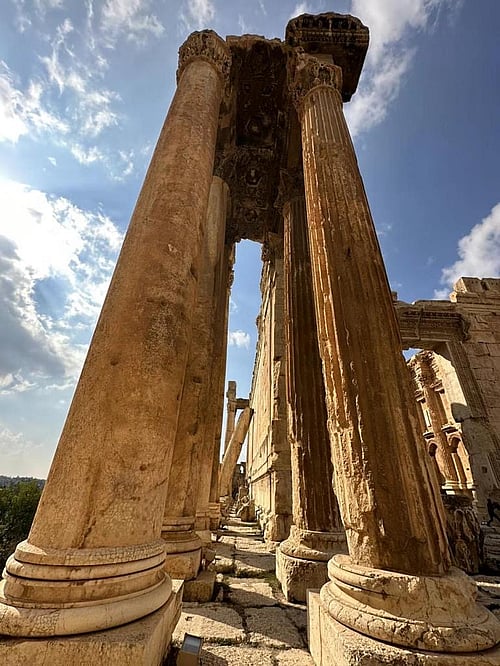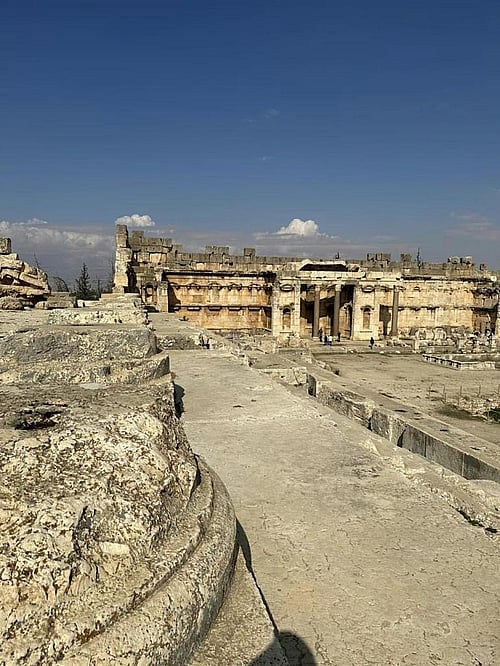 More Images: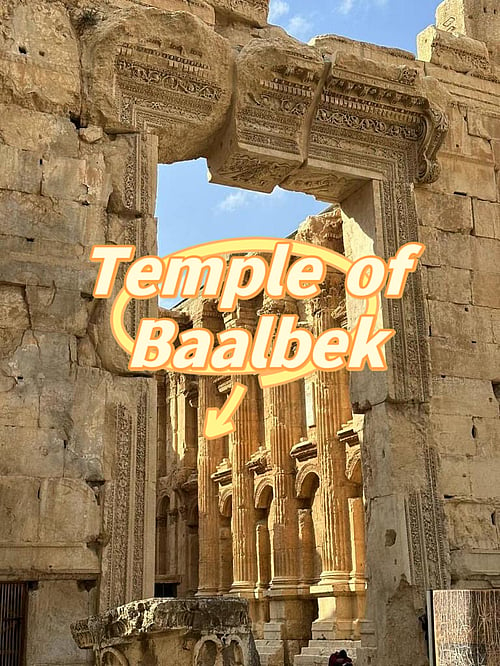 The Baalbeck temple in Lebanon is the most magnificent temple remaining from the time of the present Roman Empire. It was visited by Pompey and Caesar, Antony and Cleopatra! In the present, it is a religious complex of outstanding artistic value that reflects the fusion of Phoenician beliefs with ancient Greek and Roman mythology.
The Baalbeck temple is an outstanding example of a Roman sanctuary and one of the most impressive testimonies of Roman power during its heyday because of its extraordinary blend of Roman architecture with local planning and layout traditions.
Spend almost all day there yesterday; you can rent a car to get there and never join a tour group! Special mention: many photos were taken at the risk of life and limb--don't follow the trend of imitation. In the future there will be time for a special introduction to this album; it's a wonderful story that will be told through decomposition.
[More Details +]
Images & contents may be subject to copyright • Report this image
More Like This