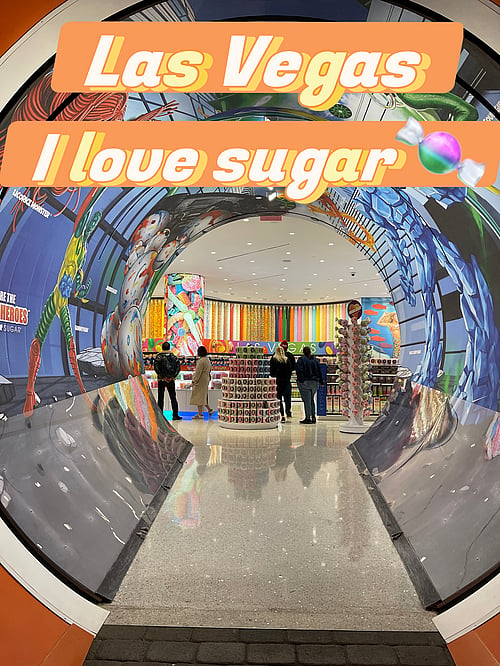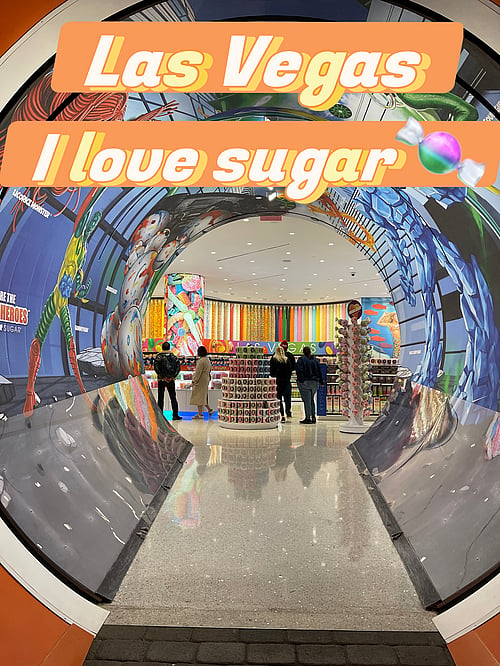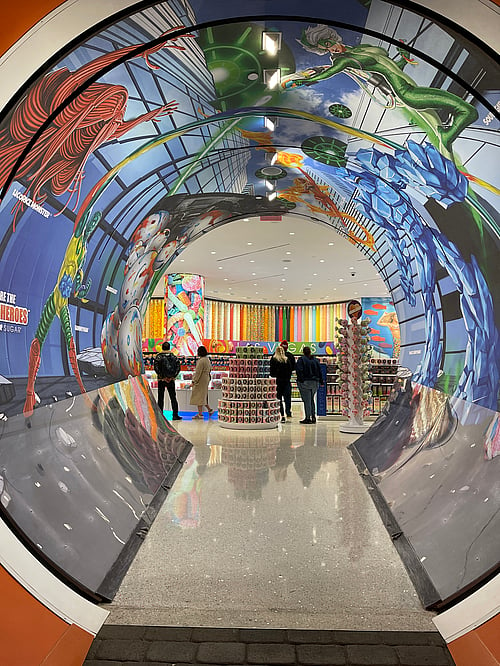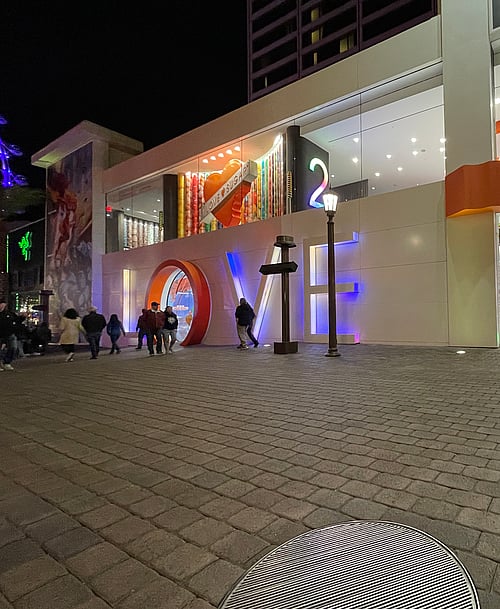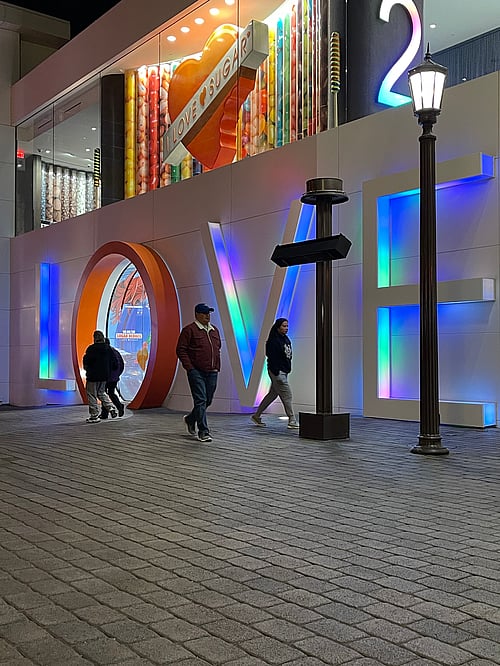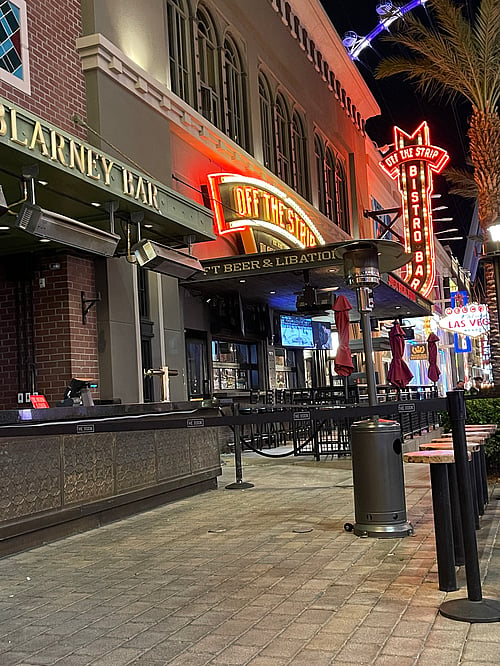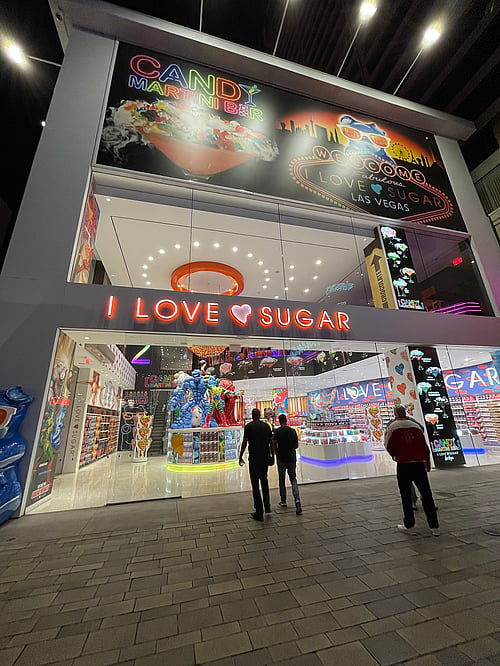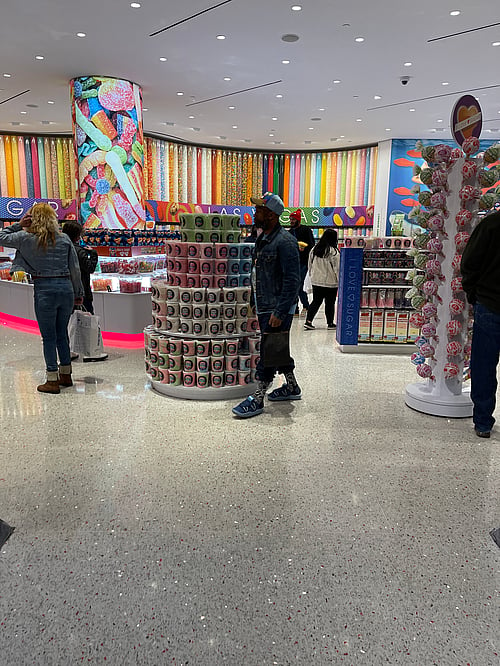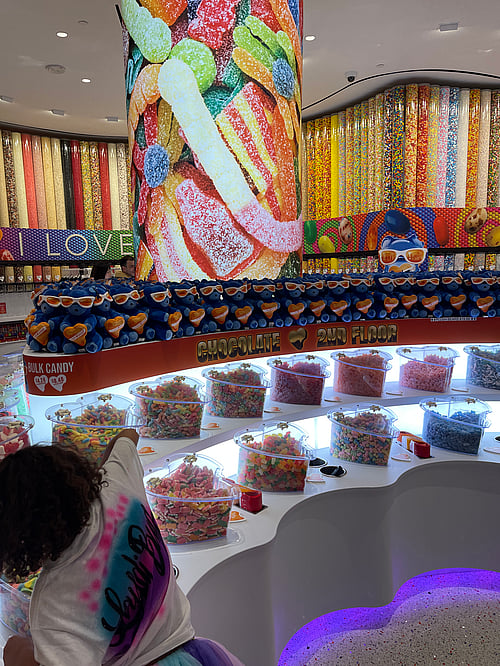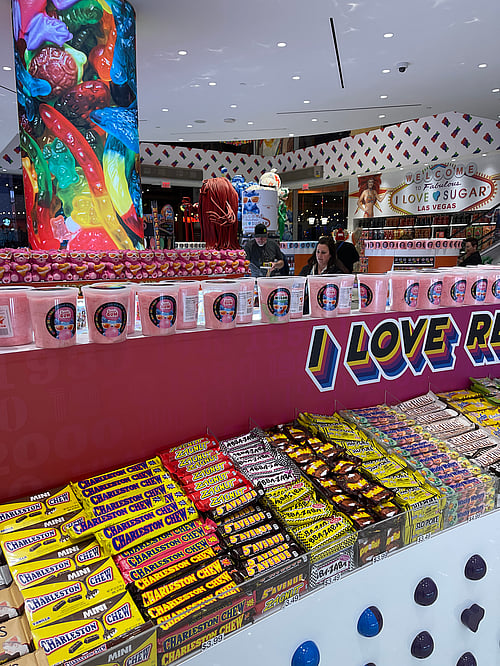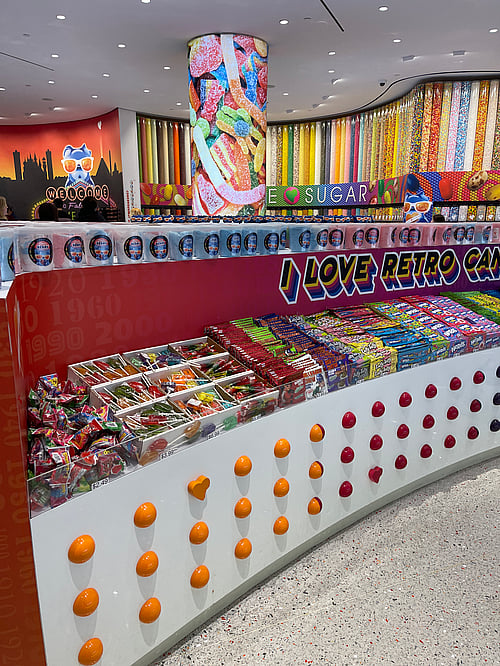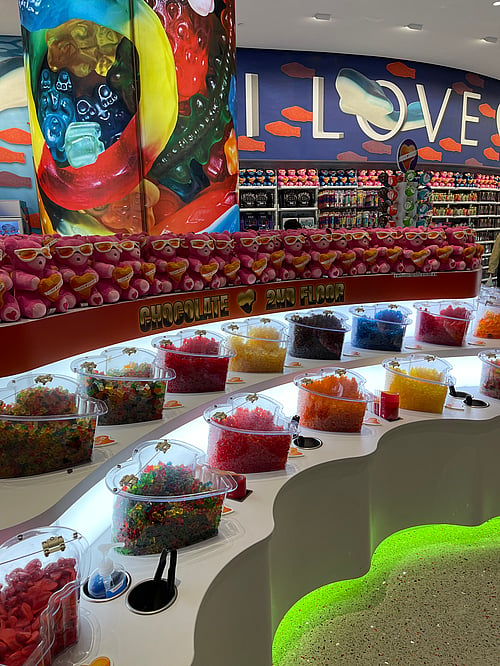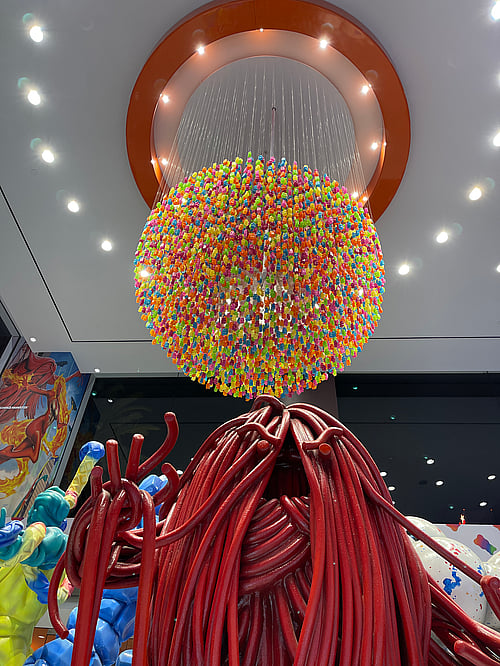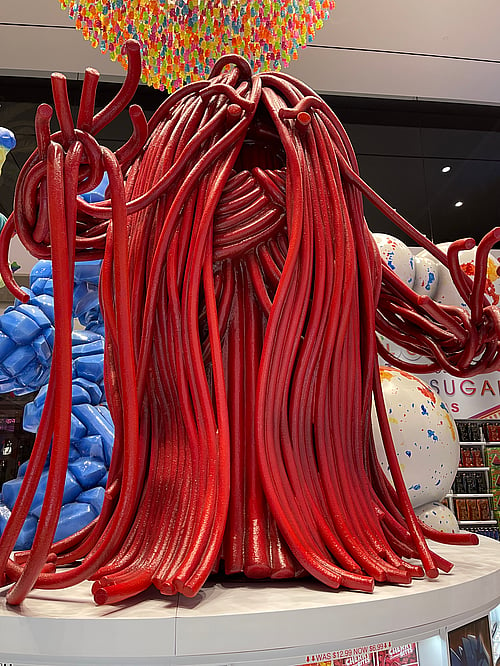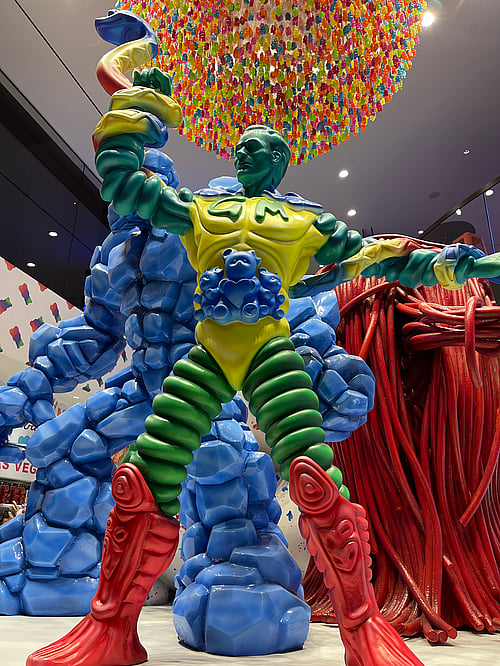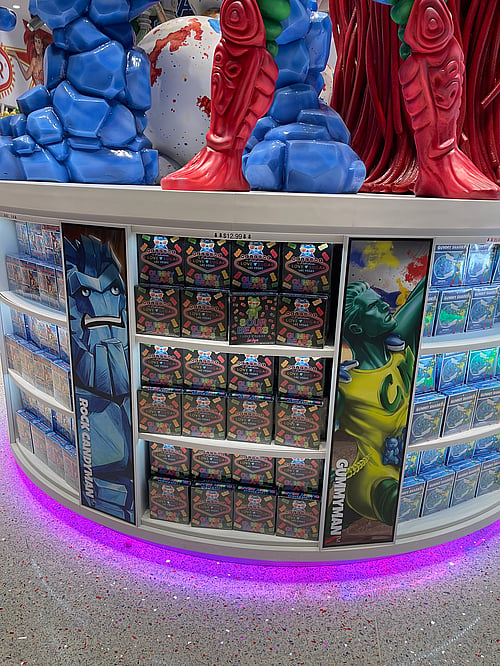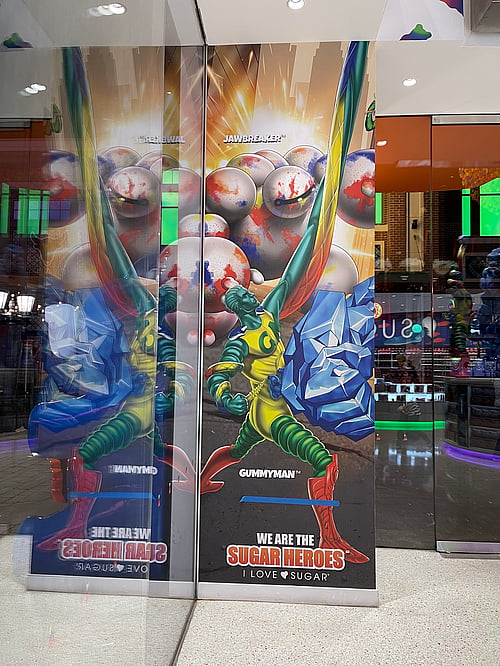 More Images: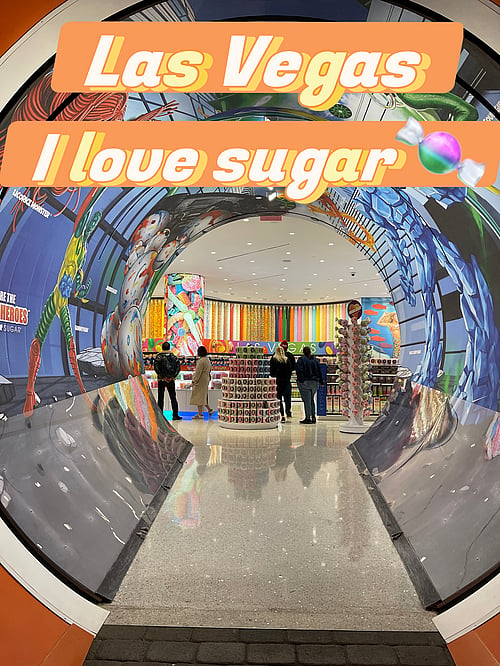 I Love Sugar is located near the Las Vegas Ferris wheel and has two floors.
The first floor is filled with a variety of candy and candy-scented candles, including the famous Hershey's chocolate candles, so even if you don't have a sweet tooth, it's hard not to walk into the store and observe a bit.
The second floor houses a modern bar that has large windows overlooking the entire shopping area. It's really an amazing place--especially for photos or selfies--but drinks at I Love Sugar are overpriced and taste mediocre.
If there are two of you, we recommend sharing a drink so that you can enjoy the environment and not bleed your wallet too much!
[More Details +]
Images & contents may be subject to copyright • Report this image
More Like This