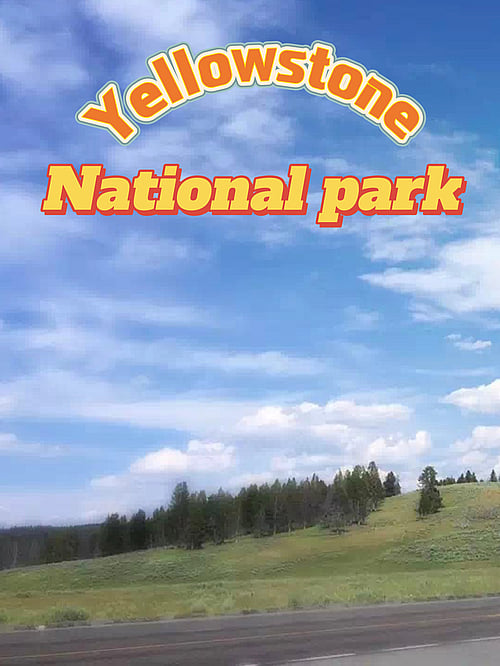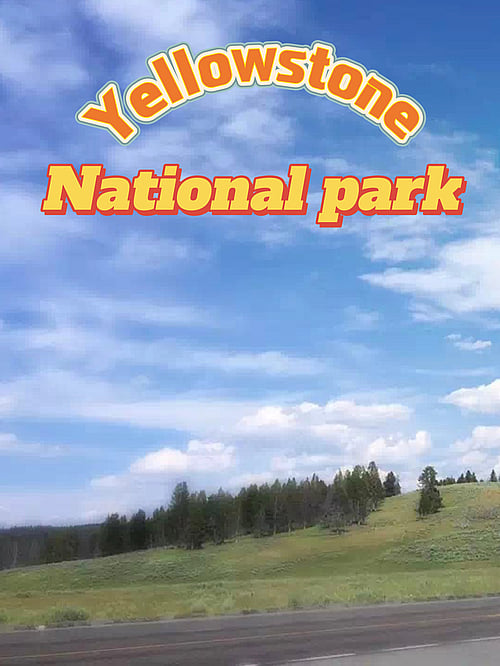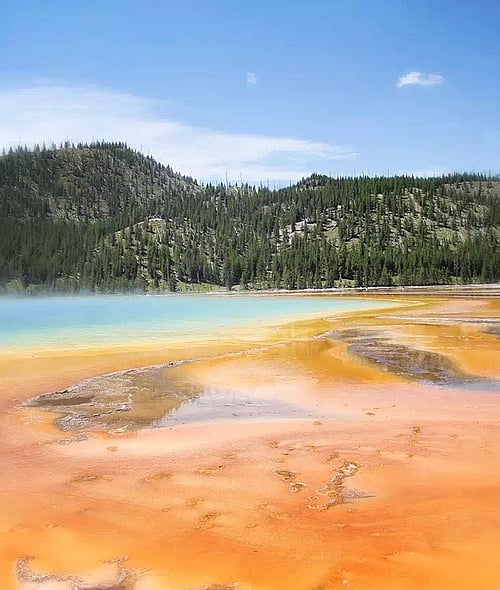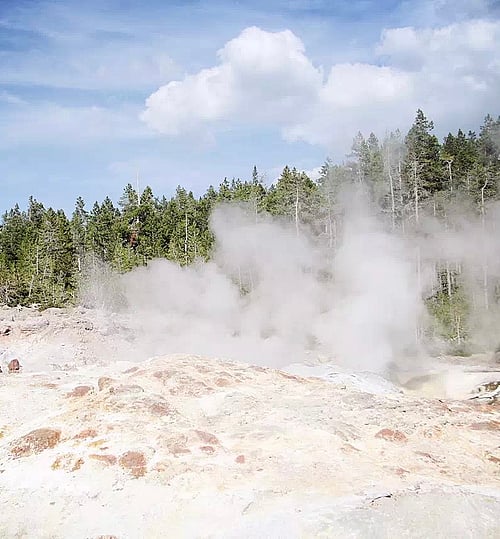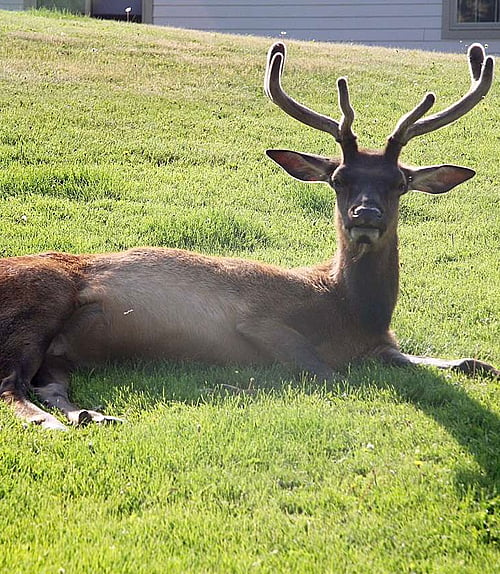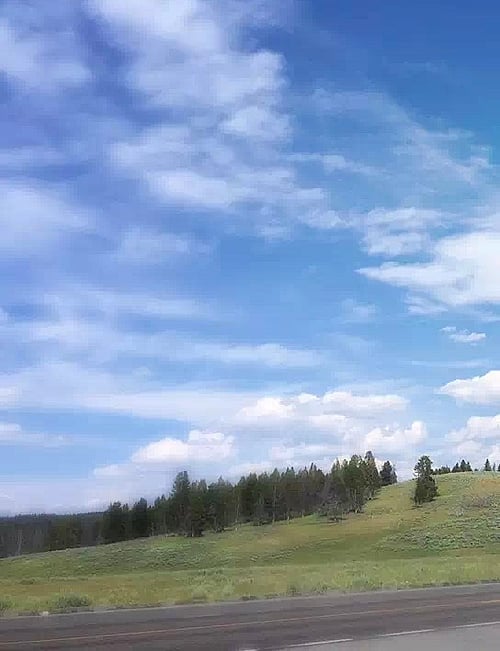 More Images: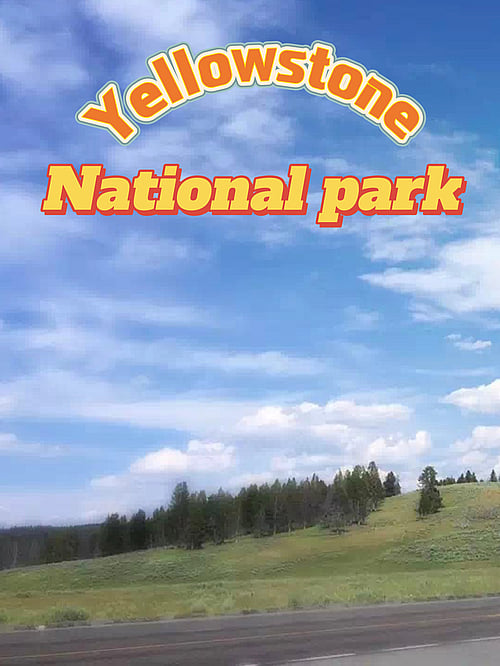 Yellowstone National Park is located northwest of the United States and covers an area of approximately 8983 square kilometers. From 1872, it has attracted the attention of the world with its unique scenery. I hope my guide will be helpful to you all when visiting~
Touring time⏰: The park is open all year round except for Christmas Day and New Year's Day. July and August are the busiest months because of good weather conditions. However, due to large numbers of tourists, congestion and difficulty parking are common problems when visiting.
Lodging and food🏨: There are many hotels and restaurants near Yellowstone West Gate; it is convenient for daily life but not expensive. If you want to stay in a log cabin in the park area, it usually takes half a year or more advance booking because of its high price and poor conditions other than saving time for you.
Tour mode🚗: Yellowstone is about an eight-sided map. Both upper eight and lower eight must spend at least one day's journey each way as there are different routes and styles in each direction: West line (including major hot springs and hot springs), South line (including major geysers), North line (including wild beasts) and East line (including yellowstone lake).
[More Details +]
Images & contents may be subject to copyright • Report this image
More Like This