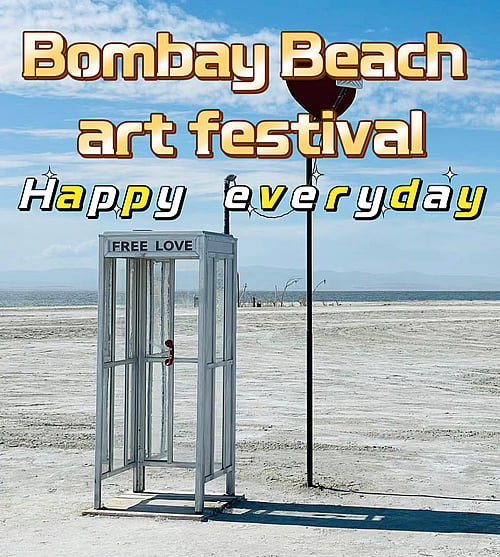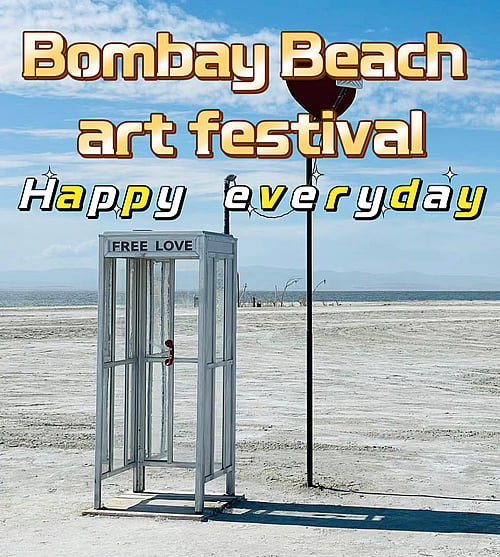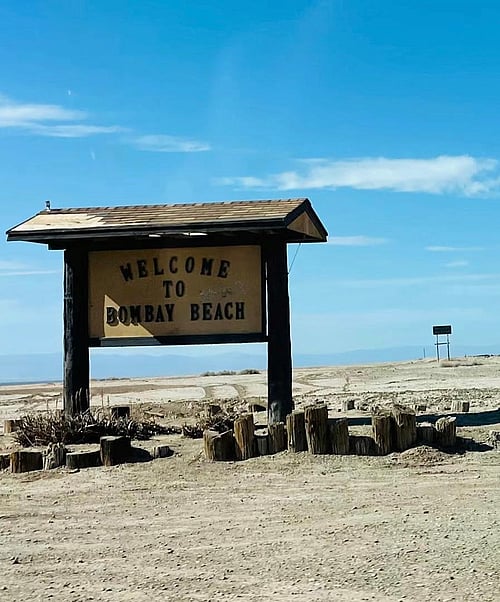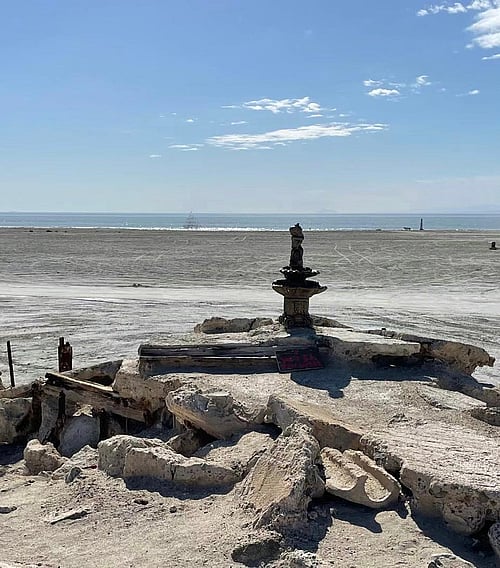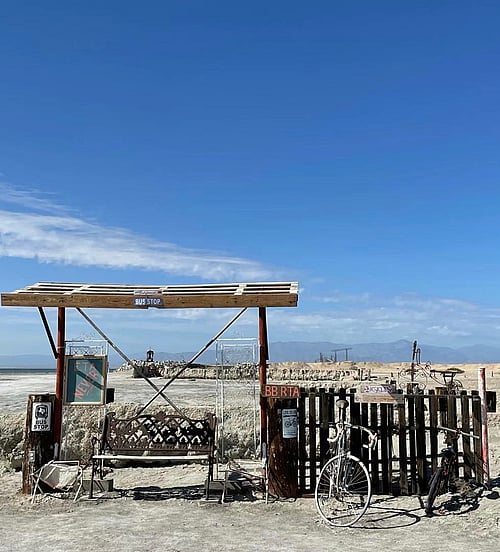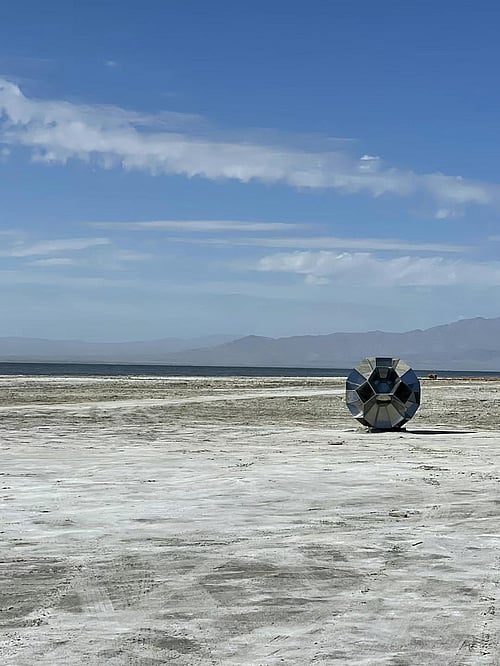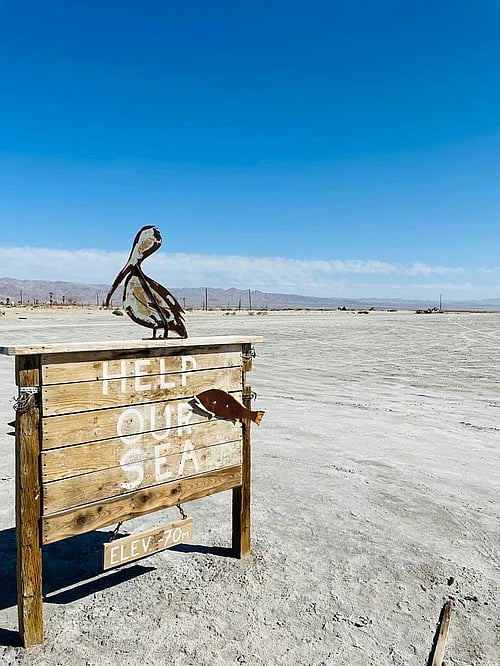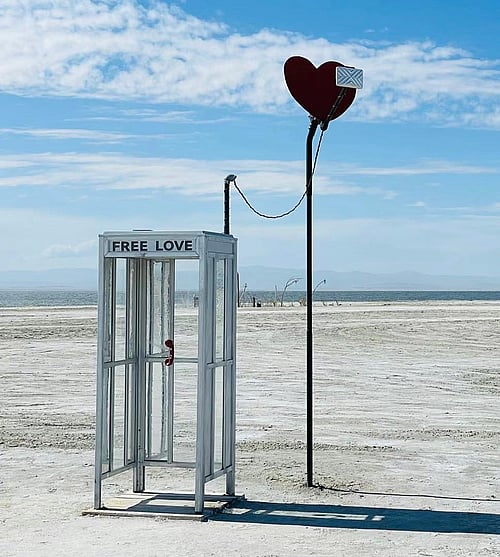 More Images: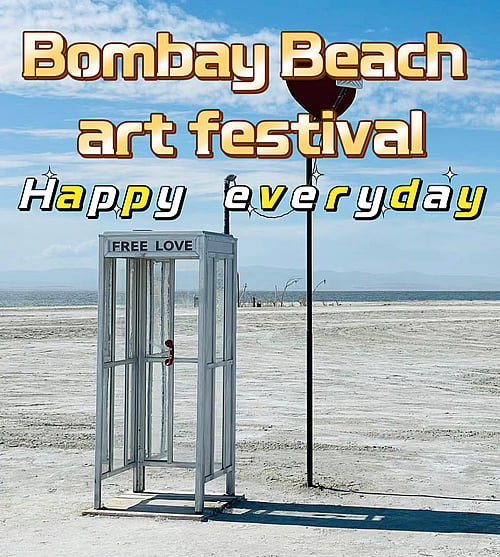 If you are tired of the city's buzz, I recommend a quiet place nearby--a beach called Bombay Beach in Palm Springs.🌊
The Salton Sea and its surrounding beaches are nestled between the blue-green tranquility of the saline lake, which is home to several works of art. It's definitely worth stopping by!
There are 200 families in the town, most of them being very artistic people. So there is often a small exhibition of artwork here, which is pretty interesting! The artwork changes quite frequently, so it's always interesting to see what new things it has to offer!
I've been to LA at 2021, and I plan on going back in June. I'm looking forward to seeing how things have changed over the years.
💡 Attraction: Bombay Beach

📍 Address: directly search attractions on the map

🎫 Tickets: free 🆓
[More Details +]
Images & contents may be subject to copyright • Report this image
More Like This