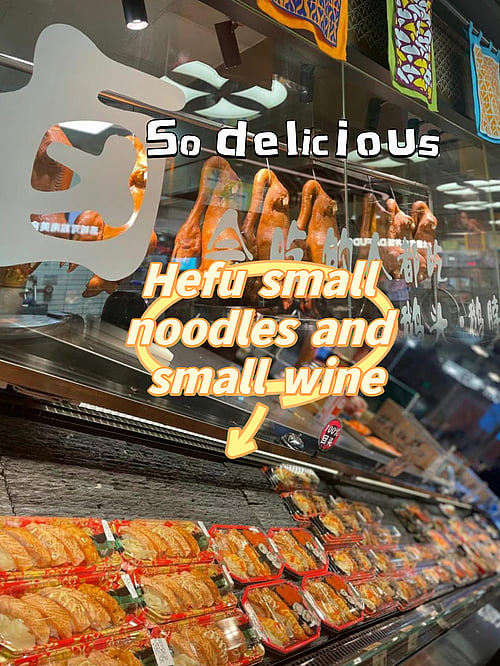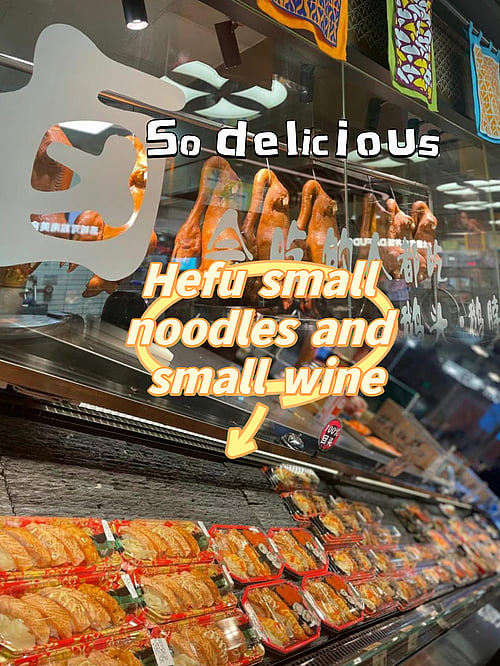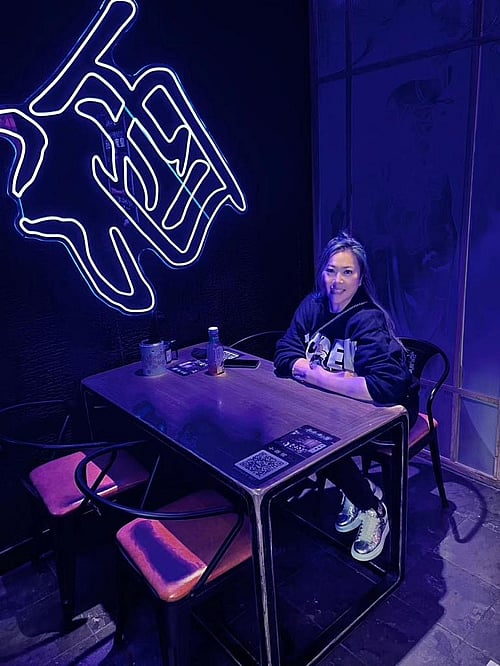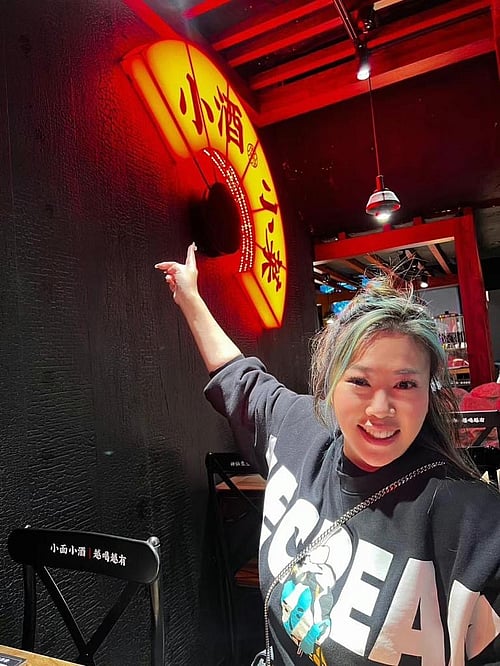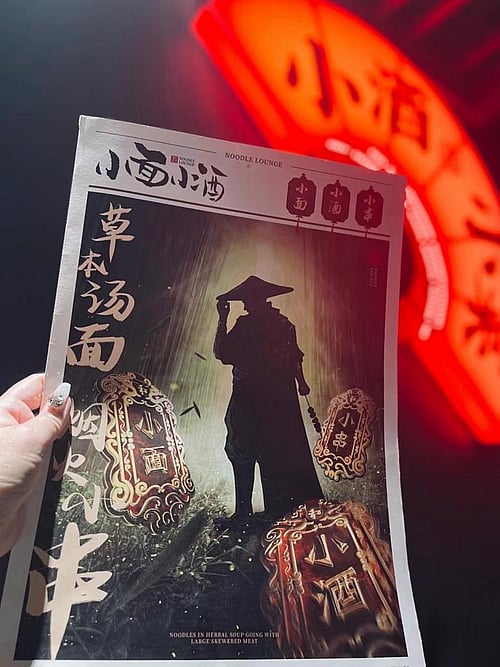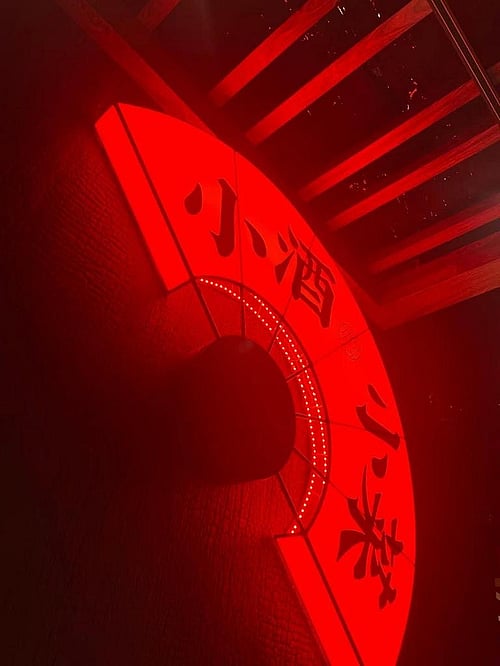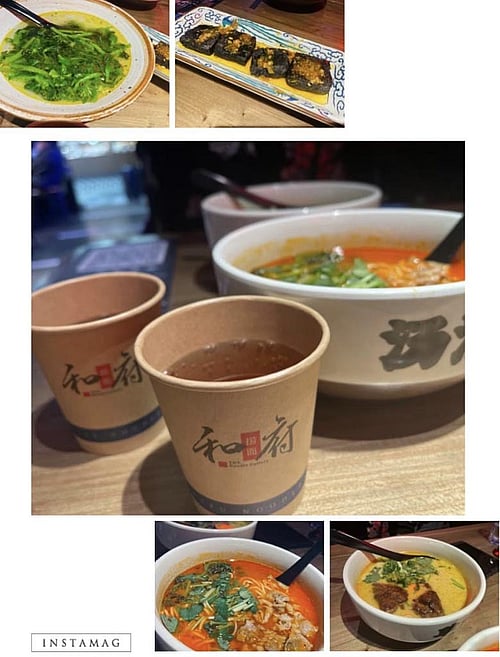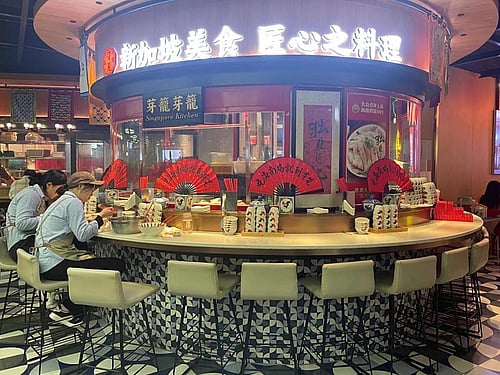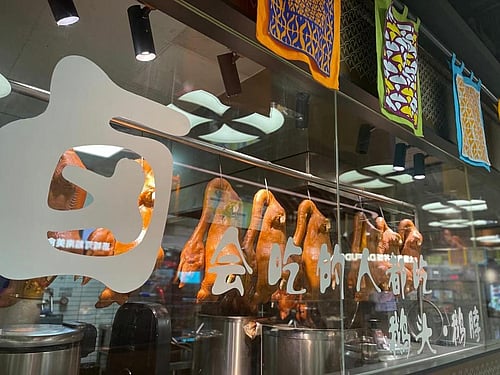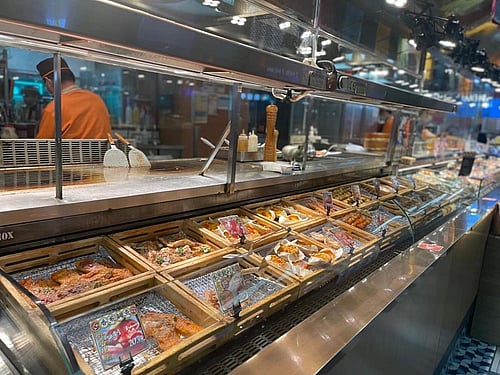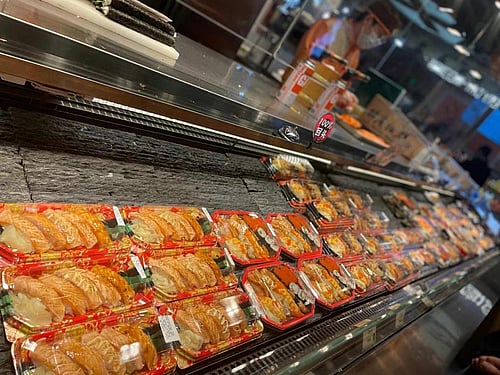 More Images: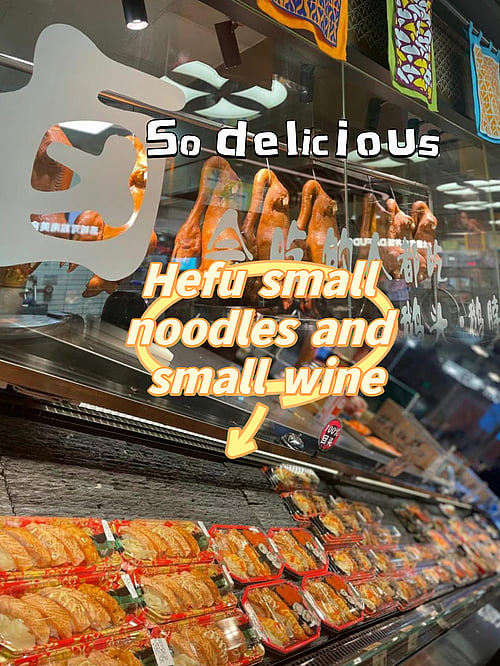 As a big fan of Wofu Lo Mein, I have eaten his ordinary stores as well as special hot pot stores. I did not expect that now there is also a small wine of HeFu small noodles, that must hold a field ah!
😋 The store decoration still follows the traditional store of the old-fashioned, only more rows of special small wine in a row.
😉 There are bubbly Moutai and traditional Chen Pi yellow wine. And three or five friends about, get together for a small drink, would not be happy. Of course, there is wine must have good food: although it is called small noodles, but not only have small noodles oh.
😃 The big roast lamb, fatty and thin lamb is just the right fire roast meat aroma; next to cumin powder easy for each customer to grasp their own taste. It's delicious while it's hot!
In addition to the lamb also ordered French grilled lamb chops; same meat aroma full of sheep flavor also with bones nibble special fragrance then few skewers grilled lamb with little wine mouthful very pleasant have not finished eating roast lamb fried things also came up American Hong Kong style fried fish skin golden crispy not sticky teeth so hate fish skin can also eat beautiful ~ ~
Address:Shop 141, 1/F, Jiului Plaza, Shanghai
business hours :10:00 AM to 21:00 PM
[More Details +]
Images & contents may be subject to copyright • Report this image
More Like This