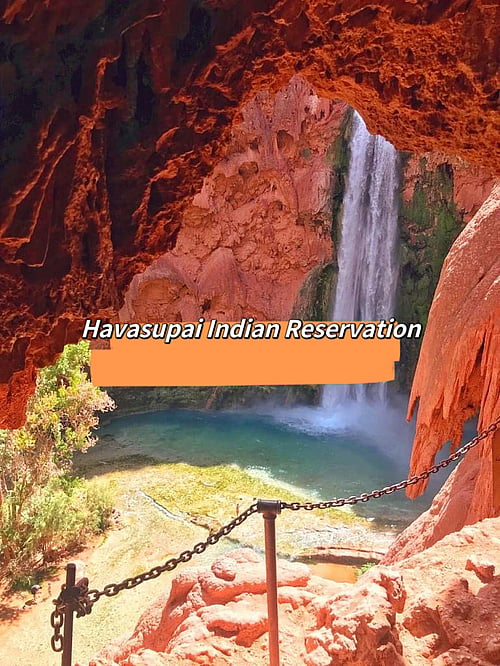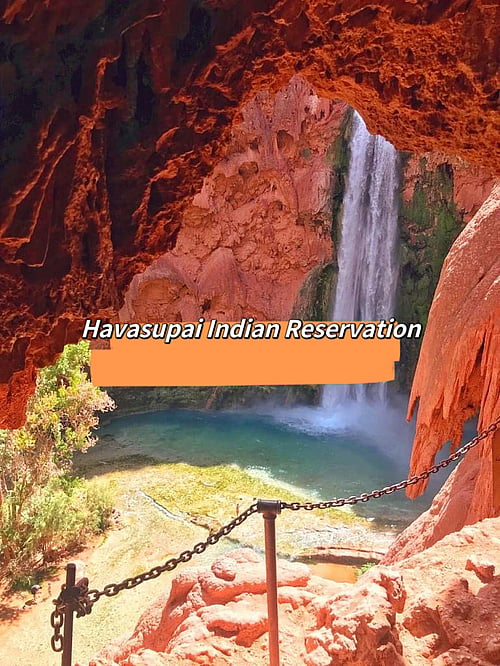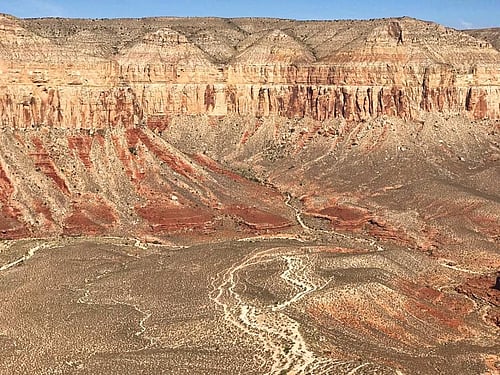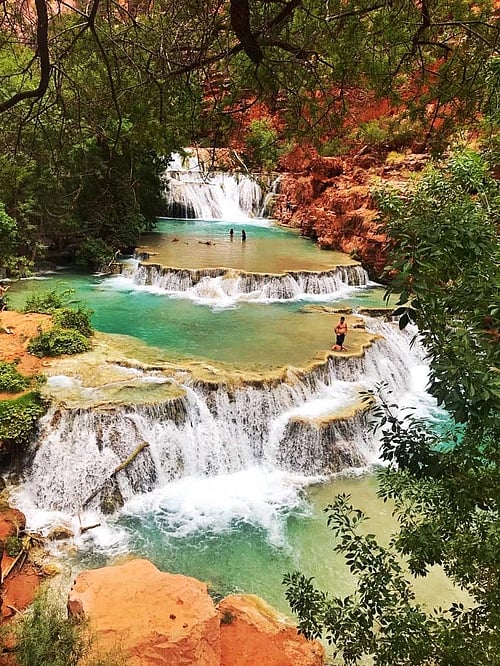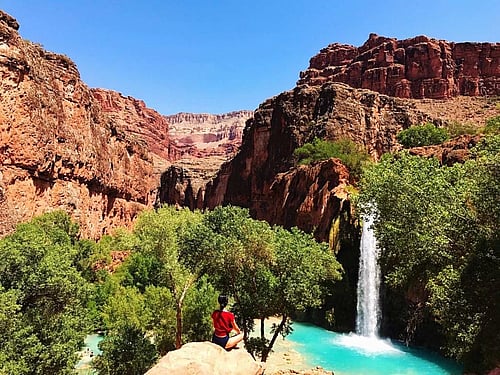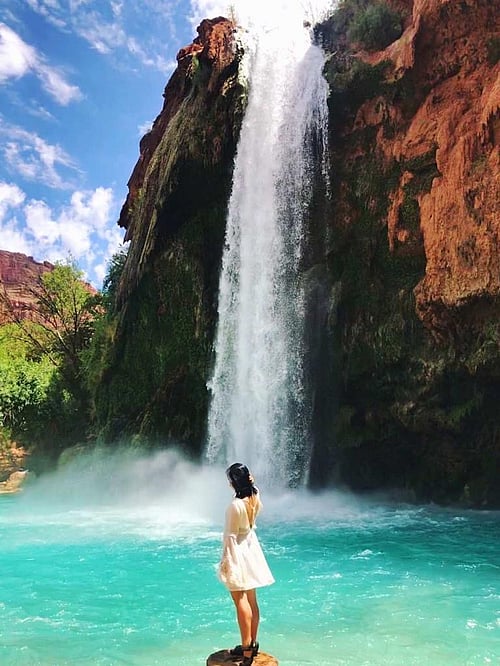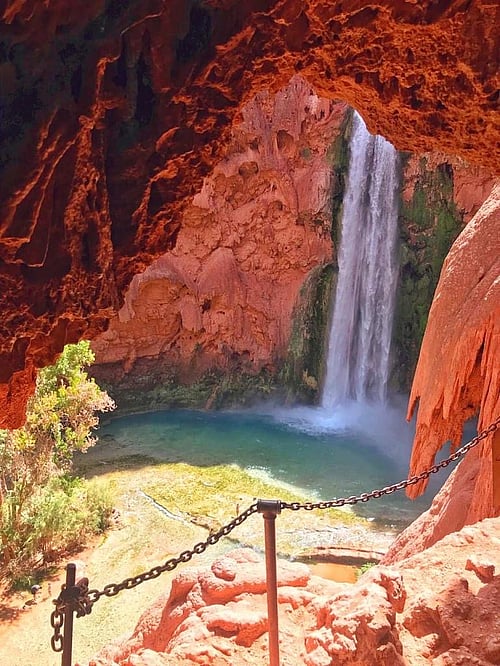 More Images: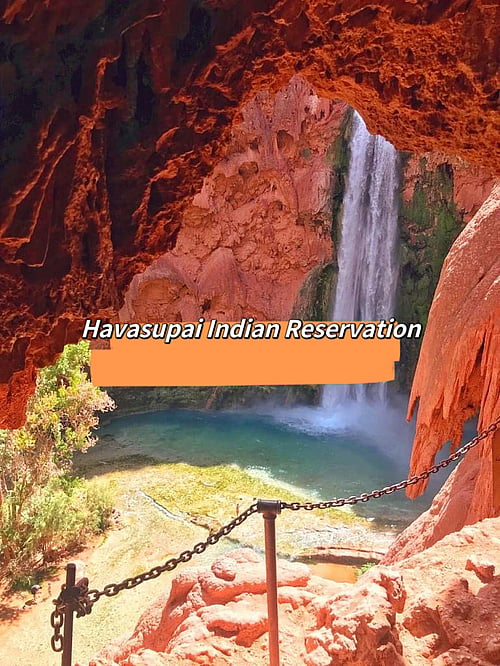 2019 travel memory:Finally, after a year of planning, my friends and I were able to embark on our long-awaited trip to Havasupai. Located in a remote Indian reservation, this secluded paradise offered us the opportunity to experience life at its most primitive state. Despite the lack of electricity, internet, and showers, and enduring freezing nights and breath-holding bathroom trips, we had the chance to explore the breathtaking canyons, hiking for over ten miles each day. It was a truly relaxing and beautiful adventure unlike anything I had ever experienced before.

* How to Book: Reservations for the following year are released on the official website on February 1st. It is essential to set a reminder and be quick to secure a campsite or lodge. Please note that the lodges are currently undergoing renovations and will reopen in May. (Insider note: If you were unable to secure a spot, the official website has a transfer list where cancellations may occasionally become available.)
* Best Time to Visit: The best time to visit is during April and May, as the summer months can be extremely hot, requiring early morning departures to beat the heat while descending the mountain.
* Water Supply: It is vital to bring enough water when hiking. The official recommendation is one gallon of water per person per day, especially during the summer months. There is a spring water source at the campground for daily use, so we only needed to bring enough water for the first day going down the mountain. The remaining days, we relied on the water from the springs, which we treated with water purification tablets before consuming.
* Campground: Starting from the entrance, there are three restroom locations throughout the campground, with the water source located between the first and second restrooms. We found a quiet campground close to the water source, which greatly facilitated our daily lives. The 2nd and 3rd campgrounds are the most popular due to their beautiful waterfront views.
* Essentials: Matches, Swiss army knife, headlamp, hydration bladder, water shoes, shorts, portable stove, all-purpose cleaner, power bank, hand warmers, gloves, daypack, garbage bags, dish cloth.
* Equipment: Since we were not experienced backpackers, we rented sleeping mats, stoves, and backpacks from REI. It is recommended that female travelers rent a youth 65L backpack, which has a similar capacity to the adult version but at a lower price. Before leaving, it is essential to thoroughly check all equipment. Upon arrival, we discovered that one stove did not ignite, and one sleeping mat had a leak, resulting in a freezing and uncomfortable night on the ground. Additionally, backpacking tents and sleeping bags differ significantly from those used for car camping, so be prepared for the fact that a sleeping bag will take up the majority of your backpack.
[More Details +]
Views: 156
Ideas: Indian reserves, waterfalls, lakes, canyons
Blog ID: 52017
Location: United States / Washington / East Wenatchee
Channels: Fun Places, GradeSchooler 5-12yr, Inspiration, Travel
Images & contents may be subject to copyright • Report this image
More Like This