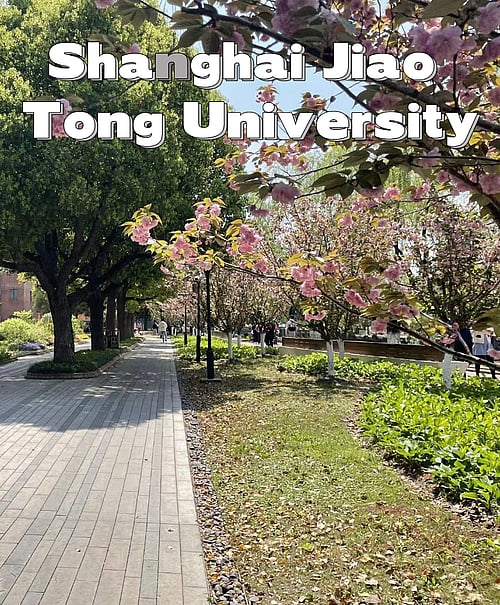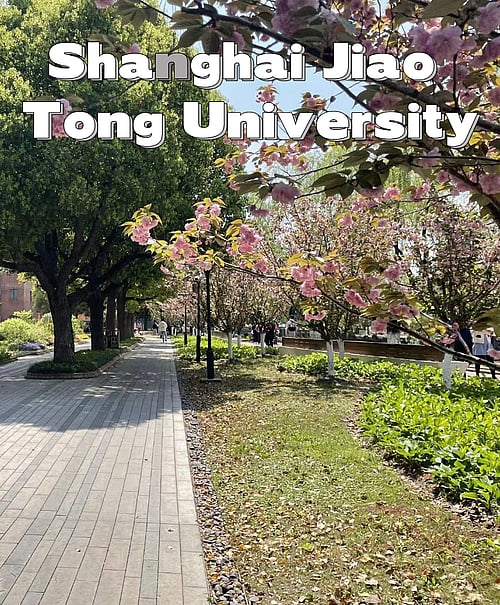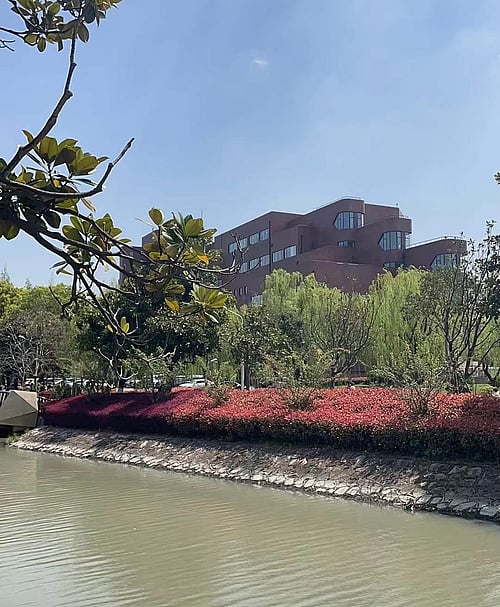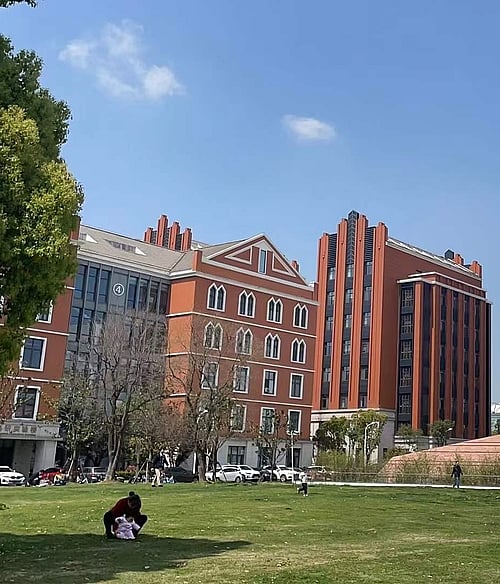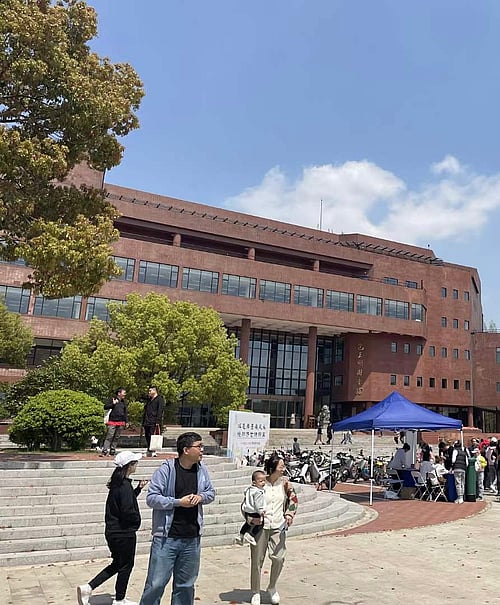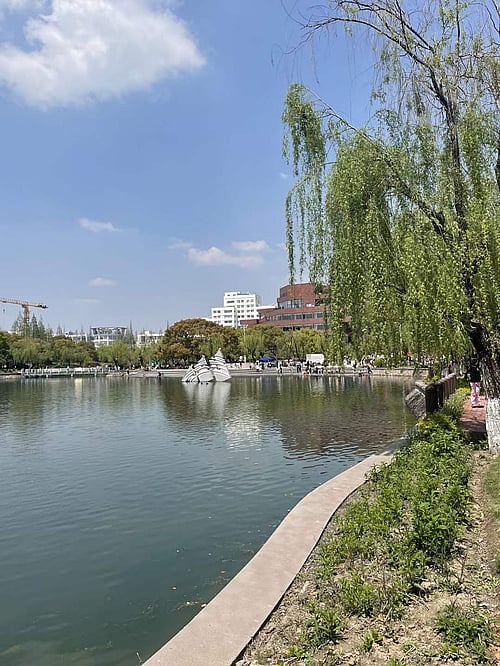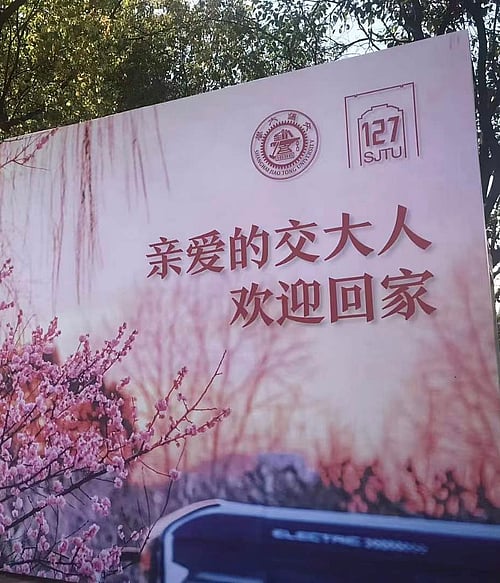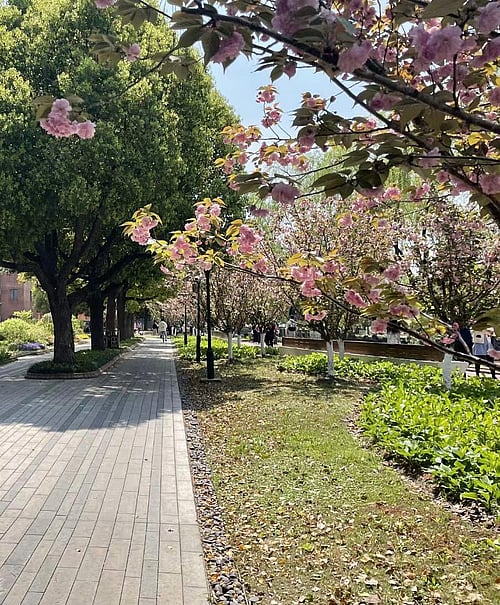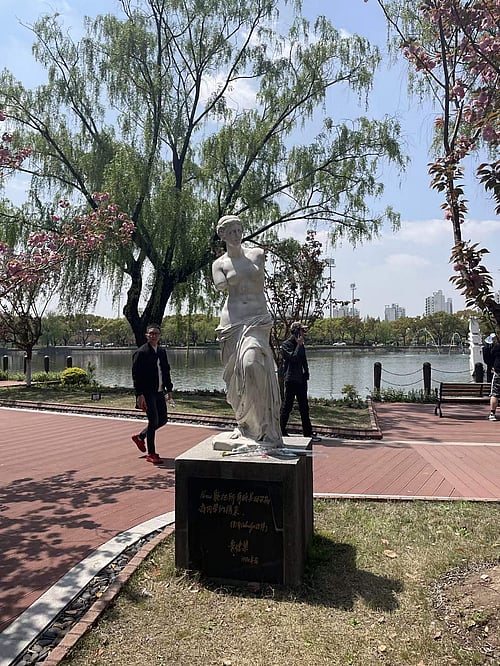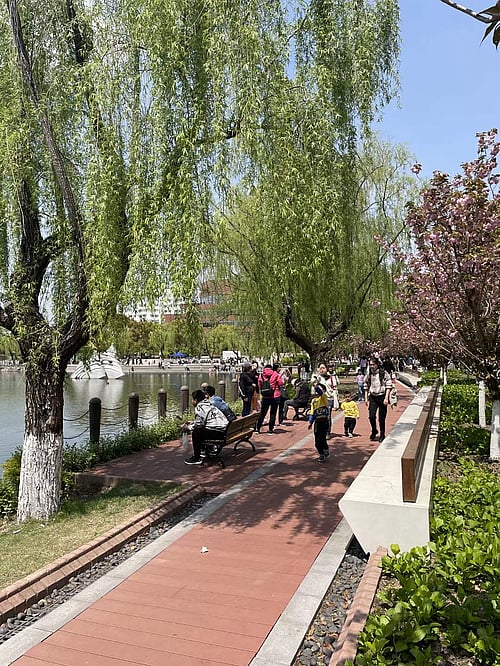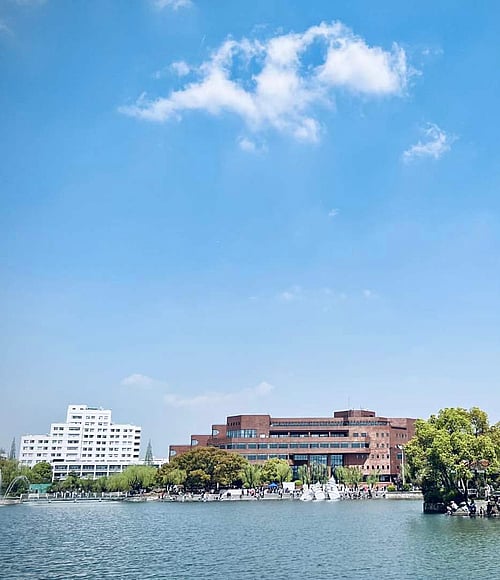 More Images: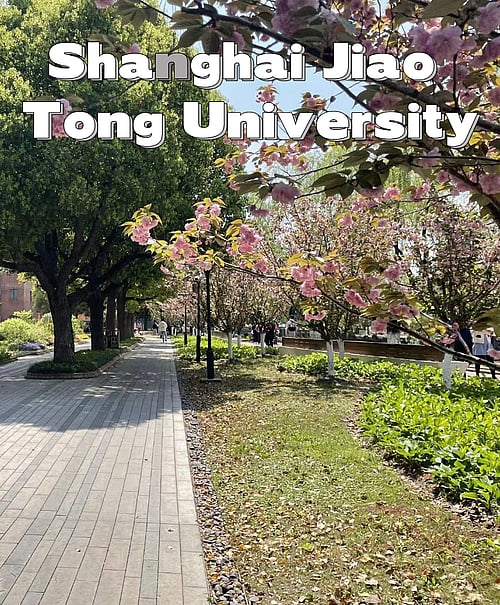 As the 110th anniversary of Shanghai Jiaotong University approaches, the campus is in full bloom with cherry blossoms and ginkgo trees are starting to drop their leaves. Students are taking pictures and punching the clock on the campus with an air of youthful energy. The university is not open to the public but people from outside can visit by appointment system. Note that you can't enter on the same day; it takes two working days later so if you want to go, you should plan your time in advance.
🌸The former Nanyang Public School was founded in 1896, and was renamed as National Jiao Tong University in 1905.
🌸After 120 years of development, the university has become a comprehensive research university with a focus on engineering and a combination of science and engineering, science, engineering, medicine, economics, management, literature, law and art.
🌸Today, SJTU is not only one of the first national institutions of higher education to establish modern higher engineering education in China but also one of the first institutions to train graduate students and international students in China.
🌸The university motto of Jiao Tong University, "Patriotism and devotion," is a pursuit of faith for the students. It is also the historical mission that Jiao Tong University people consciously shoulder.
[More Details +]
Images & contents may be subject to copyright • Report this image
More Like This