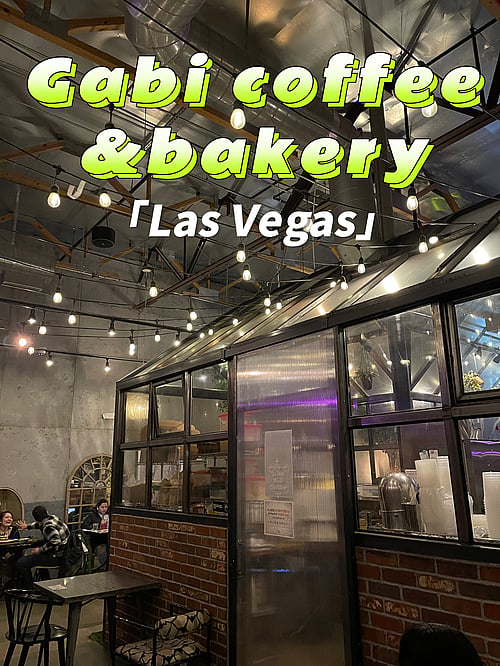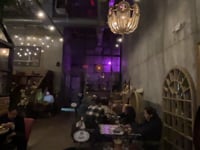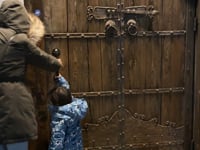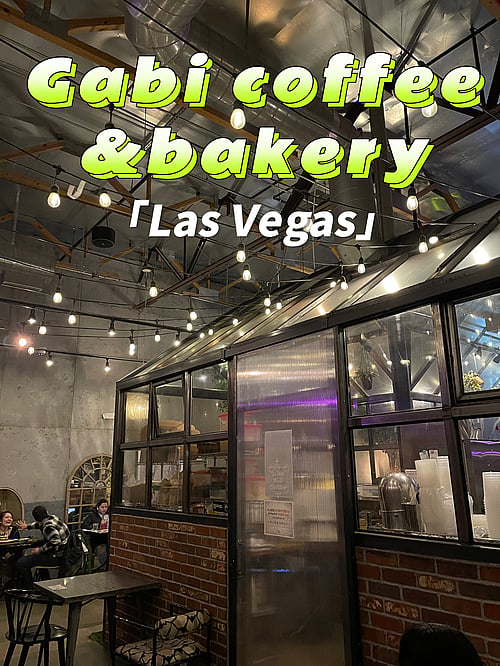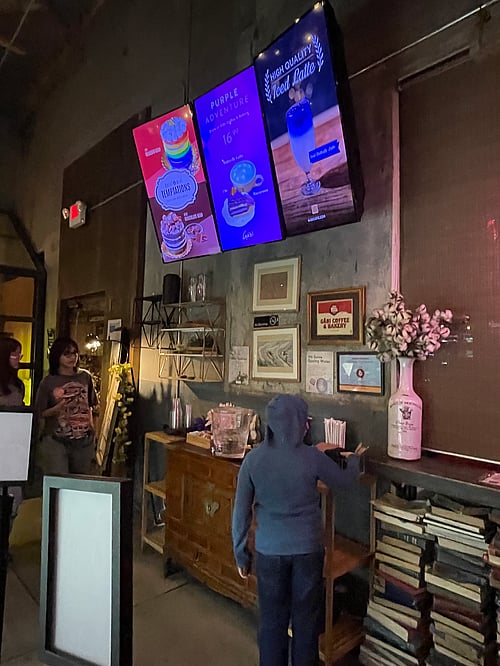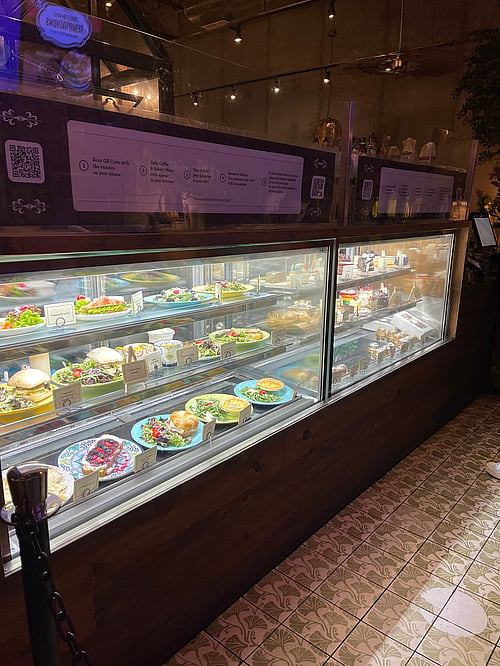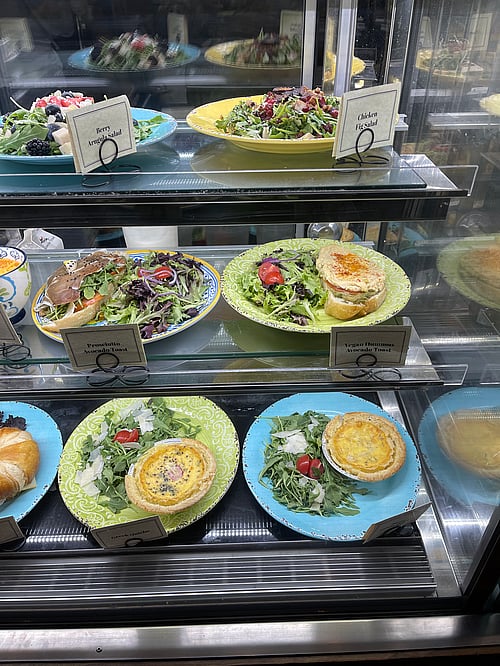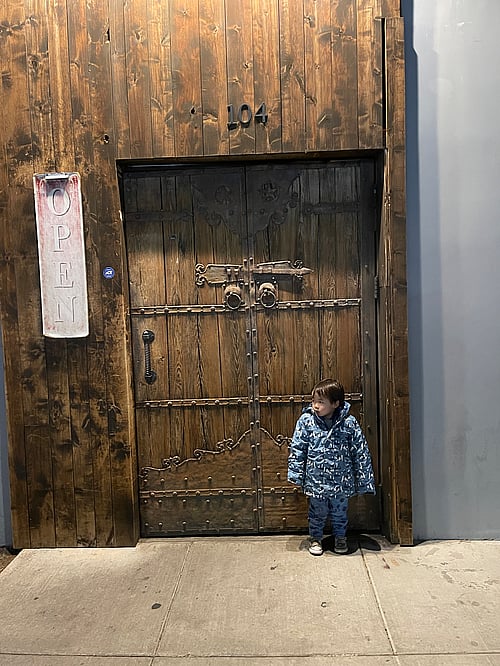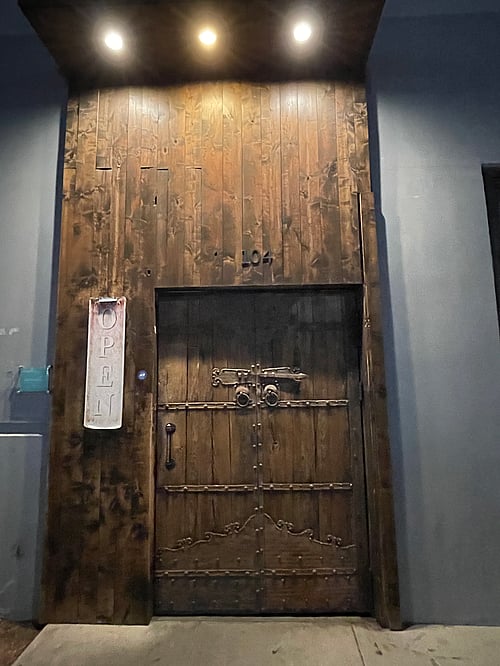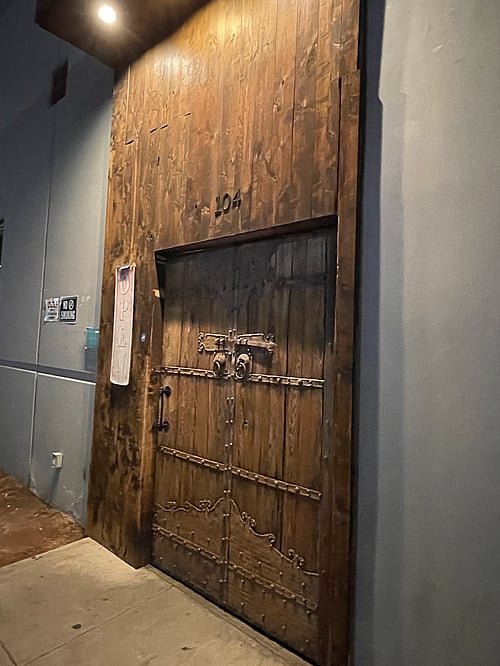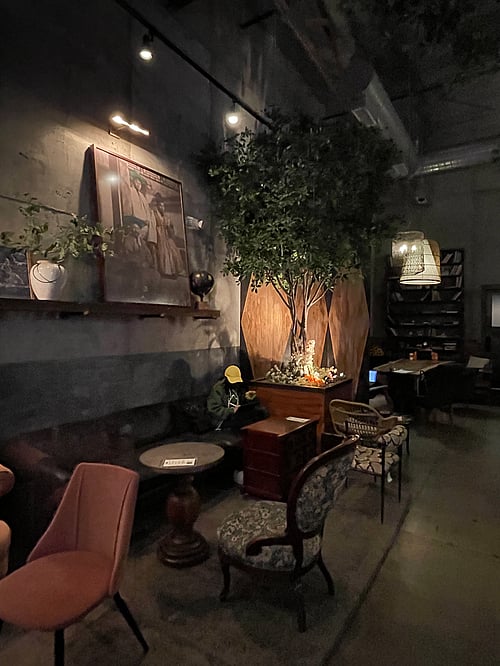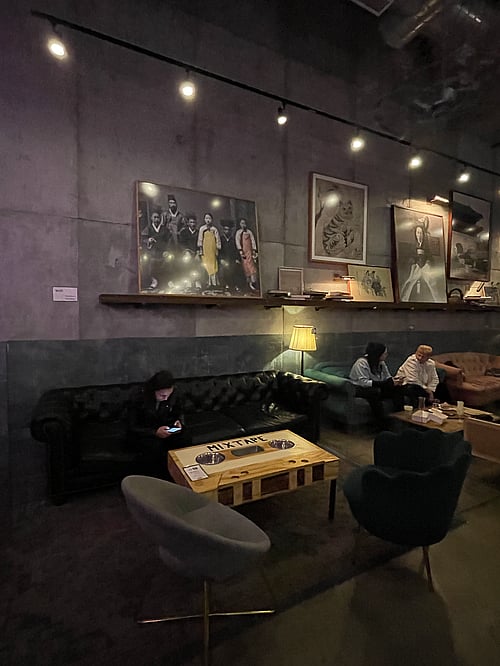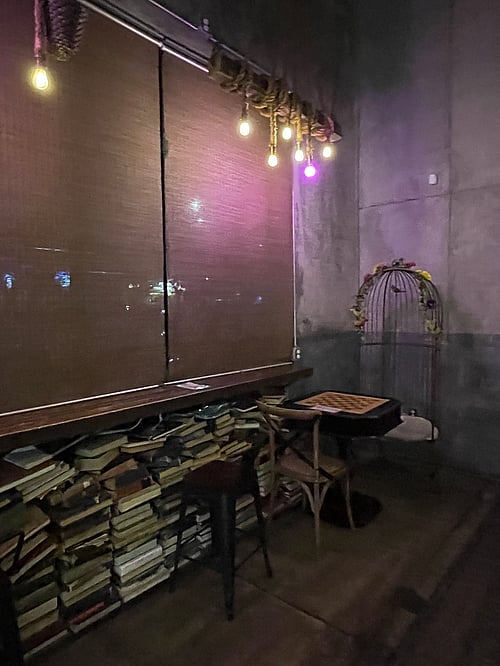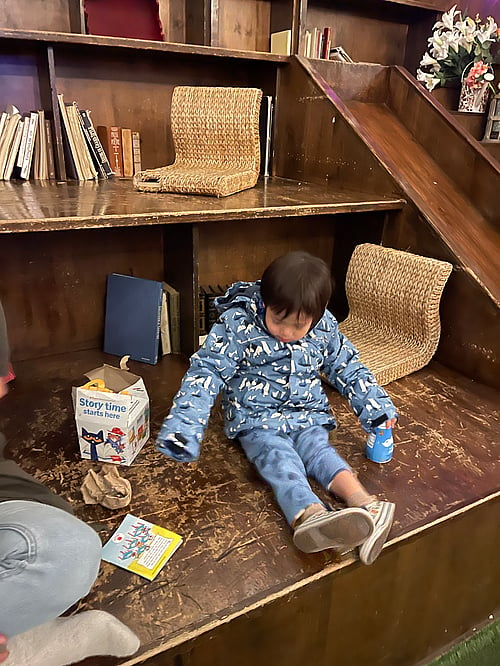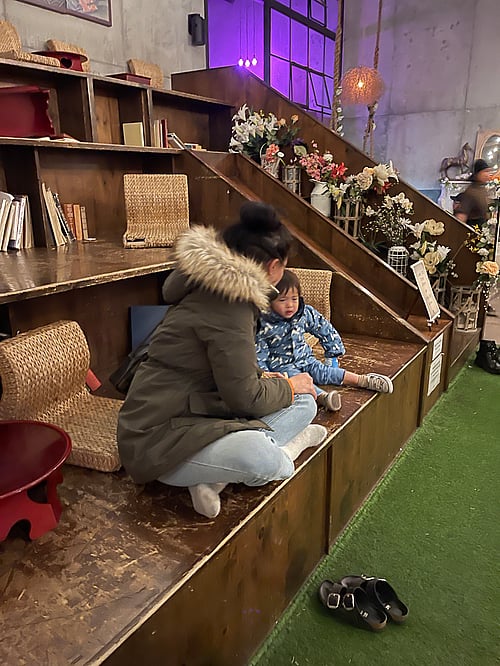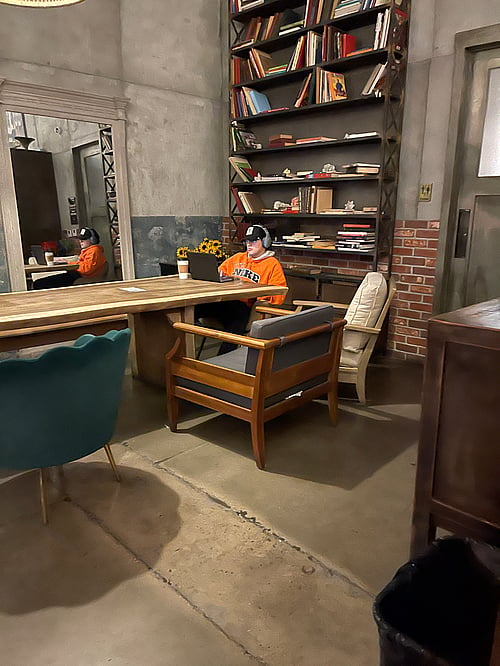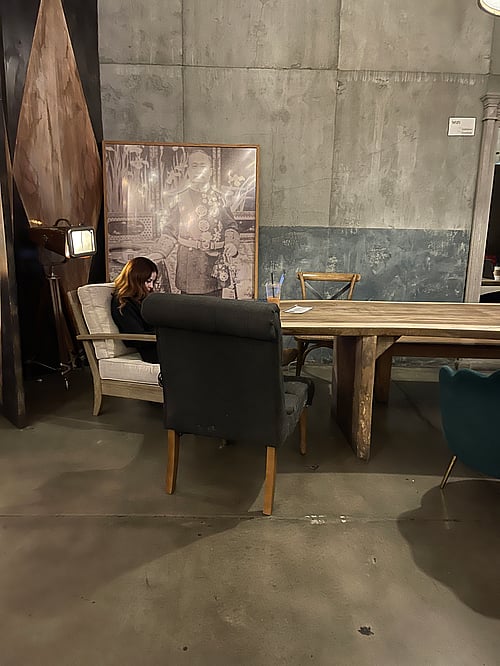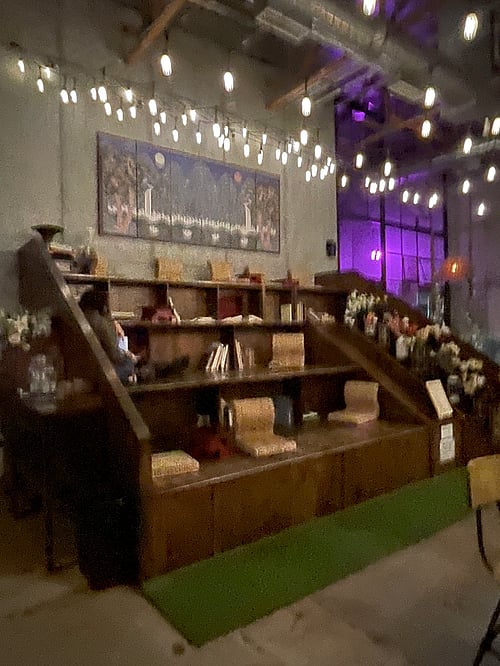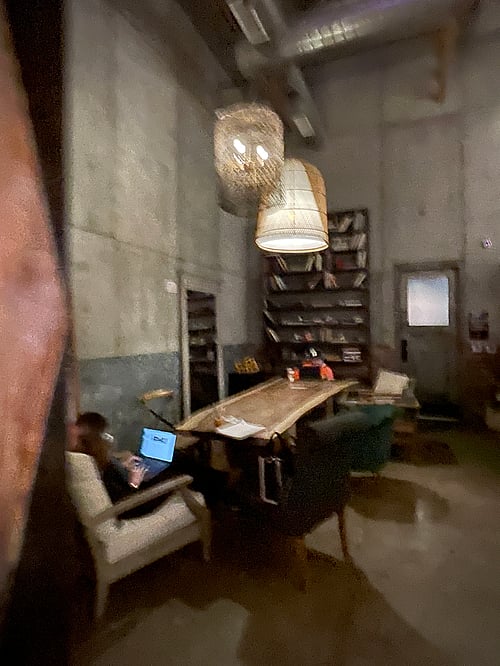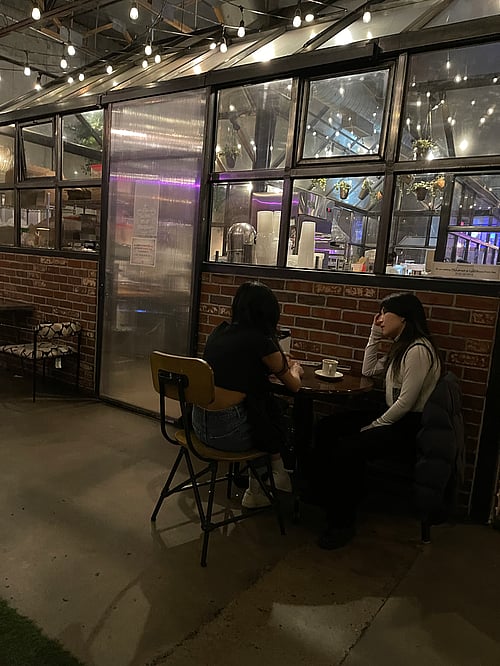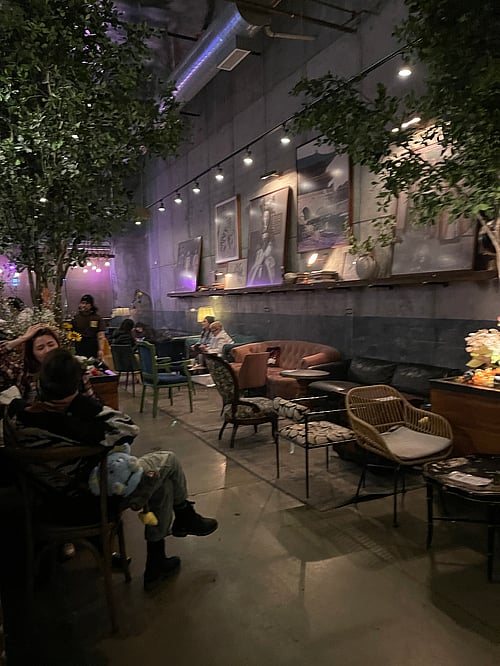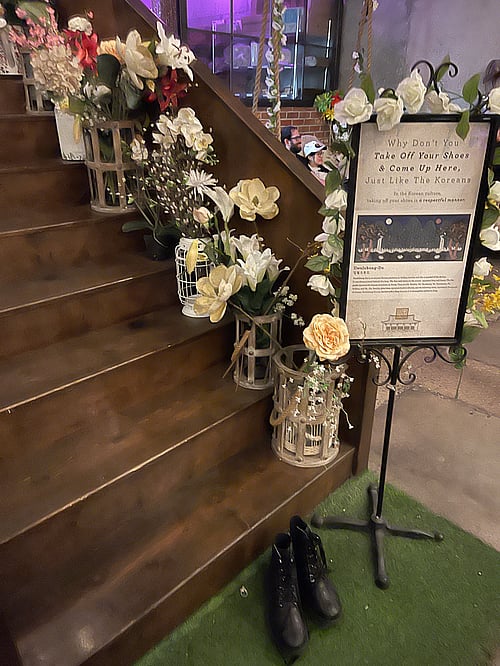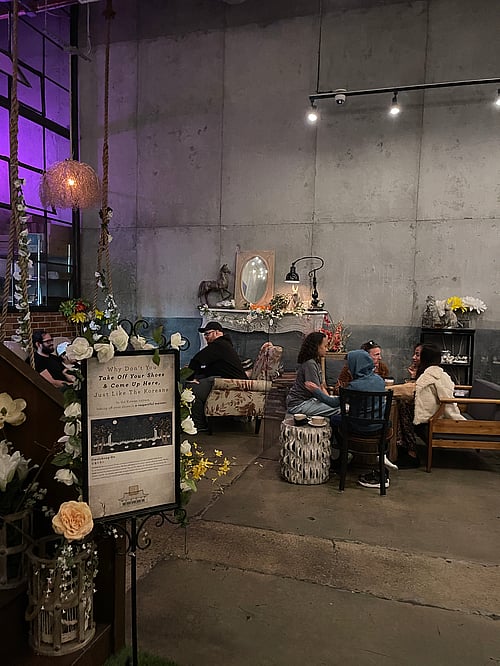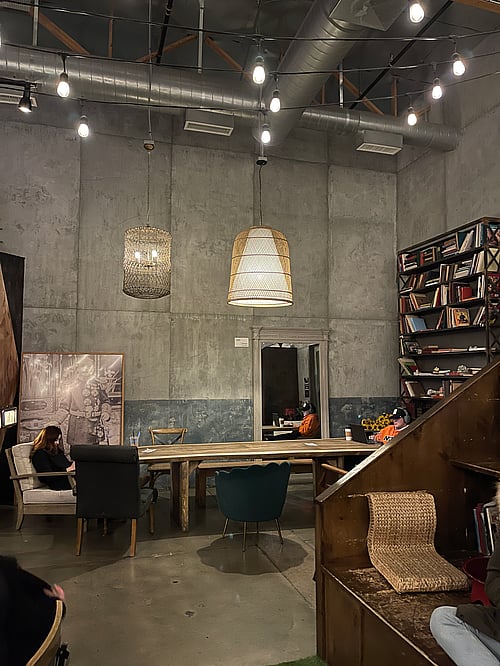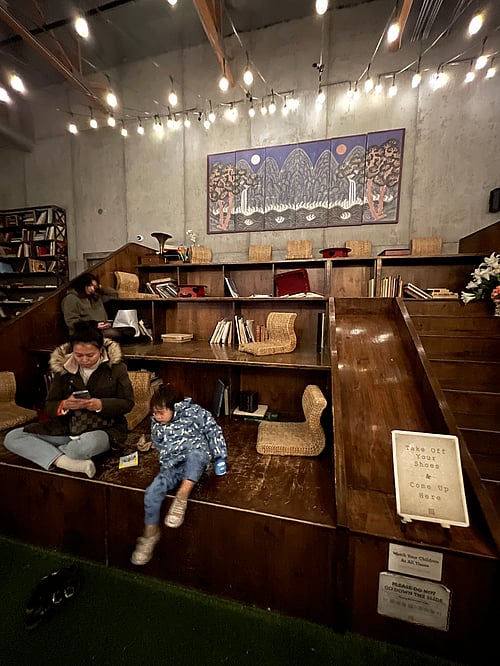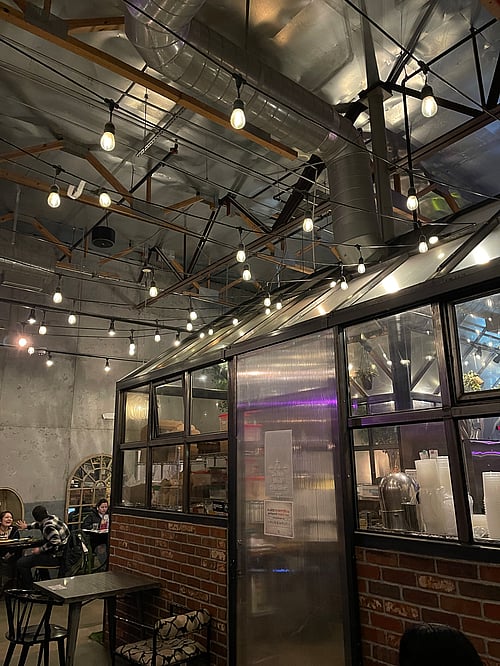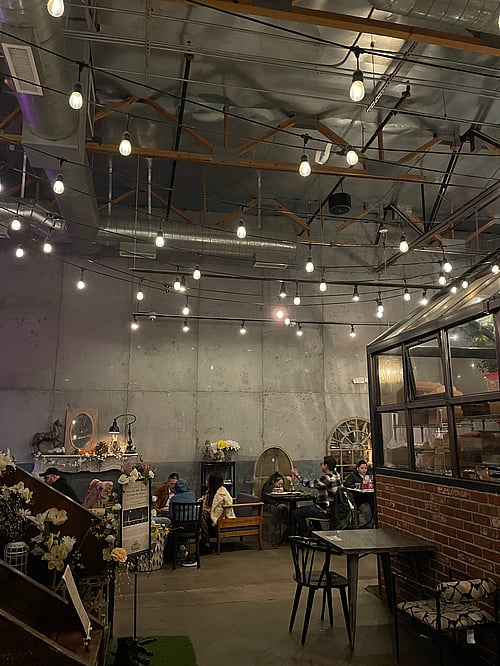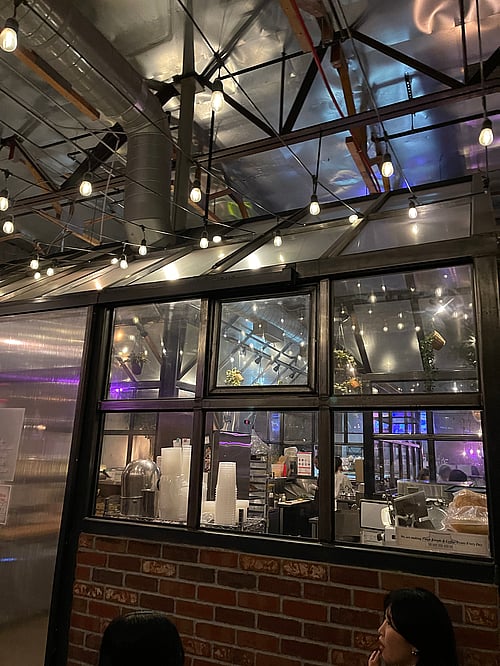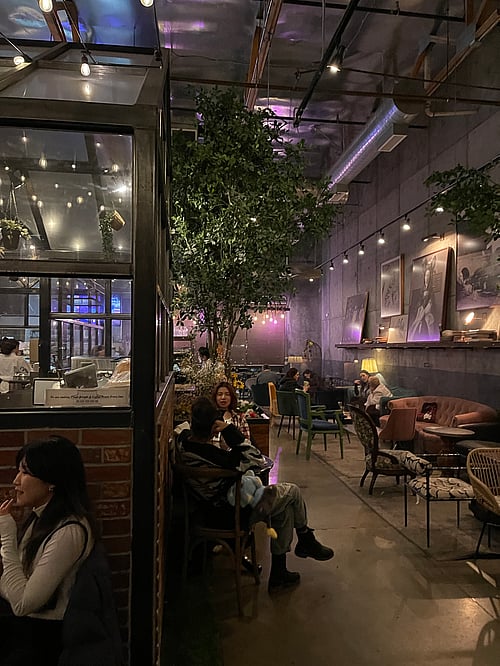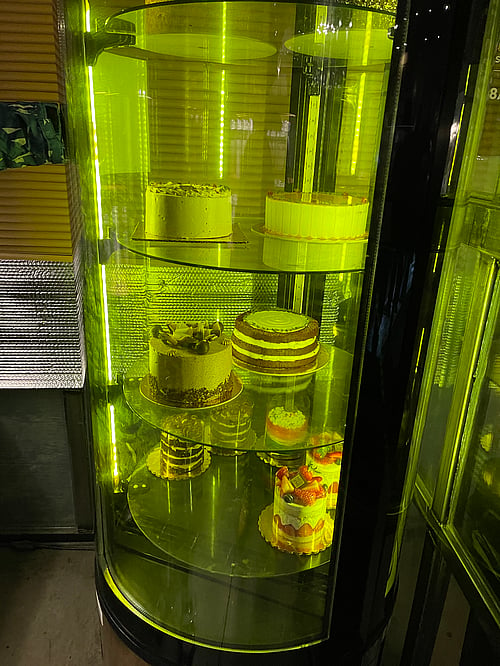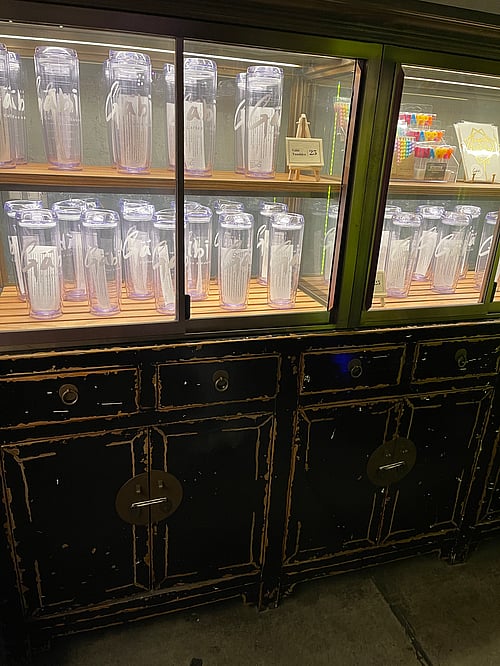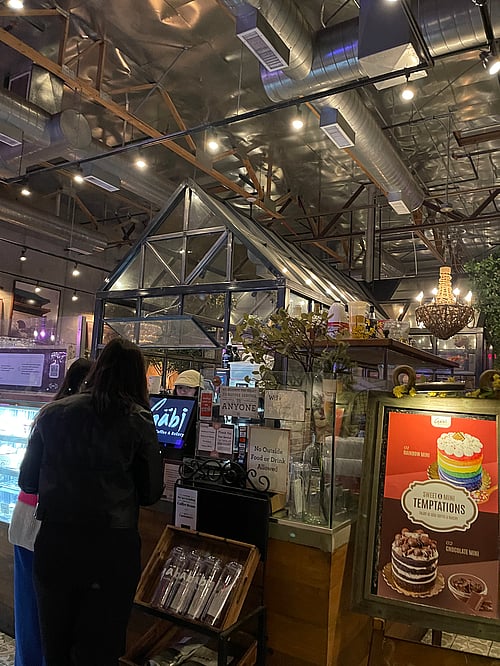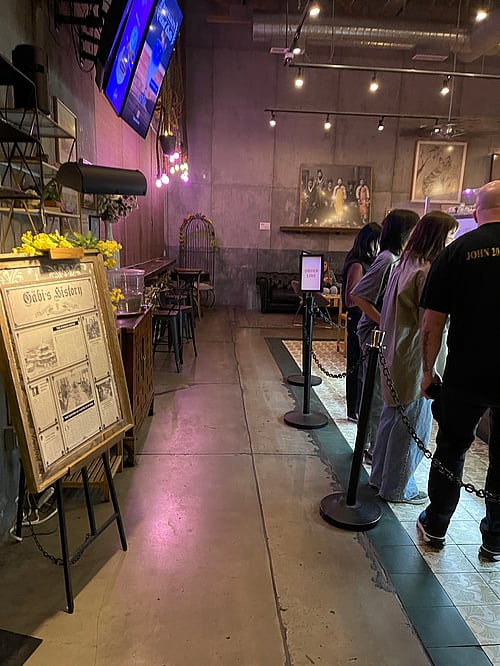 More Images: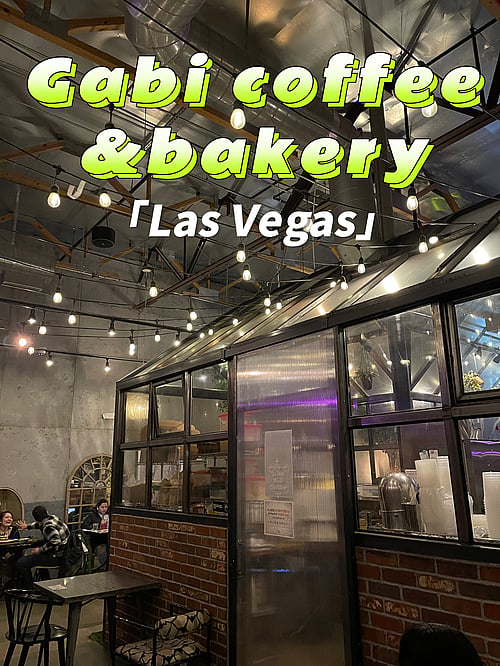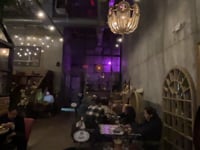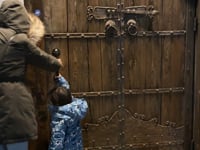 Gabi Coffee & Bakery can be considered a literary restaurant in the paper-drunk Las Vegas.
Every corner of this store is very suitable for photos, including swings hung from the ceiling, book collections lining the walls, bird cages hanging from the rafters and French furniture. This store was opened by Koreans but it seems to be a fusion of French and Asian snacks.
🚪 Gabi has no sign at the entrance, only a logo--but if you see a line at the door then you know it's Gabi right away!
🌠 We went to the BTS concert and we were really unlucky because we waited in line for an hour. Our croissant was delicious, especially the crispy part. Plus the homemade jam and cream, it was definitely a must-have choice for breakfast.
🍨 Rainbow Crepe must be ordered. The Ube cake and Ubecheesecake taste very mellow and are a purple-adventure combination, that is, Ube cake + Butterfly Latte. You hear the name and know how good it looks--very classic and very beautiful.
In addition to dessert, a latte (sour taste) will make your mood even more beautiful!
📍 Address: 5808 Spring Mountain Rd #104, Las Vegas, NV 89146
[More Details +]
Views: 127
Ideas: Las Vegas Food, COTD Coffee Scout, Rainbow Crepe, Coffee Shop, Las Vegas Cafe, Las Vegas Coffee, Las Vegas Restaurant, Las Vegas travel, Las Vegas
Blog ID: 54060
Location: United States / Nevada / Las Vegas
Channels: Fun Places, Restaurants, Stores, Foods
Images & contents may be subject to copyright • Report this image
More Like This