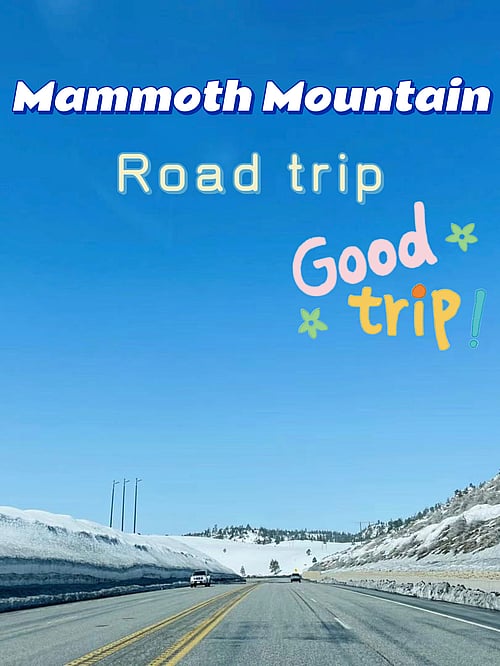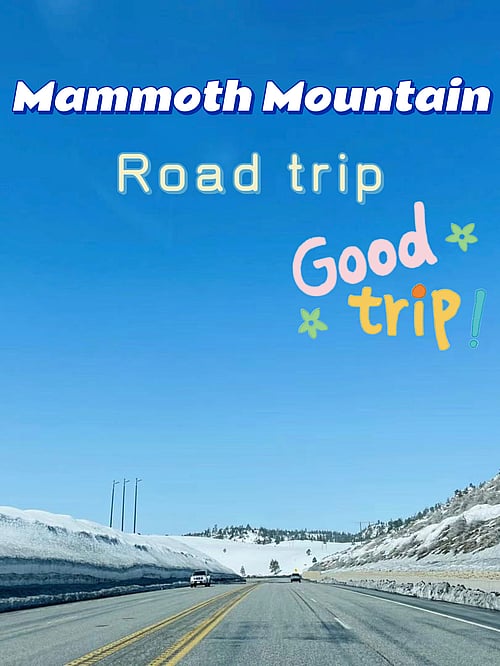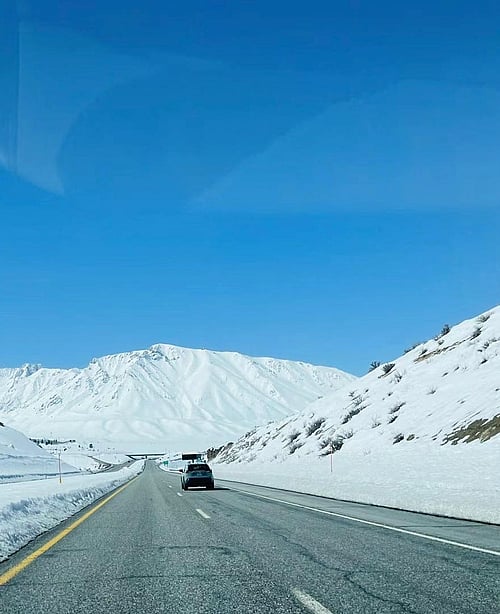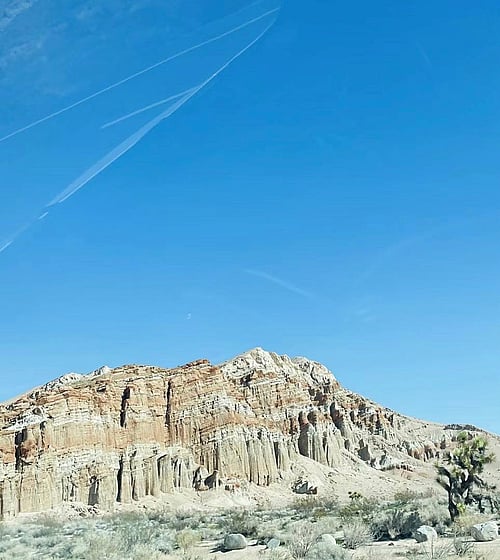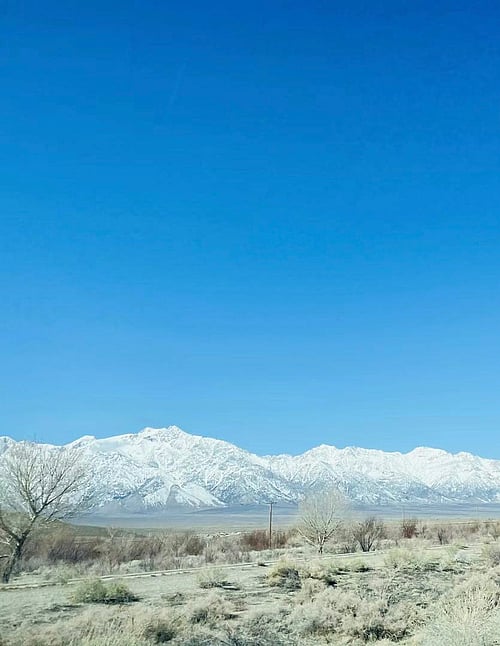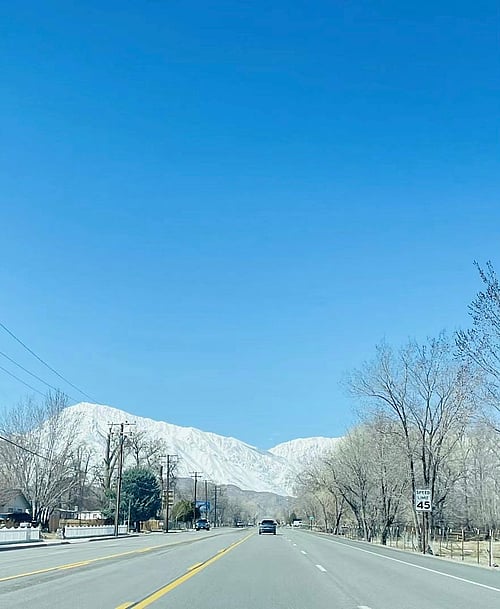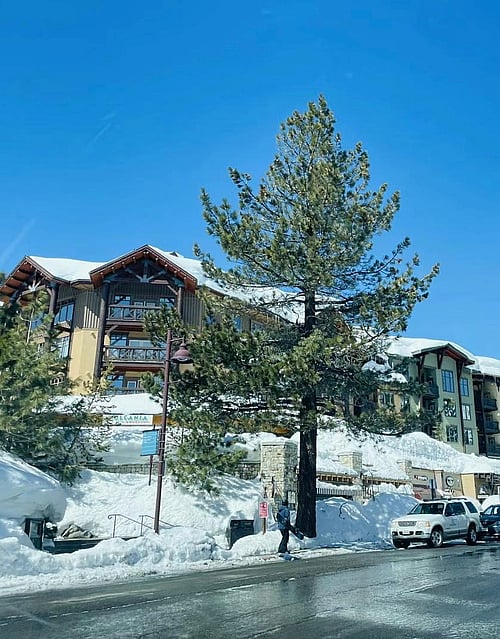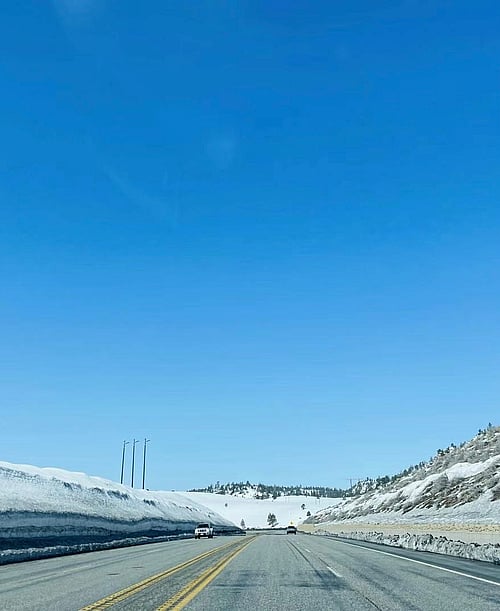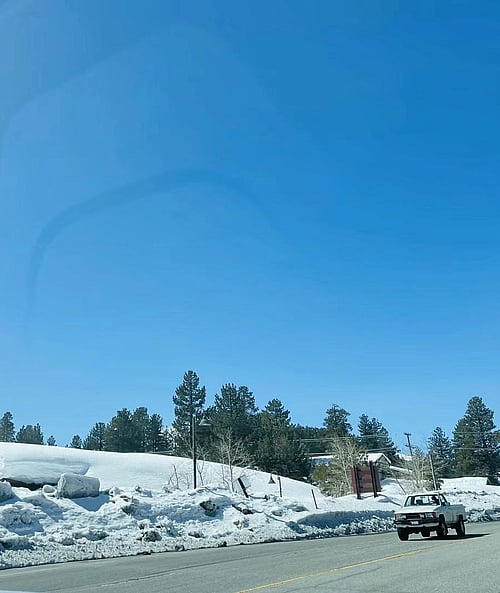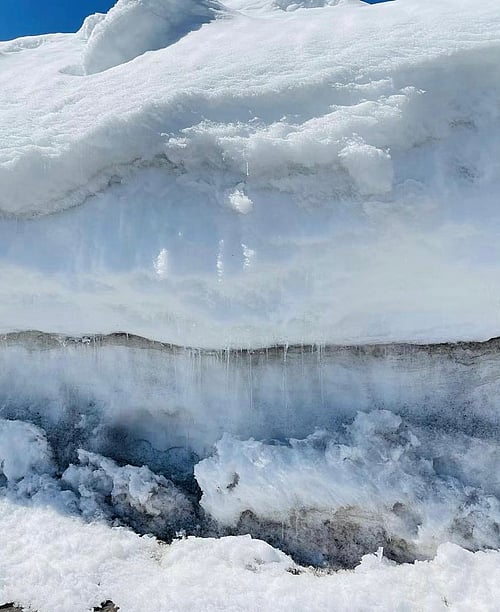 More Images: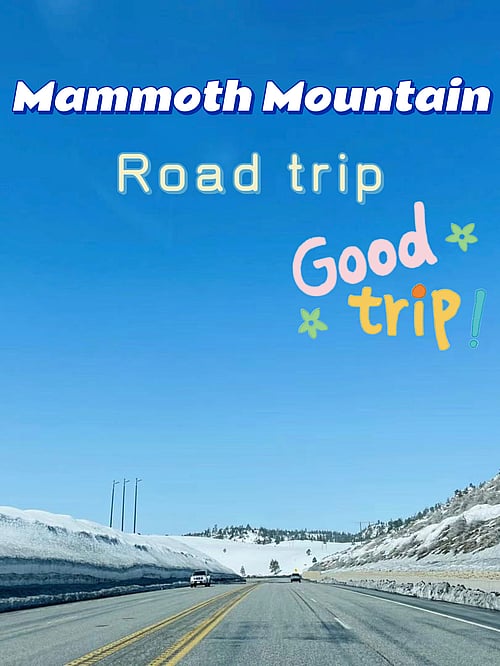 Our Mammoth Mountain Trip~. Personally, I think that Big Bear is close to home. But because it's artificially made ❄️snow, it hurts to fall and is boring. And if it's not rush hour traffic, driving from Los Angeles takes five hours.
🚗We left from Los Angeles on Friday afternoon at 3pm and drove straight along a freeway. There was almost no traffic jam, so we arrived earlier than scheduled time - .
📍We stayed at Canyon Lodge near the house inside and it was very convenient because we could ski down to the bottom of the mountain within 5 minutes and rent equipment for snowboarding there too.
⚠️My advice is that if you want to buy lift tickets in advance online , then go up the mountain instead of going down because crowds gather around the base area.
🐱Also, if you can ski on blue/black trails then it's recommended that you do so because there are fewer people who go up rather than down; they will also be enjoying soft snow while viewing beautiful scenery.
Location: 10001 Minaret Road, CA 93546
[More Details +]
Images & contents may be subject to copyright • Report this image
More Like This