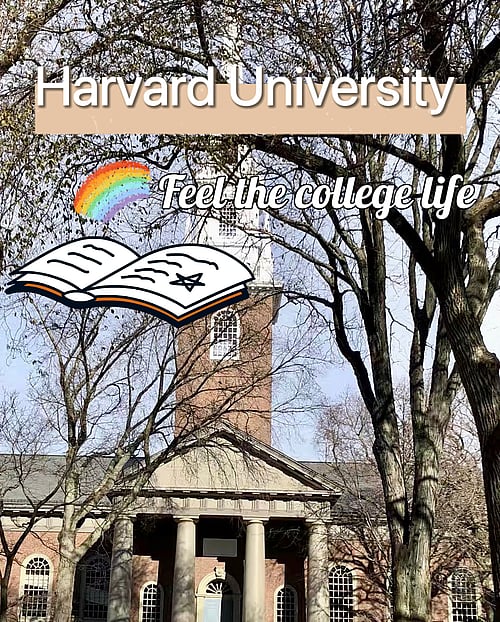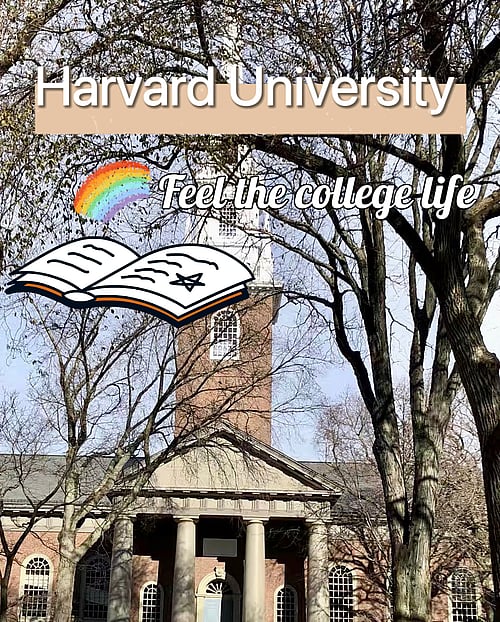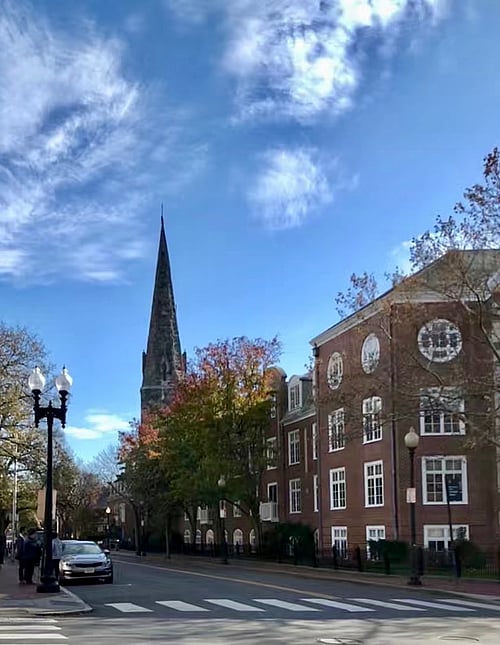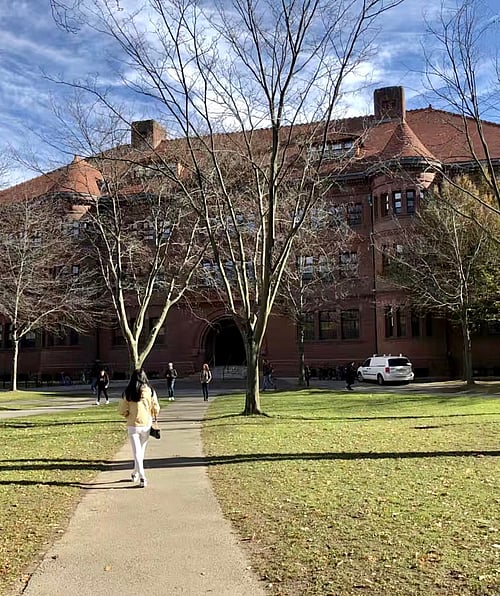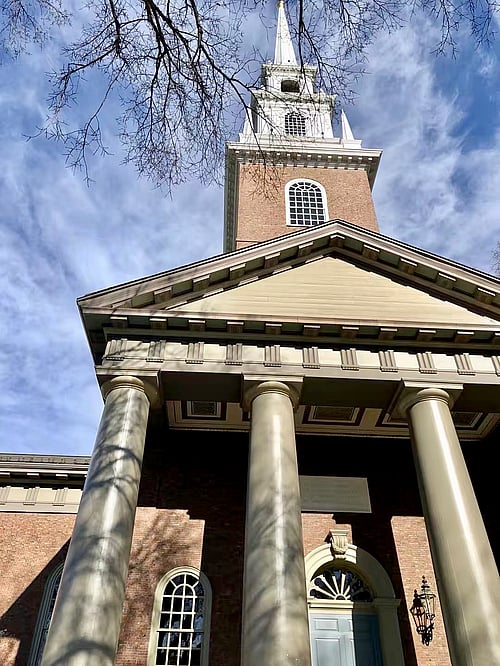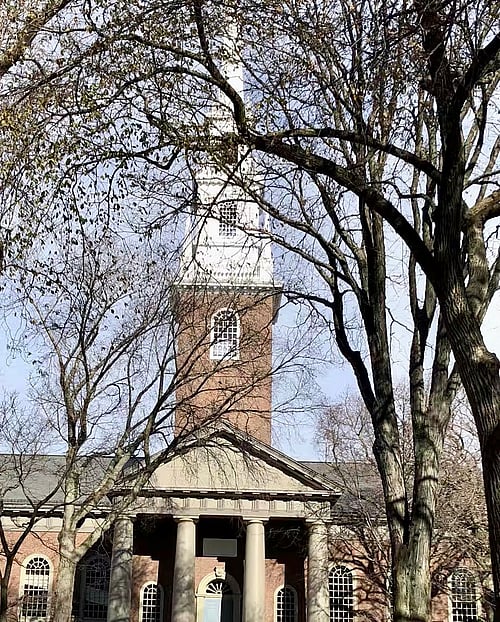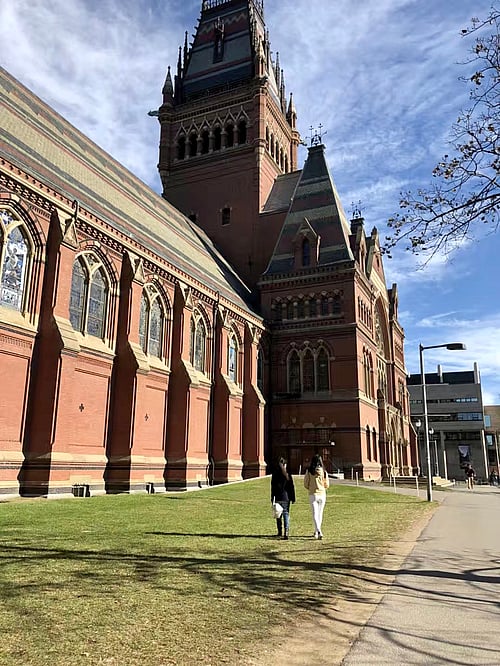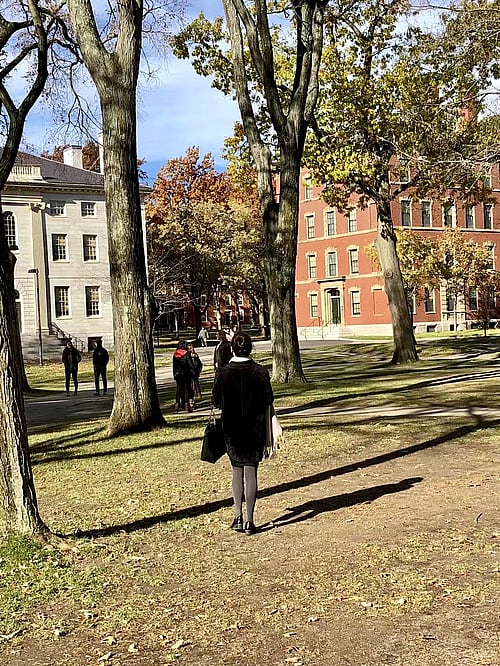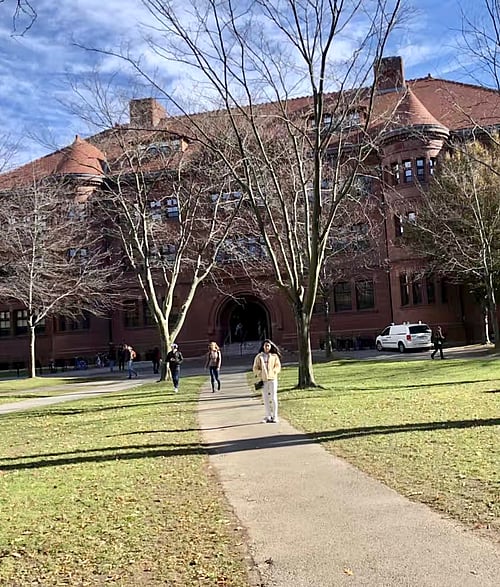 More Images: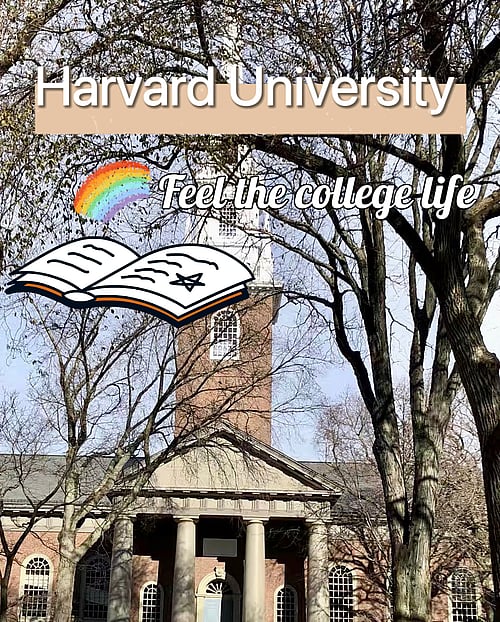 Harvard is one of the top universities in the world and is a renowned Ivy League school. It is also a private research university.
Harvard is a place that has produced many talents. Franklin, Roosevelt, and Barack Obama all graduated from Harvard University. Since its establishment, Harvard University has produced 160 Nobel Prize laureates.
✅Golden Route for Campus Tour
🔆Harvard University
1⃣️Havard Square Station Subway Station
Take the subway to Havard Square Station and then walk to enter the Harvard campus.
2⃣️Lawn in front of Widener Library
Once you enter the campus, you can see Widener Library by walking. It is the largest library at Harvard, donated by Mrs. Widener in memory of her son's graduation from Harvard University.
At the entrance of Widener Library, there is a large lawn and many colorful seats where you can rest in the shade.
3⃣️Harvard Bronze Statue
When visiting the Harvard campus, almost everyone queues up to take a photo in front of the bronze statue.
4⃣️Harvard Museum of Natural History
It is well worth the visit. The museum has a wide variety of exhibits. I remember spending an afternoon here when I first came to Harvard.
5⃣️Harvard Art Museum
It is said that this museum is very good and has a collection of many artworks.
[More Details +]
Images & contents may be subject to copyright • Report this image
More Like This