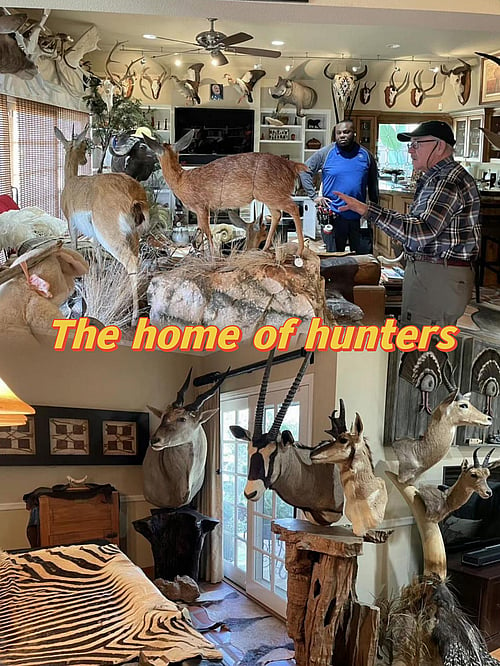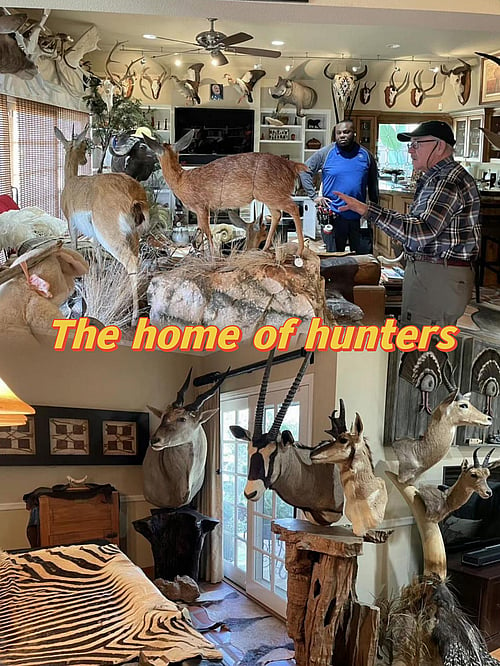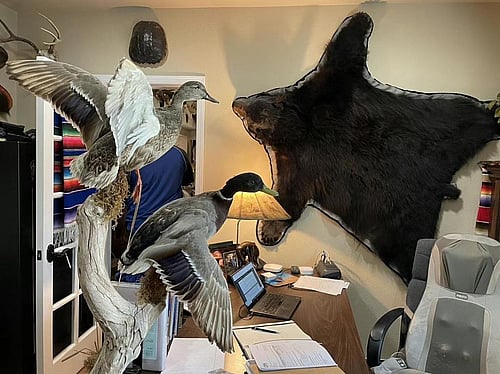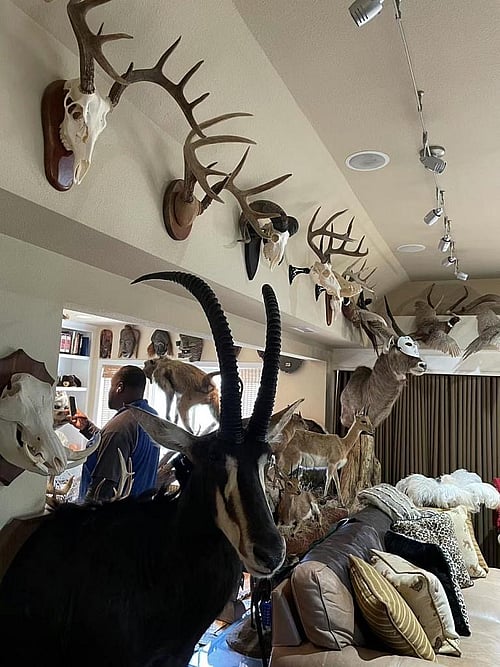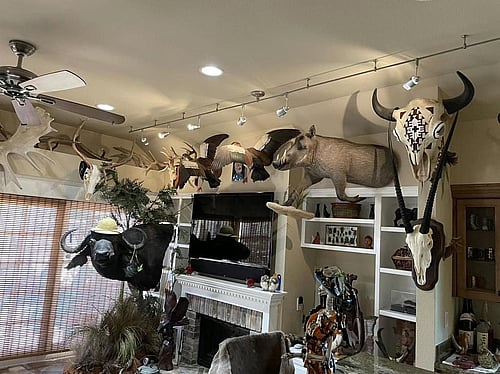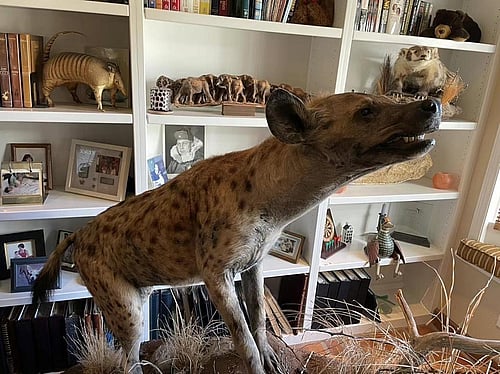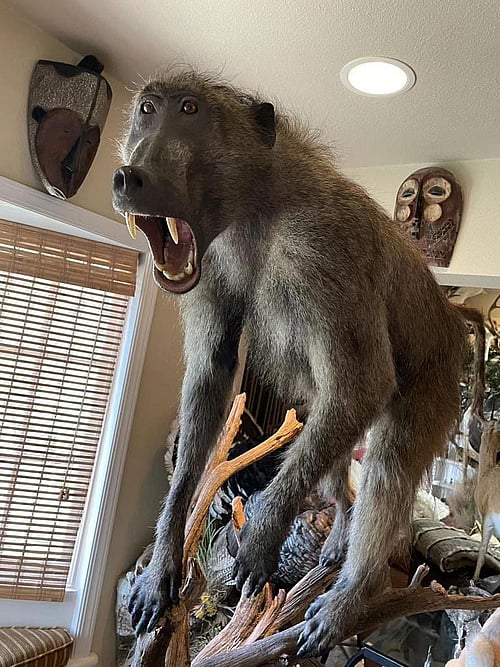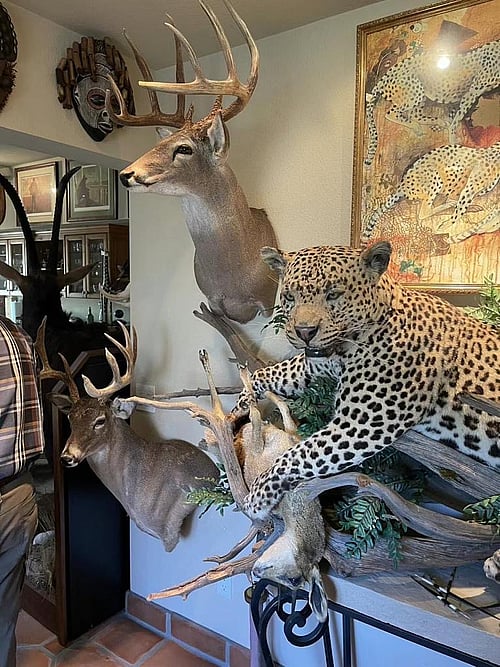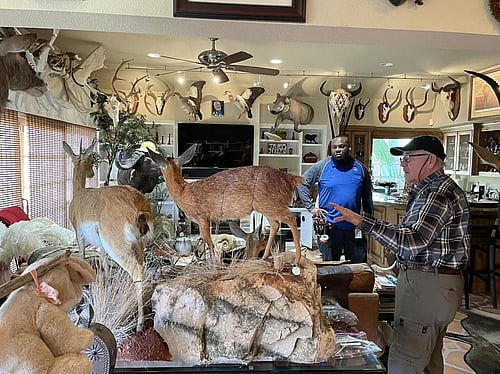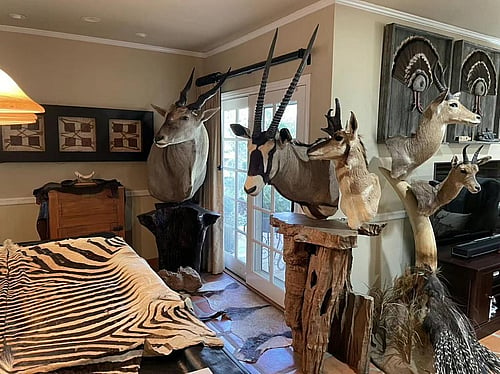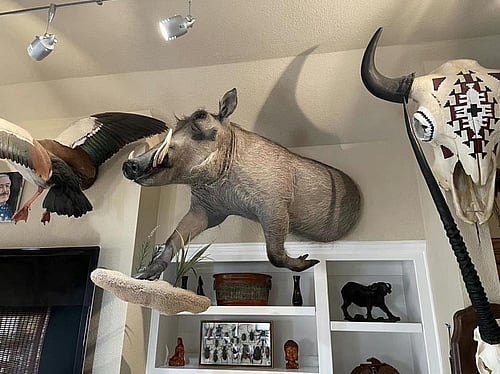 More Images: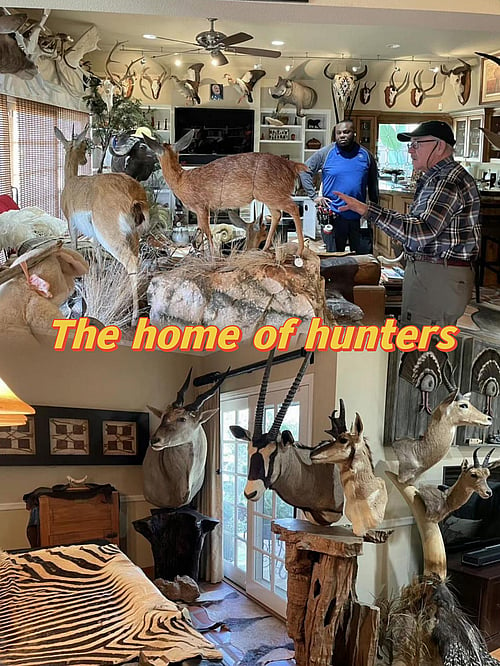 Visiting the Arctic Circle Hunter's Home - Wiseman Town.

The small town of Wiseman, located in the Arctic Circle, is a village where only a dozen hunters live. I was lucky enough to visit Hunter Jack's house and experience the way of living in the Arctic Circle. Jack said that in winter, small town residents will pile up a thick layer of snow outside the house to keep warm.

The residents here mainly hunt for a living. Jack shows us all his trophies, including antlers, wolf skin, bear meat, and some processed meat directly outside. This is the real quick freezing.

The folk customs here are strong and simple. Even if they are isolated from the world, it will not affect the enthusiasm of the people here for life at all!
[More Details +]
Images & contents may be subject to copyright • Report this image
More Like This