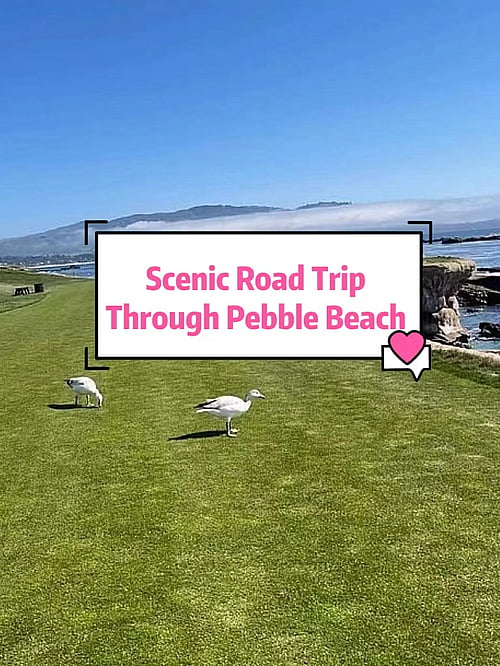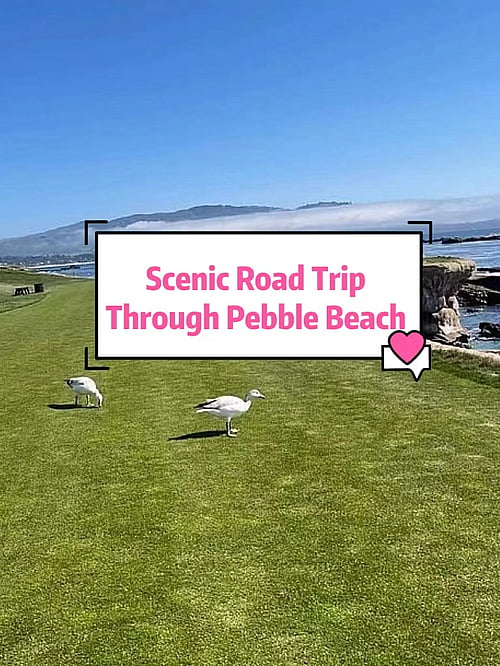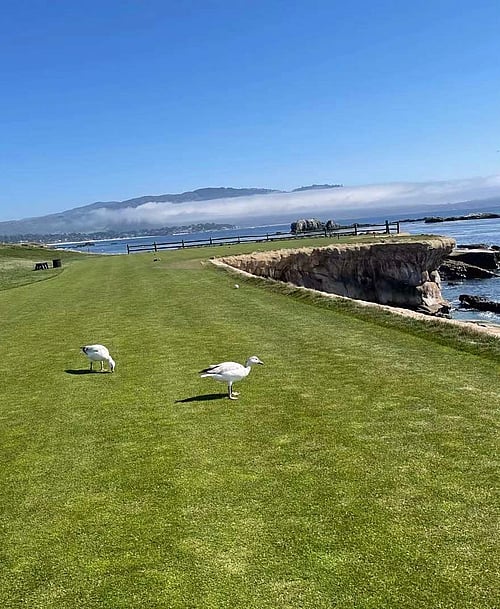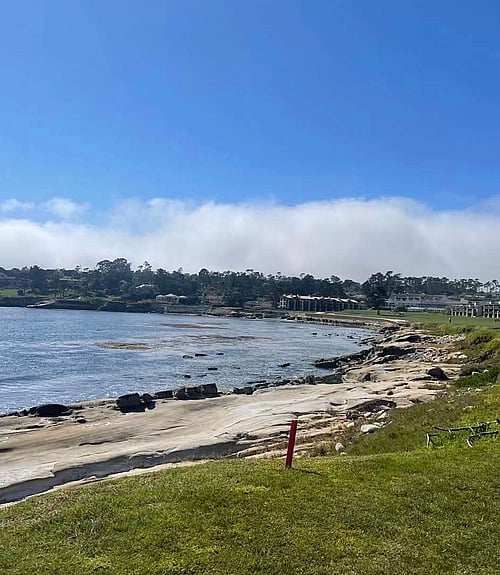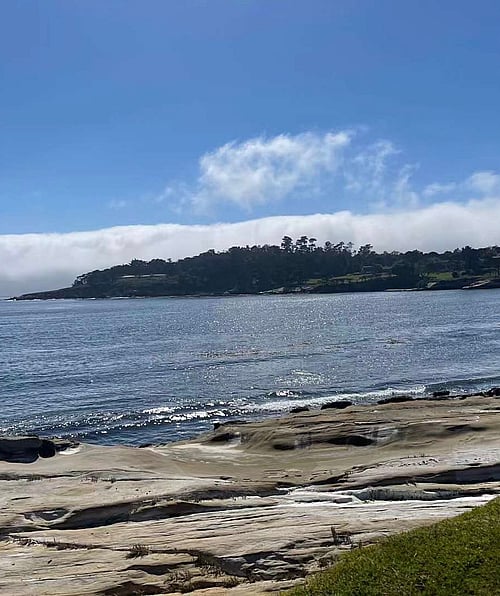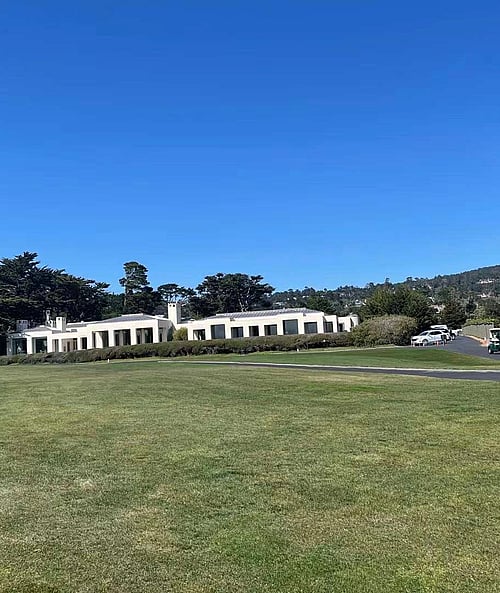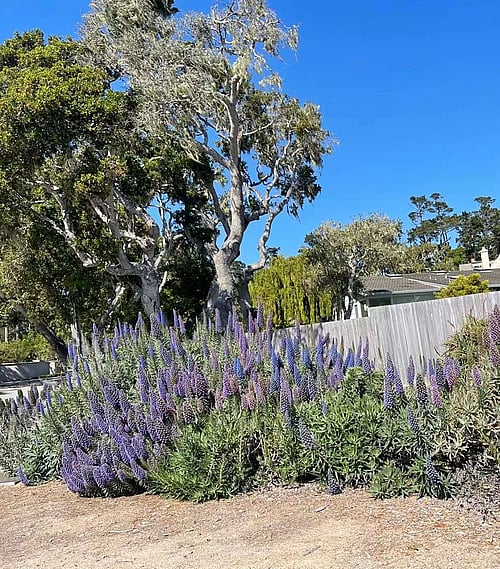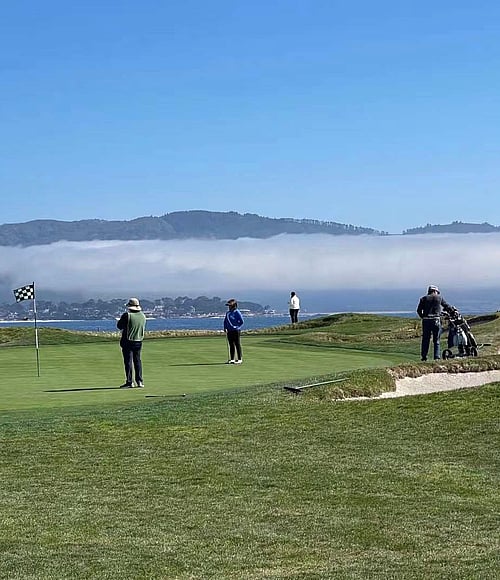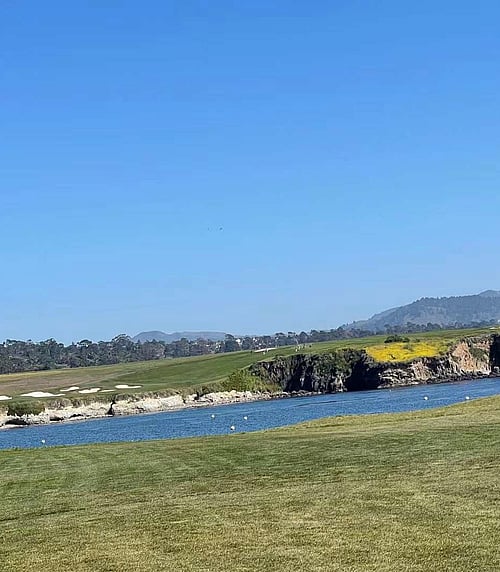 More Images: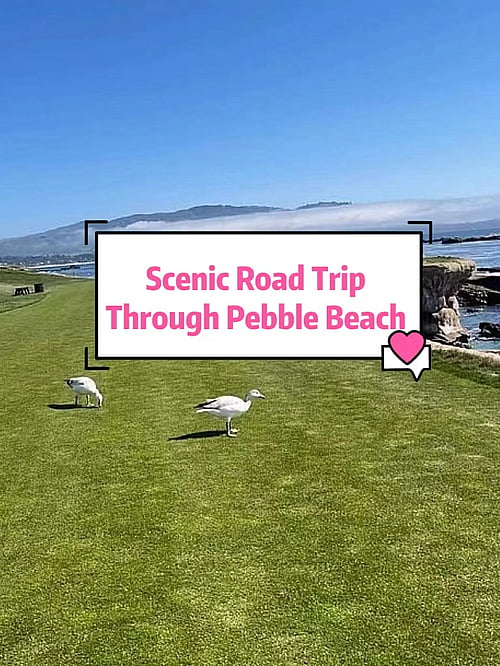 The United States recently had a super-hot travel route: San Francisco-17 Mile Bay-Yosemite. The other two don't comment, but 17 Mile Beach is really worth going once! The sea view is superb! Along the coastline there are many high-class private homes around, and the sea reflects each other to take pictures are very out of the film!
Highly recommended in booking search "17 miles drive," there are many sea view rooms to choose from. This side can be said to be the essence of Highway 1, which is not divided by road signs or traffic lights. Each car entering this section of highway must pay a $10.5 entrance fee (which includes a map marking 16 attractions along the route).
A friendly tip: don't go to Purple Beach; only a small piece of it is purple, and you'll definitely be disappointed.
[More Details +]
Images & contents may be subject to copyright • Report this image
More Like This