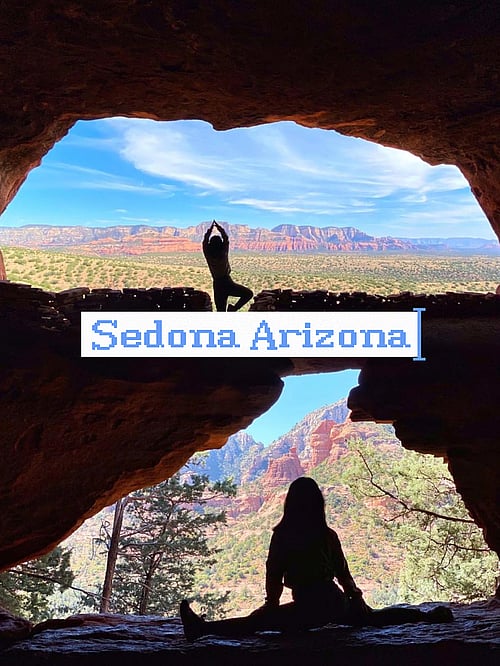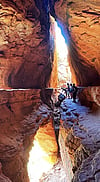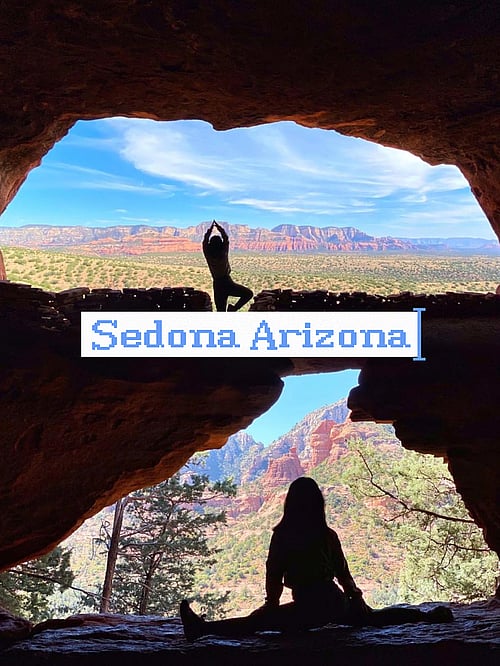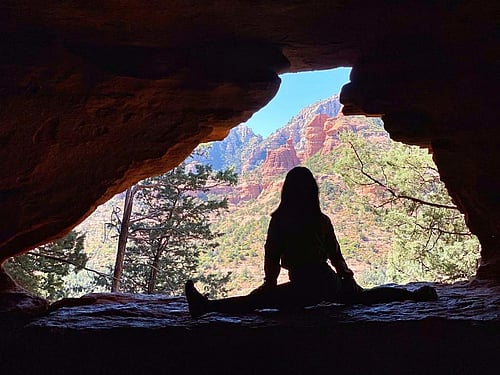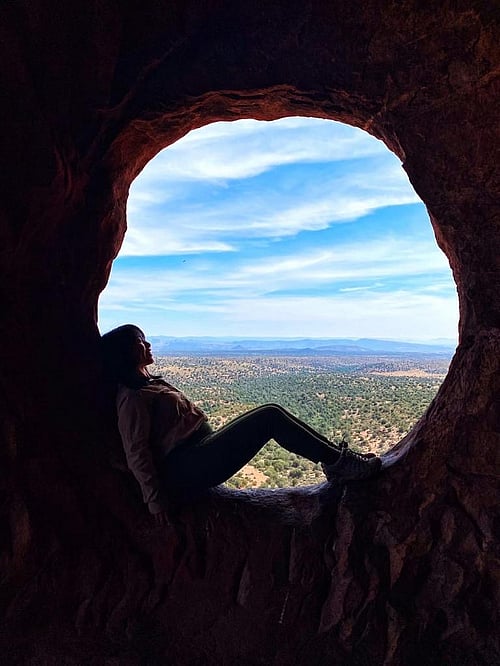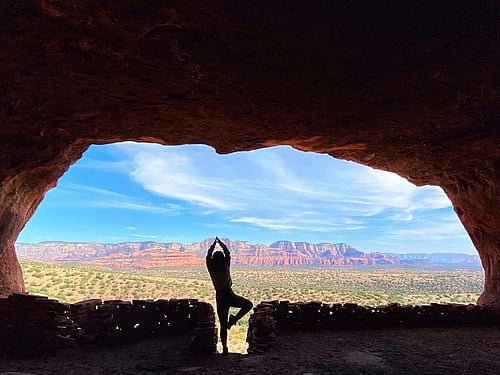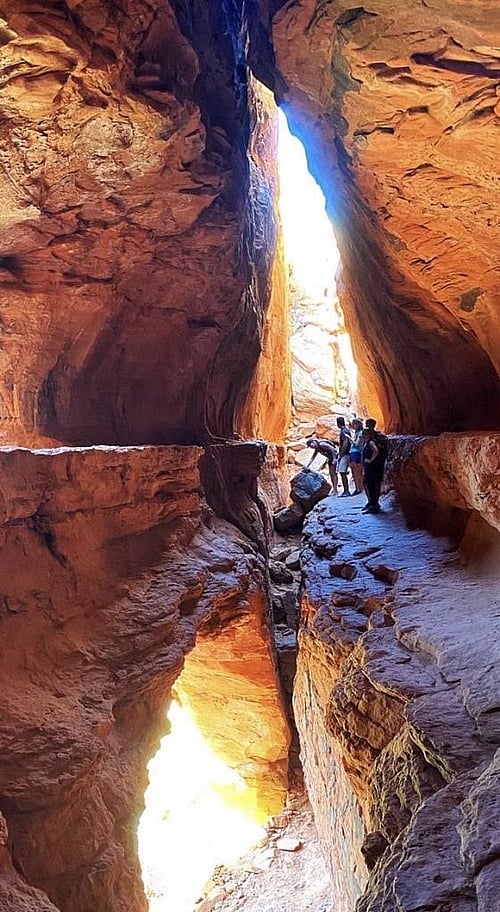 More Images: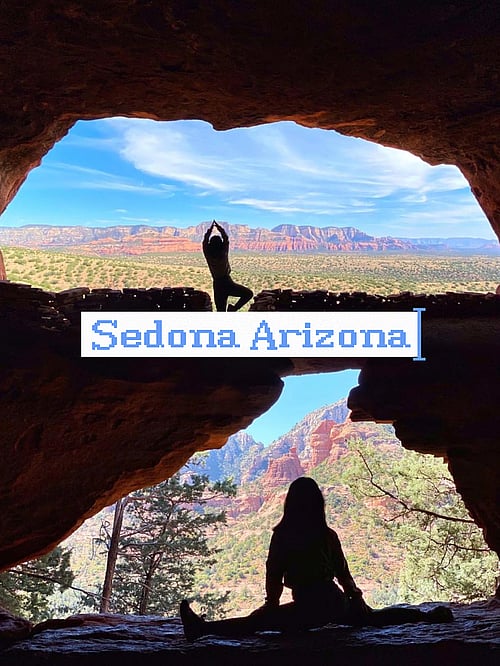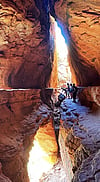 Sedona, the most beautiful place in America according to legend.
It has been recognized as one of the most beautiful cities in the United States by numerous travel magazines – Sedona, USA!
Legend has it that Sedona possesses "energy vortexes" and was once a sacred site in ancient Native American folklore, earning the title of "God's Home."
With its ubiquitous red rocks, diverse canyons, and caves of various shapes, as well as ancient legends, this place is filled with a sense of mystery!
Our featured destination this time is the Subway Cave Trail. The trail is mostly flat for the first 80%, but the final 20% requires some rock-scrambling. Be cautious of the sandy terrain, as it can be easy to slip!
If you persist until the end, you will witness breathtaking scenery. However, in the final 20%, it is advised to proceed at your own pace, as it can be quite challenging and requires courage. I, too, felt the urge to give up at one point, but with determination, I pushed forward. Remember, life comes first, even when the scenery is mesmerizing!
☀️Tips:
😊The round trip is approximately 6 kilometers and takes about 3-4 hours.
😊Be sure to bring sports drinks or energy bars to replenish your stamina.
😊In June, temperatures are high, making it easy to get overheated. It is recommended to start early in the morning and avoid being outdoors after 10 a.m. to prevent dehydration.
😊Wearing non-slip shoes is essential!
😊We recommend downloading a map (Alltrails) as there are many forks in the road when descending, making it easy to get lost."
[More Details +]
Views: 148
Ideas: Hiking, nature, mountain climbing, outdoor sports, canyons, deserts, snow mountains, forests
Blog ID: 52071
Location: United States / Arizona / Sedona
Channels: Fun Places, Sports, Inspiration, Travel
Images & contents may be subject to copyright • Report this image
More Like This