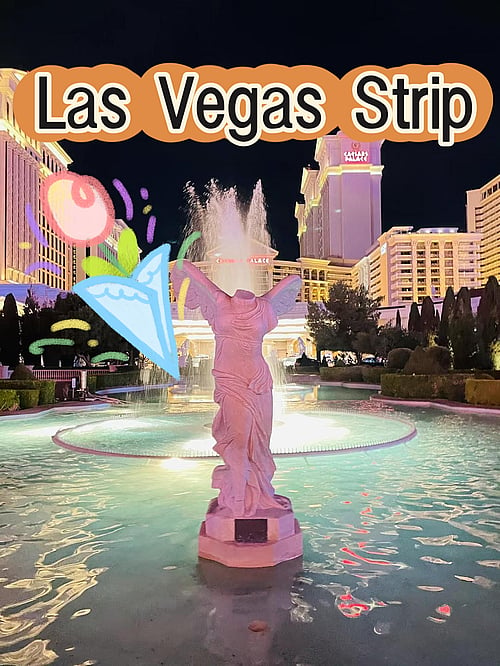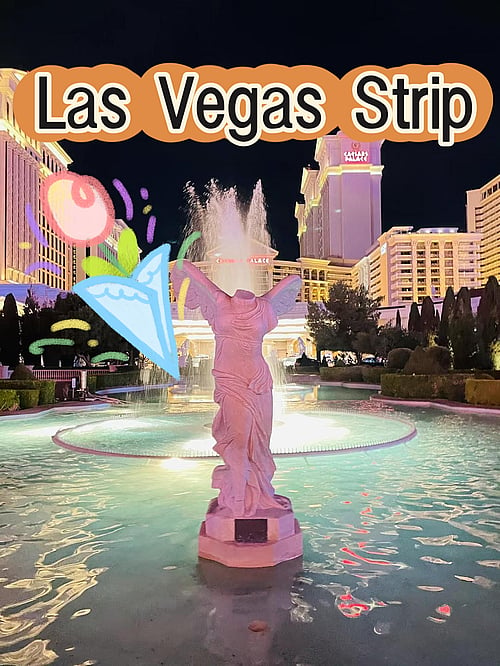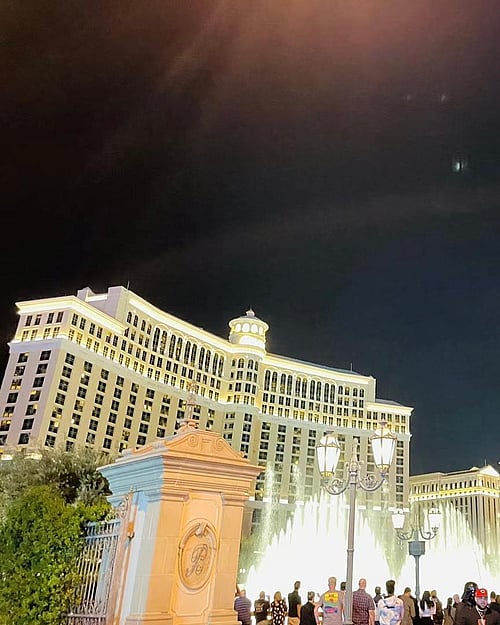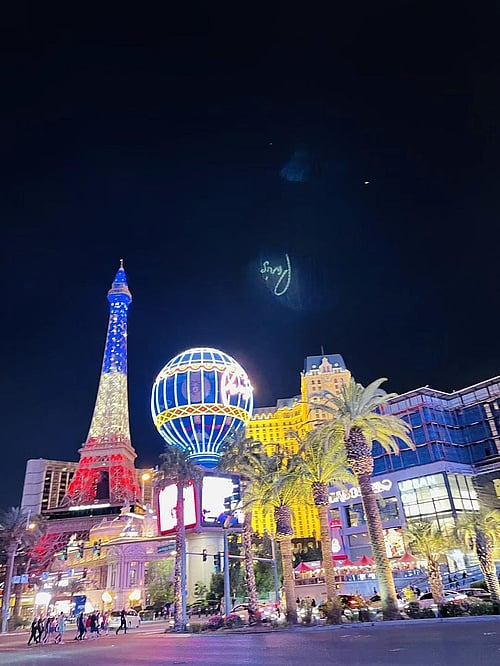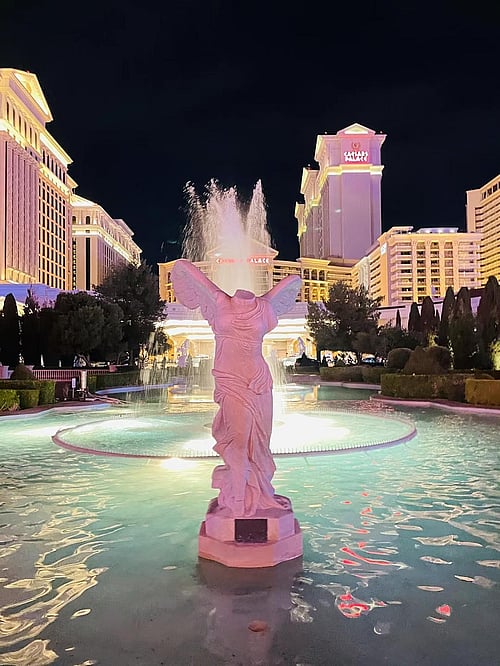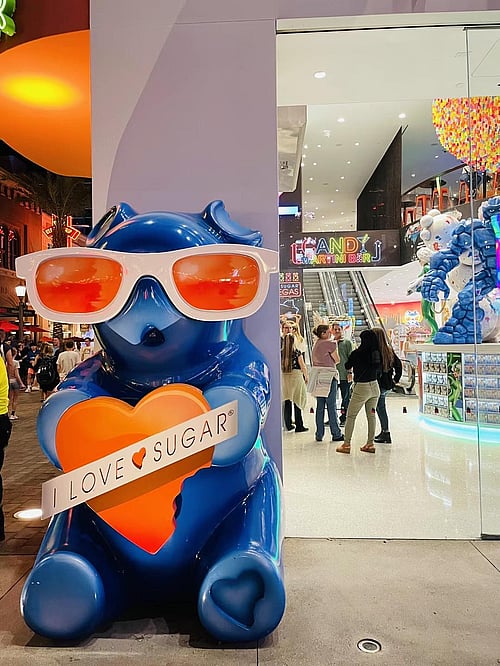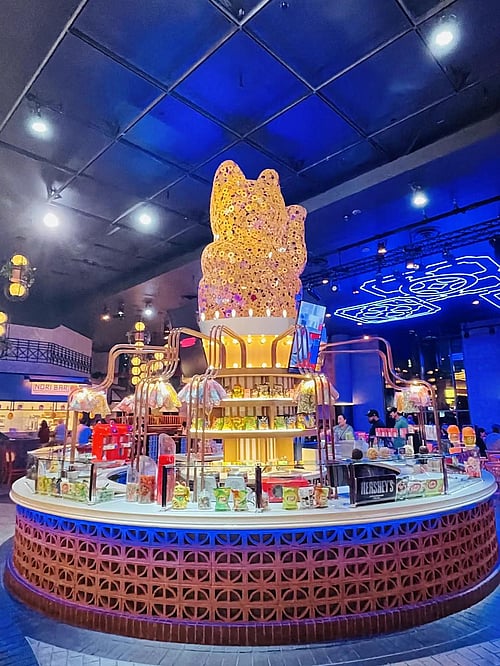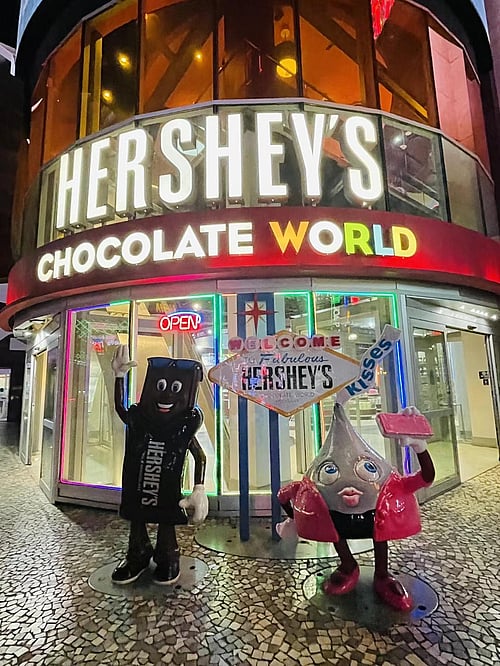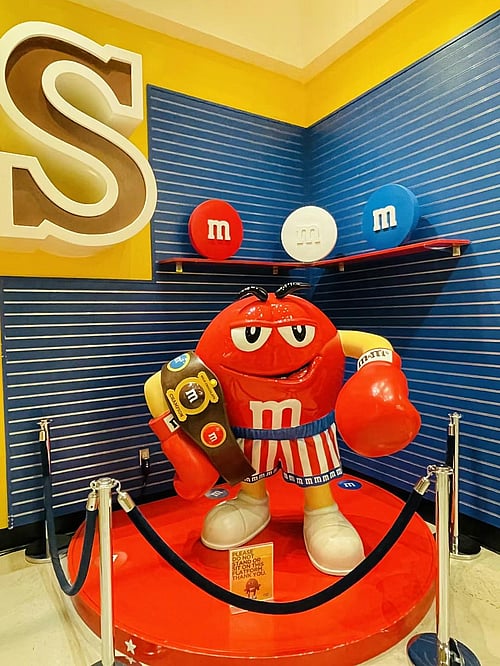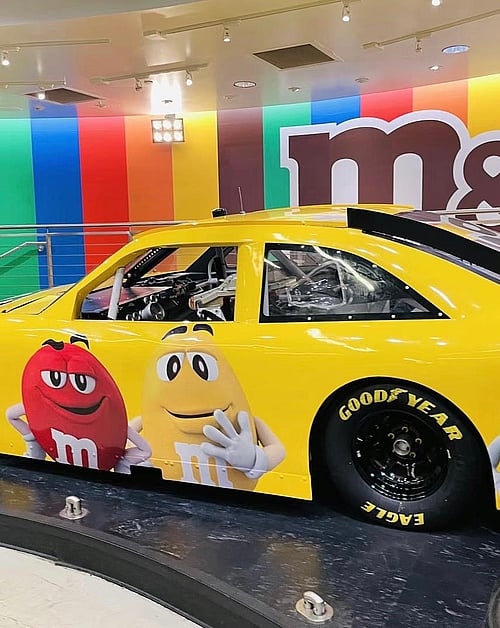 More Images: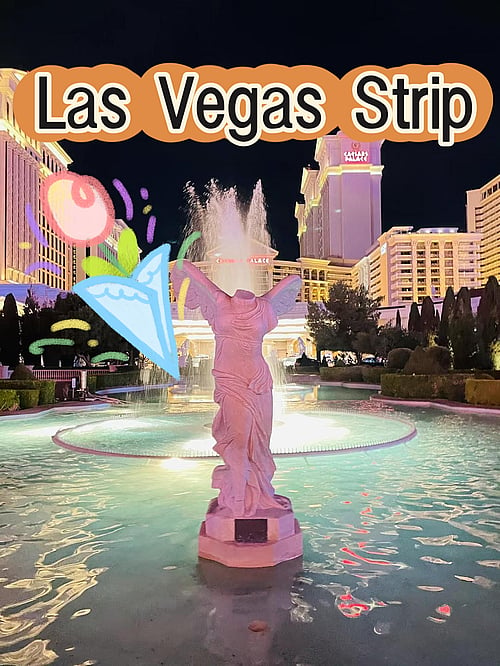 After eating at a buffet, it's best to walk around a bit to digest. Today we revisited our friendship. I will summarize my experience of going to Las Vegas many times. The following hotels can be reached by free air rail: Sky Tram, Mirage-Treasure Island, Aria-Bellagio-Park MGM, Mandalay Bay-Luxor-Excalibur and there is also the Monorails light rail that covers more stations but the fare is charged and those who do not rent a car can buy a day pass.
2 Silverton, feeding shows are at 1pm and 4:30 pm. Devilfish is so cute! Mermaid shows are on the weekends.
3 Venetian, they have opera performances on the canal in front of the hotel.
4 Flamingo🦩️, their sky garden has flamingos in summer but only 🦆ducks and carp in winter.
5 Mirage--a fountain show that imitates a volcanic eruption at night 8-11pm every hour on the hour.
6 Bellagio--a music fountain with great visual and auditory effects; also has beautiful Christmas-themed decorations and fountains throughout the day/evening into night.
7Caesar Palace--Atlantis water dance sound and light show from noon to night. Their water wall waterfall and Christmas decorations are super beautiful!
8Fremont Street Neon Canopy--in downtown that side; night view very powerful; golden nuggets inside there is shark🦈 aquarium.
9 circus circus, a circus acrobatic🎪 show from noon to evening. The hotel is quite old and smells bad.
It's better to check out the performance time of the above hotels on that day.
The food strategy of not eating at buffets:
Song Kee: the special chezai noodles, plus fatty sausage, pork skin, fish eggs and beef sundry (with beef lung and burdock) are good, barbecue wax is also authentic.
Wing Kee: milk tea and barbecue brisket boy is very okay. Soy sauce chicken and barbecue duck are to my appetite. Wonton noodles noodles is my tea. Win Kee HK BBQ &Noodle: wonton general;
Monta ramen soup base is thicker than other Netflix stores; black garlic oil and spicy pork bones are good but barbecue tasteless.
Hachi: early morning queues of izakaya require booking early for Japanese yakitori: Yuzu pepper chicken skewers (gravy + seasoning addictive), Wagyu beef (tender so surprising), crispy chicken skin (charcoal aroma rich); beef tongue (juicy), scallops (fatty but not greasy + melt in mouth). Sea urchin & octopus balls were average.
[More Details +]
Images & contents may be subject to copyright • Report this image
More Like This