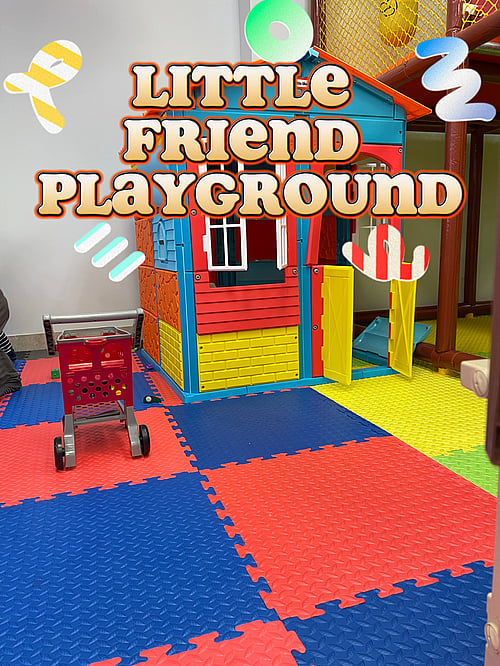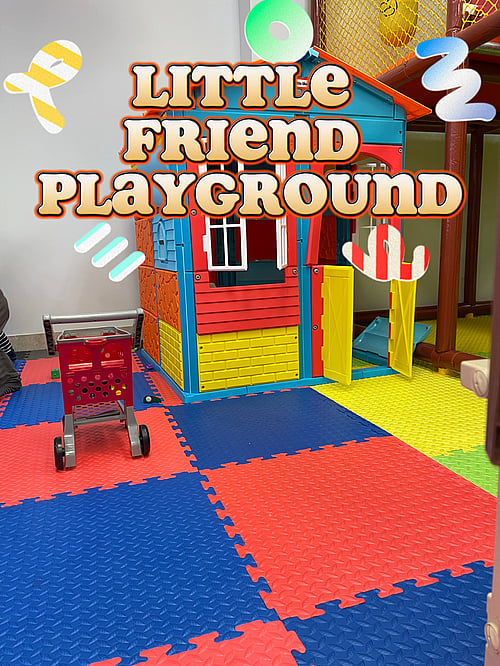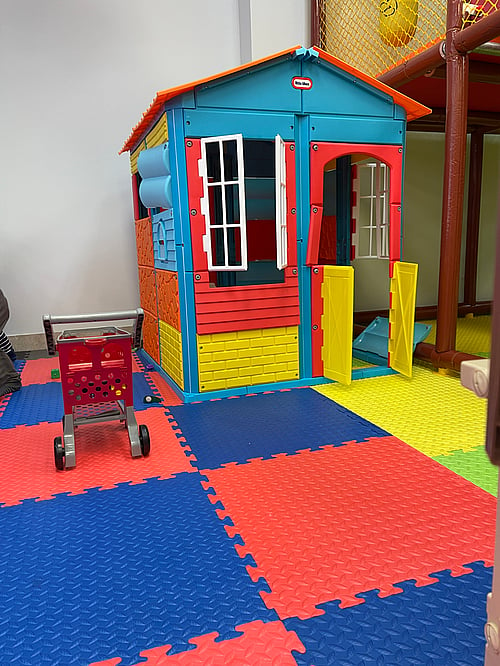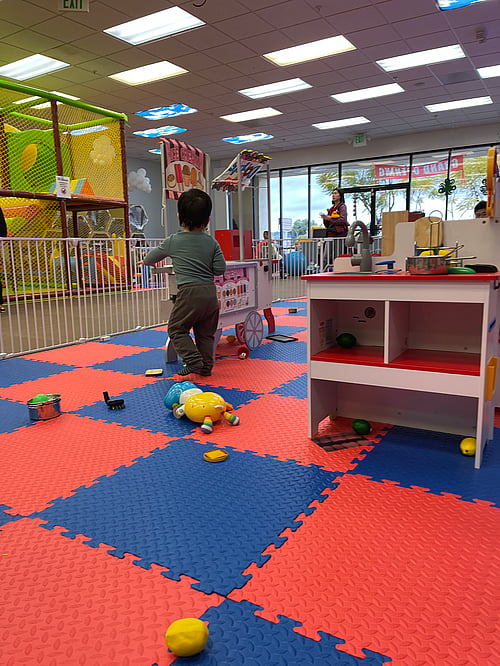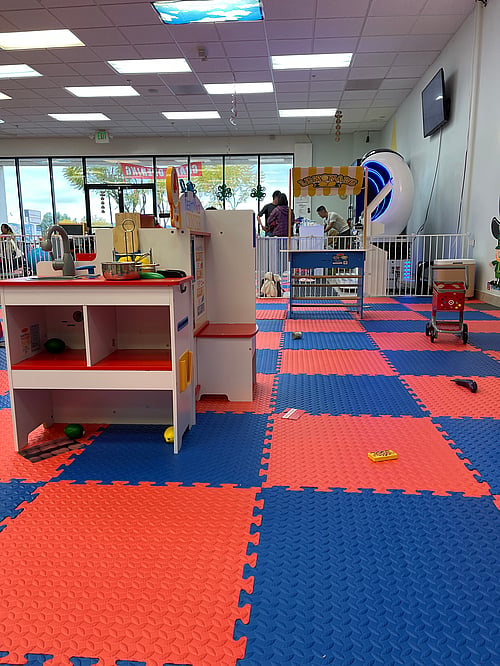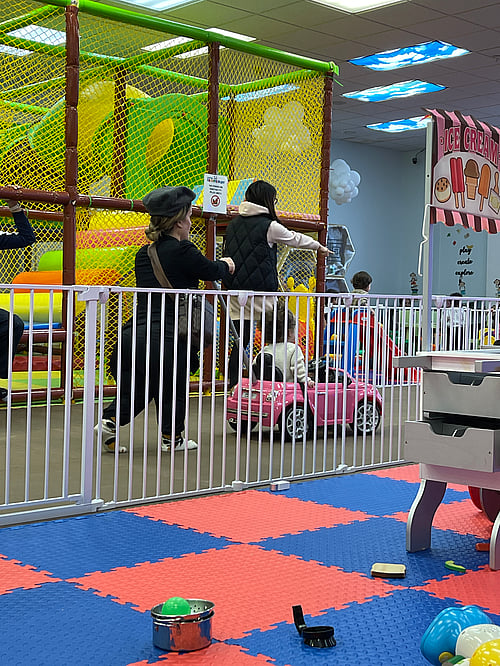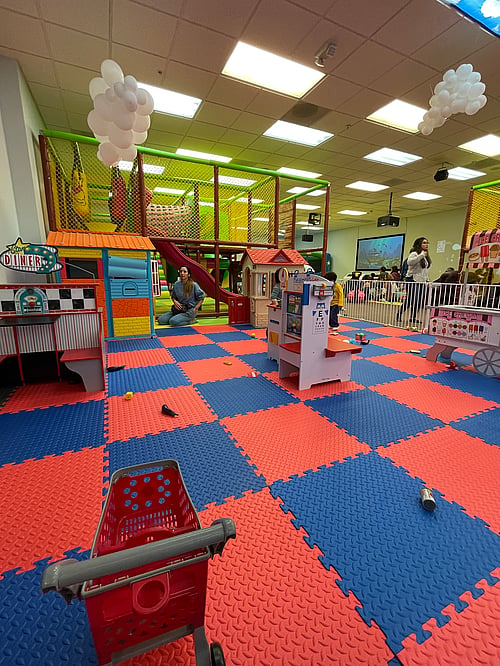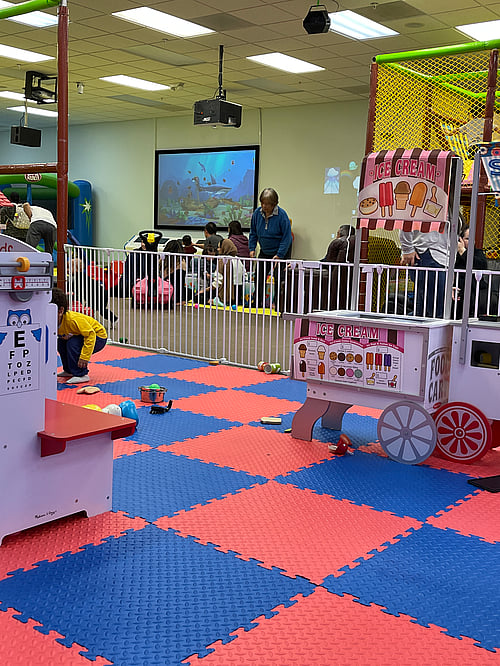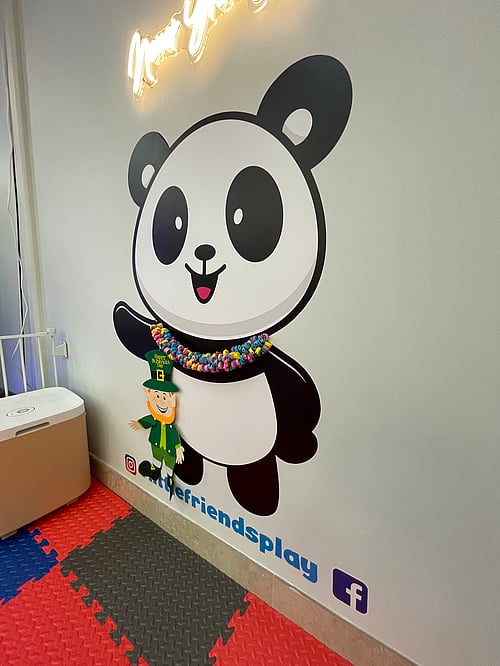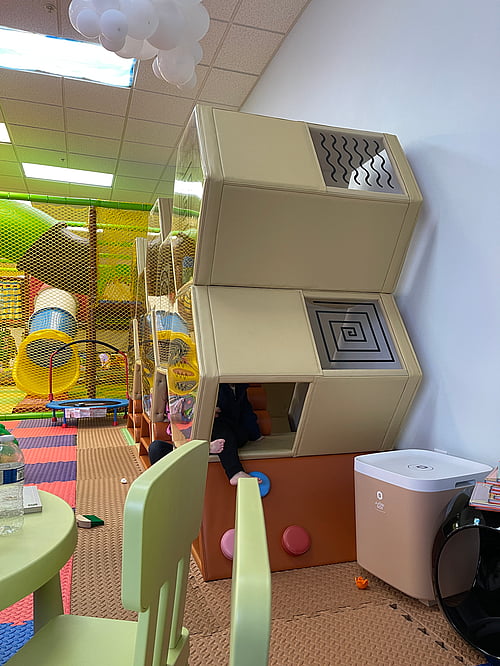 More Images: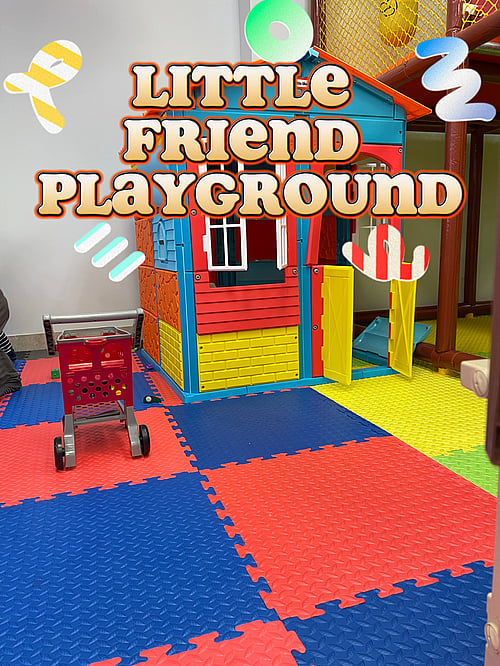 Walking children to a new place, this time to Little Friend's indoor playground.
There are different themed play areas, such as block playground, slides and so on. Little Treasure could not wait to rush into the block playground, and quickly chatted with other children playing there at that time. I felt a lot more relaxed seeing them so harmonious. And I found that staff here is very careful about hygiene; always follow children wipe wipe wipe.
$15/child; suitable for younger children; parents are not limited by number of parents; hungry can call take-out to eat inside.
21076 Golden,Spring Dr.Diamond Ba,CA 91789
[More Details +]
Images & contents may be subject to copyright • Report this image
More Like This