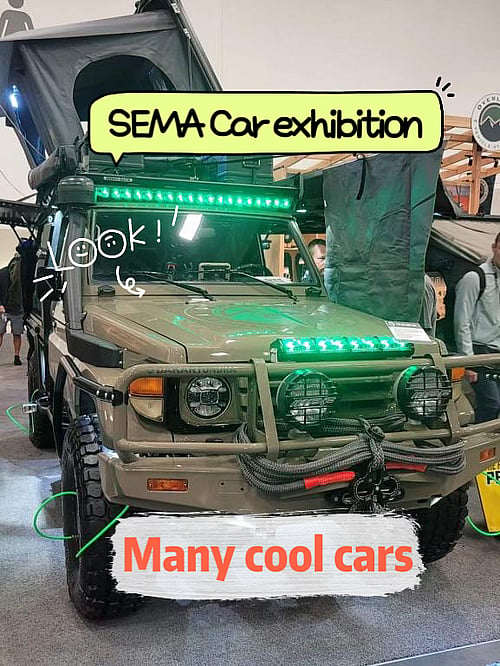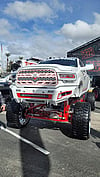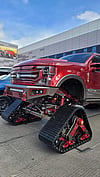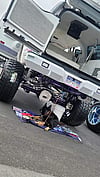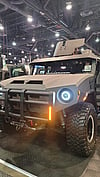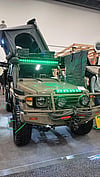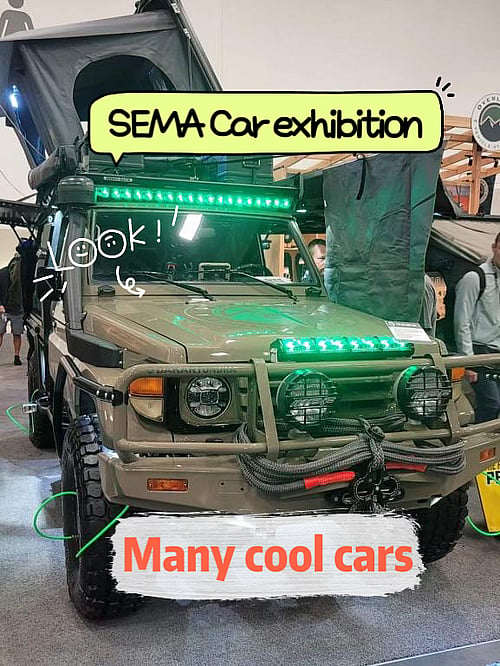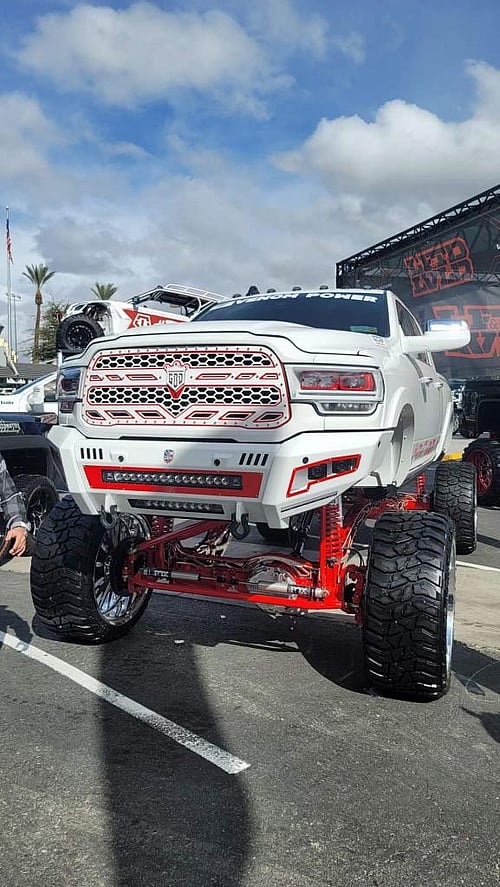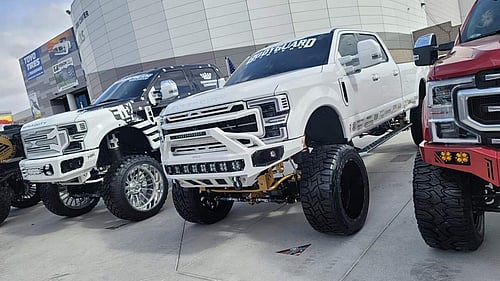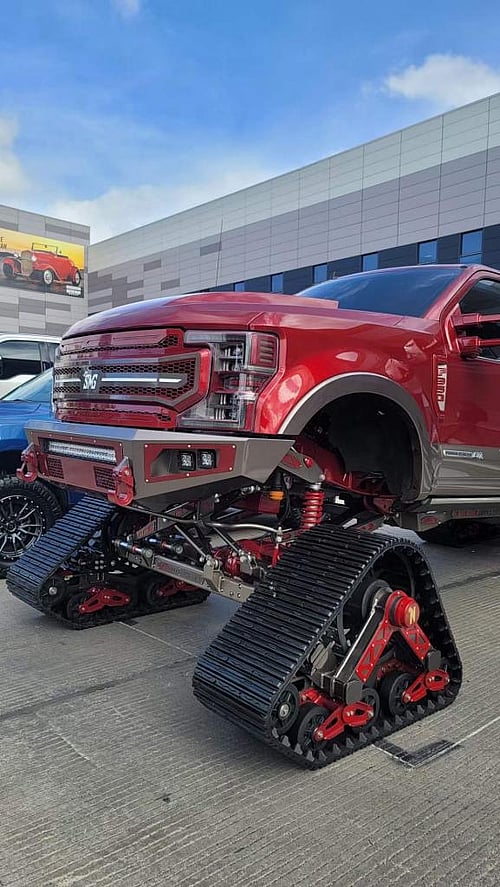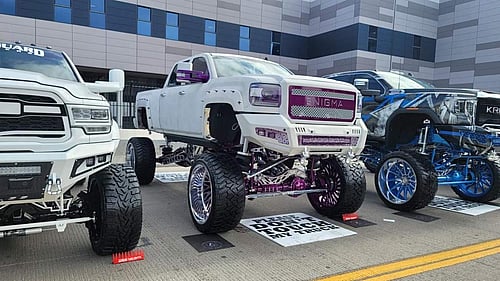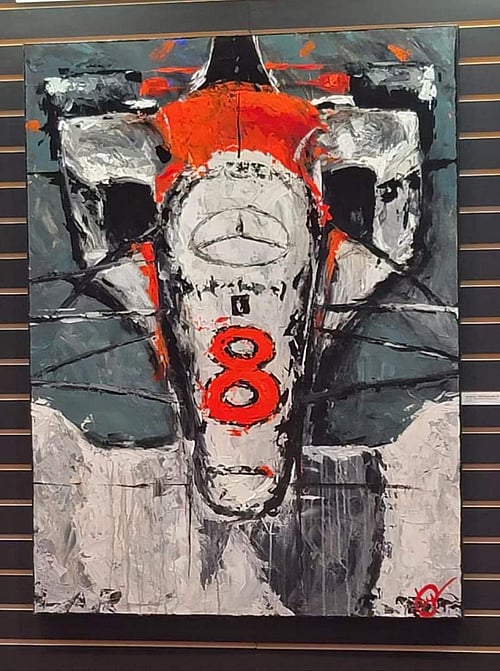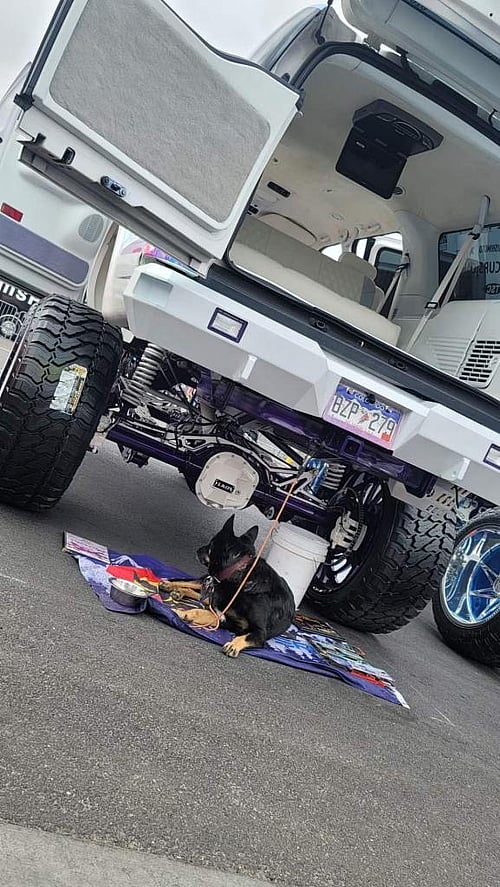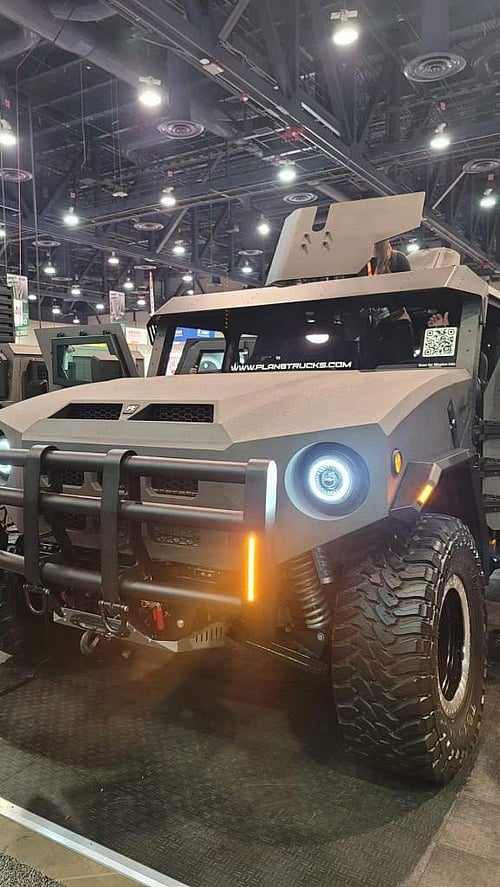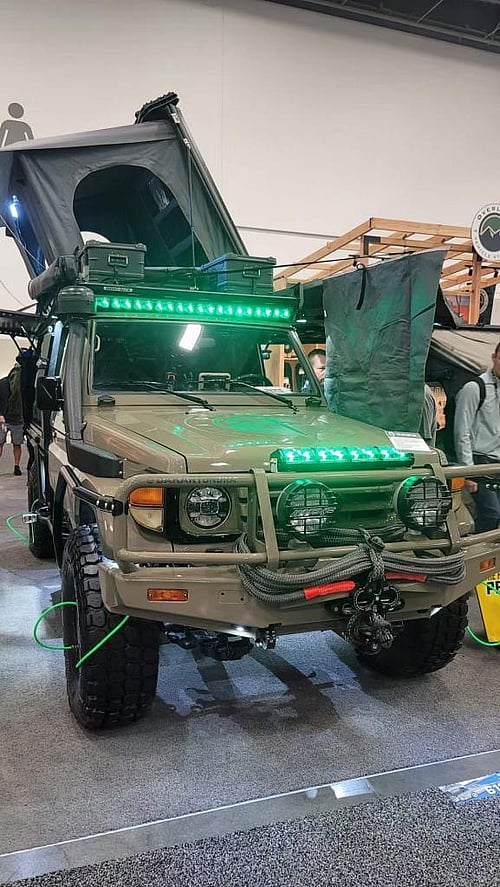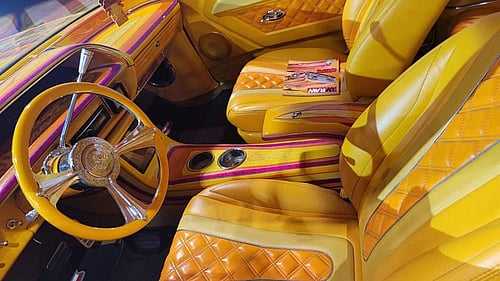 More Images: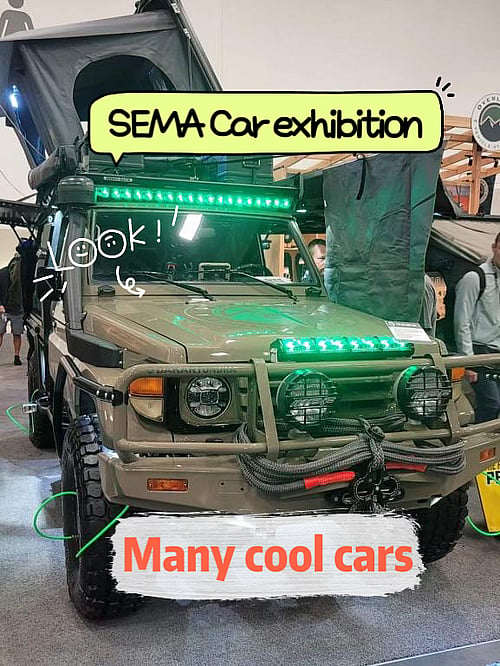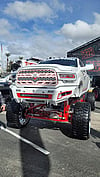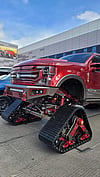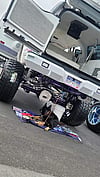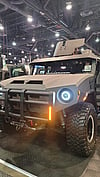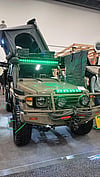 SEMA must have some kind of portal-type magic, because no matter how long you hang out there, it seems impossible to walk every inch of the grounds and see every single car.
That's because these vehicles are always unique, diverse and breathtaking. Naturally, there are no shortage of muscle cars, full-size SUVs and pickup trucks on site. Strolling around at SEMA this year, we saw low-lying Hummer SUVs, steampunk creations, doomsday off-road vehicles and even a thousand beasts!
All kinds of cars were on display--there was only one thing you couldn't do: think up something that they wouldn't have on display already!
[More Details +]
Images & contents may be subject to copyright • Report this image
More Like This