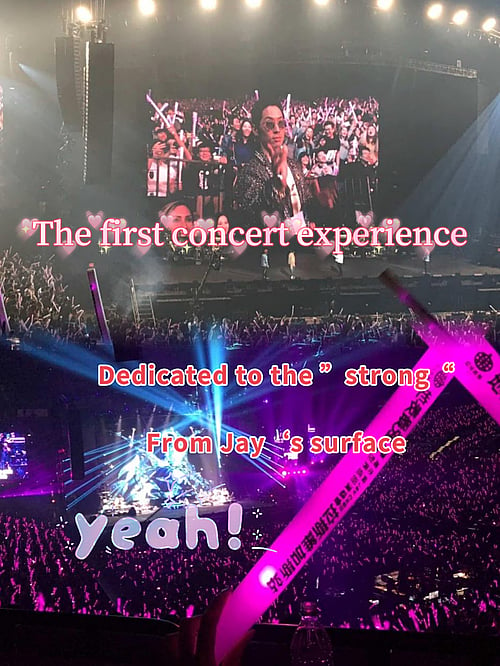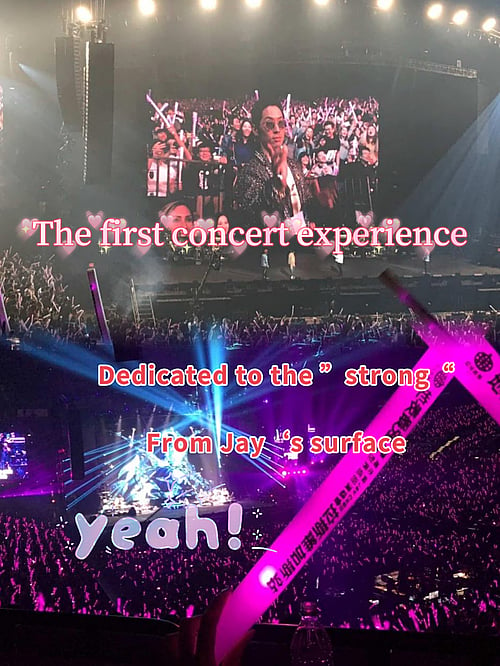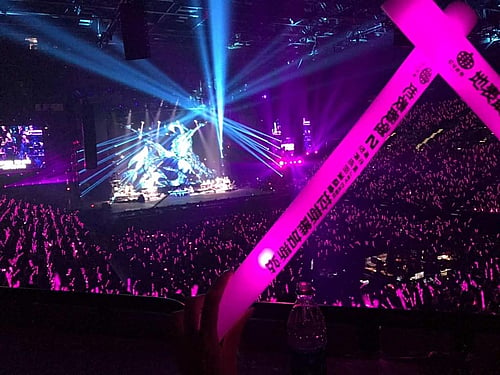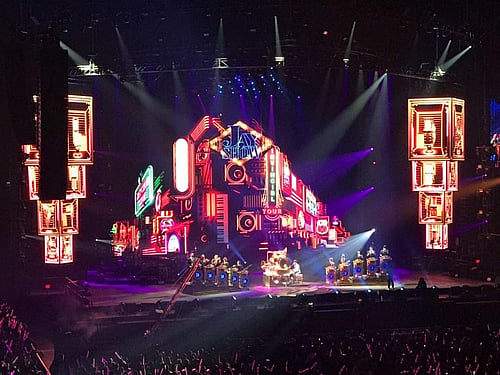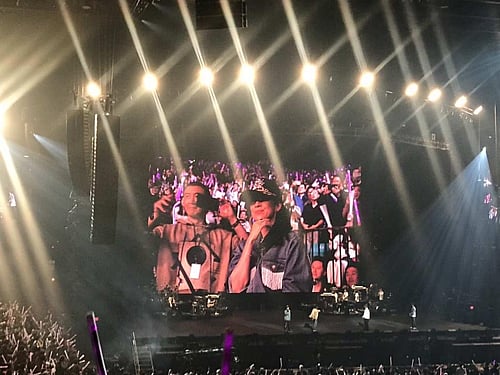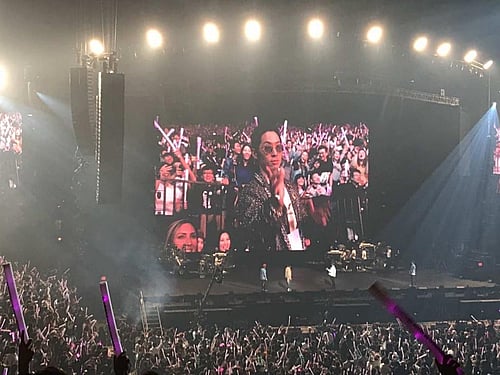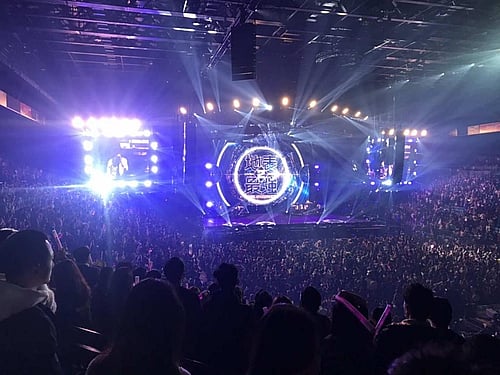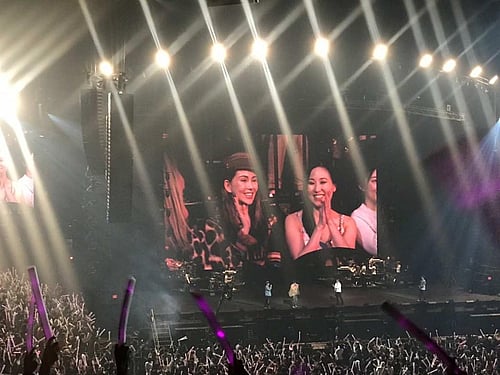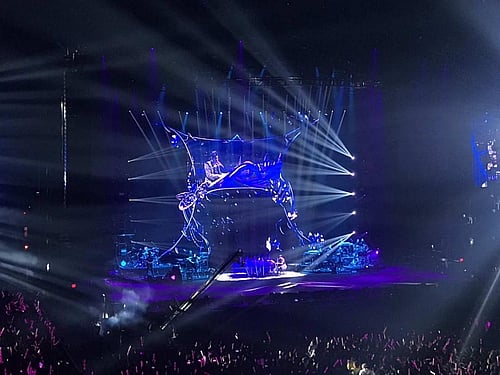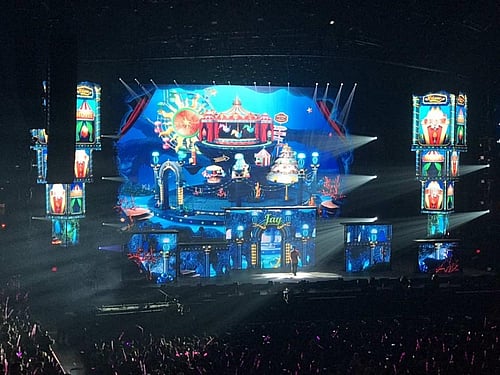 More Images: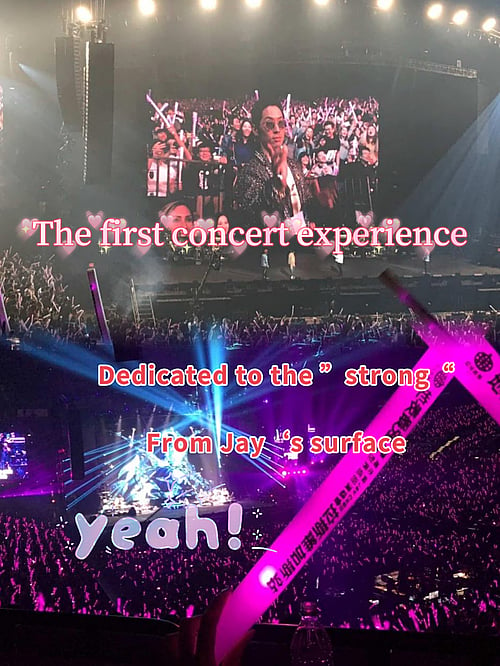 The unforgettable Jay Chou "Earth's strongest world" tour! The first time I seriously listened to a live concert was Jay Chou's. From very early on, I made it a point to put on my TO DO LIST that I must go see him perform live. Jie Lun debuted while still in elementary school, and then I had his MP3s full of songs. I remember when the "November Chopin" album really loved it! The atmosphere at this concert was superb; a lifetime must go to the scene to listen to once!
New songs were super high and old songs were super moving; seven miles could listen to tears; every song was almost a chorus; the last fans point song interactive link was super loved by everyone.
It may not be the most senior or most ashen fans, but his songs really accompanied their own ten years; his talent even parents old antique level elders can conquer, is there any reason not to like his tunes?
[More Details +]
Images & contents may be subject to copyright • Report this image
More Like This