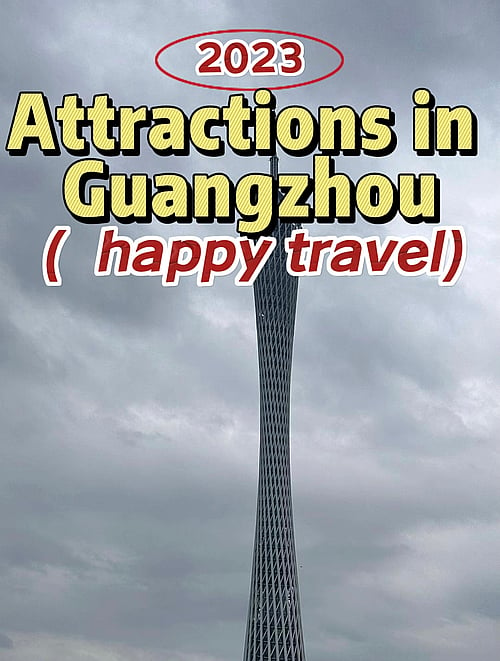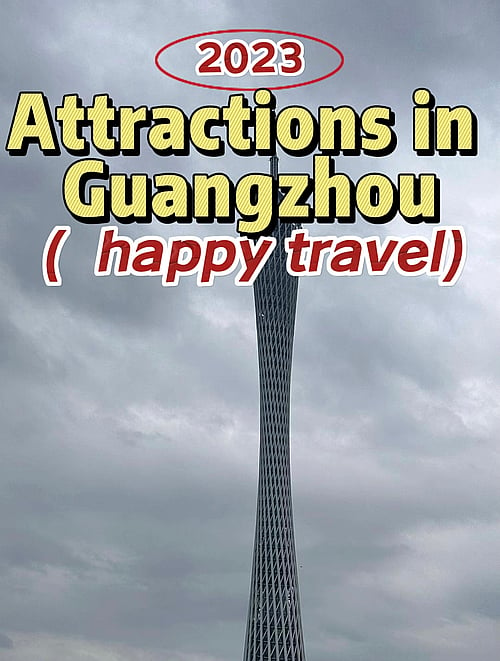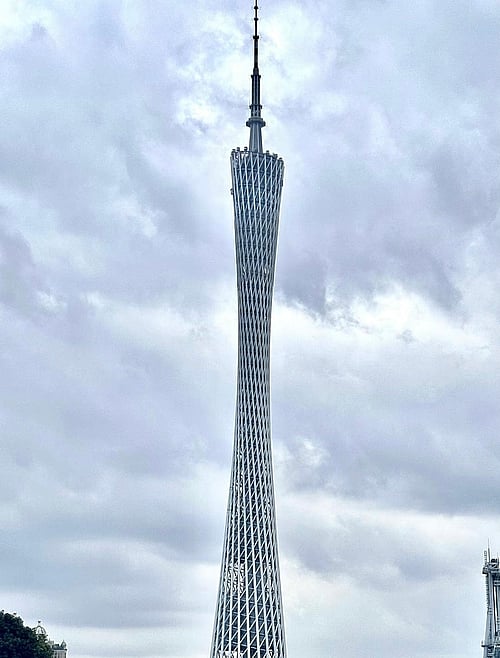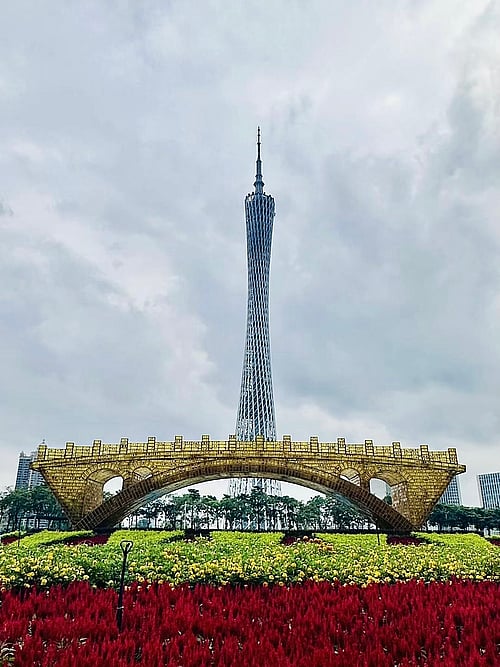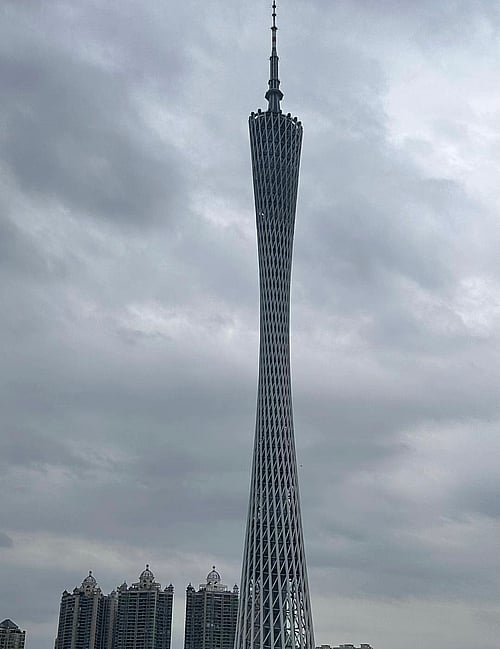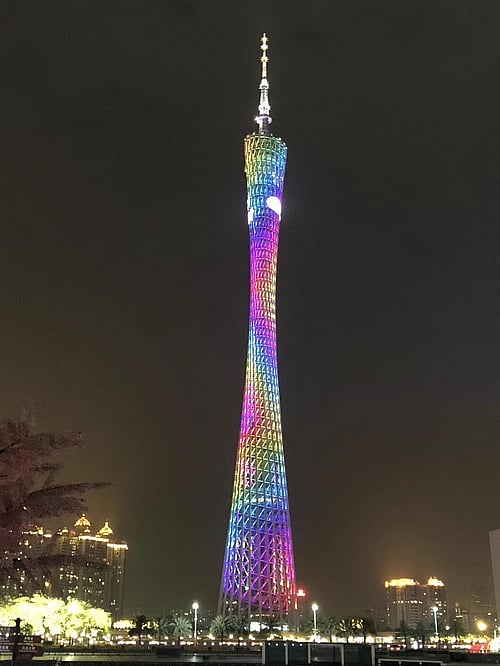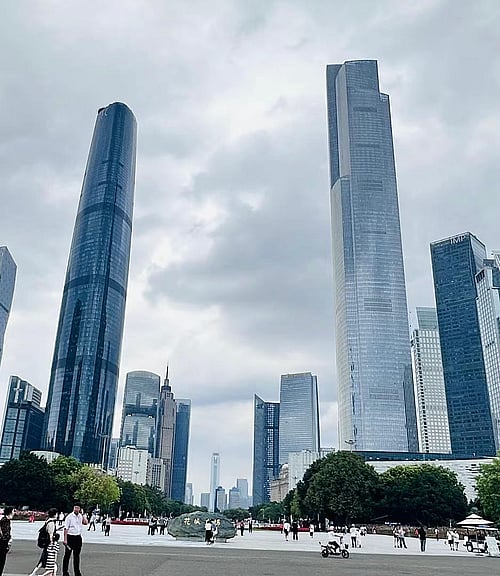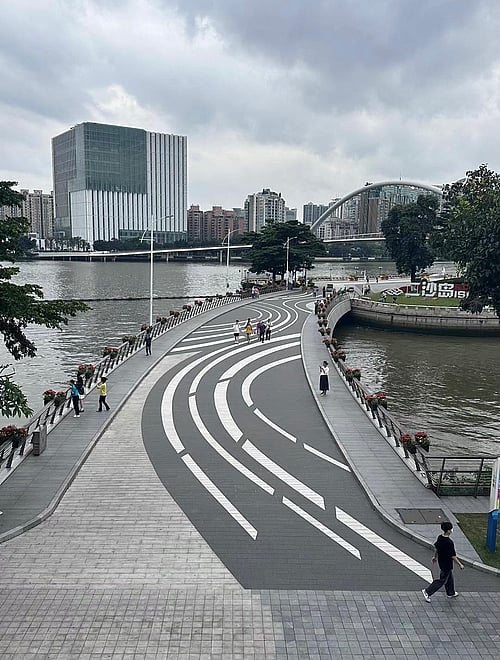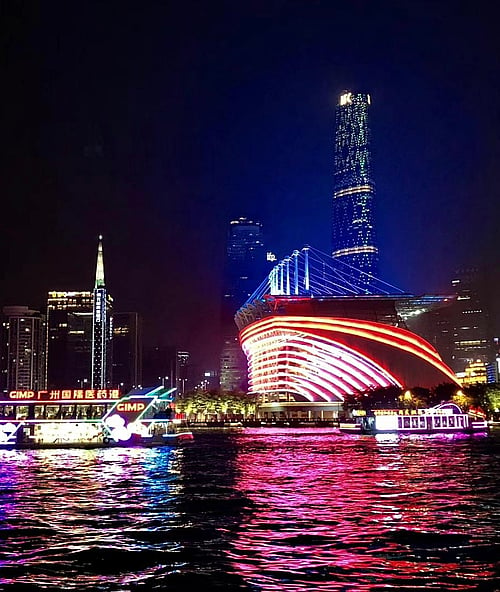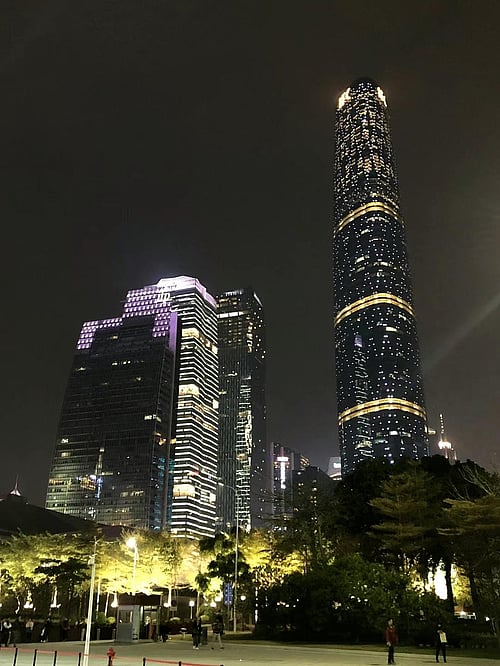 More Images: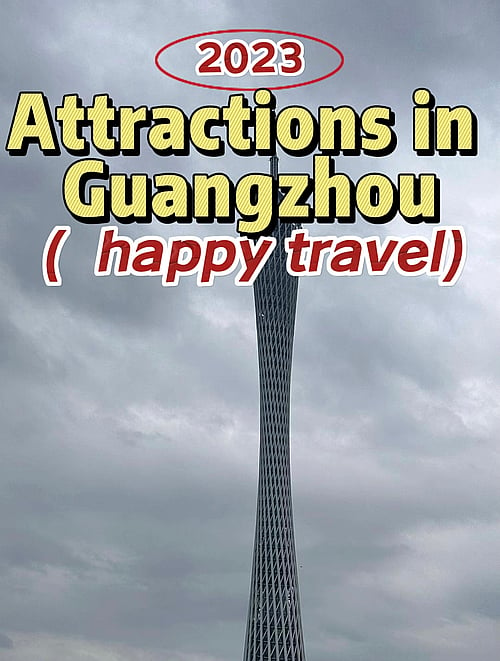 Guangzhou Tower Tips! Suitable for weekend trips with children.
【Traffic】Metro line 1 to Sports Center Station, walk about 500 meters and you will see it. You can park at the Guangzhou Tower parking lot (where the picture is)
【Tickets】I bought the tickets on the small program (there is activity on the American group) and paid 100 yuan/person for a set of tickets including Xiaoban waist and other attractions. I came down directly from the Guangzhou Tower, to the Little Barbarian Waist can scan the code to see subway road map, I see many people do so. It is recommended to come back around 4pm or after dinner in the evening, this time light will be softer.
【Take photo】You can shoot building during day time, and night scene after lights on at night!
【Eating】Recommended Hui Yue Xuan restaurant consumption is quite high but this is one of best restaurants in Guangdong province--dishes are very delicious children also love eat here this restaurant located inside Guangzhou Tower oh ~
[More Details +]
Images & contents may be subject to copyright • Report this image
More Like This