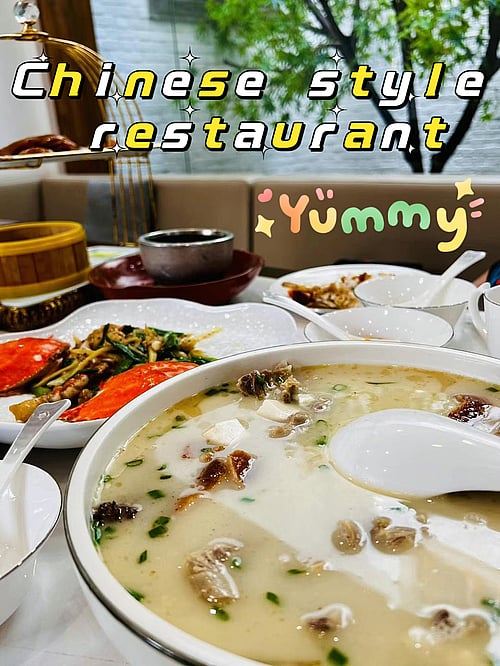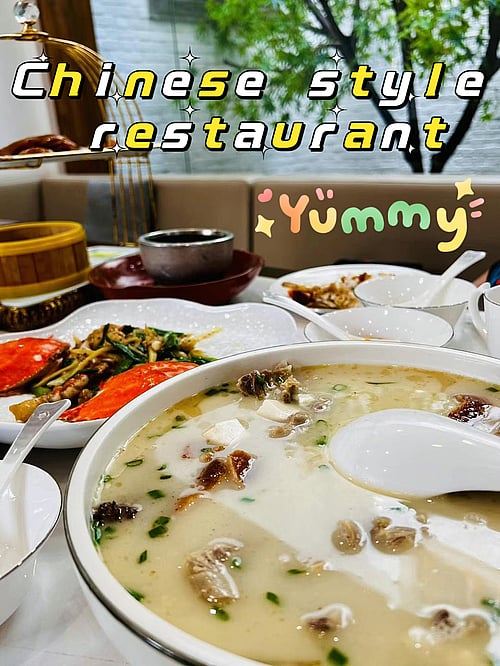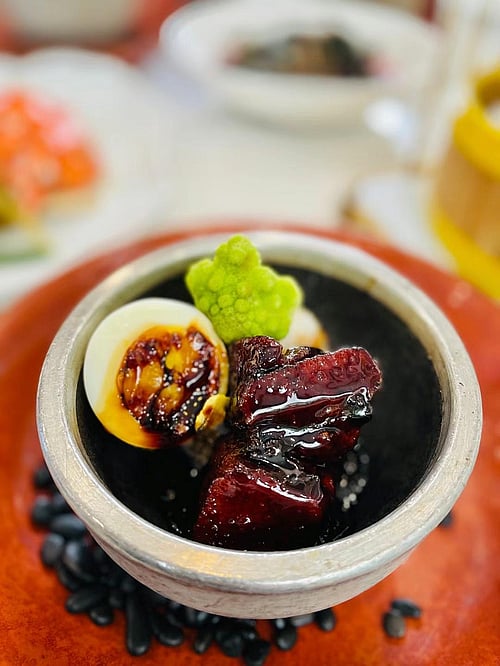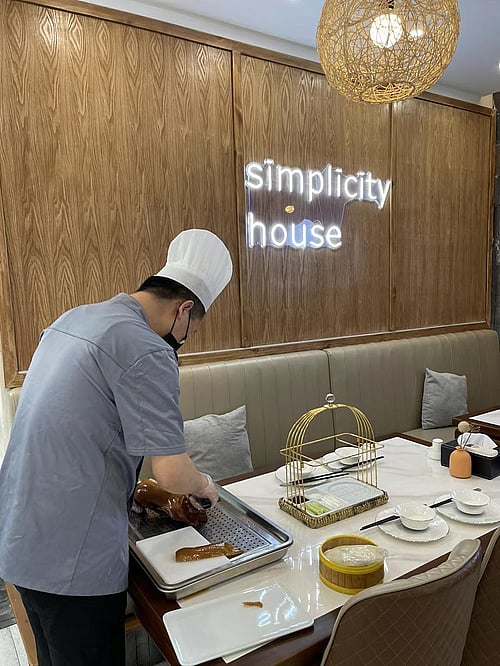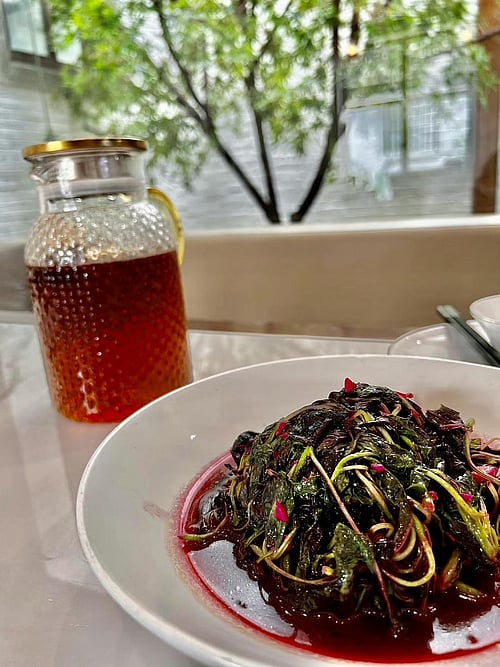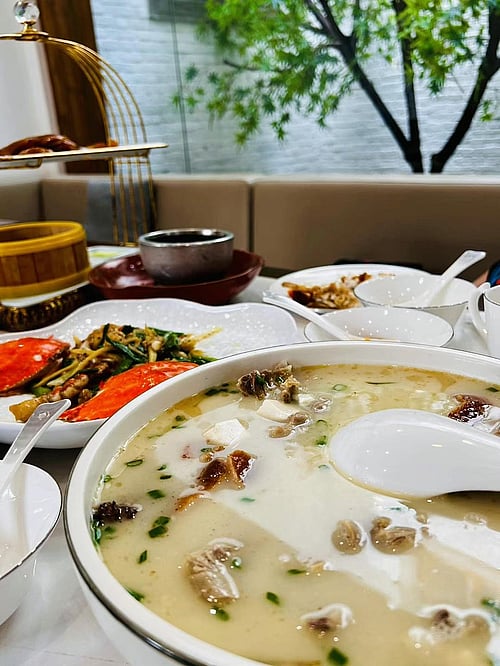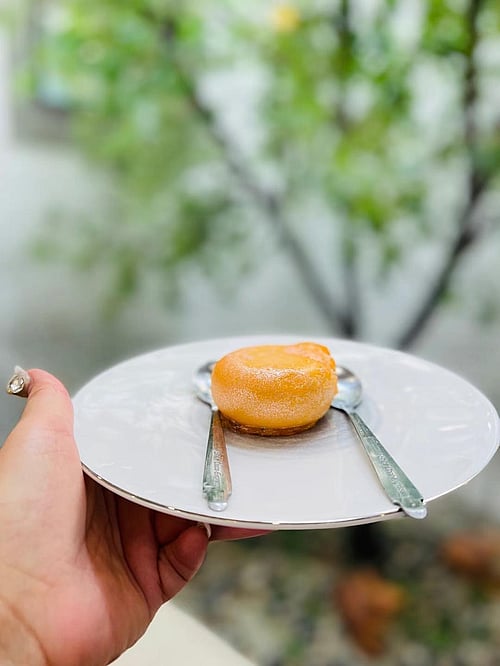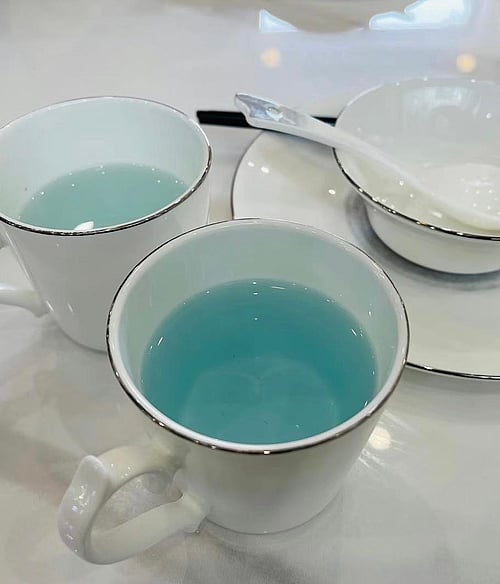 More Images: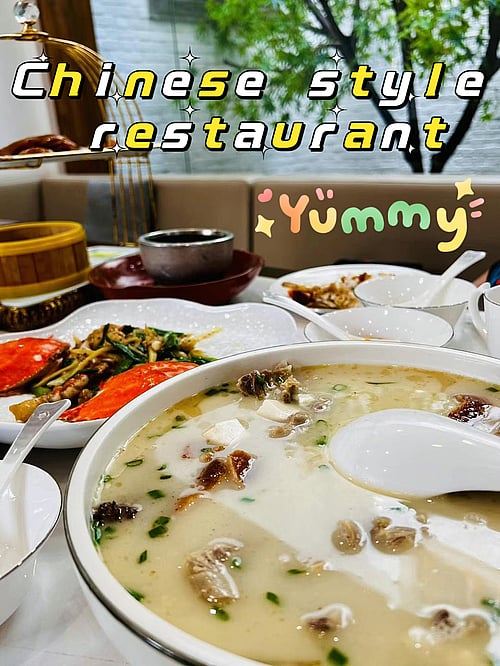 If you're visiting Rugao's Zhongshan East Road, why not come to the Shui Elegant Residence Fusion Restaurant for a gourmet feast? The stone walls and wooden furniture create a peaceful atmosphere, so if you're treating your guests to a meal, this is the place to come.
Located in the center of town, this restaurant doesn't just put effort into its decor; its food is equally impressive. Red amaranth is one of the signature dishes here--it has a unique taste; braised pork ribs are a must-order main dish--they're soft and juicy; and roast duck is another must-try dish--its skin is crispy while its meat is tender.
As an added bonus: if you want to sit in one of the box seats at this restaurant when making reservations, be sure to call ahead because these seats go quickly and they require customers to order certain dishes in order to sit there.
[More Details +]
Images & contents may be subject to copyright • Report this image
More Like This