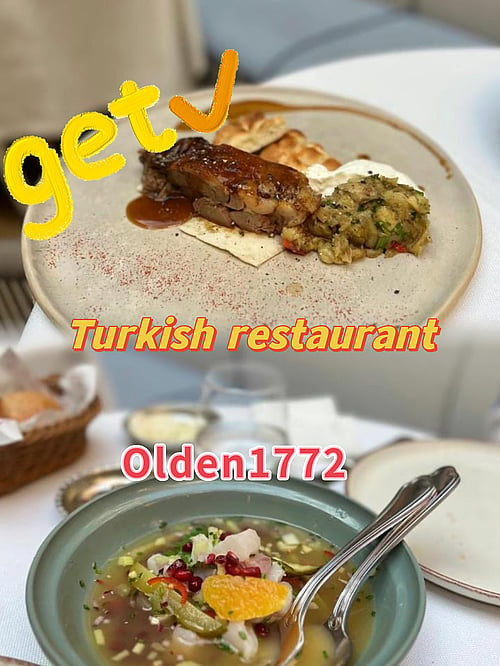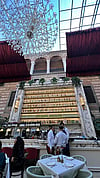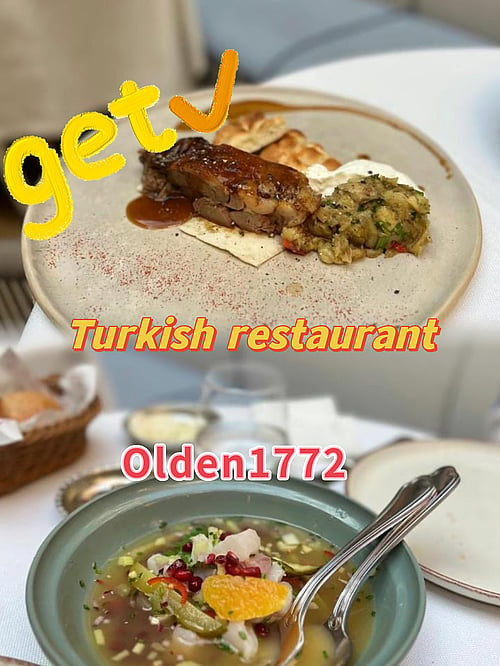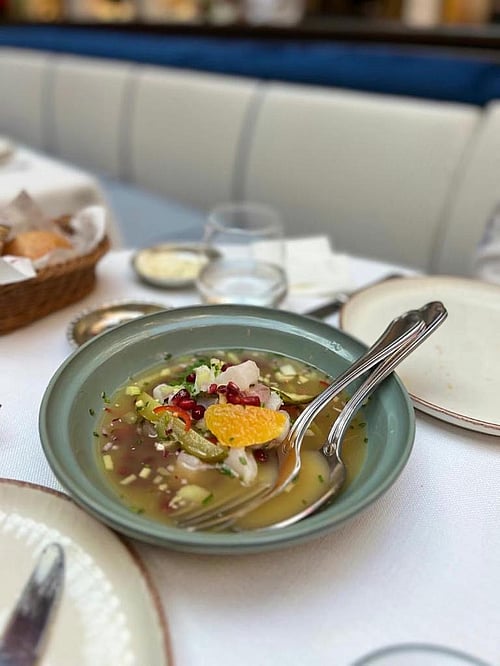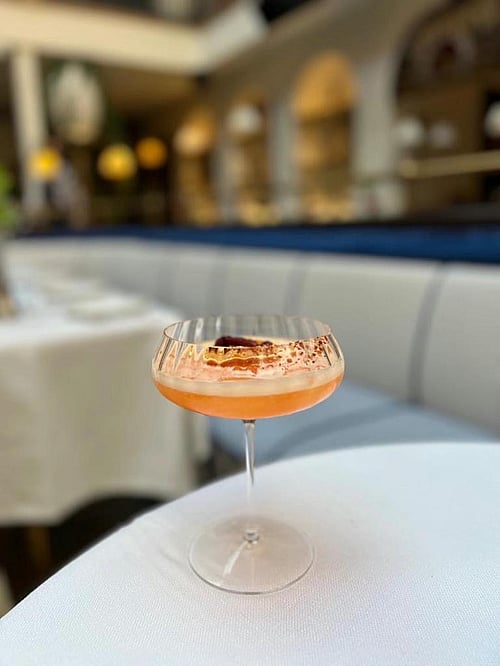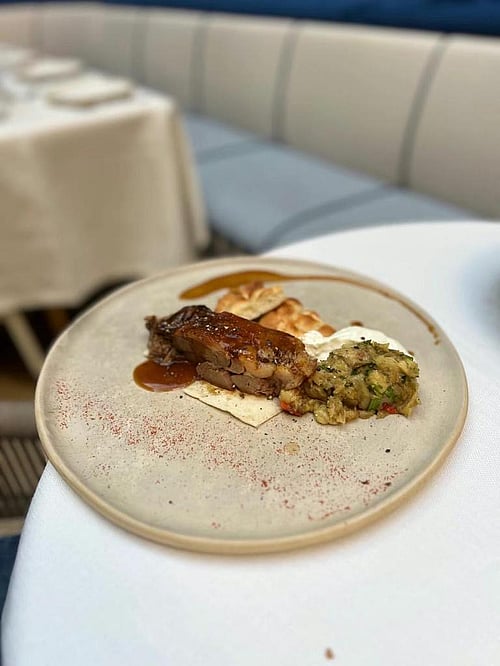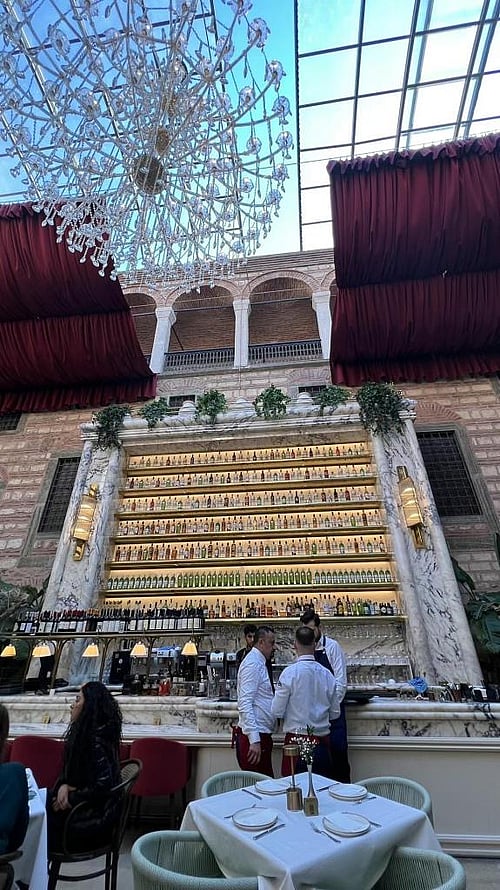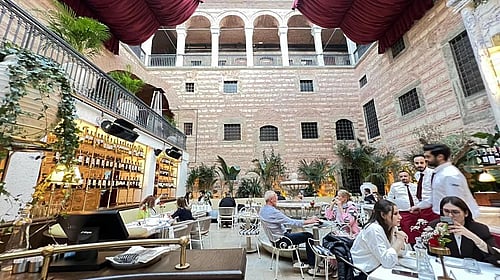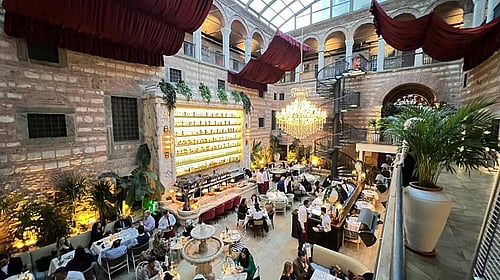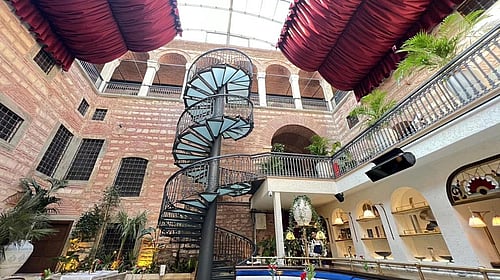 More Images: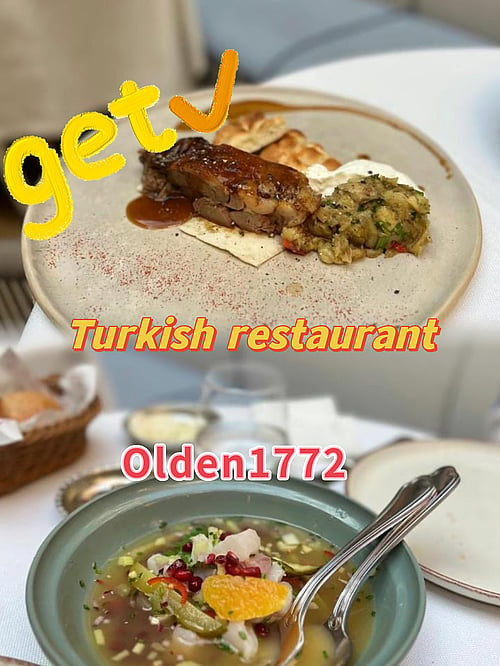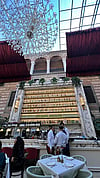 I love this restaurant! It turns out that what the song sings is really not a lie, the romantic Turkish style, the handsome owner, and the clean foreigners are all telling me that this restaurant must be very authentic!
Turkish baked rice pudding is super delicious! The top layer of thin caramel aroma sizzling ... under each spoon of pudding there is a grain of rice blended very well creamy full sweet but not greasy !
A variety of pizza, we ordered a lot of different flavors are quite delicious! There are spinach filling, cheese minced meat filling, durian fruit pulp filling ...
To meet the needs of different customers is very thoughtful, pizza crust crispy taste just right! Fennel wine, coffee, fennel wine can be said to be the national wine of Turkey.
[More Details +]
Images & contents may be subject to copyright • Report this image
More Like This