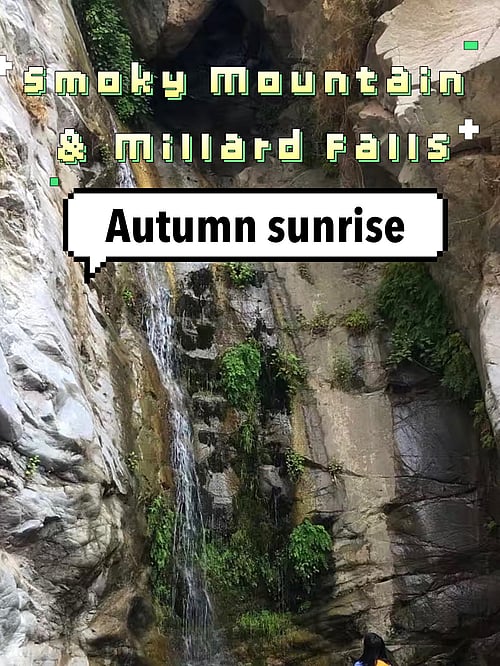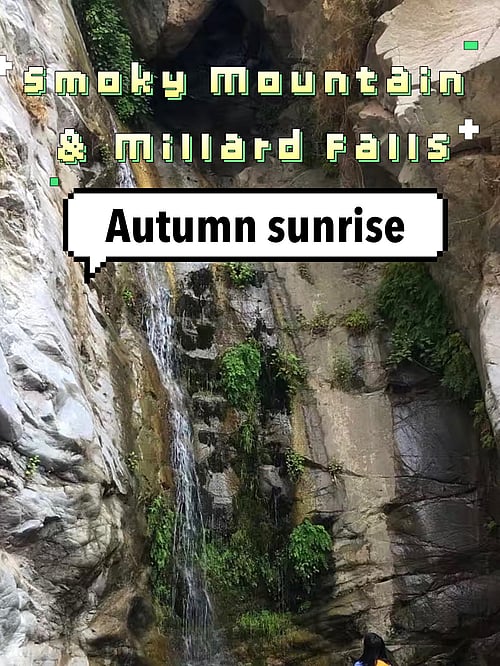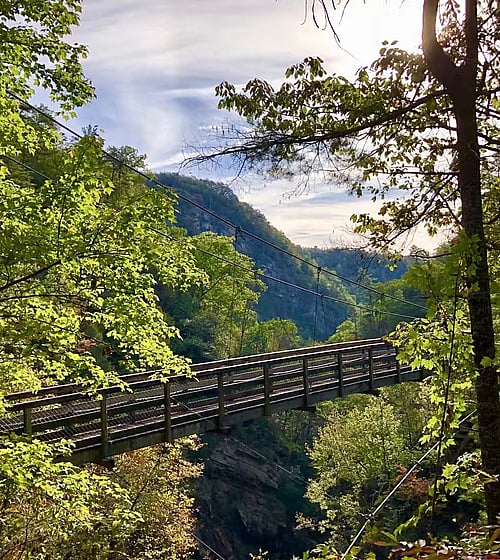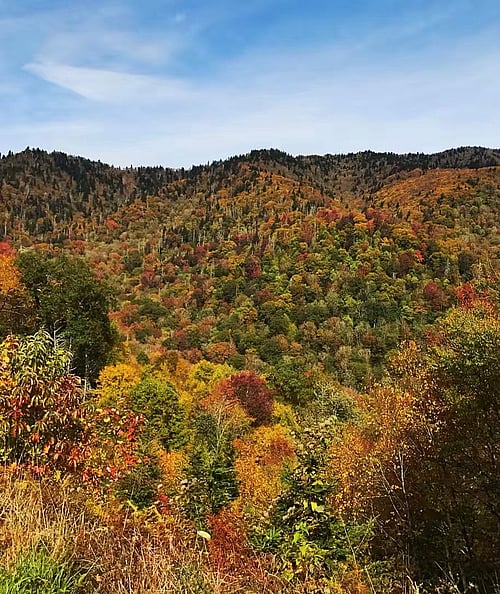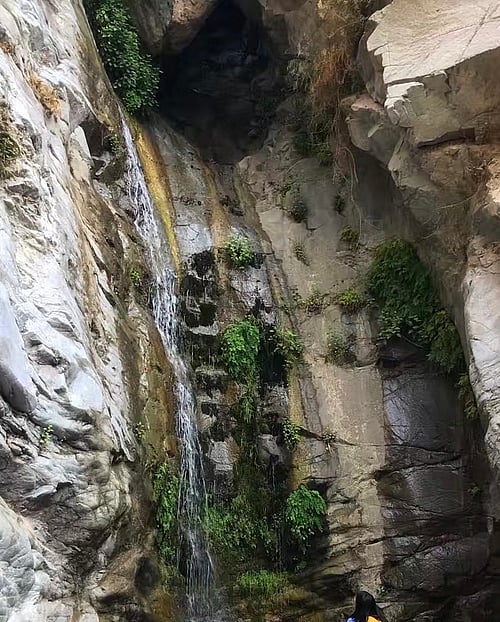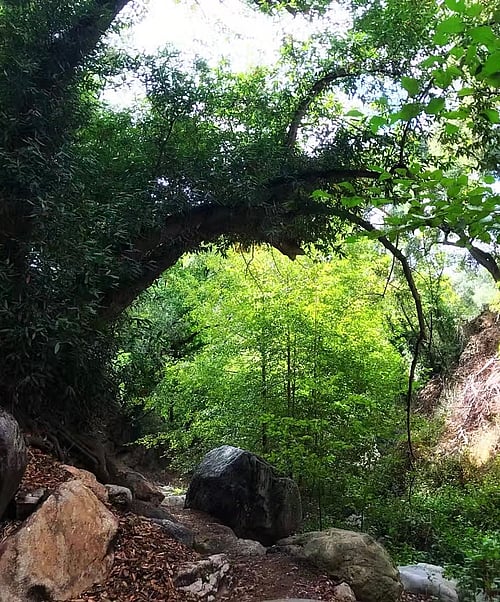 More Images: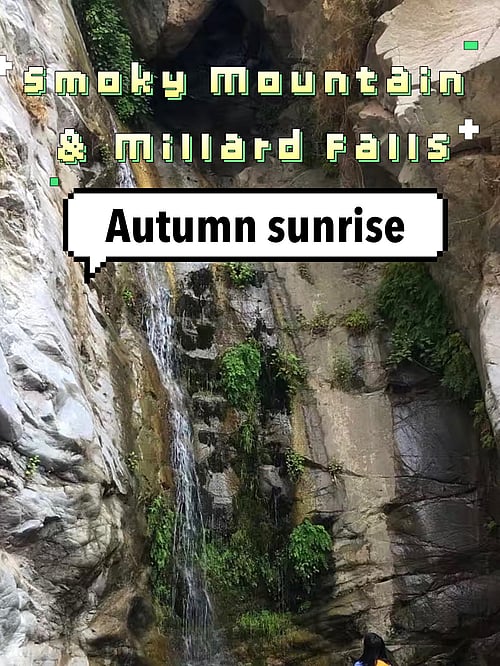 The most popular national park in the United States, Great Smoky Mountains National Park, is the one I finally visited this spring! The first day I arrived, fierce winds closed the park; the next day I could enter. Because there was only one day left, we rushed to see as many sights as possible.
⭕️Clingmans Dome was a must-see place. It's the highest point in the entire park and from there you can see how small all of its peaks are. There's no need for an aerial tramway because from here you can see an entire cityscape! Looking from afar, Mount Leconte is truly beautiful and deserves that phrase "stairways climb on every side". It'll take about an hour to go roundtrip on this main trail.
⭕️Of course if you have ample time then Alum Cave Bluff Trail is also recommended. Six miles roundtrip with a little bridge, some streams and caves - nothing too challenging if you're used to hiking!
⭕️Mingo Falls can also be visited; shooting photos from the bridge is pretty nice too!
⭕️The Cades Cove Loop is a 11-mile road that passes through many types of terrain and wildlife, including black bears and deer. You can take your time walking it, stopping along the way to take in the scenery. (However, bears are just waking up from hibernation, so if you see one on your hike, keep an eye out for other bears nearby.)
⭕️In Bryson City you can also find an abandoned railroad track and train, something train enthusiasts won't want to miss! I only happened upon it while driving by but ended up getting some really cool shots of it. Address is 45 Mitchell St, Bryson City
[More Details +]
Images & contents may be subject to copyright • Report this image
More Like This