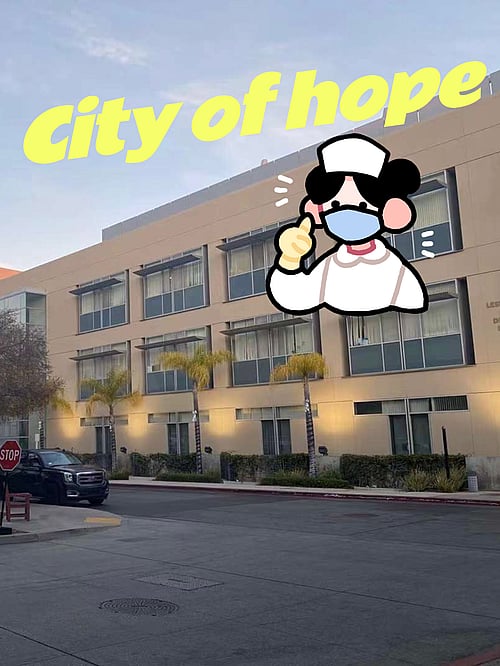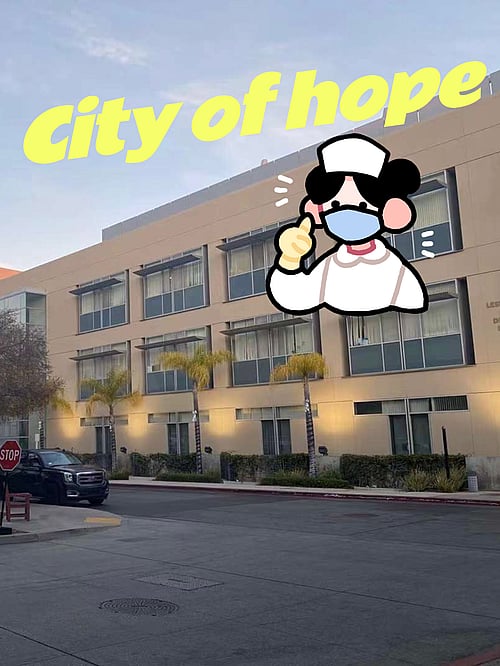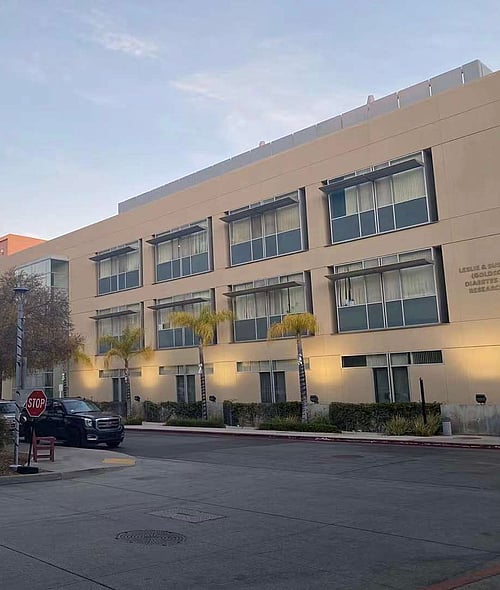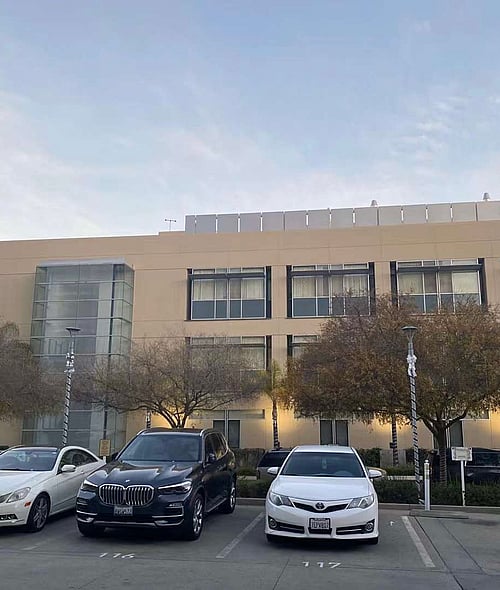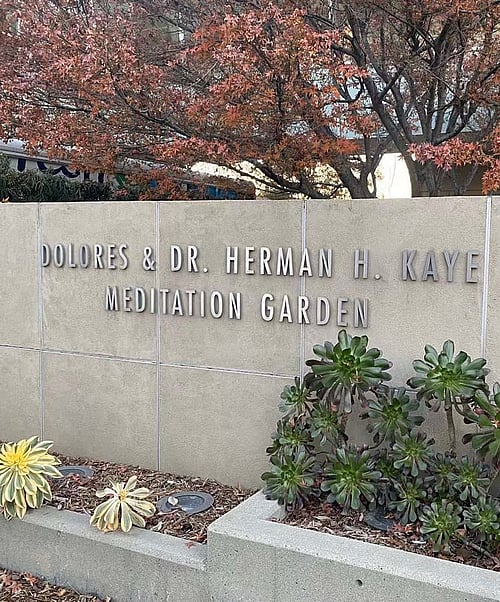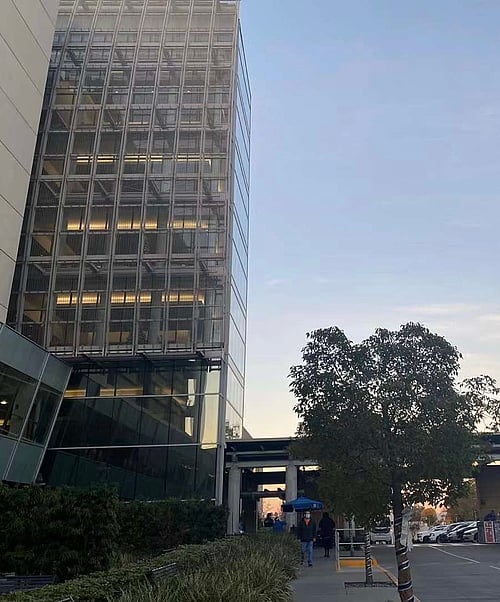 More Images: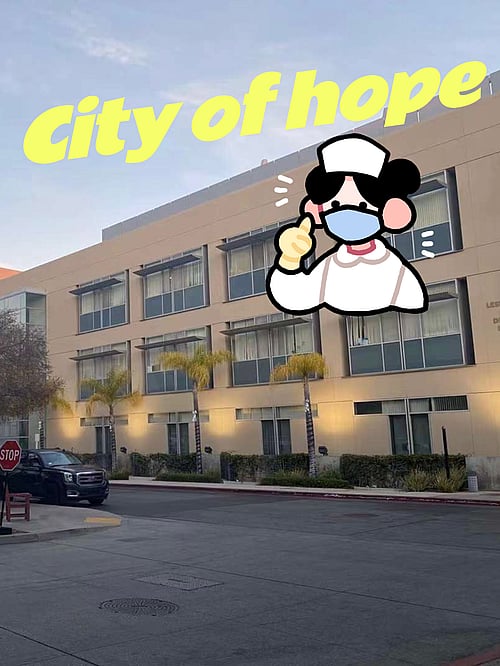 Duarte, a suburb of Los Angeles in California, is known as "the City of Health." Surrounded by tall trees and green grass, it resembles an open-air park.
When entering the main corridor of the Center, you see two fountains representing the theme of the hospital: "Spirit of Life" and "Gault Gate."
The latter was built by Samuel Gault, founder of the City of Hope. It bears an inscription that says: "This is a gift to the City of Hope to help defeat cancer and other diseases that threaten their lives." The former was created by world-renowned sculptor Robert I. Rosin who wanted to convey joy in family life.
[More Details +]
Images & contents may be subject to copyright • Report this image
More Like This