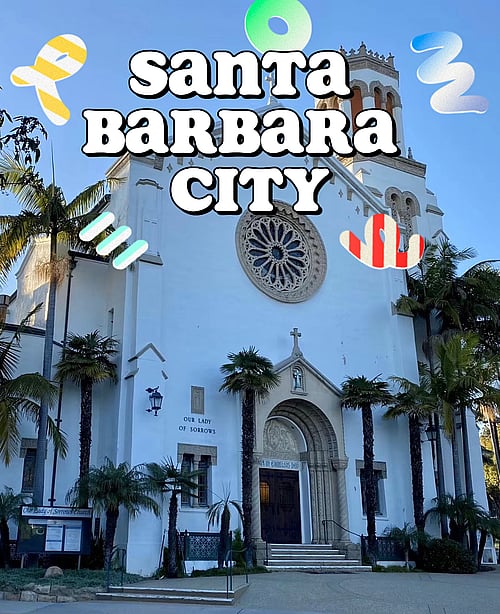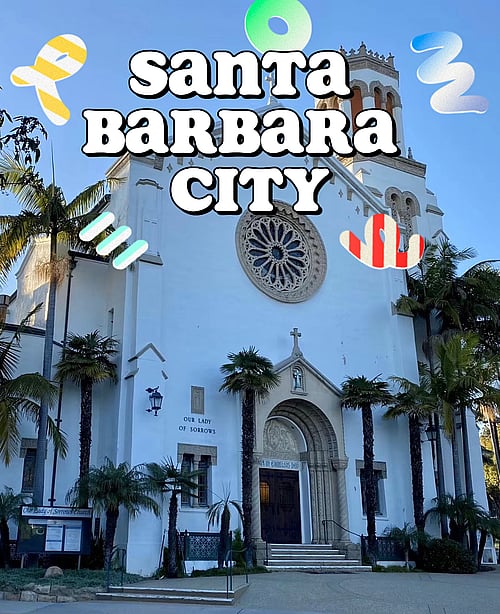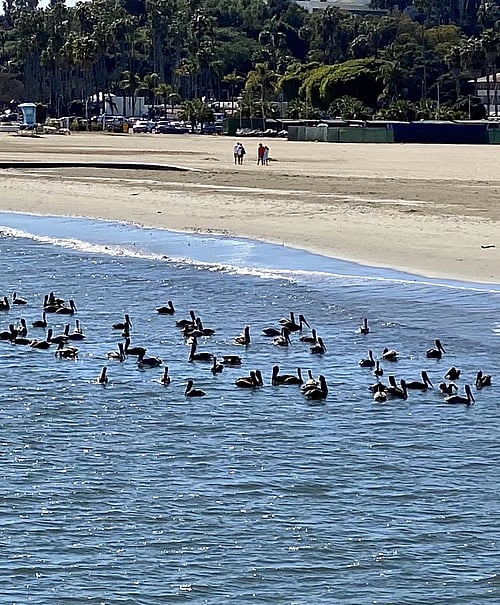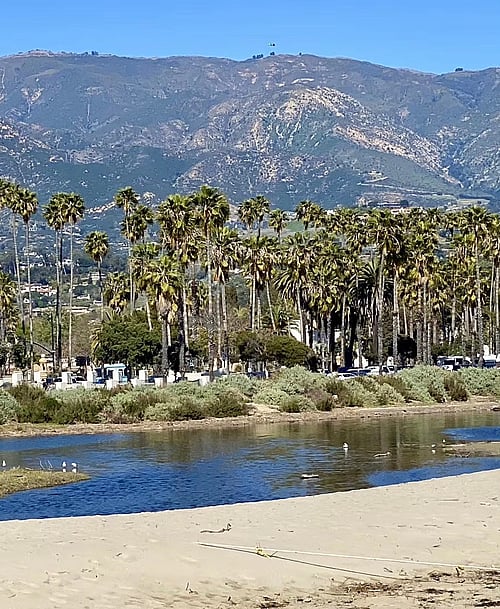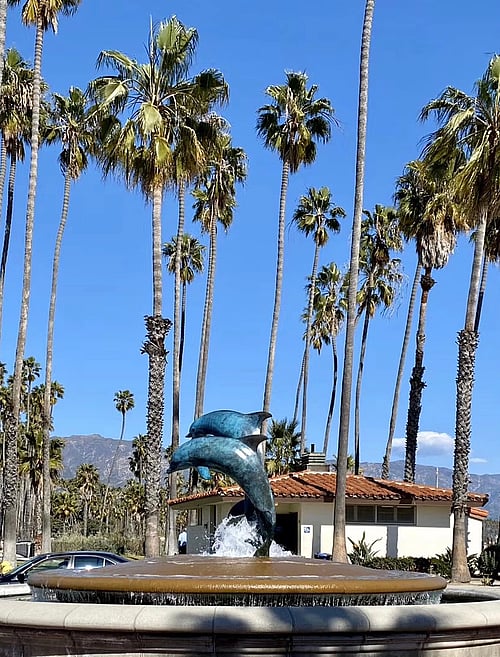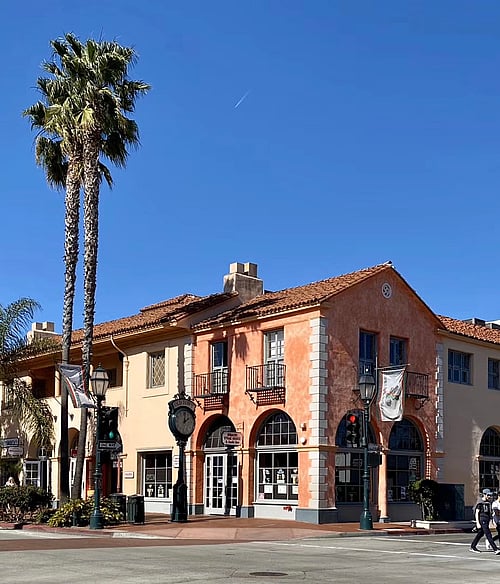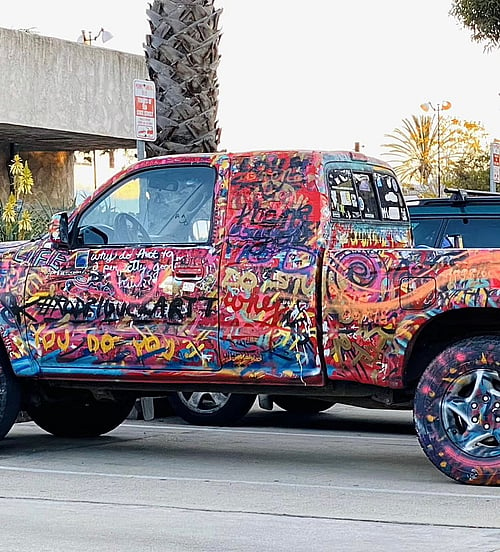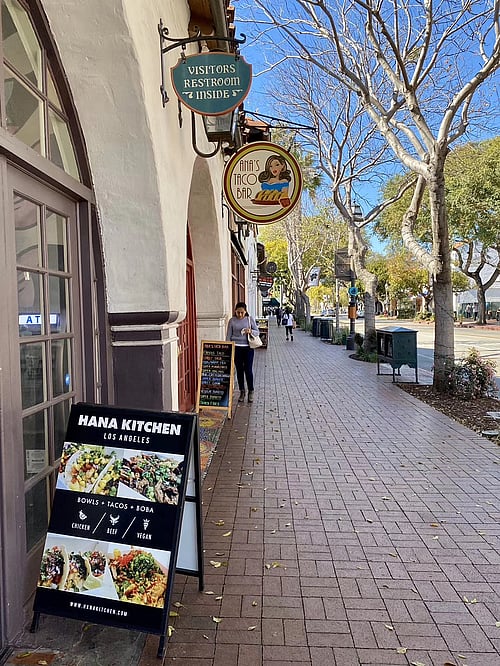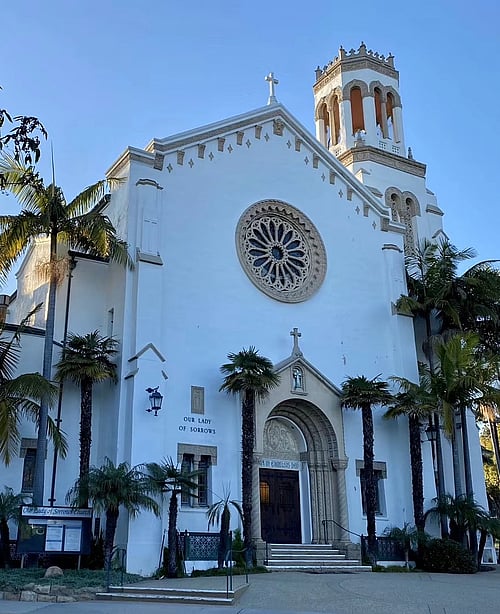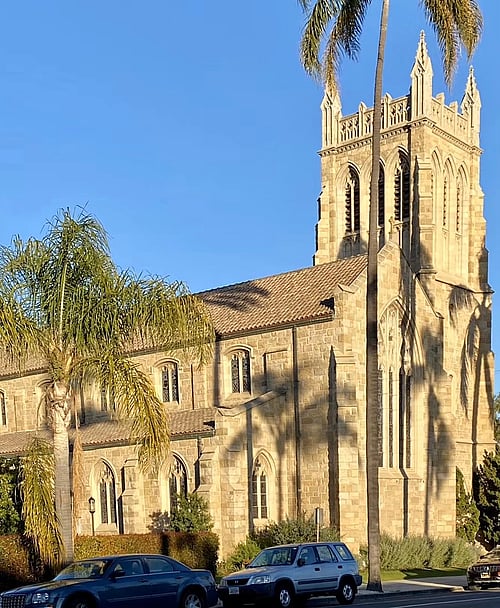 More Images: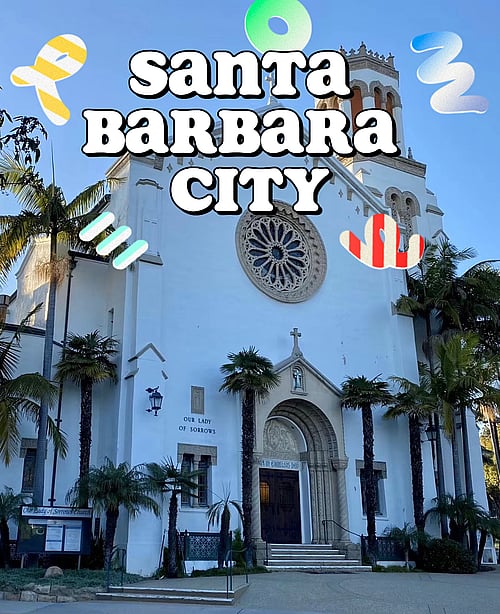 Santa Barbara Tips|A great weekend getaway in Los Angeles,
The small beach town of Santa Barbara still has warm weather in winter. It has both a beautiful coastline and Spanish-style cultural architecture. The biggest surprise is that there is a lot of food!
📎The origin of red sea urchin, Shellfish Company - an ordinary looking store in a bustling harbor - sells fresh red sea urchin that melts in your mouth and goes well with Q-tip on the outside area of the restaurant overlooking sunset. It's really relaxing to enjoy a meal here and watch the lights.
🥙Fancy's Spanish dish, Loquita, was served at a super hot restaurant in Downtown. At the end of the day, we could eat in the courtyard and look out the window at the flowers. Every dish was delicious! The vegetarian rice was not raw but sweet and sour. This amount was enough for two people. The grilled octopus claw was tender and fresh; under it were delicate potato chips. The cheesecake is medium sized, so you can't go wrong with this dessert.
A must-see, the clock tower's view of Santa Barbara is superb!
-Old Mission Santa Barbara and the Superior Court of California County of Santa Barbara are both historic landmarks.
-The Santa Barbara Historical Museum is a Spanish colonial style building that has been transformed into a local history museum.
Have lunch in Santa Barbara downtown and drive back to Los Angeles! Don't forget to stop by McConnells Fine Ice Cream above State Street for some of his ice cream before you leave!
[More Details +]
Views: 225
Ideas: Around Los Angeles, where to go on the weekend, where to play, California Highway One, Santa Barbara Guide, Santa Barbara Travel, where to play in Los Angeles on the weekend, California travel, LA Tour around Santa Barbara, USA Travel Guide, West America road trip, Santa Barbara
Blog ID: 55022
Location: United States / California / Santa Barbara
Images & contents may be subject to copyright • Report this image
More Like This