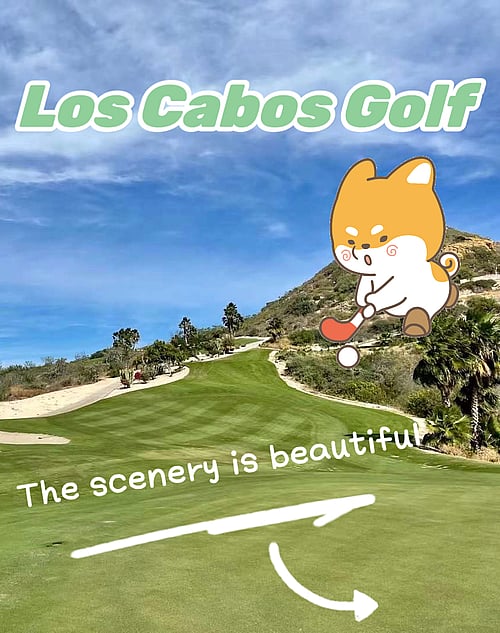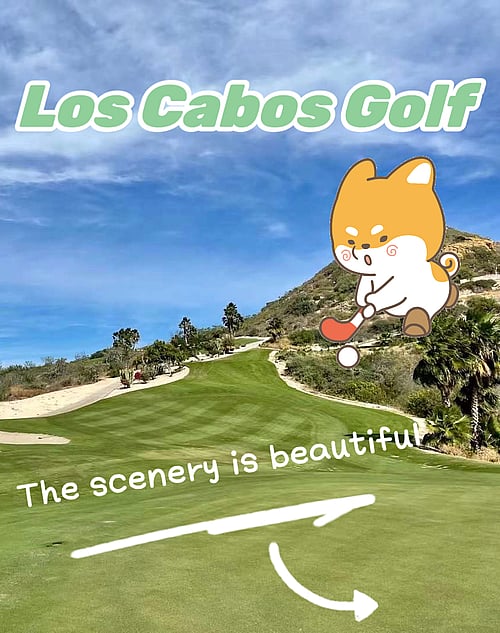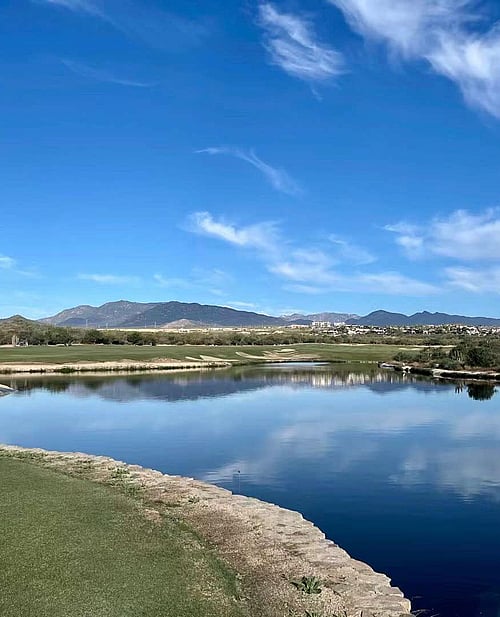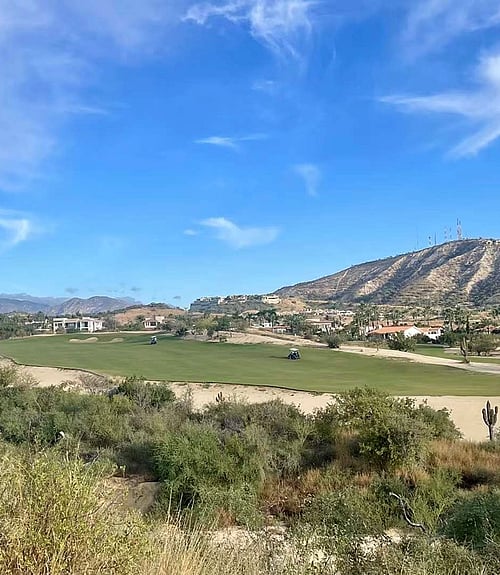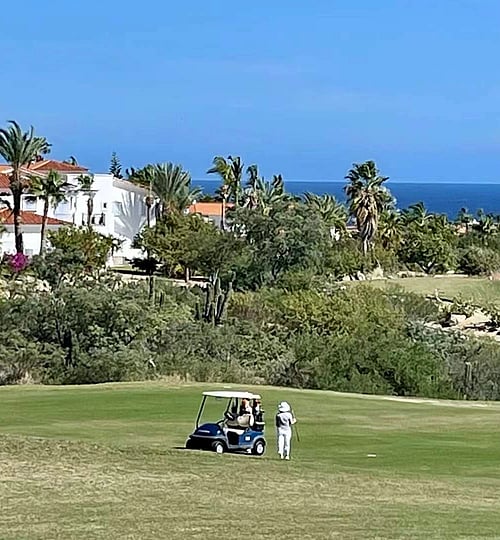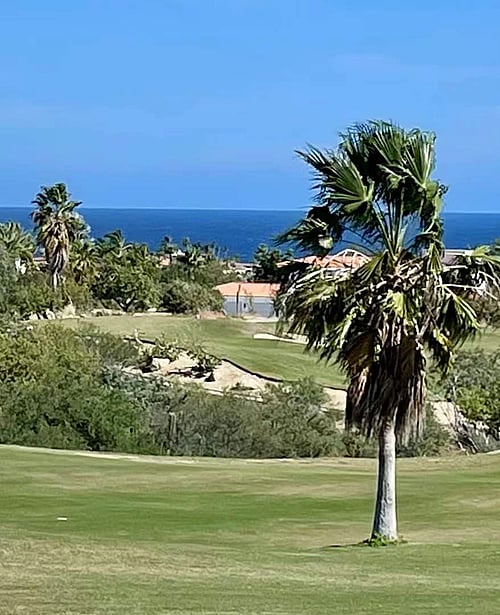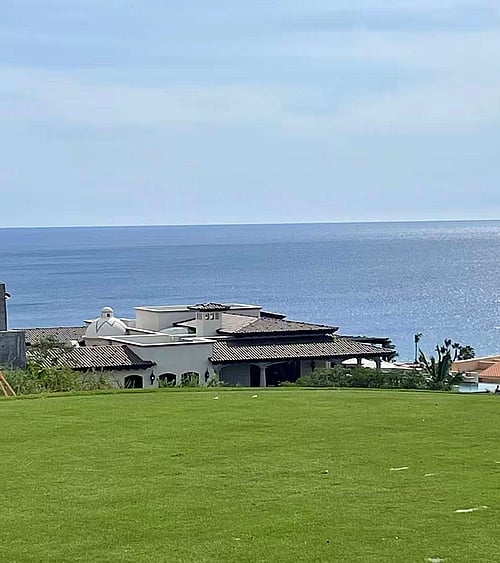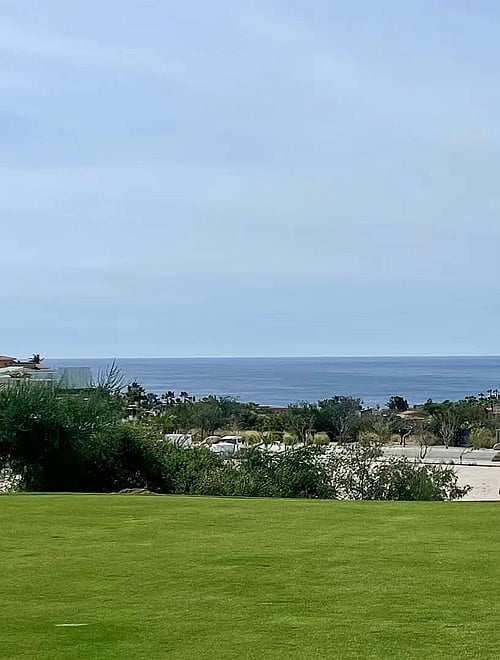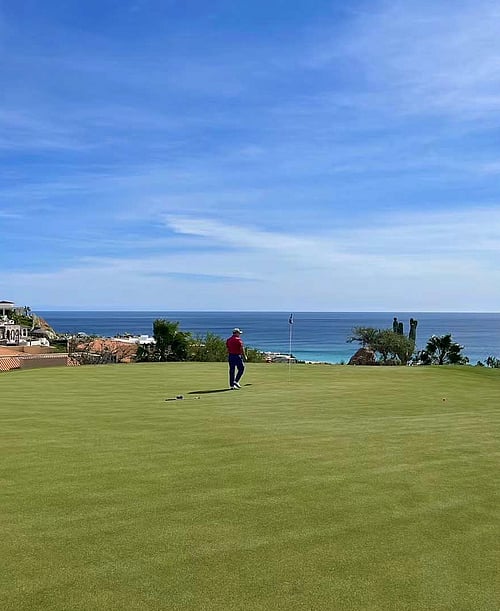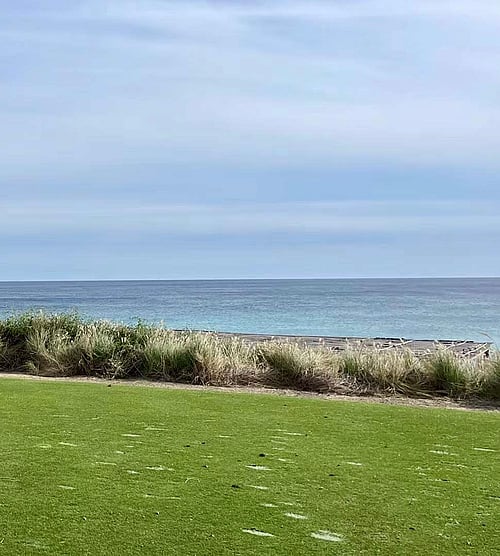 More Images: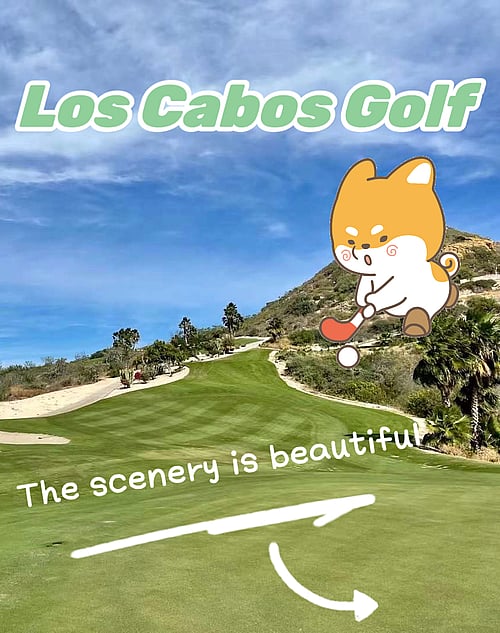 ⛳️ Los Cabos, Mexico
⛳️ Quivira, the most beautiful golf course
Quivira Golf Club is Nicklaus' masterpiece and his most successful design. He took full advantage of the natural scenery--the sandy beaches, hillsides and rocky cliffs--to create a beautiful view out over the ocean. There are 18 holes on the course and they all lead to beautiful views of the ocean; however, there are several cliffs on this course that you have to play very carefully because they can be dangerous!
The giant lotus plant grows naturally in the grass field.🌵
Occasionally, you may see a whale🐳 jump out of the water and surface. It will stay in your memory forever!
After you've finished playing, you can head over to Quivira's Ocean View Restaurant for a delicious meal before heading back to your hotel or resort. Quivira is perfect for anyone who loves golf and wants a relaxing vacation with plenty of activity!
📍Quivira Golf Club
[More Details +]
Images & contents may be subject to copyright • Report this image
More Like This