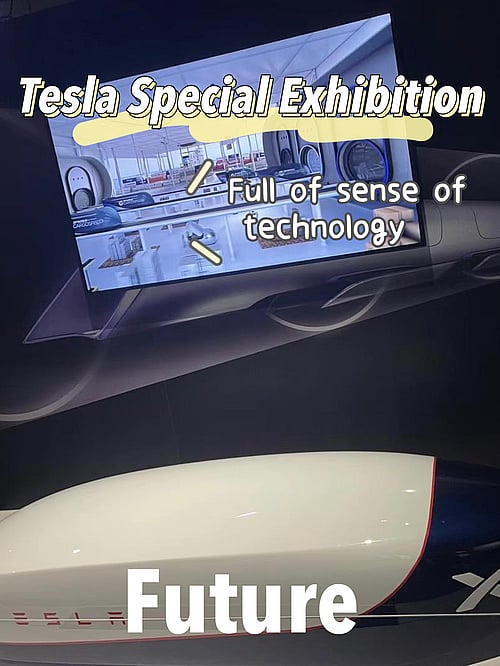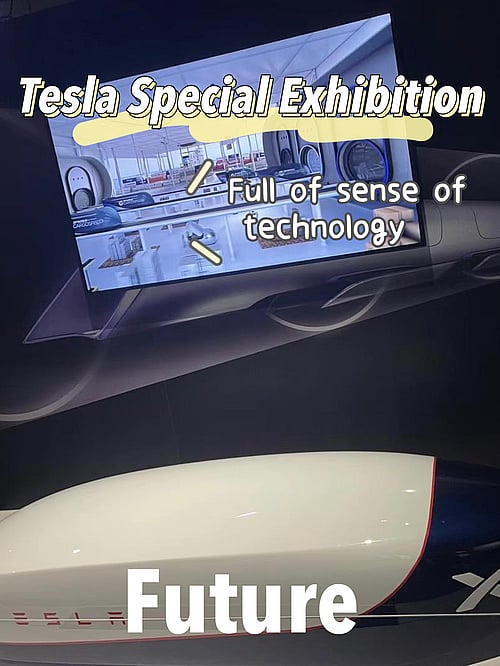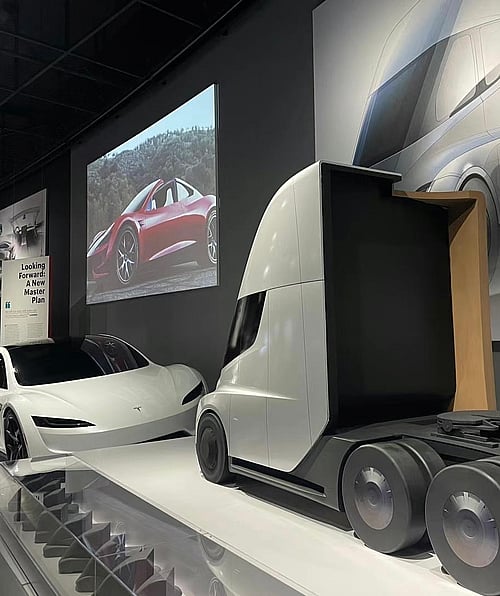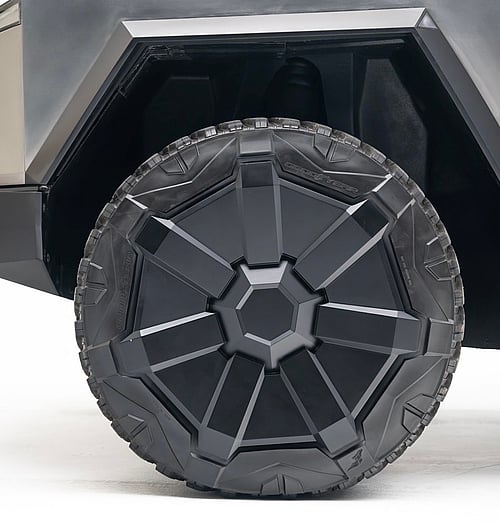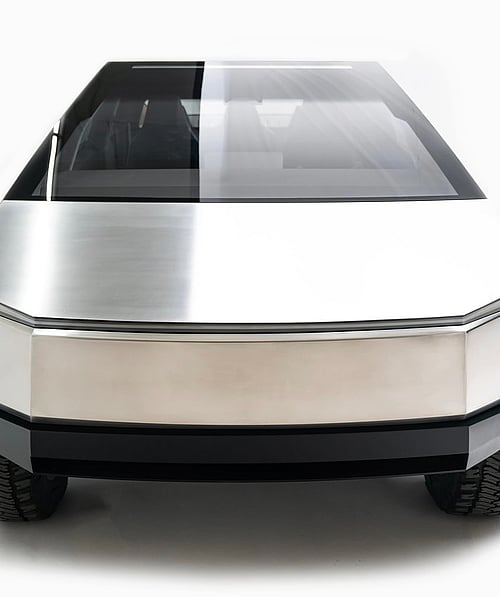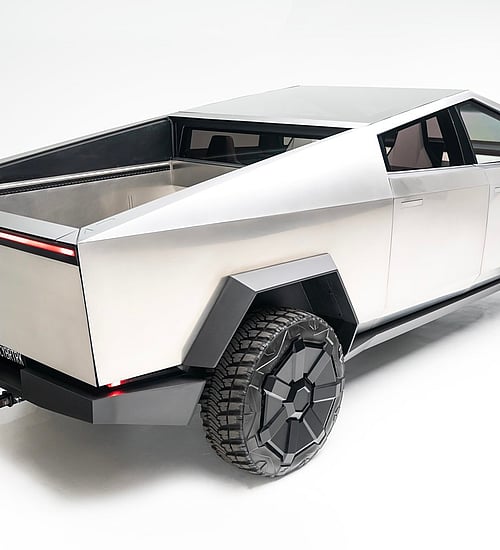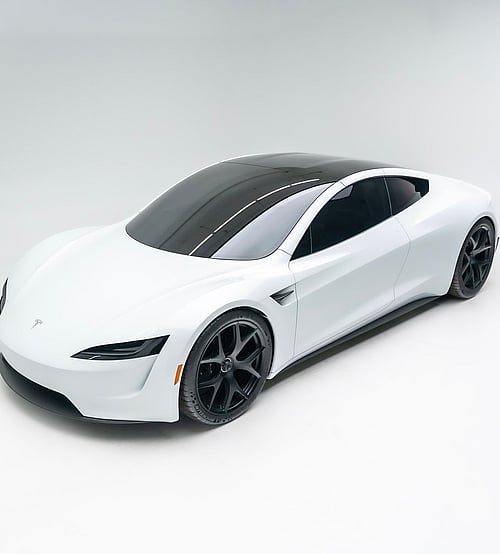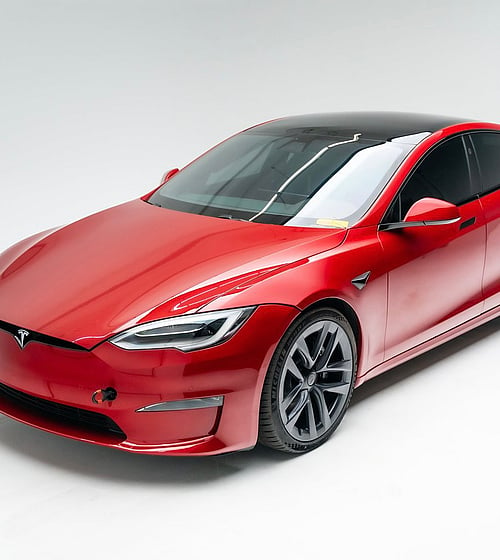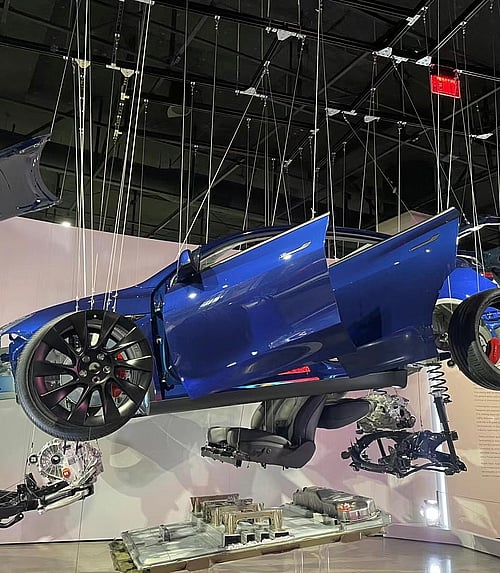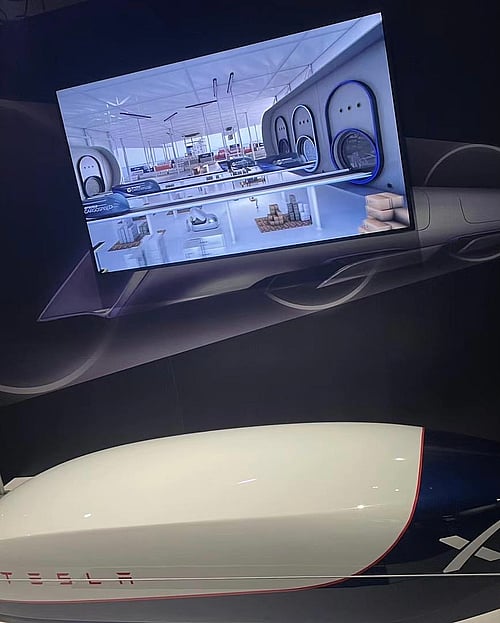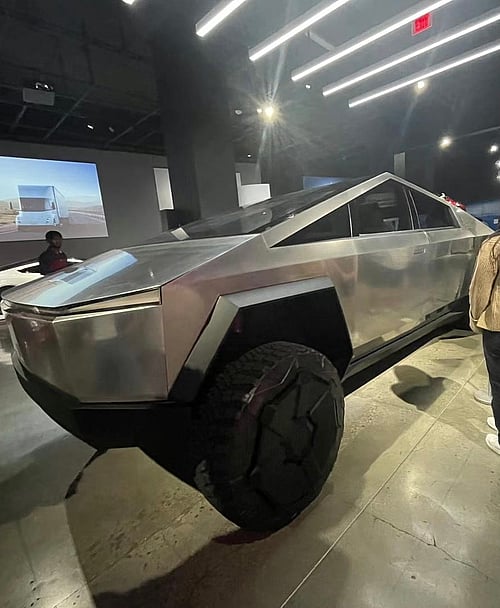 More Images: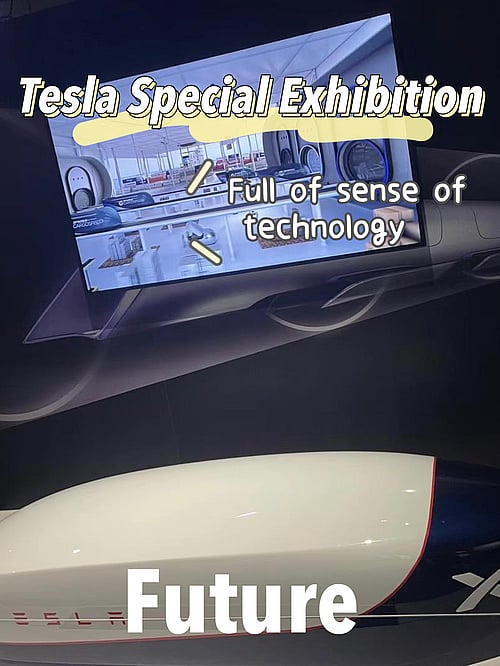 The Petersen Automotive Museum in Los Angeles has an exhibit devoted to Tesla. It includes many of the company's parts and some wild designs from Elon Musk, who co-founded the company. If you love cars, make sure to check it out!
The exhibit is divided into three floors:
the first floor introduces Tesla's products, cars, solar panels, robots and their operation principles. It is the most comprehensive collection of Tesla products in the modern evolution of electric transportation. Roadster, Model S, Semi, Cybertruck..Supercomputing system Dojo、Tesla batteries and clean energy products...with strength to accelerate the world toward sustainable energy transformation🔋
The second layer of the museum features Porsches from different years, as well as other luxury cars.
The third layer has props used in old movies that were donated by famous people or rare antique cars.
📍6060 Wilshire Blvd, Los Angeles, CA 90036
🎫Tickets:$19.95
💰:You can buy models of cars at the souvenir shop and get a free parking pass if you spend over $70.
[More Details +]
Images & contents may be subject to copyright • Report this image
More Like This