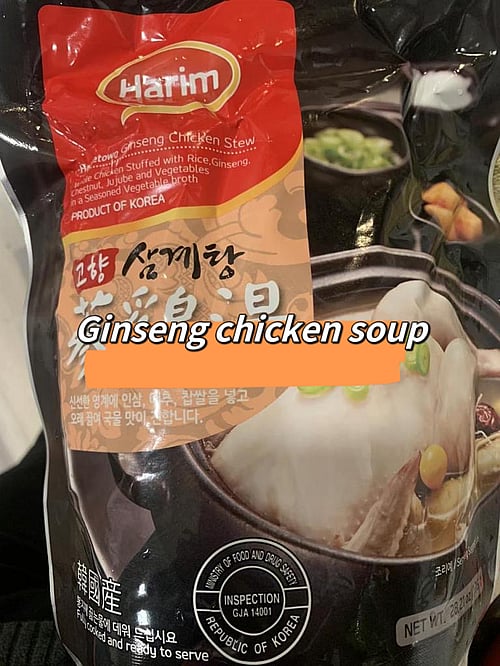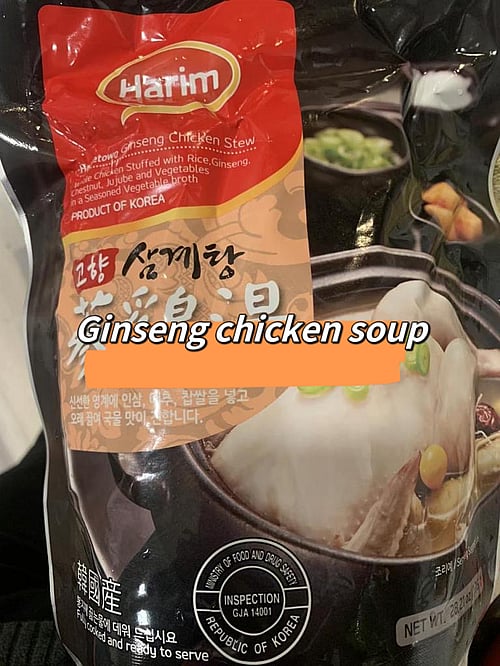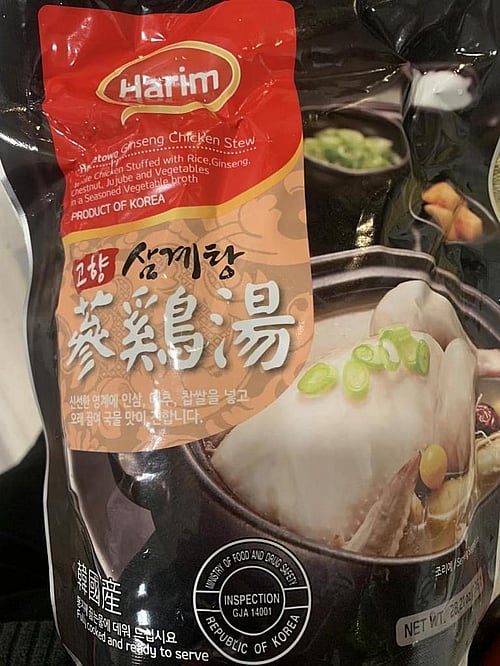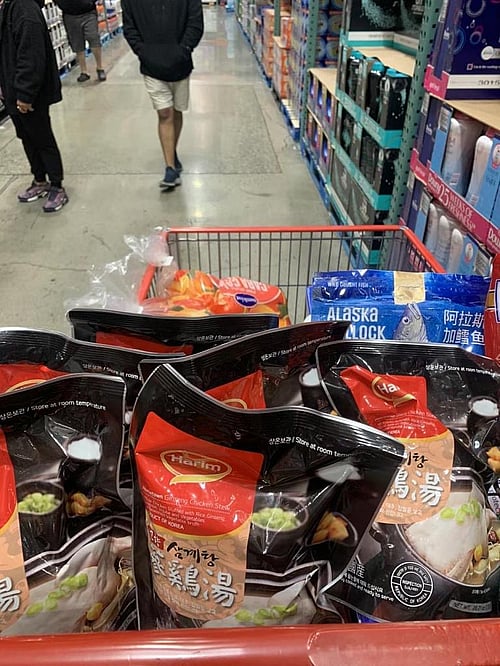 More Images: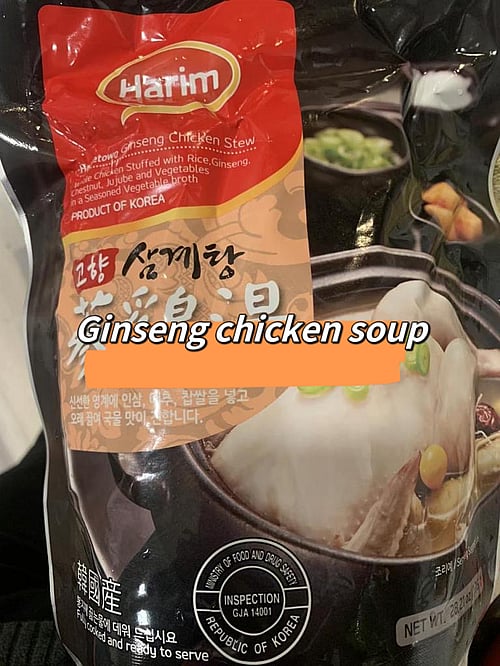 Yesterday's chicken soup was so cheap. I'm going to the supermarket to get more today. While wandering around the meat section, an 6 foot tall white man in a suit kept circling around me, then we made eye contact and he seemed hesitant to say something.
I was curious and waiting for him to speak up when I heard him ask an employee pushing a cart full of chicken: "Excuse me, where can I find some dead chickens?"
The employee: "Um... what kind of chickens?"
The white man: "Dead chickens."* The employee: "Um... our chickens are all already dead, um... Costco doesn't sell live animals, including seafood...You want fresh or roasted?" Or do you want thighs or wings? Or organic?**
The white man: Oh my god! My wife told me to come get some chickens...But she didn't tell me what kind specifically so could you wait just a minute while I call her?***
I laughed and shook my head as I pushed my cart away.
[More Details +]
Images & contents may be subject to copyright • Report this image
More Like This