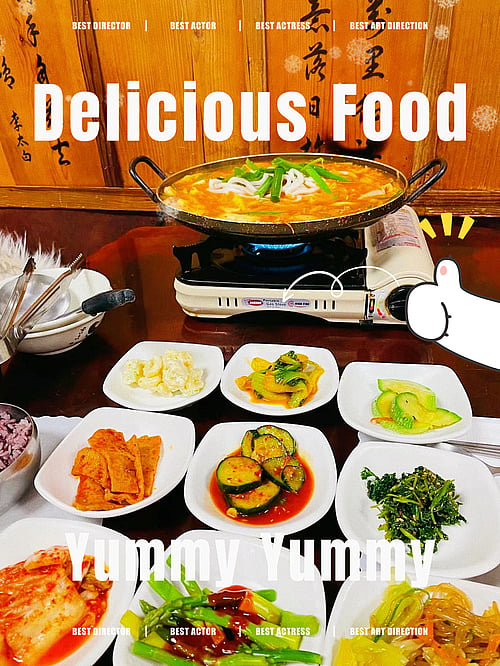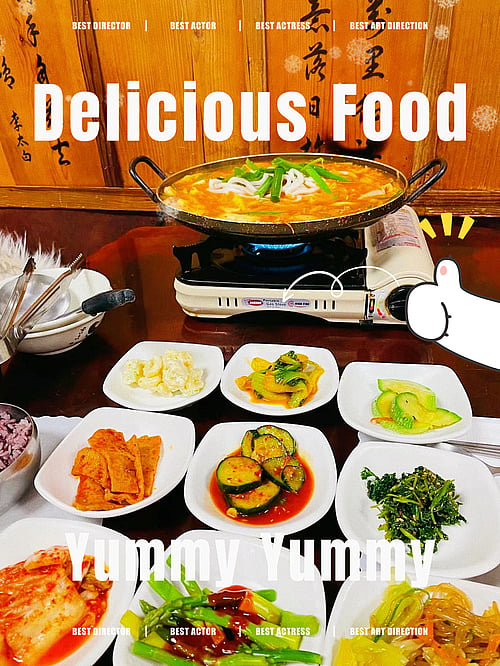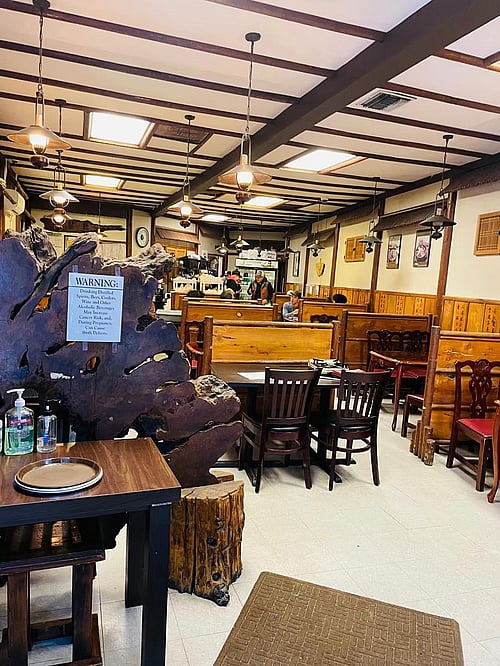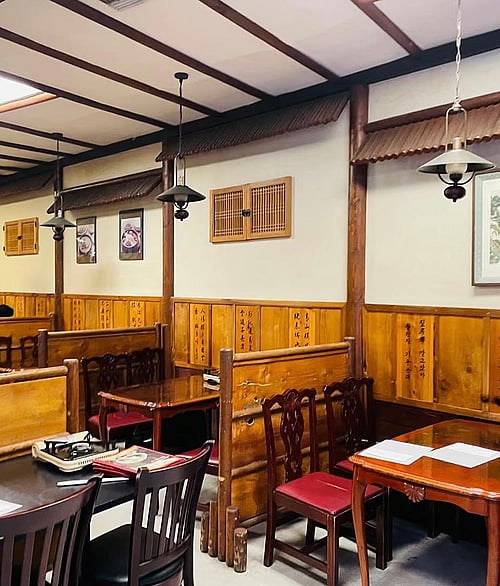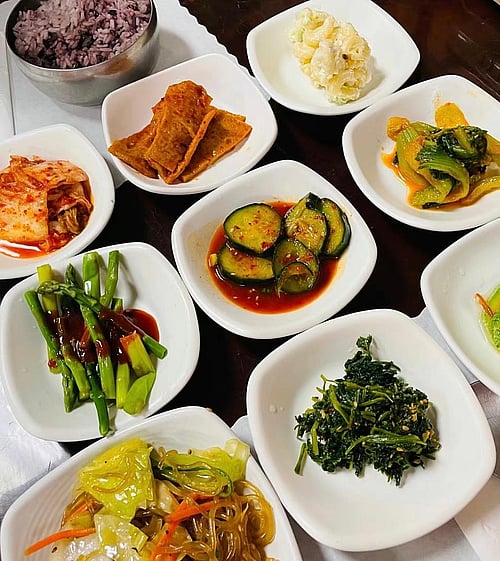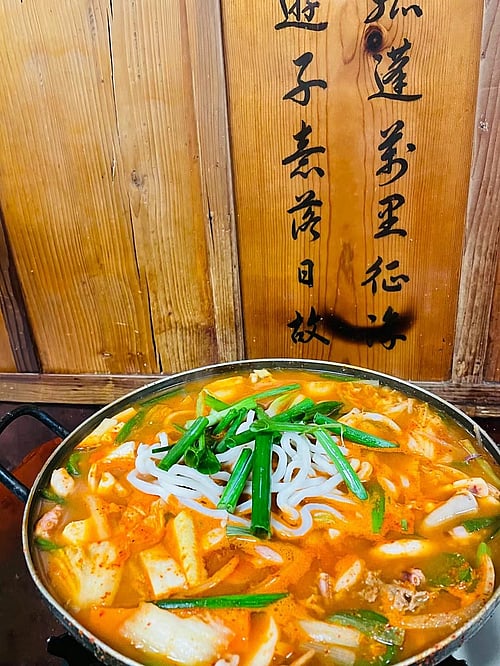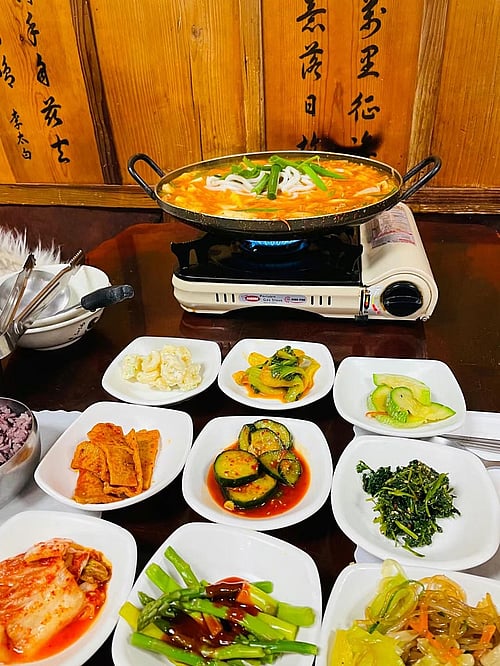 More Images: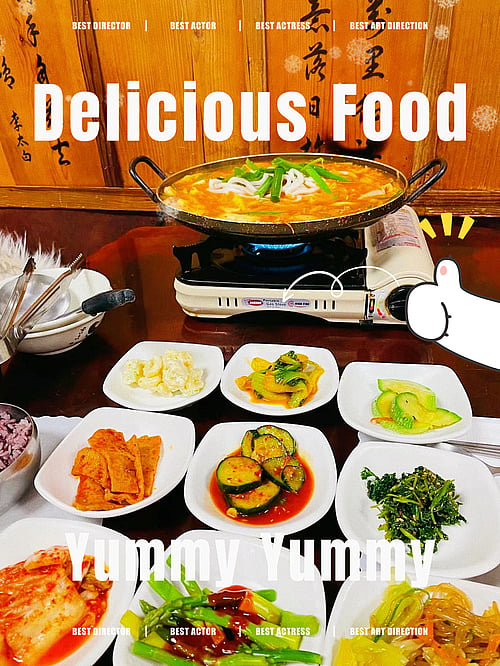 Chunju Han Il Kwan, Korean Town
📍3450 W 6th St, Los Angeles, CA 90020

🅿️ Valet Parking is available nearby and there is also Public Parking and Street Parking

⏰ 10 a.m. to 10 p.m
☑️ Environment
When I walked into the restaurant, I felt like I was in Korea. The staff members were all Korean, and there weren't many seats in the restaurant but the food was great. My favorite dish was the fish entree--it's got a lot of flavor!
👍 must order dishes
Army hot pot 🍲
In Korea, the most popular dish is army stew. This is also one of the most famous foods in Korea and goes well with rice or noodles. It's a great choice for dinner parties with friends during the winter!
Kimchi pancake
I think the baked potato at their restaurant is the best one, and it's super crispy. The taste is not too salty nor too sour, just right!
Recommended 👍
Ginseng chicken soup
Drinking a bowl of chicken soup in the winter is good for the stomach, and it's also very filling. You can share it with your friends!
Korean roast beef
This is a very classic dish in Korea, and it goes well with 🍚rice! If you don't know what to order at a Korean restaurant, this definitely won't be a mistake.
[More Details +]
Images & contents may be subject to copyright • Report this image
More Like This