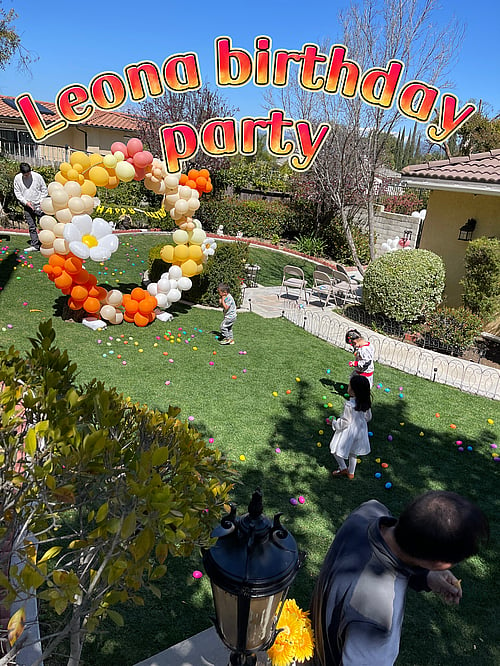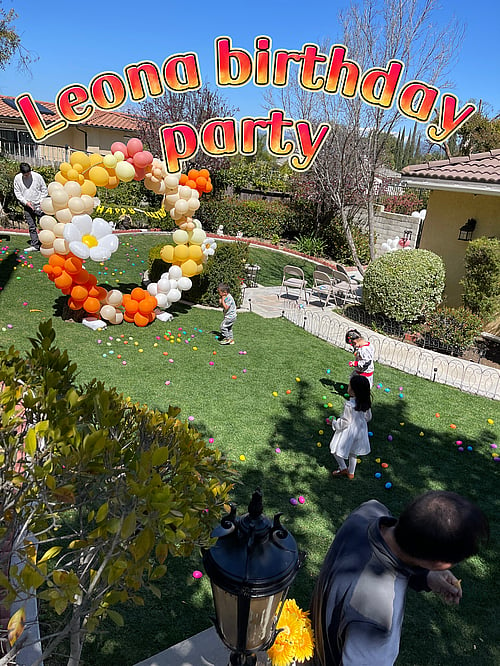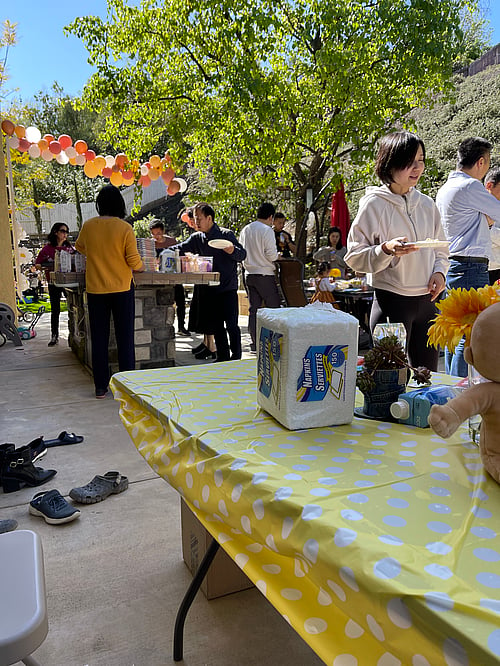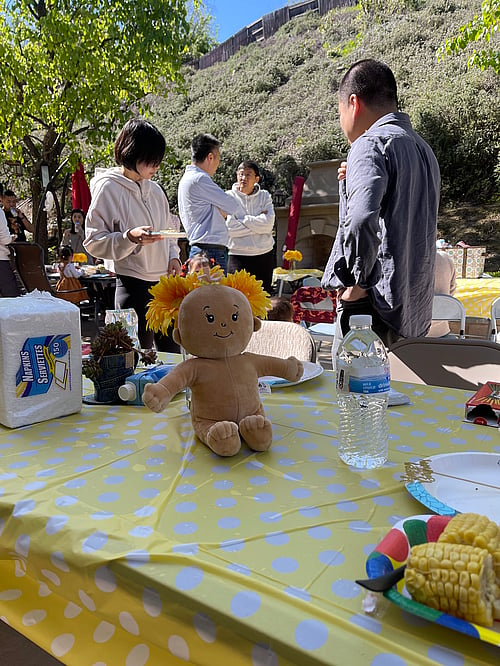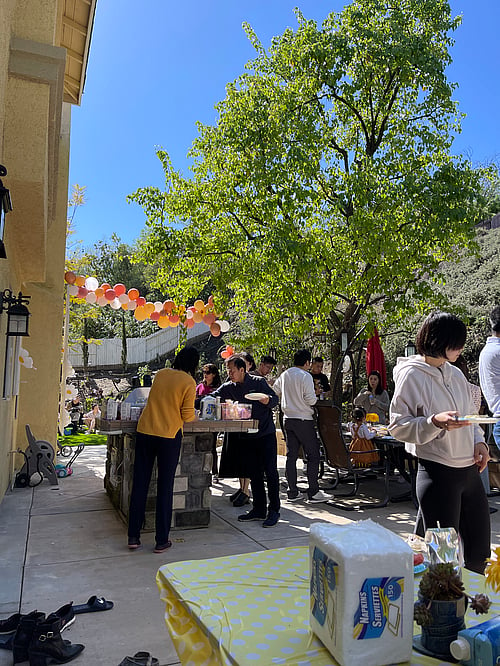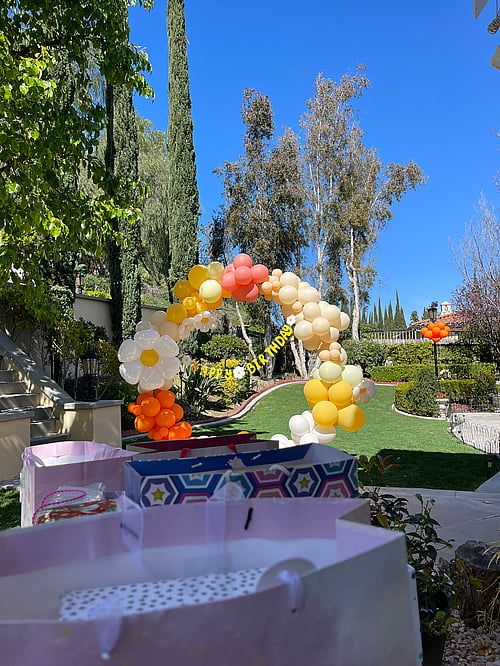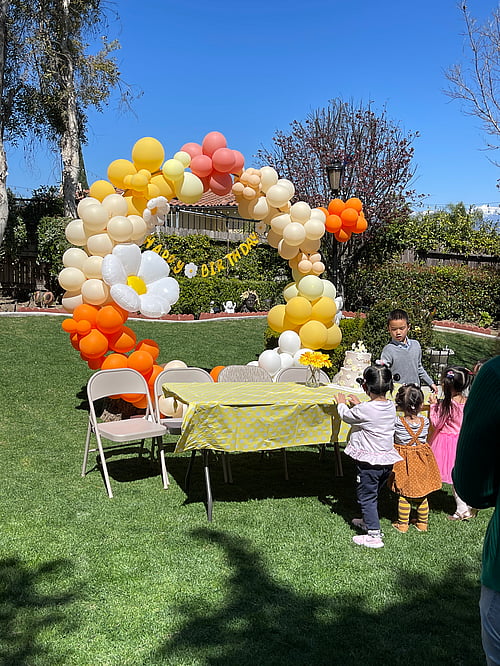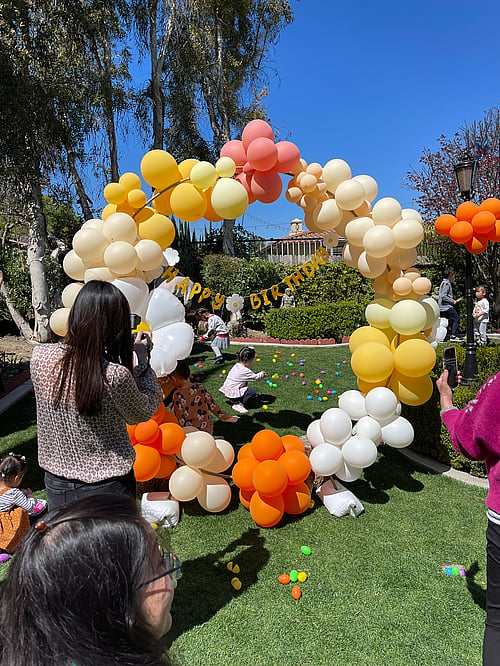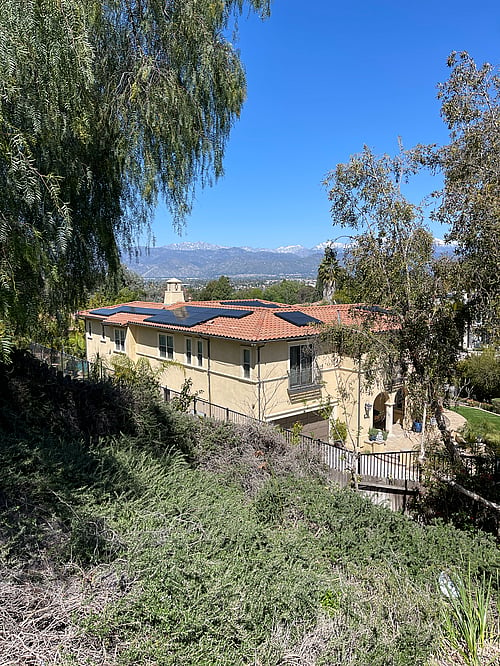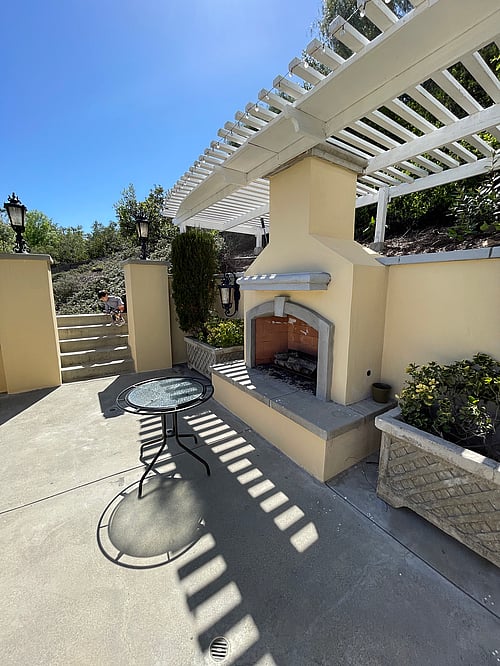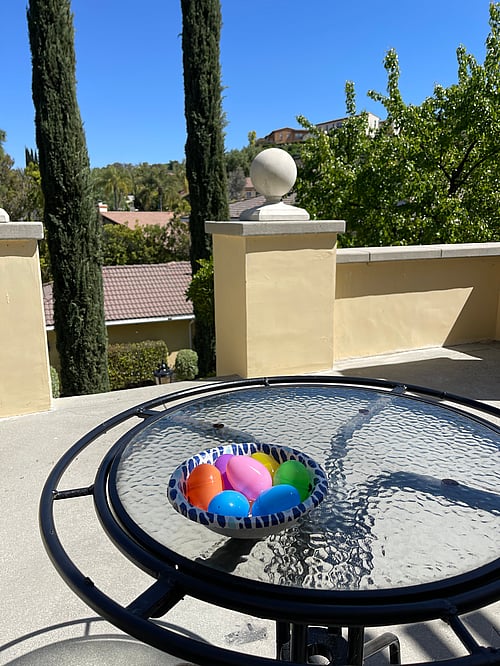 More Images: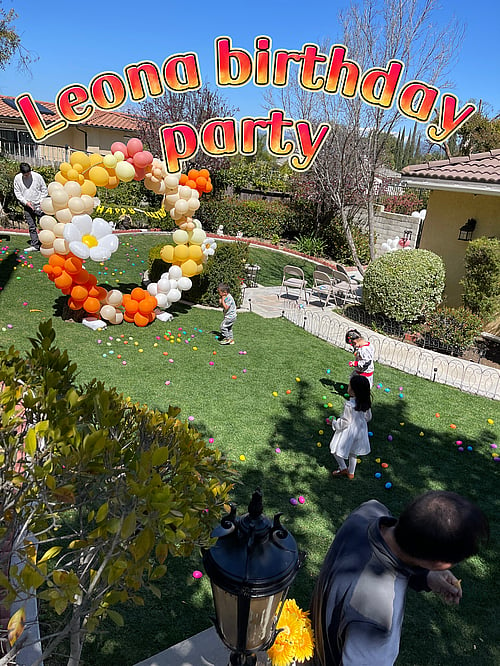 Today, I went to my baby's birthday party with his friend Leona. The venue had been set up in advance, and many friends were there, as well as parents. Everyone was in a very happy mood and opened up a relaxed social mode.
There were many colorful balloons and they weren't too grand but rather fresh! The sun was shining brightly and everyone seemed so happy! Parents took turns taking photos of the birthday girl like today so many beautifully dressed cute children whose parents also snapped nonstop (they didn't have to open their beauty cameras oh).
After that, it was time for a big meal; buffet-style plates were set up on a long table with fries, cake and fried chicken which excited everyone so much! Happy birthday to Leona!
[More Details +]
Images & contents may be subject to copyright • Report this image
More Like This