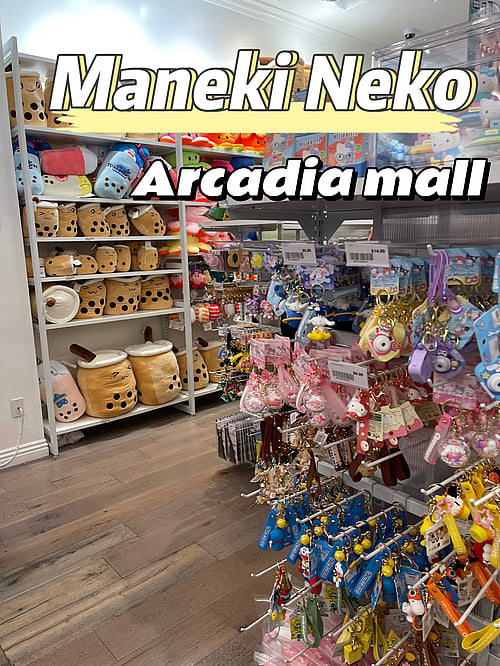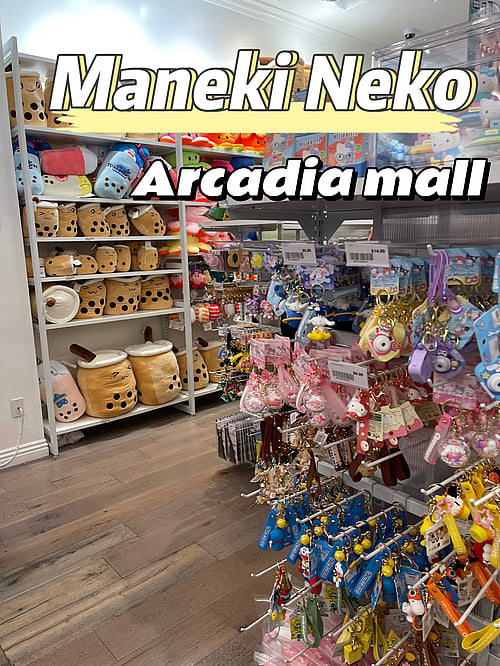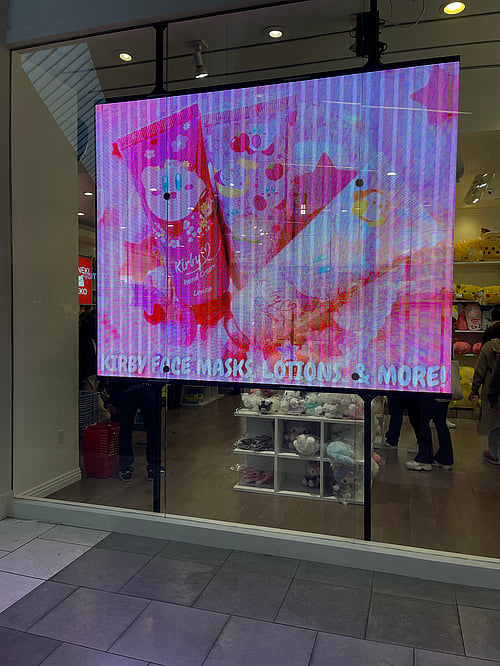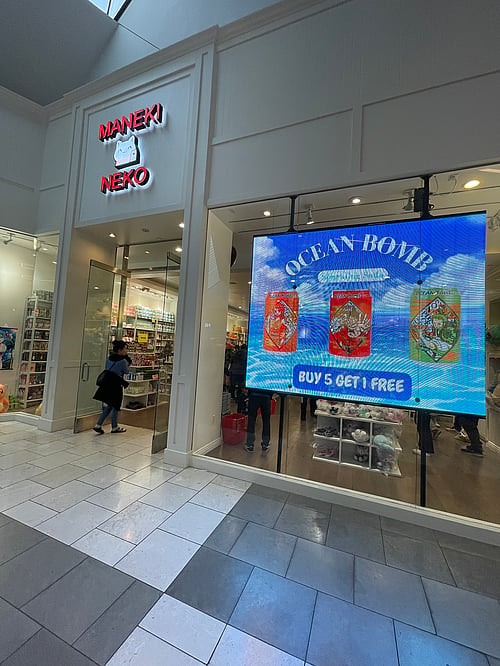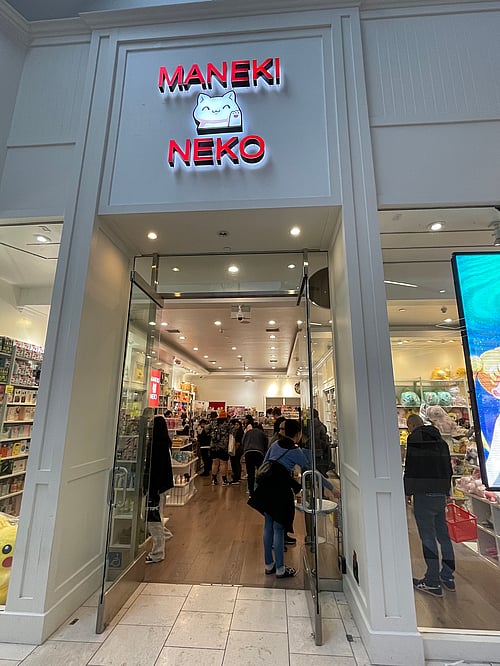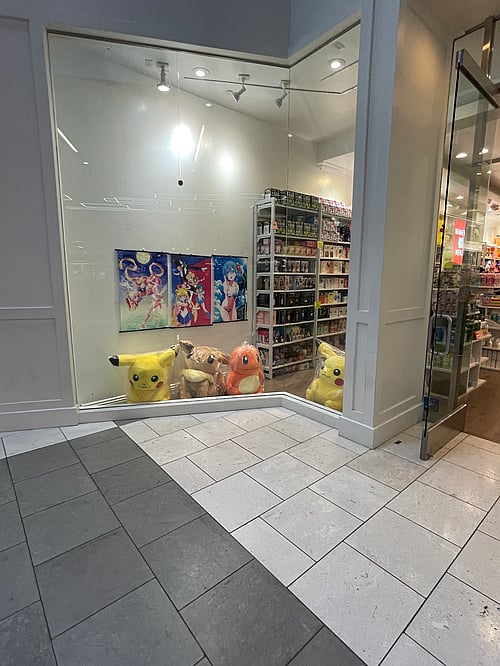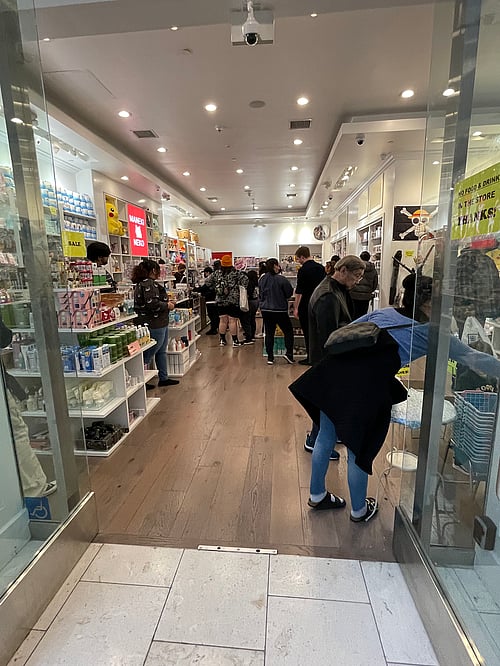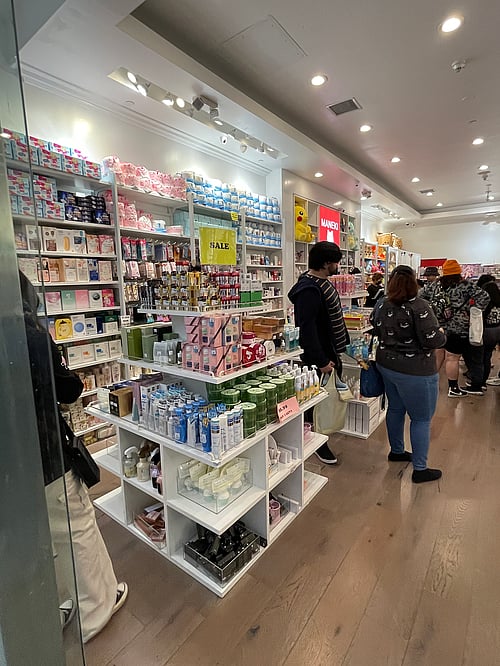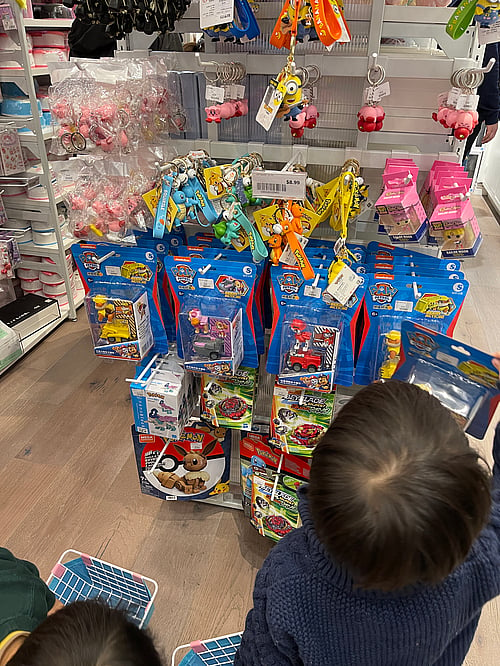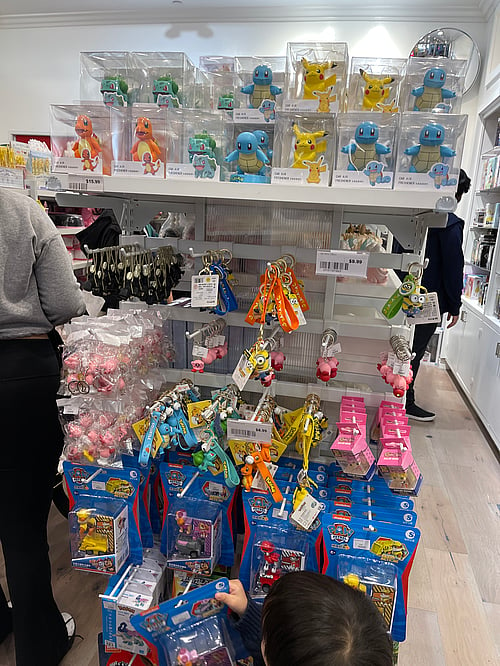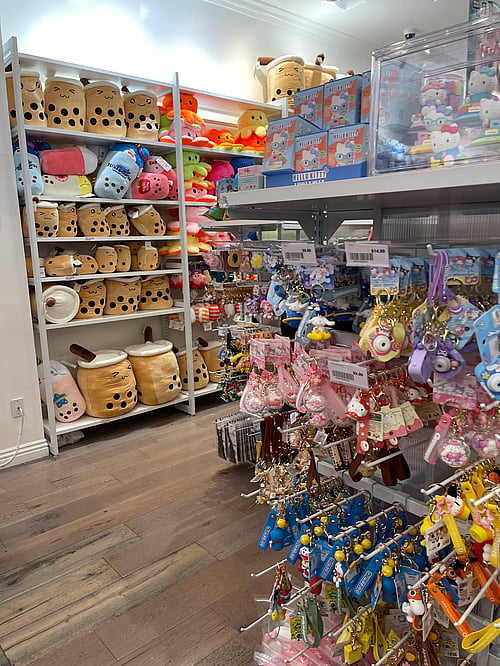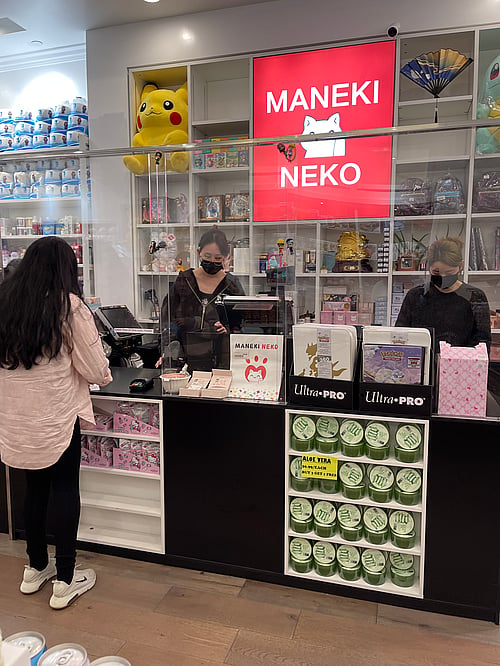 More Images: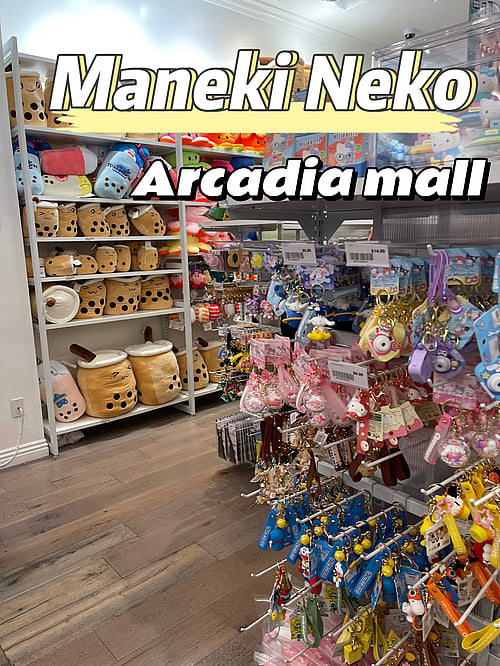 I went shopping over the weekend, and I was surprised to find Maneki Neko at Arcadia Mall. This store features cosmetics, accessories, clothing and plush toys from China, Japan and Korea--in other words, everything under the sun!
You'll find everything from skin care products to trendy clothes, shoes and accessories here. In addition to Japanese and Korean beauty brands like SK-II and Shiseido, you can also buy notebooks, key chains and phone cases ...... The most eye-catching section of the store is probably its skincare aisle.
There are so many different brands on offer here--including SK-II, Shiseido and Laneige--which are known for providing high-quality products at affordable prices compared to American brands. Every girl who comes here wants to fill up their basket with lots of fun things!
[More Details +]
Views: 175
Ideas: Boutiques, toys, accessories, handwork, women's shopping paradise, handbooks, Japanese and Korean beauty, in the United States can buy Japanese and Korean skin care products
Blog ID: 54260
Location: United States / California / Los Angeles
Channels: Fun Places, Toys, Beauty, Stores
Images & contents may be subject to copyright • Report this image
More Like This