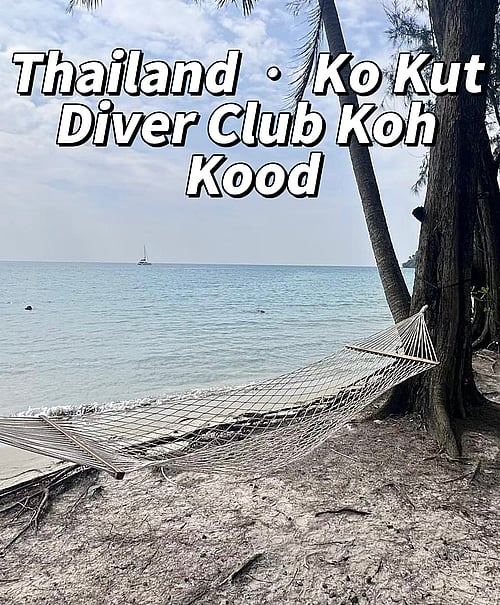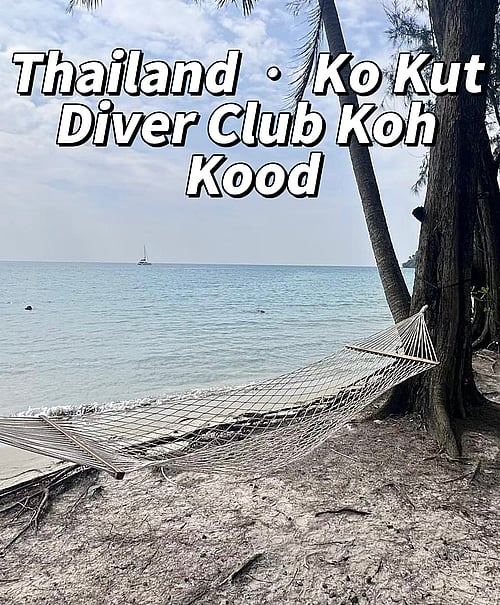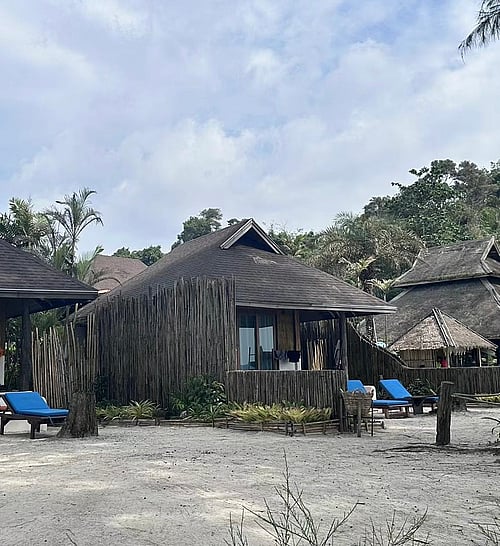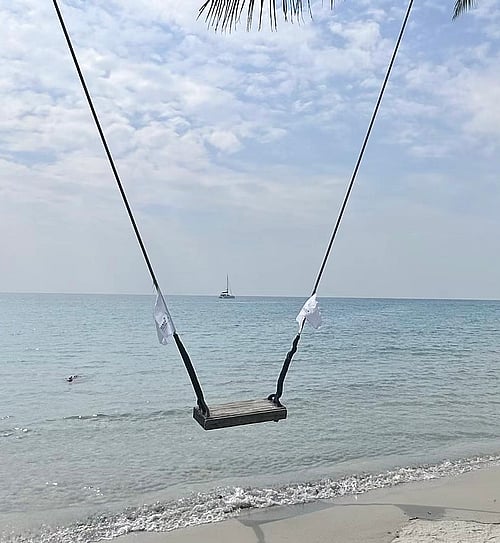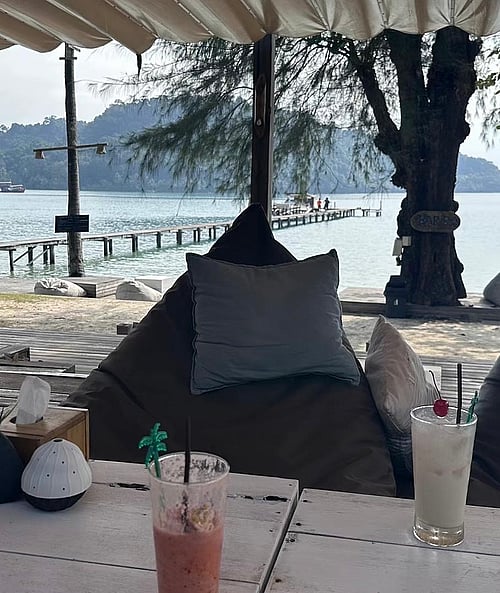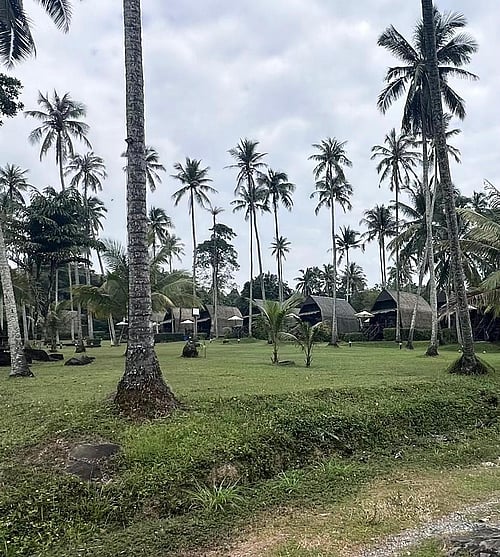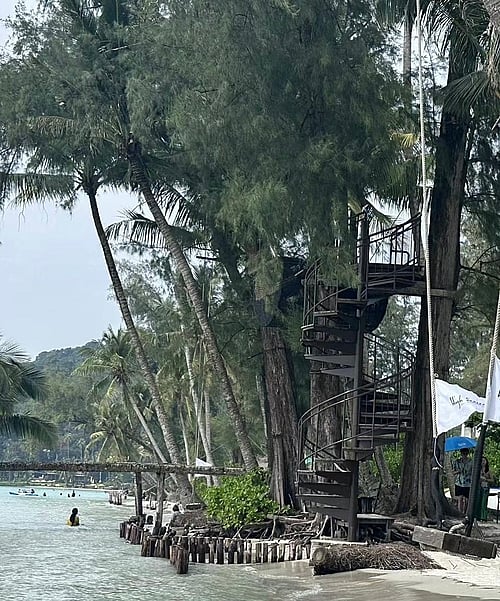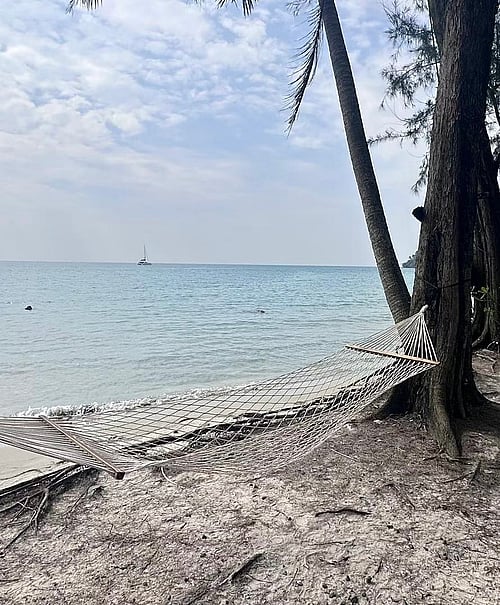 More Images: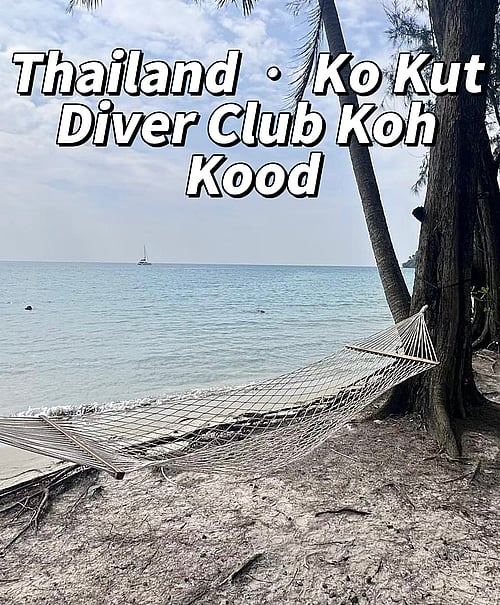 If you want to find a piece of vacation without the disturbance of tourists, we recommend you come to Thailand's Dogbone Island. It's a primitive and wild island that isn't developed yet and can only be accessed by boat. The beaches here are pristine, perfect for relaxing and enjoying the sun.
🚗Traffic:From Bangkok, take a bus or package bus to Leamsobpier pier in Ratchaburi. From there, you can take a ferry to Dogbone Island. Or you can buy a bus/boat link at your hotel.
[Play what]
🌄Sunset observation point,For the best view of Dogbone, head to Colón Bay--one of the most beautiful beaches in the area. There's also a small bar with a great atmosphere while watching and drinking.
👀Jungle hiking,There are many waterfalls here, the largest of which is the one at Clone Lake. To get to it, you have to walk through a wooded area and climb over several small cliffs, which is a favorite place for Europeans and Americans to visit.
Note: The rocks near the falls are very smooth, so wear thick shoes to prevent slipping!
The hotel offers snorkeling, paddle boarding and kayaking.The water quality is superb, the key is less people, and the experience is upupupup!
🏨Accommodation:
Super 6-star Shantaa Resort 🏨, 1200~1500RMB per night. Small detached house with private beach, 24-hour butler service.
[More Details +]
Images & contents may be subject to copyright • Report this image
More Like This