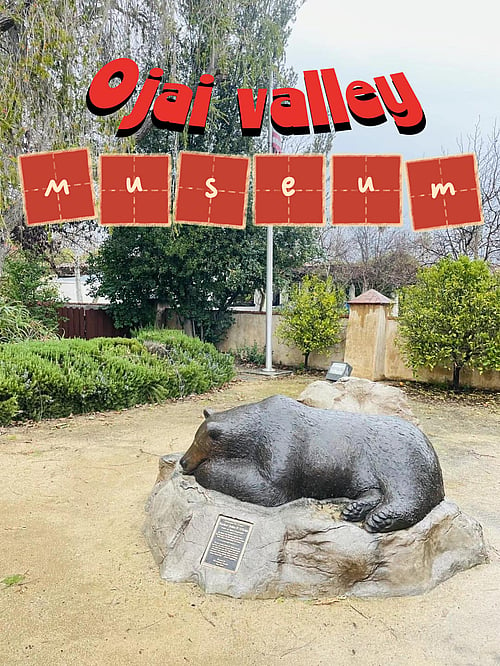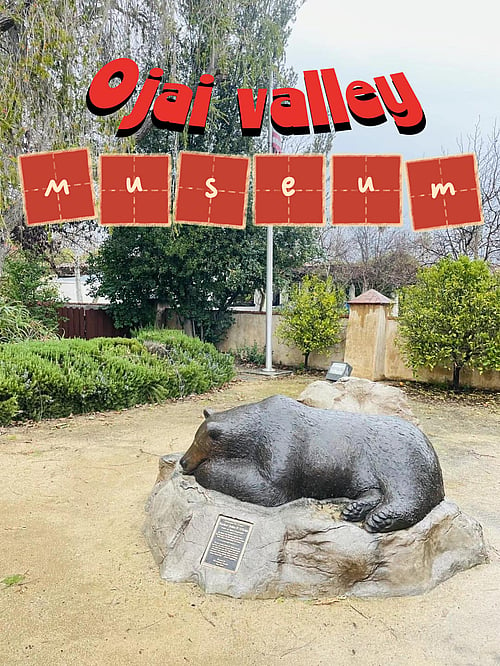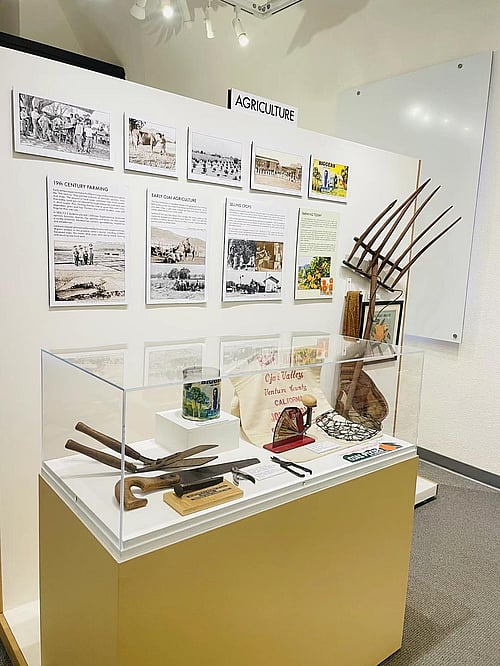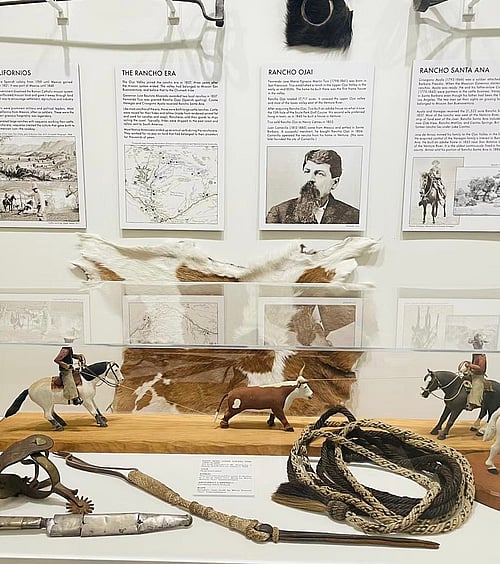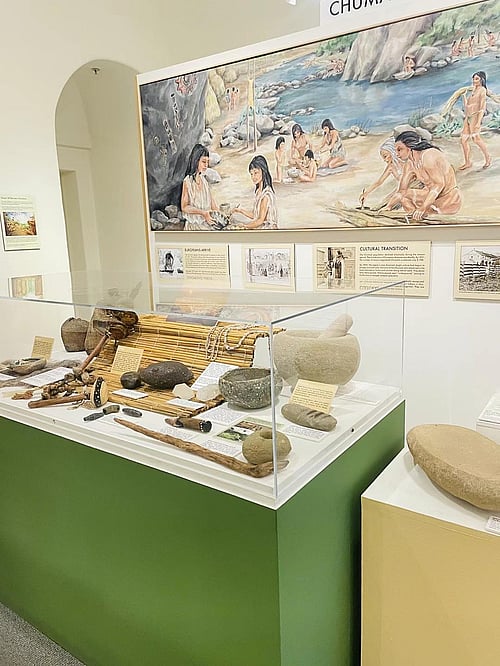 More Images: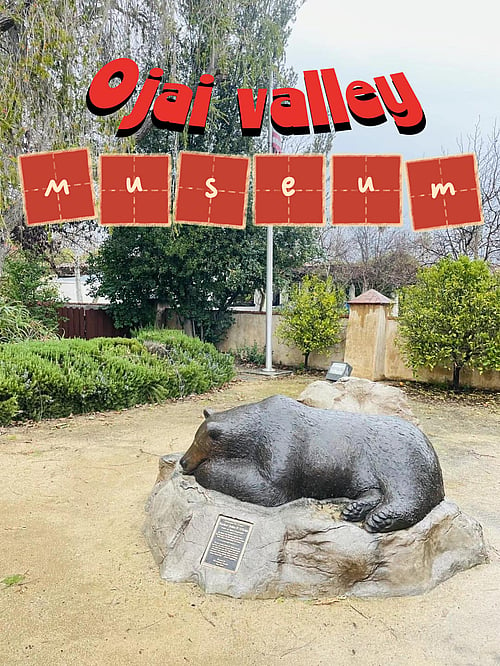 The Ojai Valley Museum is a small museum that offers an overview of the development history of Ojai from ancient times to the present day.
Visitors are few and far between, so it's really quiet and a great place to spend time if you want to relax or expand your knowledge. It houses an exhibit on the history of Ojai, but unfortunately we didn't have enough time to look around because we were pressed for time. Now that I think about it, it would've been better if we had done so...
The museum building itself used to be a Catholic church and is now listed in the National Historic Register; here, visitors can learn about indigenous peoples' culture in Ojai.
PS: Ojai means "moon" in Chinook Jargon; its pronunciation is "oh-hi."
📍It's located northeast of Santa Barbara and can be reached by 🚗car within 40 minutes from downtown Los Angeles.
[More Details +]
Images & contents may be subject to copyright • Report this image
More Like This